Children Create Christmas Remembrance Tree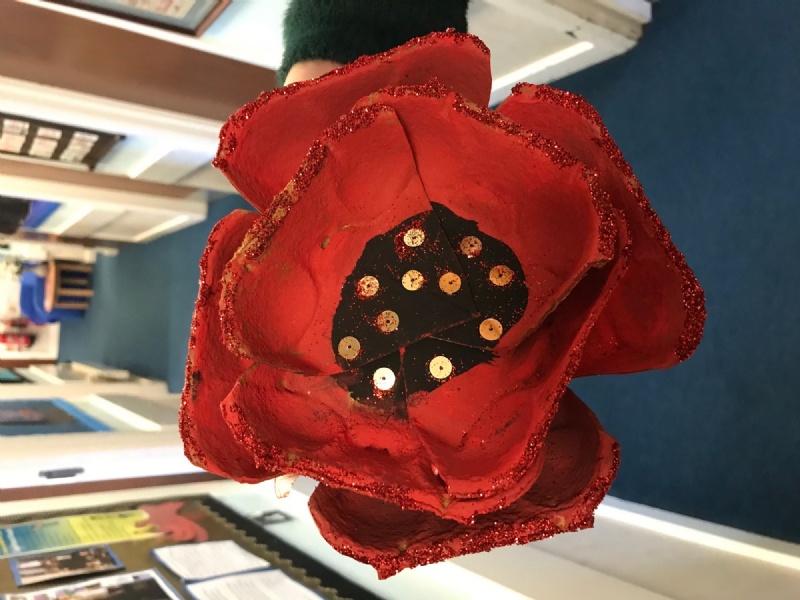 This year we have again been lucky enough to make decorations for the Christmas tree in St Mary's Church in the village.
We decided upon a theme of 'Remembrance' to mark the Centenary, by asking all children within the school with parents within the Military to come and make poppy decorations.
The children had a wonderful time making the poppies as well as being able to talk with one another about the roles that their parents are in, with many children sharing stories.
On Friday 30th November, Miss Barker and Mrs Blake took the decorations along to the church and hung them upon the tree at the front of the Church!
Thank you to each and every child who came and made the decorations - we think you will agree that they make the Christmas tree look absolutely beautiful.
Miss Barker and Mrs Blake.