Martha Arranges Donations to Foodbank - We are so proud!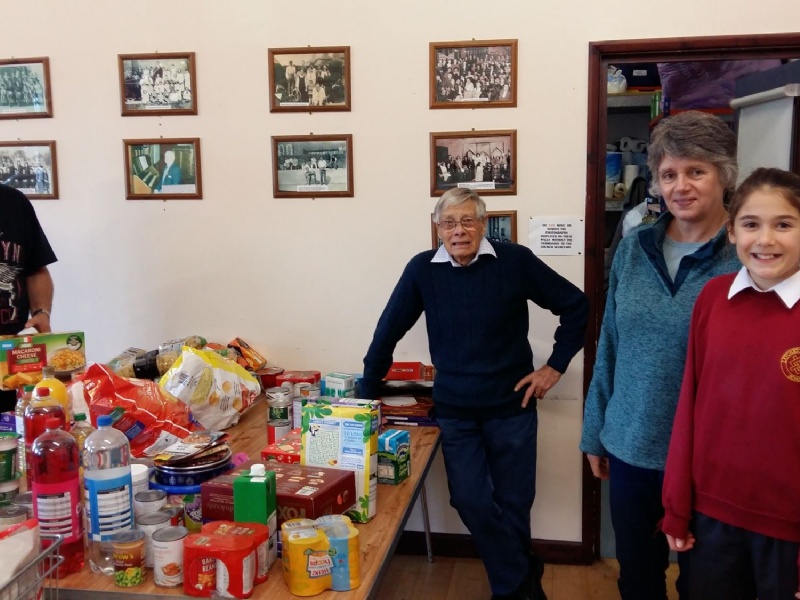 This year, I wanted to do something before Christmas to help other people and so I decided to do a collection for Poole food bank. The food bank helps give food to people who can't afford to feed their family or themselves.
Usually people only need their help for a short time. I spoke to Gill who runs the food bank and she told me the things that they really needed at this time of year (tinned meat, tinned veg, pot noodles). So I made some leaflets asking people to help and also talked to my neighbours. I arranged to collect from their houses over two days after school.
Within a week I had collected more than 260 items. I then delivered them on Friday to the Food Bank. They were extremely grateful and explained to meet how many families would be helped by the donations.
I got to meet some of the amazing people behind the food bank. It helped some families in need but also helped me understand more about our local community.
From Martha
Year 6 Pupil