Year 5 Star Gaze ​​​​​​​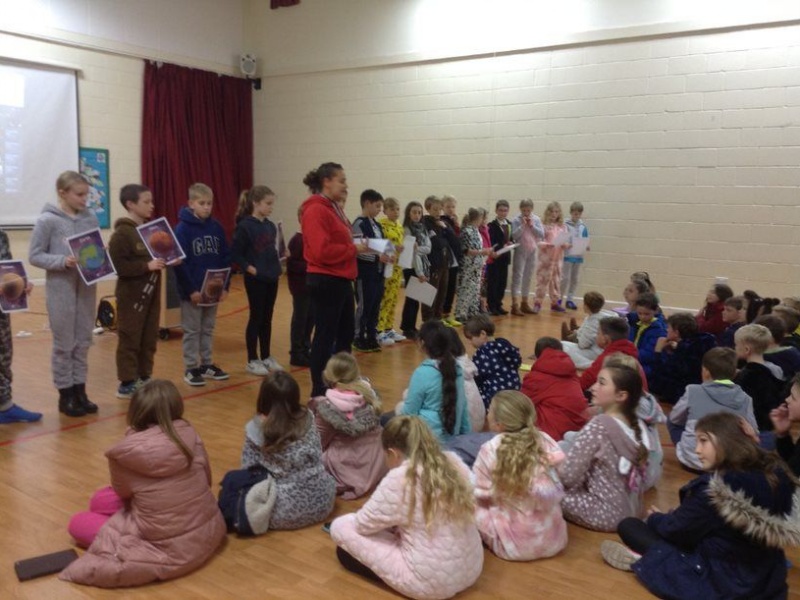 Year 5 children, parents and staff all gathered on the evening of Thursday 15th November to gaze at our fascinating solar system. The sky was not too clear, and there was a fine drizzle in the air, but thanks to our fantastic APP (Sky-view), this didn't spoil our evening!
Some children shared some of the great work they have been doing about Space in Science– demonstrating the order of the planets and how the planets orbit the sun. We also heard Neil Armstrong's diary entry written and read confidently by Sophie.
The children's fantastic Phases of the Moon projects created an exciting buzz, as everyone was blown away by the amazing work done by parents and children.
The evening came to a warming end whilst a cup of hot chocolate and a biscuit was enjoyed by all!
Year 5 Team