SusTrans Visit Two!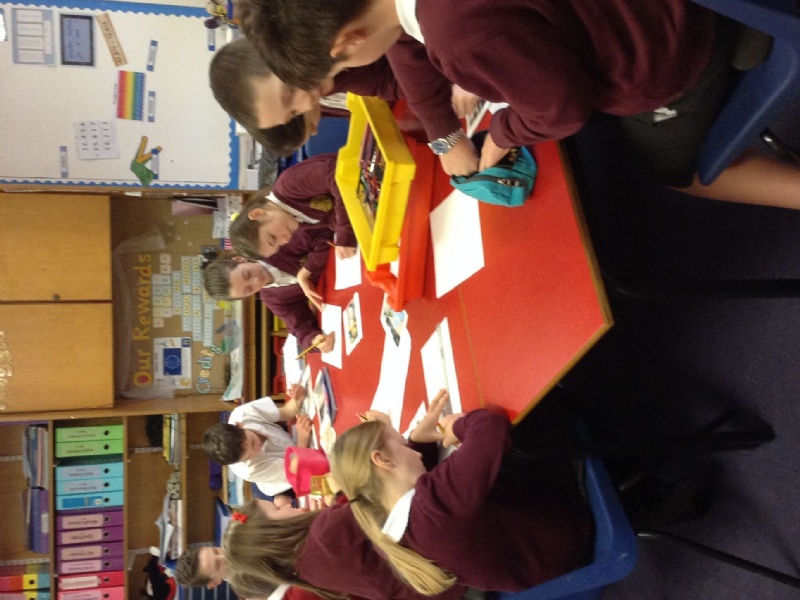 On Thursday 24th January, SusTrans began their second visit to L.M.P.S at 1:20pm.
First, we went into Buzzards' class where we got a briefing of what we will do. They said that the classes will be split and some of the class will have a picture of the road outside of school and some models to place on the road. The other activity was that you draw an idea of what SusTrans could make on the roads.
When we did the models, we saw a lot of good ideas. In my opinion, the best idea was; a roundabout where the centre is a tree surrounded by smaller trees. There was another, where there was a car park where a car was surrounded by a bamboo archway.
The next activity was that we could draw things for the roads. I drew some little characters climbing up a fence. Also, there was a really good drawing of a crocodile coming out of a drainpipe and someone drew a bollard as an alien.
In conclusion, we had a great time with SusTrans and we all cannot wait until they come back to Lychett to see us again.
By Thomas
Year 5