Year 4 Walk Like an Egyptian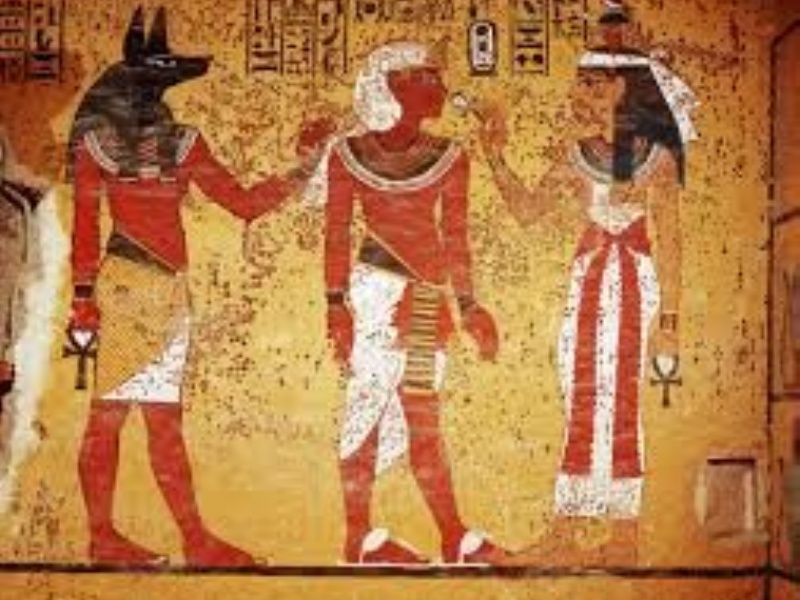 On Monday 1stApril the Year 4 children were very excited to have their parents and carers coming into school for the afternoon. The purpose of the afternoon was to share with the parents and carers all the amazing work the children have done throughout this term on their topic, 'Ancient Egyptians'.
The afternoon began with a performance of the year groups' dance. This was the result of six weeks hard work in our PE lessons to create, rehearse and perform a dance about the Egyptians.
All the children did a brilliant job and they even managed to persuade some of the parents to participate in part of the dance too!
The children then enjoyed showing the adults around the Egyptian Exhibition they had made, using all their half term projects and artwork. Finally, the children were proud to share their topic books and show off all their hard work.
Mrs Lambert and Mrs Gould were very proud of all the children and would like to thank the parents for coming in and making the afternoon a great success.