Year 2 Football Festival ​​​​​​​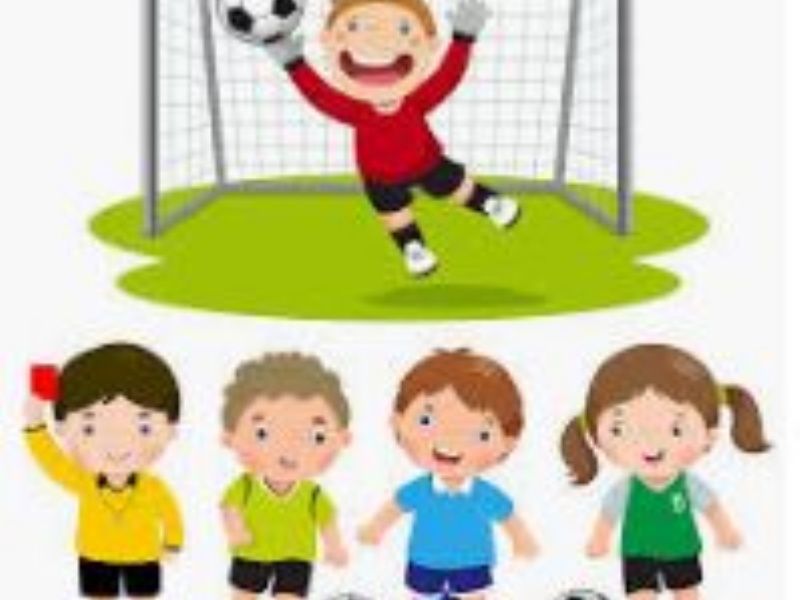 Recently some of our Year 2 pupils had a fantastic opportunity to take part in a local football festival with other schools at Lytchett Minster's sports grounds.
We are so proud of the childen for representing our school and we were particularly proud of their resilient attitude when faced with rainy, windy weather. The children played with great sportsmanship and fun was had by all! Moving forward we hope to offer these festivals and opportunites more frequently to our younger players. Thank you to all the parents and staff for supporting the event and well done Lychett team!