Year 5 and 6 netball fixture.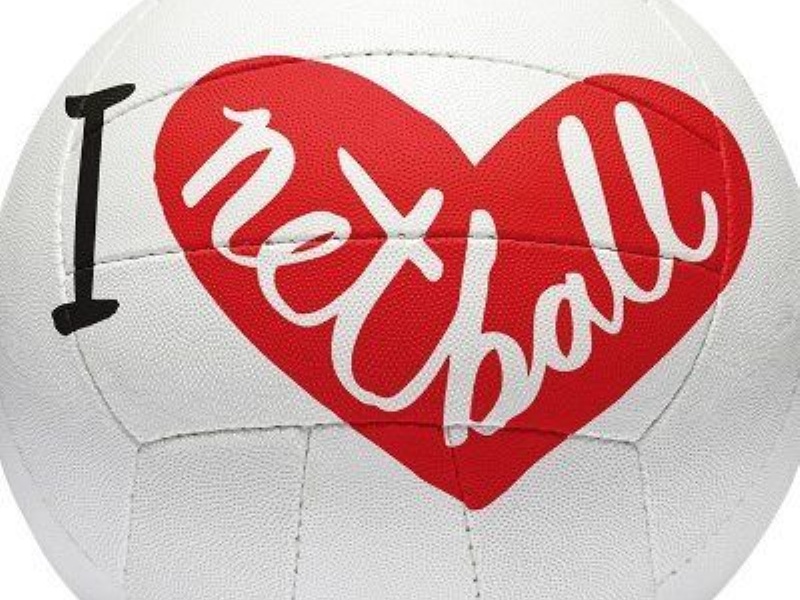 On Tuesday 4th February, two teams of children, one from Year 5 and one from Year 6, played in 2 netball matches, against St Michaels Middle School.
In the Year 5 game, the children quickly scored 1. Over the next 2 quarters they worked hard, but St Michaels scored to make it 1:1. In the last quarter, using accurate passing and shooting, they took the lead to 4:1, an impressive first match win as a team! Well done Year 5.
In the Year 6 game, the children worked well as a team, accurately passing and showing some incredible defending and shooting skills. This hard work paid off, as they won the match with an impressive 8 to St Micheals 1. Amazing work Year 6!
Now we are in the Spring Term, we will soon be given the dates for the qualifying tournament for the County Finals. Good luck to the children, hopefully they will continue their winning streak!