LMPS Staff take on the Toilet Roll Challenge!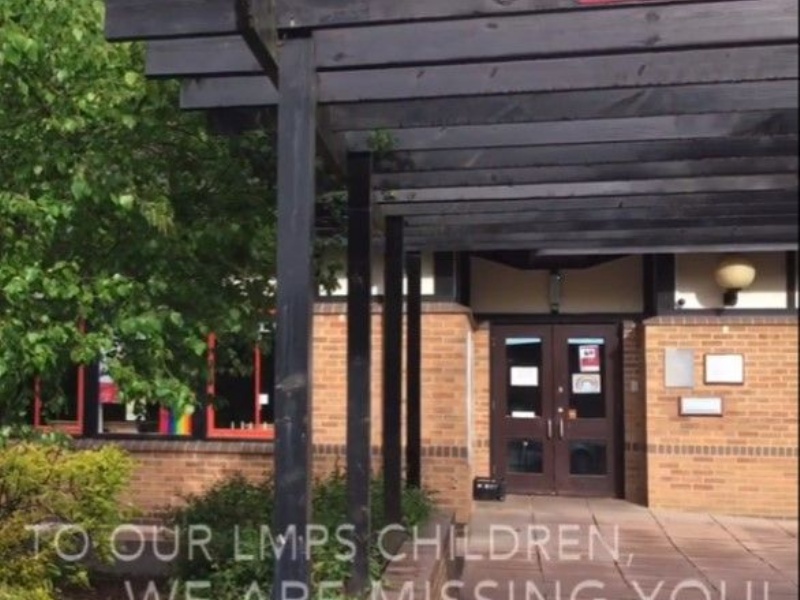 Some of the staff have taken a short break this week to take part in the 'Lytchett Toilet Roll Challenge'. We really hope you and the children enjoy watching it. It was certainly fun to be involved in!
You can watch the 'Lytchett Toilet Roll Challenge here - https://youtu.be/mdYUH5SmWQU – enjoy!
On a far more serious note, I would like to remind you that many families in Lytchett Matravers are suffering as are others around the country. These families who may have been self-employed or on temporary contracts are facing financial hardship.

Over the last month, I have been working with the Parish Council to support local families through a group called The Lytchett Matravers Angels. They are helping residents locally in many ways. A key way they are helping is to provide emergency funds to plug the financial gap that currently exists for many families in Lytchett.
Some families simply are struggling to buy basic provision (including toilet roll), so if you enjoyed our video and are in a position to make a small donation, please visit the
Thank you for your time and your support.