£500 Raised for Children in Need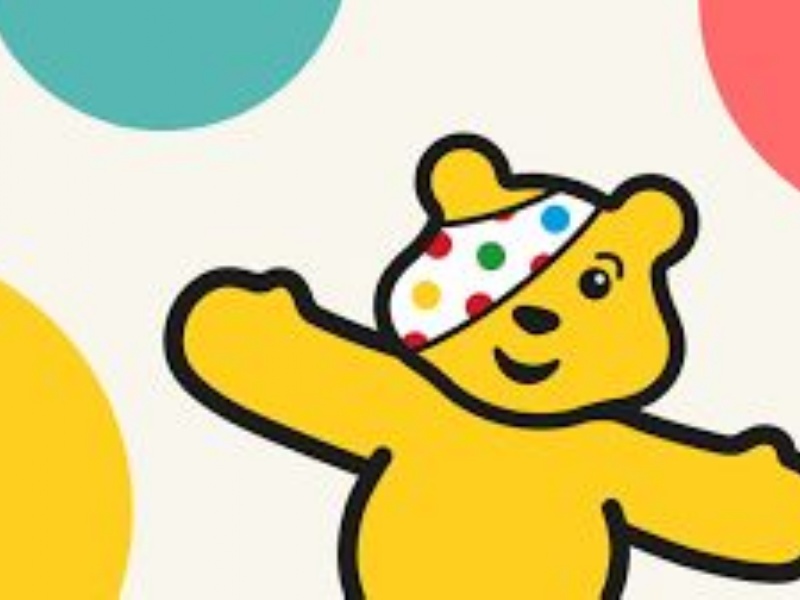 £500 Raised for Children in Need
On Friday 13th November Lytchett Matravers Primary turned 'yellow' in support of 'Children in Need. Everyone made a fabulous effort to 'wear something yellow' and our school looked like a 'yellow ray of sunshine'.
This year has been difficult for everyone and the impact it has had on our children's mental health is a concern. 'Children in Need' launched their 'Five to Thrive' campaign for 2020 which was focusing on boosting children's mental and physical well-being.
During the week beginning 9th November 2020 all the children took part in activities that promoted physical and mental well-being. On Friday the school took part in a virtual duck race. All the classes were assigned a duck. The children loved cheering on their ducks and got very excited as they completed the course. Congratulations to the winning duck 'Quackman and Bobbin' (Nightingale Class) closely followed by Beaky Blinders (Mr France) and Audrey Peckburn (Buzzard Class). Miss West is also famous as she was interviewed by BBC Solent where she talked about what we were doing for 'Children in Need'.
We managed to raise a staggering £500 and would like to thank all our children and parents for supporting us again this year.