Stay E-Safe!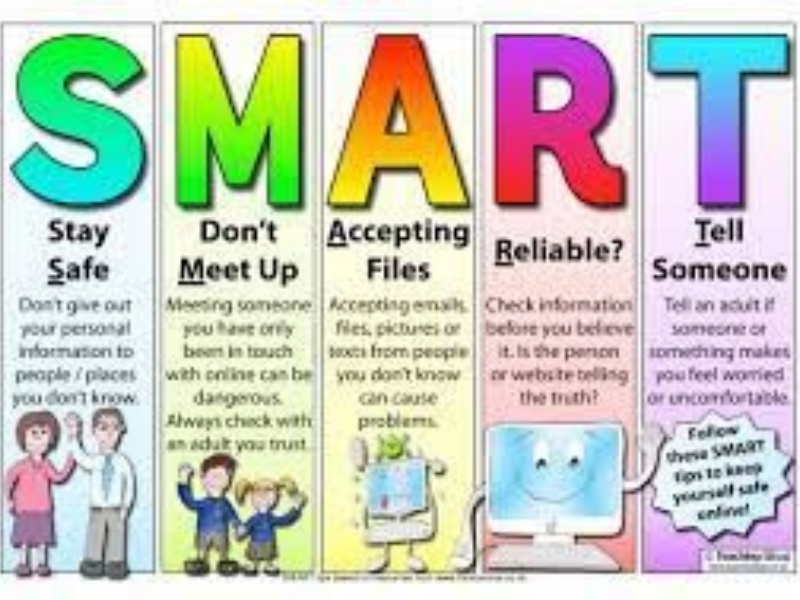 A word from our E-Safety Team...
During the coronavirus (COVID-19) pandemic, people are relying even more on online technology.
Due to lockdowns and high-level restrictions, children are spending more time at home and may not be able to see friends and family in person. This makes keeping in touch online extra important.
Many children are spending more time online – and expanding the ways they use the internet. They may join online communities or start using new video-calling platforms for educational, social and various other reasons.
While all this can bring benefits to children's mental health and wellbeing, children can be exposed to more risk online too.
It is therefore more important than ever to spend just a little time considering how you and your child can work together to ensure they are safe while online.
A couple of great places to start are: