Red Nose Day 2021!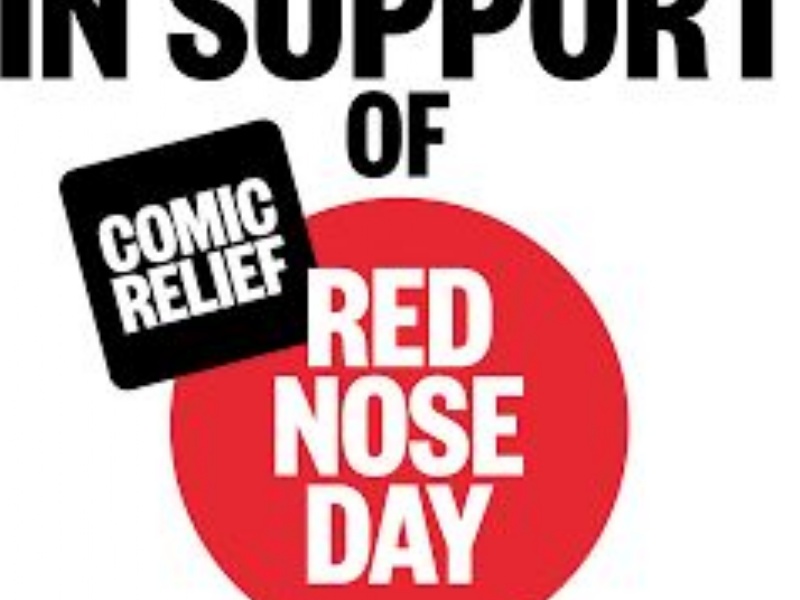 On Friday 19th March 2021, Lytchett Matravers Primary School wore red to support 'Comic Relief 2021' and together we raised an amazing £406.73! Thank you.
The theme of the day was to 'Share a Smile', our children did not let us down and did that in abundance! We had children making cakes for teachers, cookies for neighbours, telling each other jokes, washing up at home and writing letters to friends to tell them how special they are. Others sang songs, pulled funny faces, gave Granddad sweets to make him feel better, took dogs for walks and sang Grandma 'Happy Birthday'.
The children at LMPS never fail to make us smile but today they made an extra special effort. It was so fantastic to see so many beautiful smiling faces after what has to be one of the toughest years…ever!
"One smile can't change the world but your smile changes mine."
"Be helpful when you see someone without a smile give them yours"
"A warm smile is the universal language of happiness"
"A smile is happiness you'll find right under your nose"