Hamish & Milo Wellbeing Intervention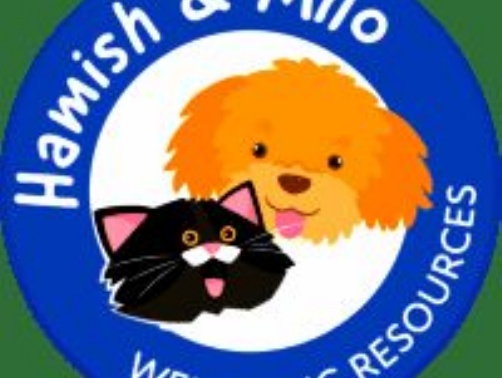 As two members of the ELSA team in LMPS, we have been successfully delivering the Hamish & Milo Wellbeing Intervention for the past year.
Hamish & Milo was created to support children's mental health through a range of emotional themes. We are currently working alongside Bath University, who are running a pilot scheme to determine the benefits of these inventions. As we are the only school in Dorset to deliver Hamish & Milo, we are extremely proud to be pioneers of this fantastic programme. These sessions take place weekly with approximately eight children covering areas such as: anxiety, friendship, self-esteem, sadness and anger. They run for a 10-week period and so far, the feedback from both children and parents has been really positive.
Whilst on the theme of wellbeing, we have recently been gifted a beautiful farm but unfortunately, we have no farm animals or machinery to allow the children to play with it.
We (and the children) would be very grateful for any donations; it would be lovely to see it being put to good use.
Thank you in advance,
Mrs Talbot and Mrs Farwell ELSA Team