Black History Month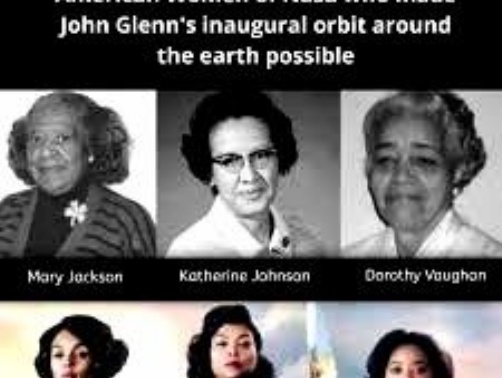 Britain celebrated Black History Month in October and at the end of the month, LMPS held a whole school assembly where we celebrated the children's work.
Across the school such famous figures such as Marcus Rashford, Nelson Mandela, Martin Luther King and the black women who worked for NASA pioneering the space industry were studied.
Children proudly showed off their art work and read their stories and diary entries. It was a great opportunity to showcase significant and influential black men and women and to explore their stories and impact on history.
We are very proud of the children and their work!