Celebrating The Coronation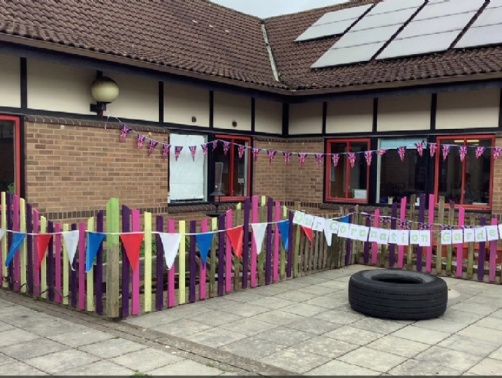 Today we celebrated King Charles III's Coronation!
Today we celebrated the King's Coronation with a full school Assembly. Mr Bilby wrote a special Coronation Fanfare for our Brass Band to perform and Miss Wells taught the whole school the Coronation song 'Sing For The King'.
We also opened our new Coronation Garden today. Mr Noyce and Mrs Smith have been working very hard to create this wonderful space with recycled timbers and competition winner's paint!
We hope that you enjoy listening to us sing and play. https://youtu.be/CbDsQzKpioE