Year 3/4 Cross Country Success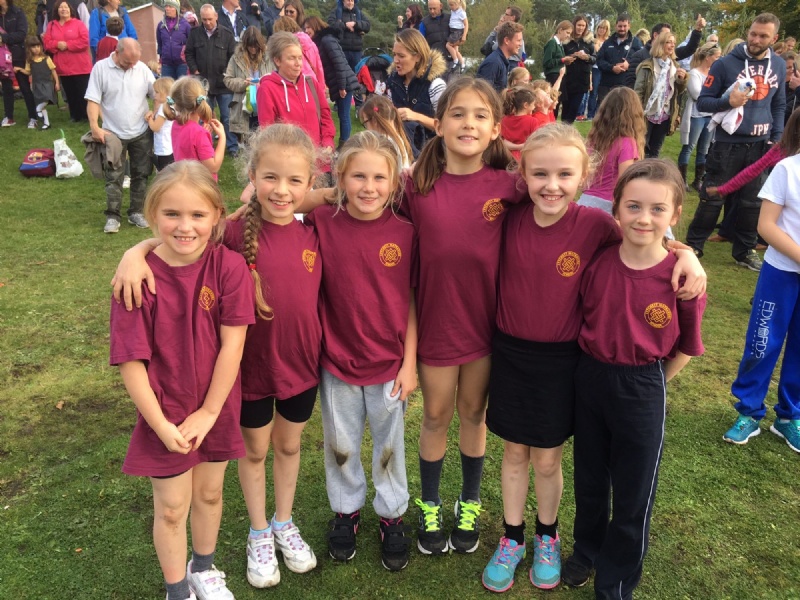 This time it was turn of Year 3 and 4 to take part in the LMPS Cross Country team!
Date: October 19th
Location: St Michael's Middle School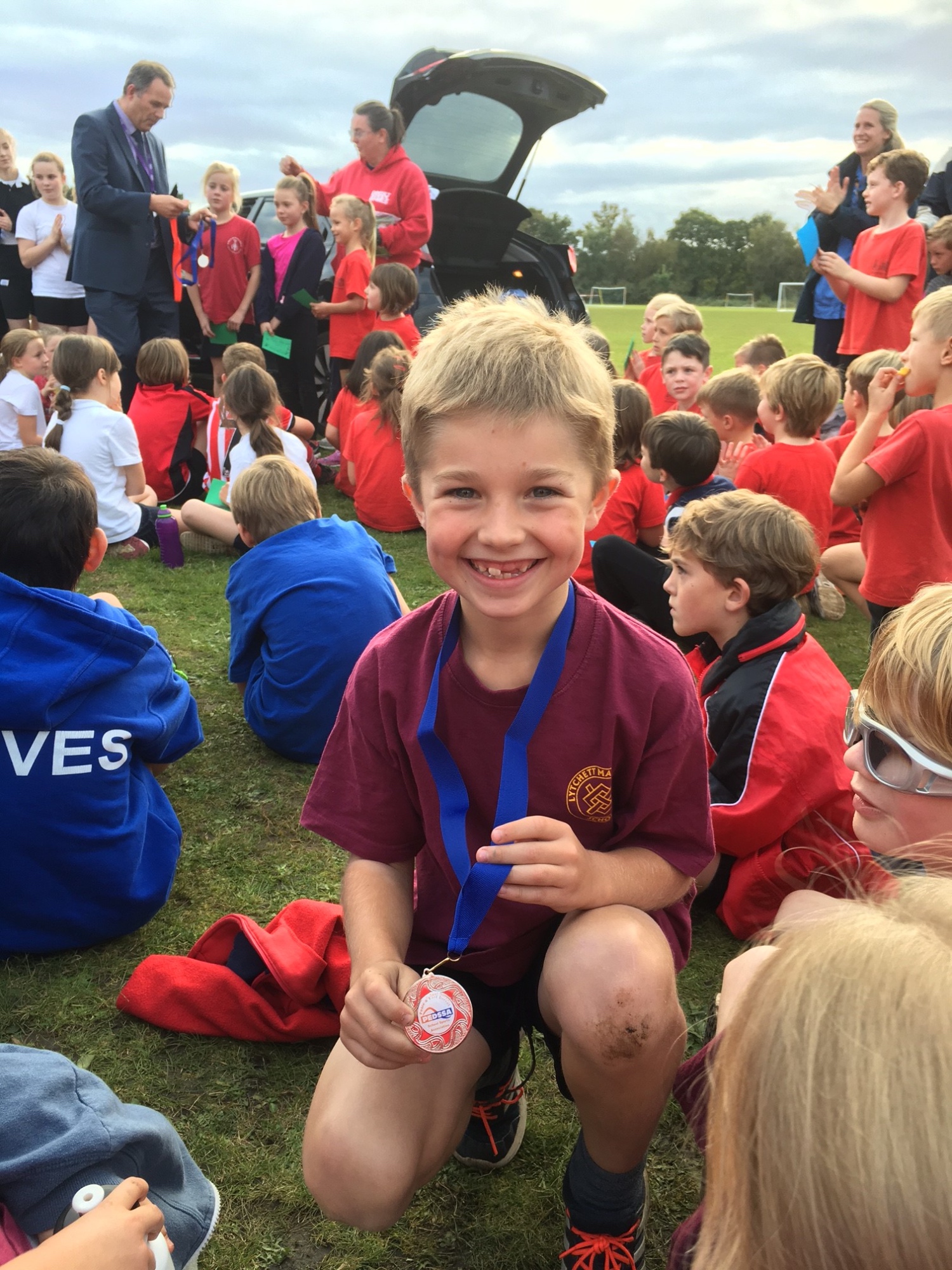 The course was a mix of woodland trail, with lots of tree roots to negotiate and the playing field. The boys were up first and they performed very well- all finishing in very strong positions.
The girls all ran well too and had solid finishing positions. It was wonderful to see how comfortable our children were running Cross Country distance!
The boys came 2nd overall (out of 7) and the girls came 4th.
Fletcher (Year 3) ran a fantastic race to get a podium finish!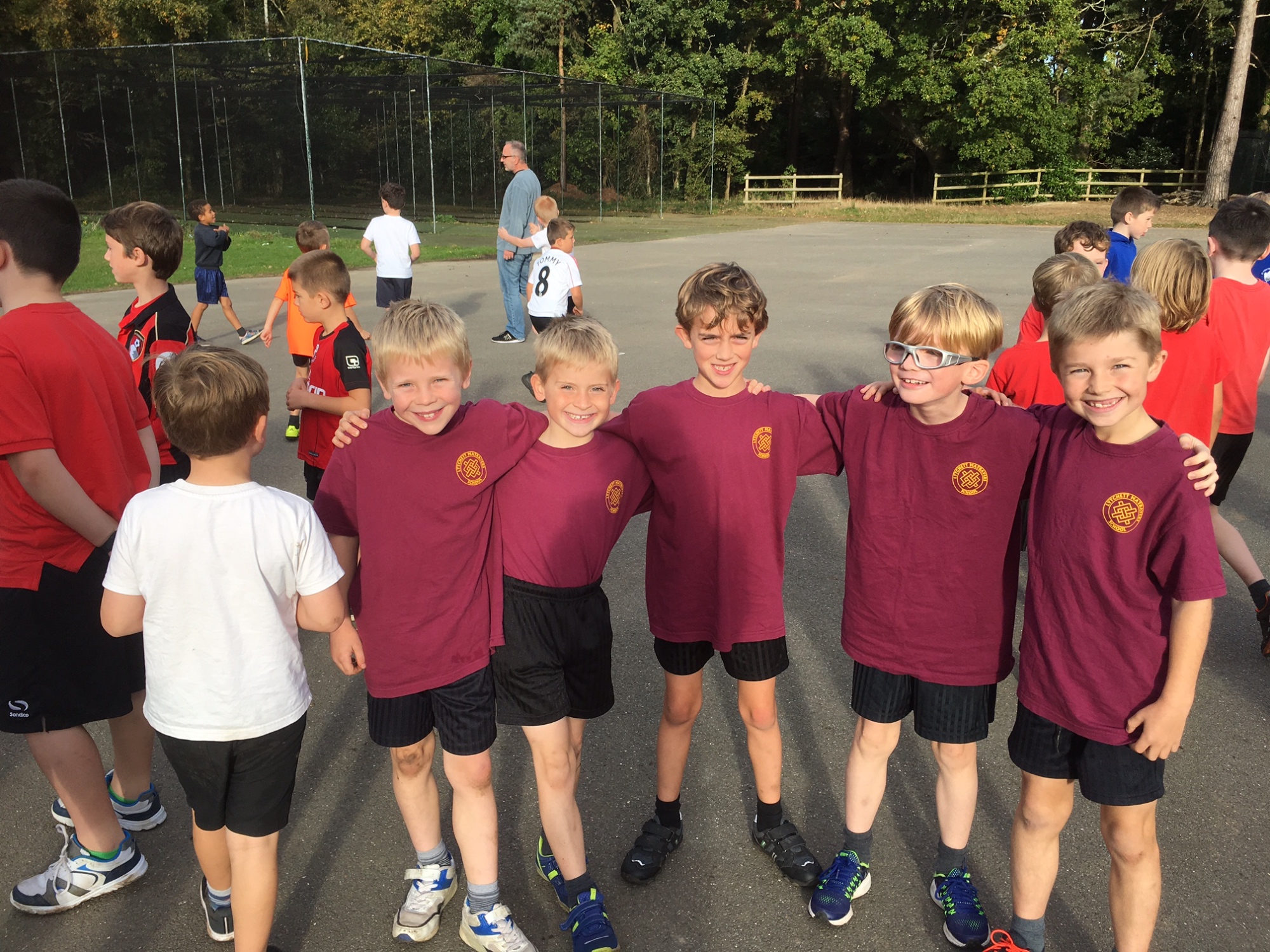 Out of a field of approx 50 runners these were the results:
BOYS TEAM POSITIONS
Fletcher Murray - 2nd
Owain Bartlett -8th
Billy king- 11th
Scott Rowles- 12th
Ben Jordan- 20th
GIRLS TEAM POSITIONS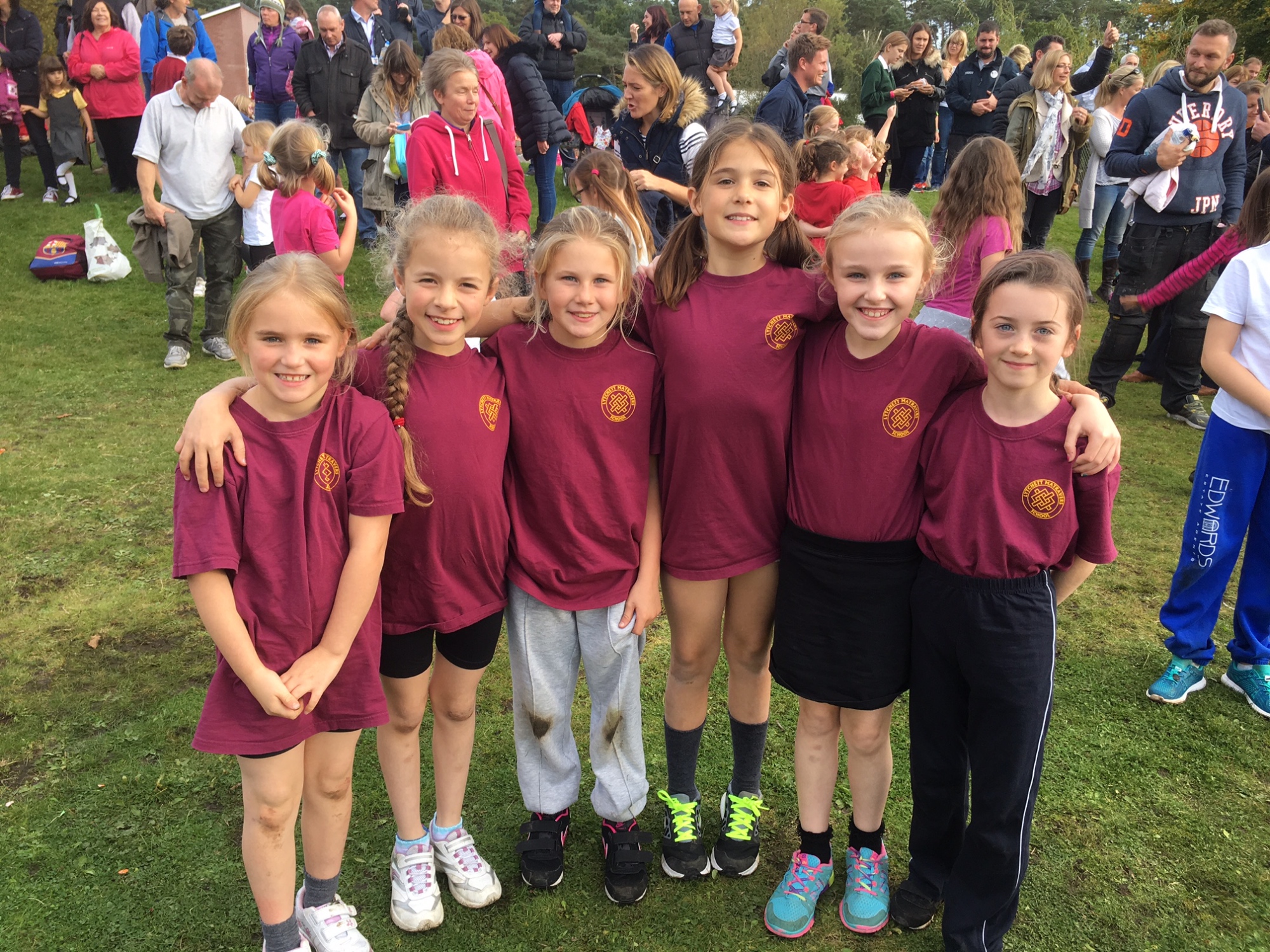 Amelie Martin -13th
Martha Vujicic- 14th
Jasmine Scott -19th
Naomi Percival- 21st
Tilly McEnnerney -24th
Rebecca Neill- 27th
Miss Coombs and I were very proud of you all; you behaved beautifully and everyone put in 100%! A very big thank you to the parents who were able to transport their children and support us on the day.
Mrs Murray
LMPS Running Coach