Year 5 Football Festival
Year 5 Football Festival!
You may remember that last year, we were lucky enough to have students from Corfe Hills School (CHS) support and help our children for their sports days. We believe that it is important to foster links between schools and provide our children with the experience of working with older children who love their sport.
This year, Corfe Hills contacted us with an exciting opportunity for our Year 5 children. On Wednesday 9th November, the Year 13 PE students from Corfe Hills School, alongside Mr Dominey (Head of PE at CHS), came in to work with all of our Year 5 children, hosting an Inter-class Football Competition and festival!
The event was a mix of skills and play based activities, resulting in a competition for all footballing abilities across the year group. All of the children loved the morning and were delighted at coming either first or second overall in their mini-tournaments. It was delightful to see children who have shied away from football in the past, gain confidence and enjoy every second of their games.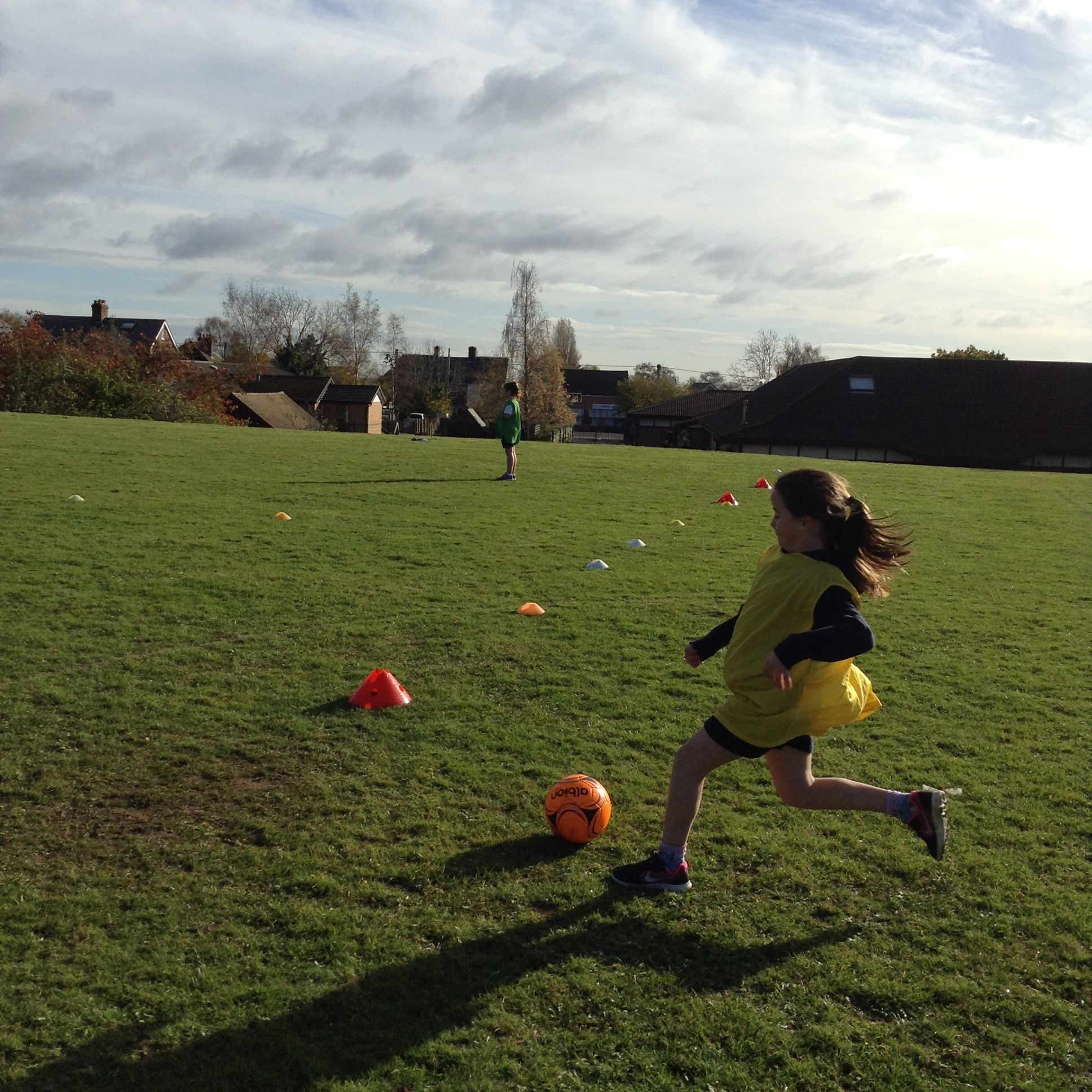 We, at LMPS would like to say a huge thank you to the Year 13 CHS students.
Our staff and children had a fantastic morning and very much enjoyed your event – we look forward to the next one!
Mrs Laura Dominey
Deputy Headteacher