Anti-Bullying Week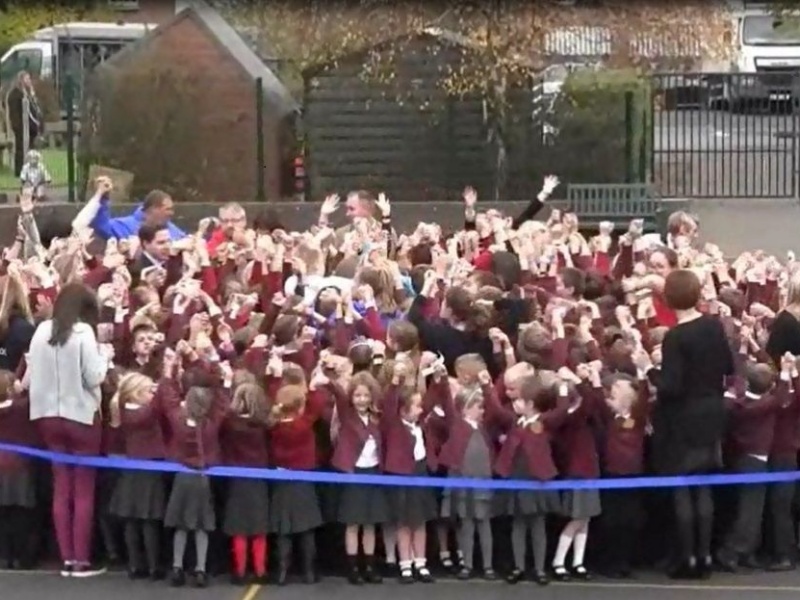 Article 19 of the CRC: "We have the right to be safe."
The 14th-18th November was National Anti-Bullying week; a week we always mark in school, as a whole-school, to stand up against bullying or any unkind behaviour. The pupils and staff feel very passionate about our school being a safe and happy place to learn and we are proud to show respect for the right we have, to be safe.
This year's theme was 'Power for Good' so we all practised singing Katy Perry's Roar, which we sang as a whole-school in our assembly. The children sang beautifully and from the heart; there were lots of emotional staff members!
The Year 6 children also made a fantastic video of themselves, using their 'Power for Good' by showing the younger children you should always believe in yourself. This is being displayed on our TV screens in school (thank you Mrs Blake), so please do come in and have a look!
We then went outside, as a whole school and made our annual 'whole school spiral' to show unity against bullying and that we respect the rights of others and ourselves to be safe and happy. The spiral has become a bit of a tradition in our school now, we have been making the spiral for 3 years in total and we all feel it is a very special, important moment to share.
Mrs Murray
Every Child Matters and Rights Respecting School Leader