Cross Country Success!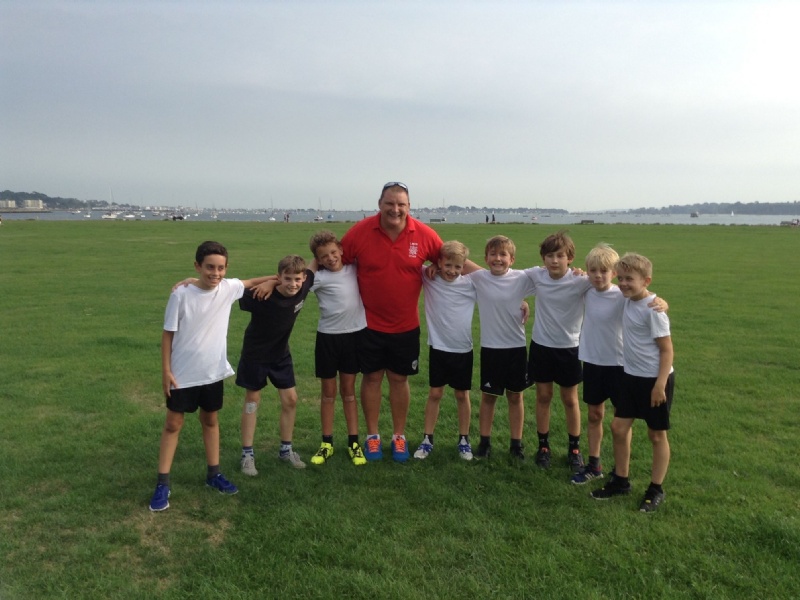 CROSS COUNTRY SUCCESS!
Thursday 13th October saw the first Poole and East Dorset Cross Country Competition of the year at Baiter Park in Poole. It was a perfect day for running and spectating!
Mr Noyce and Mrs Murray were incredibly proud of the solid performances of all our runners. We had some particularly outstanding results; Will Goss came 2nd in the boys Years 5 and 6 race.
In the girls' Year 5 and 6 race Alyssia Woods took 3rd place and Elexa Haslam was 5th. The rest of the team finished in strong positions; the benefits of running a marathon last term were clear to see!
We would like to say a massive thank you to parents who were able to help us transport the children on the day. We could not continue with theses events without your help and the children really do enjoy these experiences.