Meet Our Play Leaders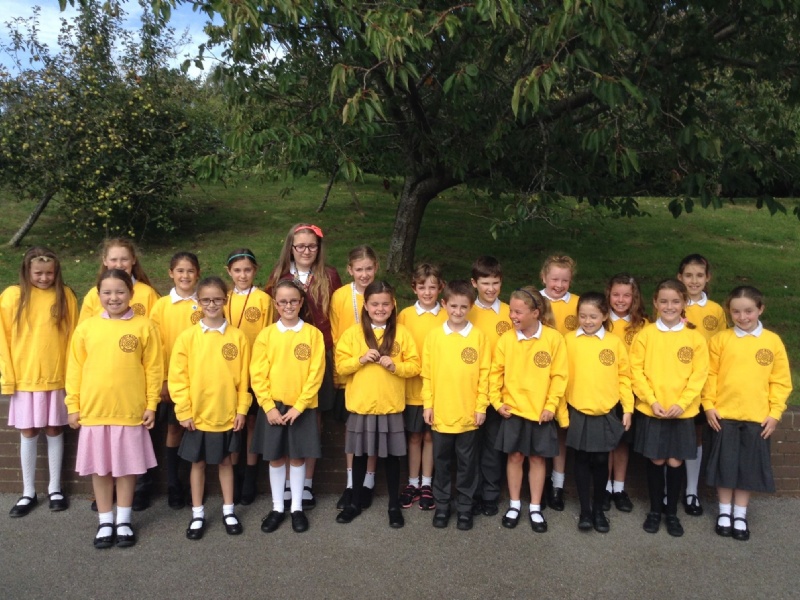 Meet our Play Leaders!
They cannot wait to start in the playground next week. Look out for their bright yellow jumpers if you need a helping hand.
As a Rights Respecting School, we know how important it is for all children to be safe and have fun at playtime.
"Articles 19 and 31 of the CRC: We have the right to be safe and play and rest."
Mrs Murray
Rights Respecting & Every Child Matters Leader