Year 3 Travel Fair Success!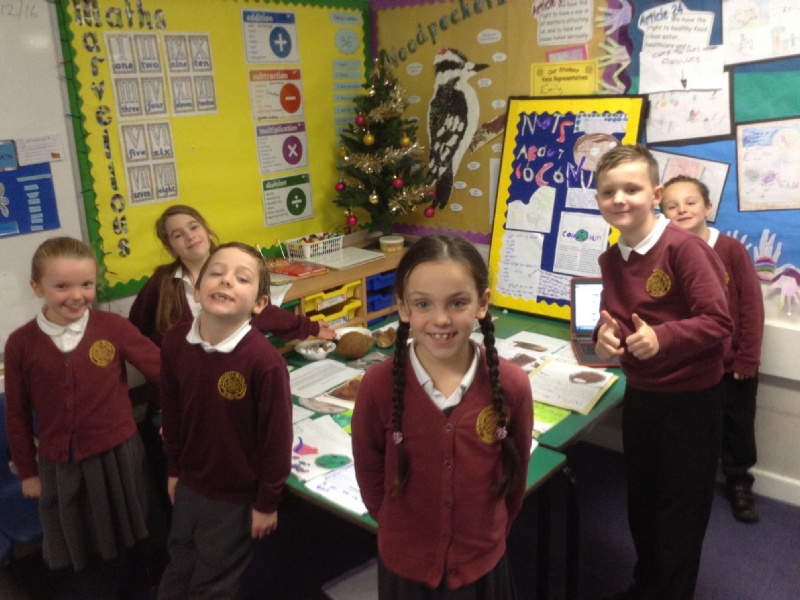 We had a wonderful time welcoming the families of our Year 3 children to share all the hard work they have been busily producing this term.
Year 3 held an action packed travel fair to showcase all the incredible hard work we have put into our Location Location topic this term. Firstly, visitors were warmly welcomed with a taste of Sri Lankan curry and rice followed by a refreshing cup of Ceylon tea.
After this they were invited to explore the travel fair which focused on several different aspects of Sri Lanka.
Terrific Turtles: Firstly visitors could learn all about the different species of turtles found around the shores of Sri Lanka and admire the clay models and informative leaflets produced by the Kingfishers and Woodpeckers. Children invited their guests to take part in a blindfolded drawing activity – who could draw the best turtle blindfolded?
Nuts about Coconuts! Did you know all the amazing things that coconuts can be used to produce? Our visitors were fascinated to find out exactly what they are used for and to try our coconut taste challenge.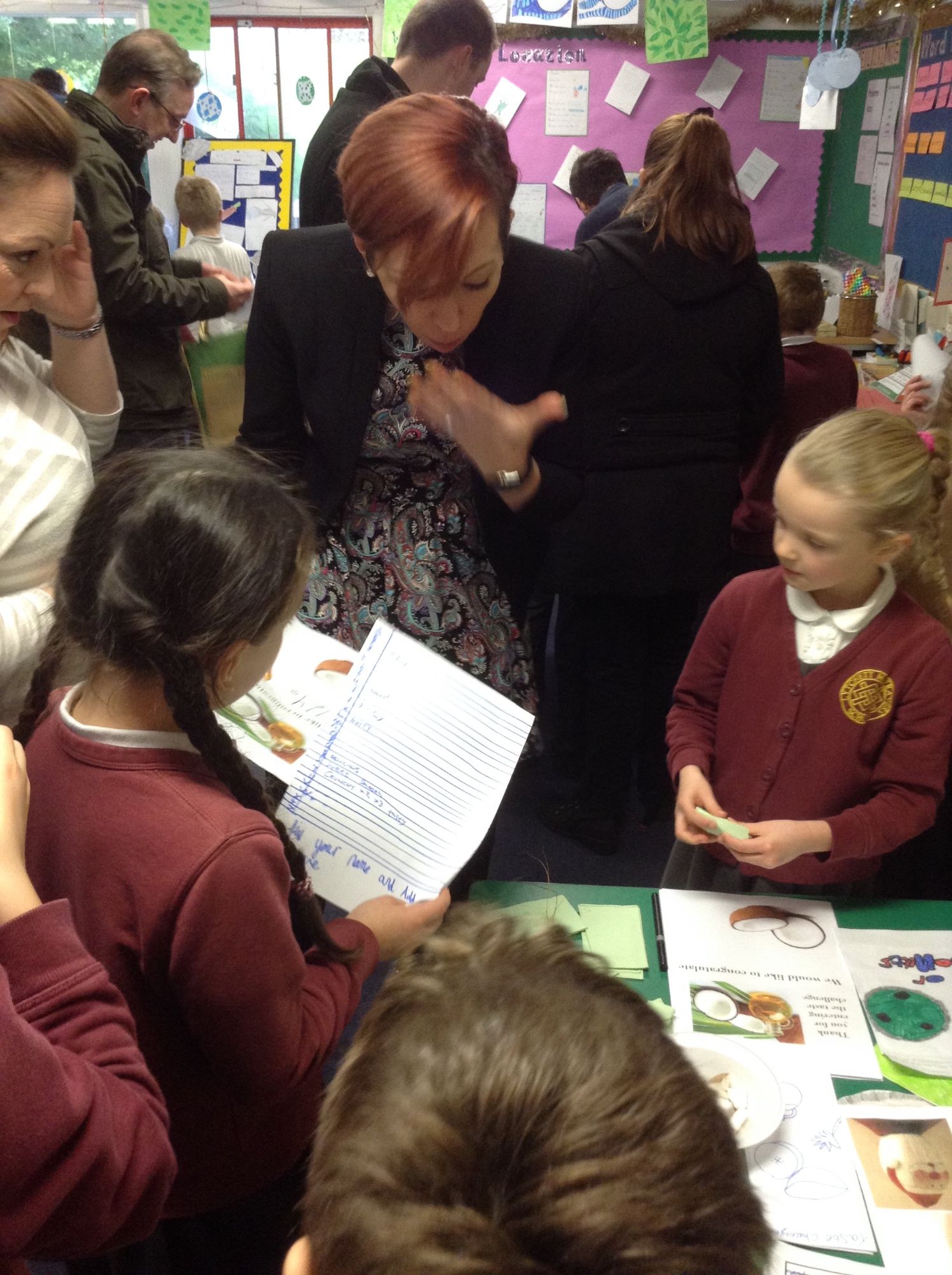 Tsunami Terror: The more serious side of our whistle stop tour explored the devastating effects that the 2004 tsunami had on the Sri Lankan people. Adults were challenged to take part in our quiz to see just how much they knew about tsunamis.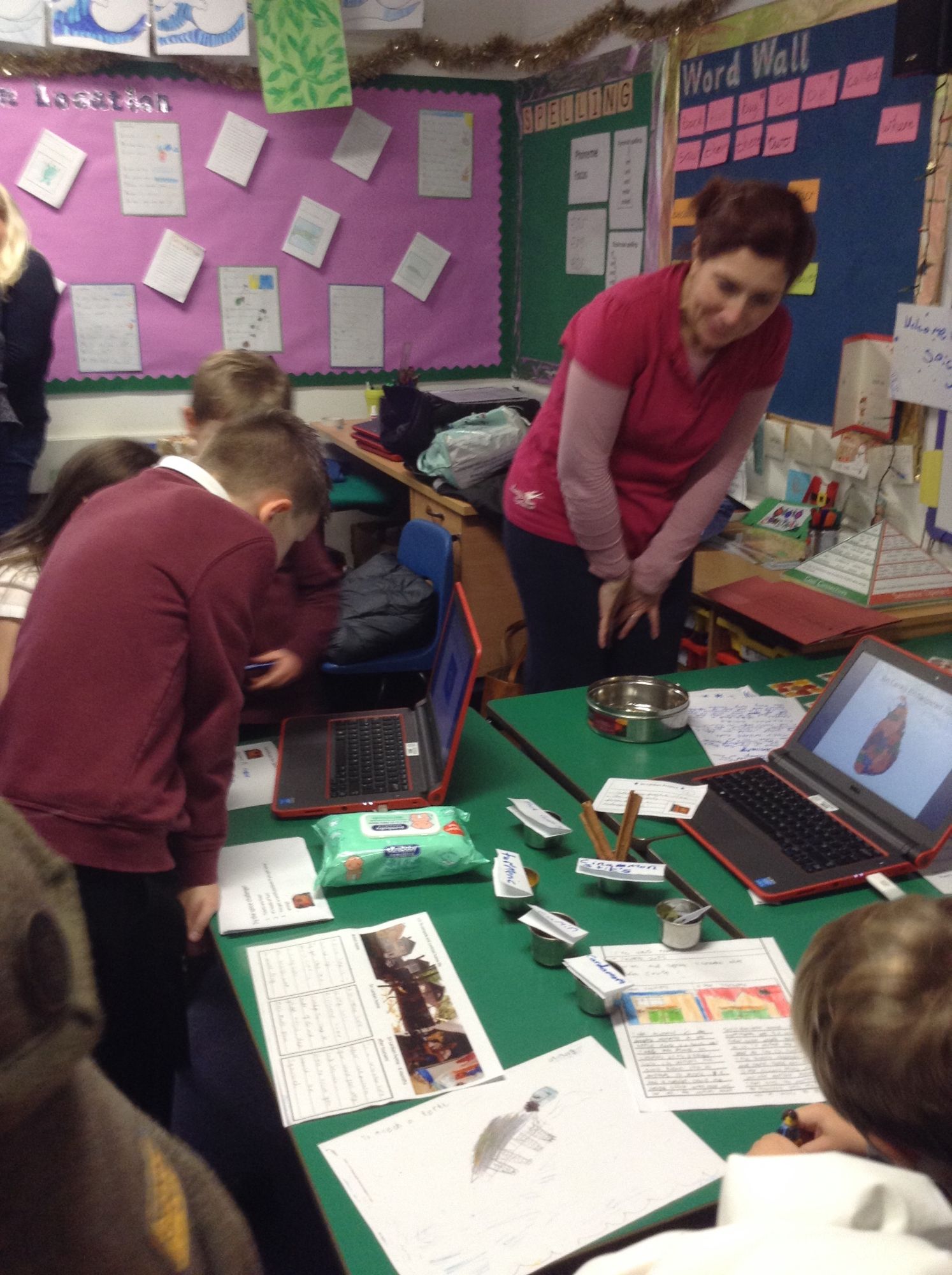 Sri Lankan Tour: Children shared what they had learnt about Sri Lanka by creating a labelled map showing some of the highlights of Sri Lanka. They invited our visitors to reveal just how much they'd also learnt from the tour – could they match the descriptions with the pictures?
Seriously Spicy! If the coconut tasting wasn't enough, the Kingfishers and Woodpeckers had another test for our visitors. How good were they at identifying different spices?
A huge congratulations to the Kingfishers and Woodpeckers who worked so hard at school and home to create a travel fair to be proud of. We'd also like to thank all the visitors who came to see us and make it such a special way to end our topic, we look forward to welcoming you back to our next event. Travel safely!
The Year 3 Team (Mrs Odgers, Mr West, Mrs Stokes)