Black History Month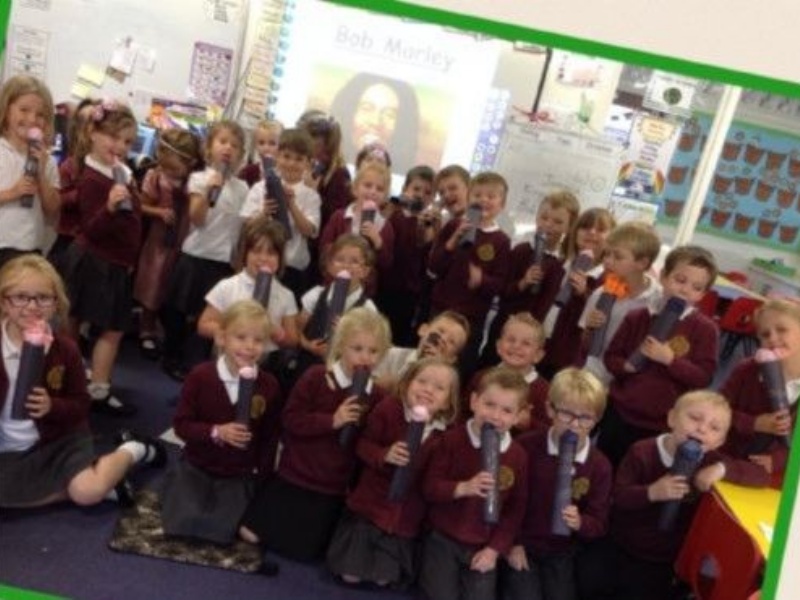 October was Black History Month. During this month each year group learnt about a different black personality, past or present. It was a wonderful opportunity for us to learn all about significant figures that have made a difference to our lives and the world we live in. The school produced some truly beautiful work ranging from biographies about Martin Luther King Jr. to Singing Three Little Birds by Bob Marley. Take a look at some of their work below!
Miss Waring
Multicultural Leader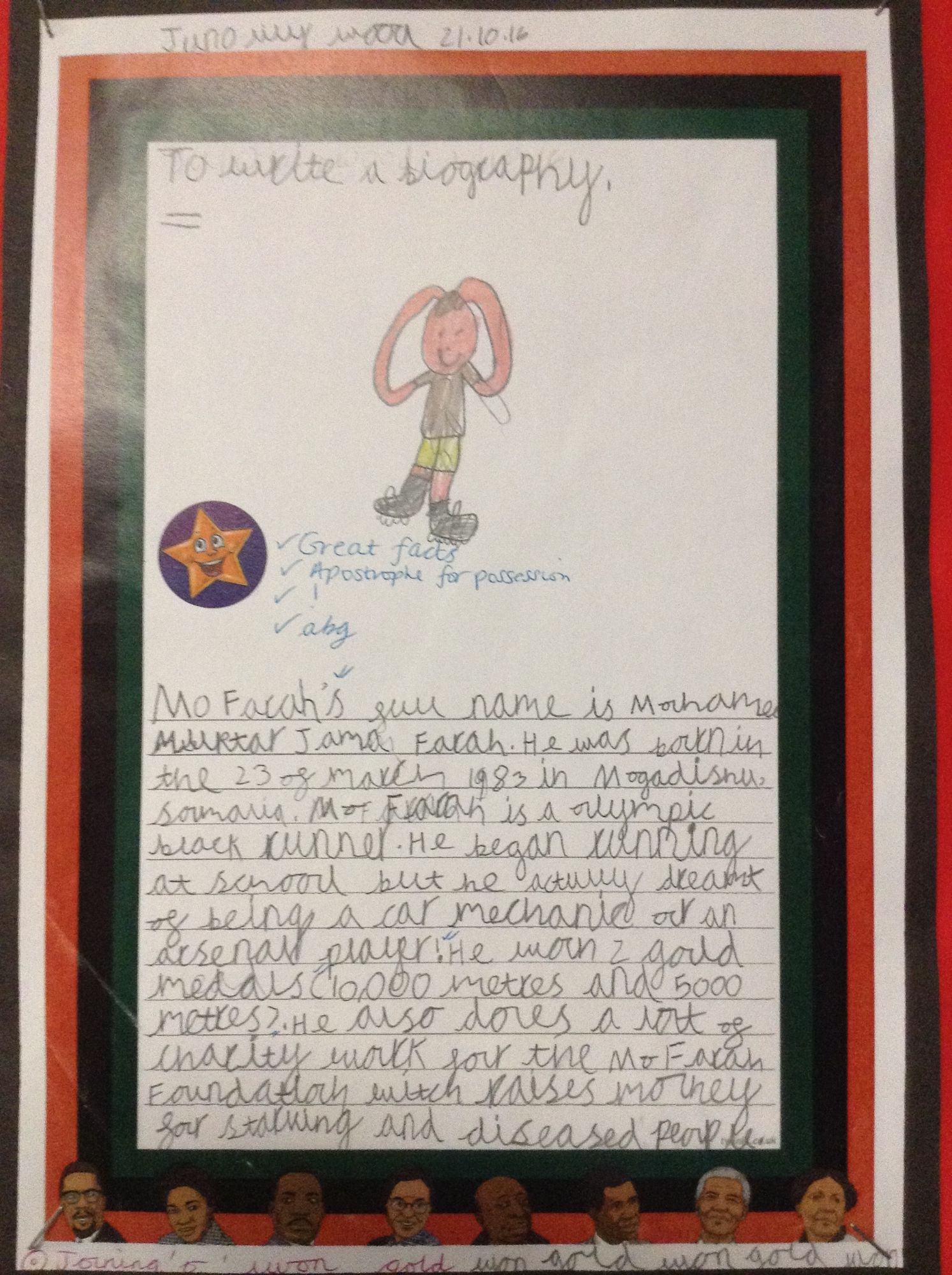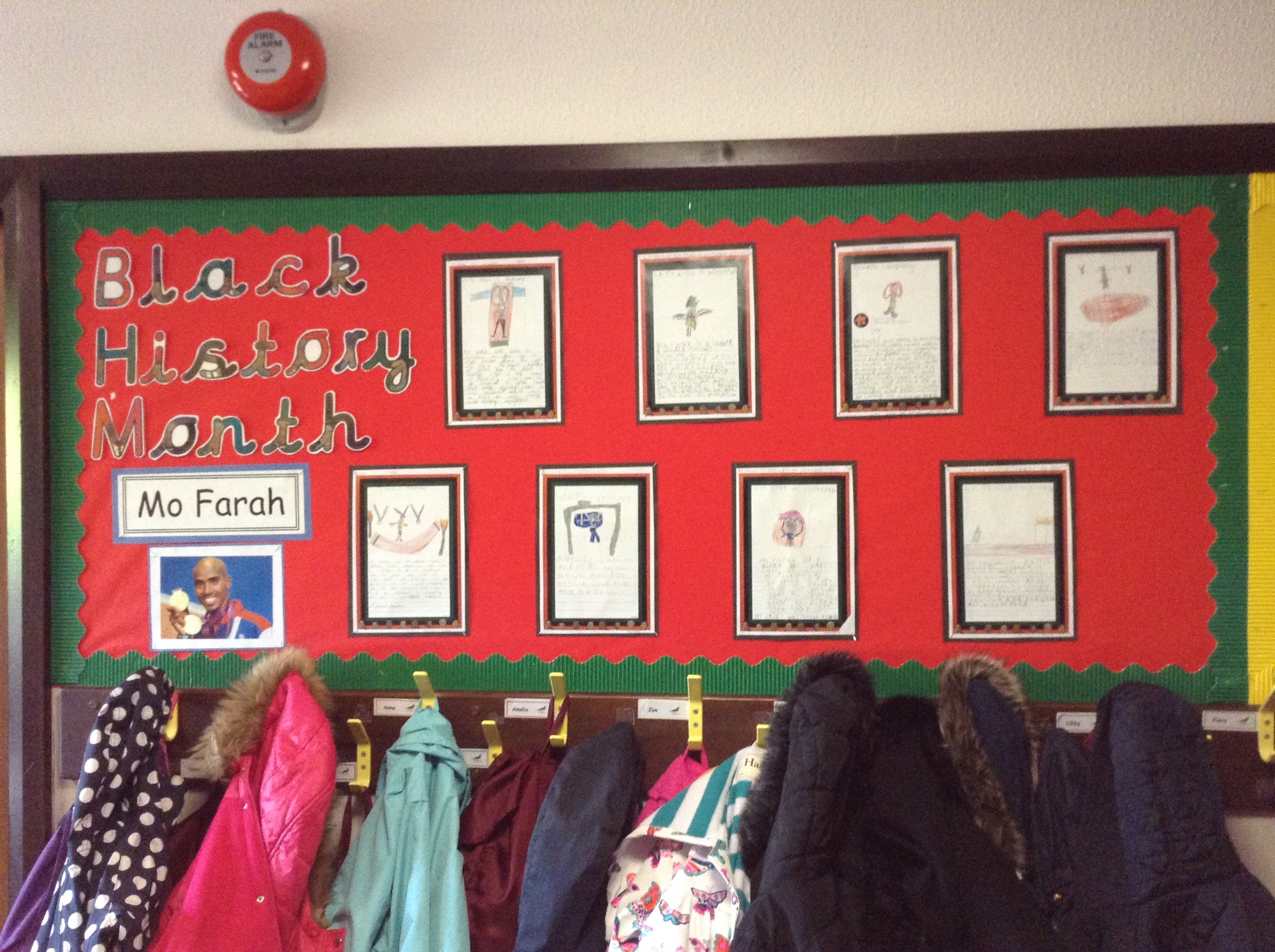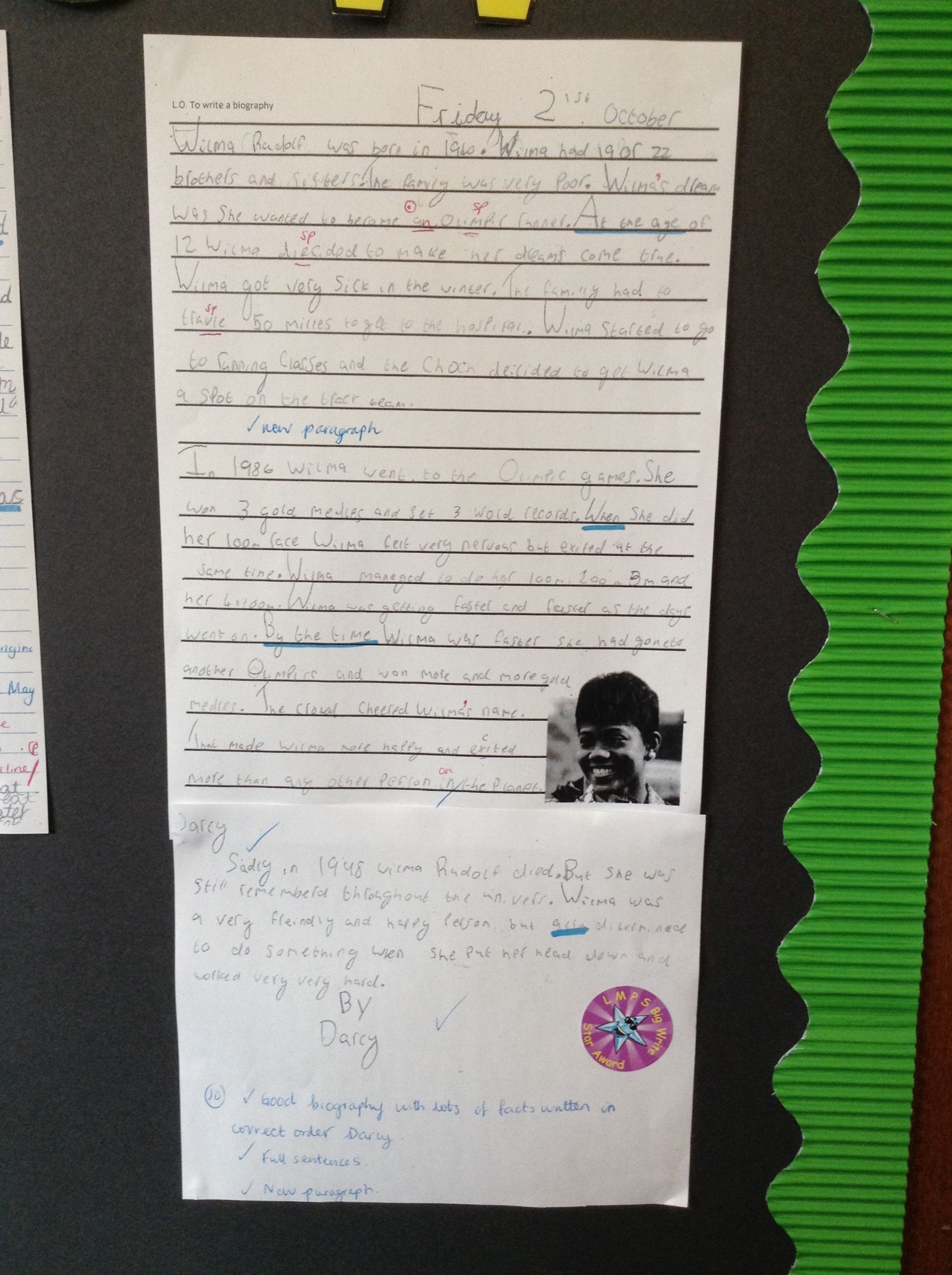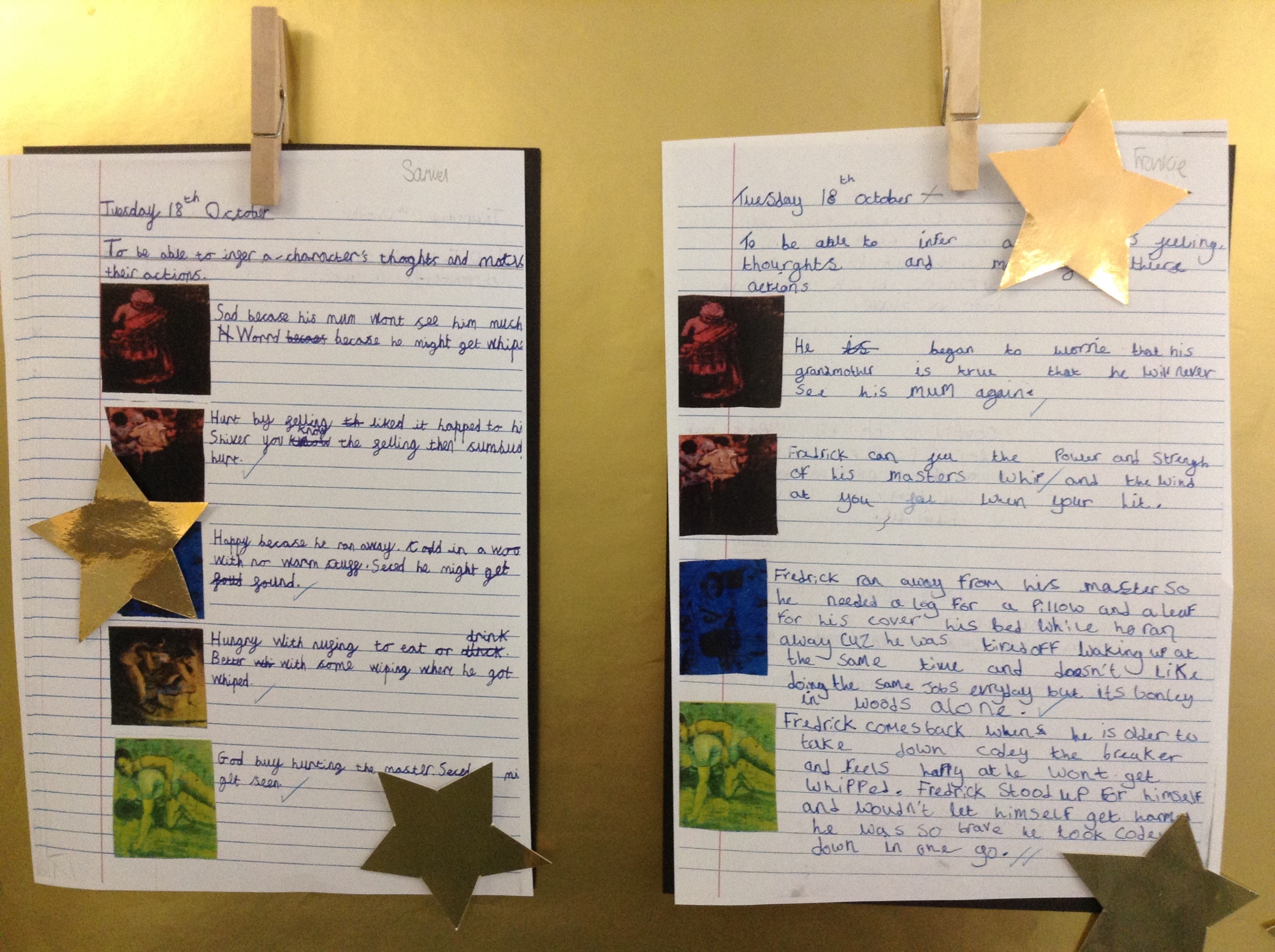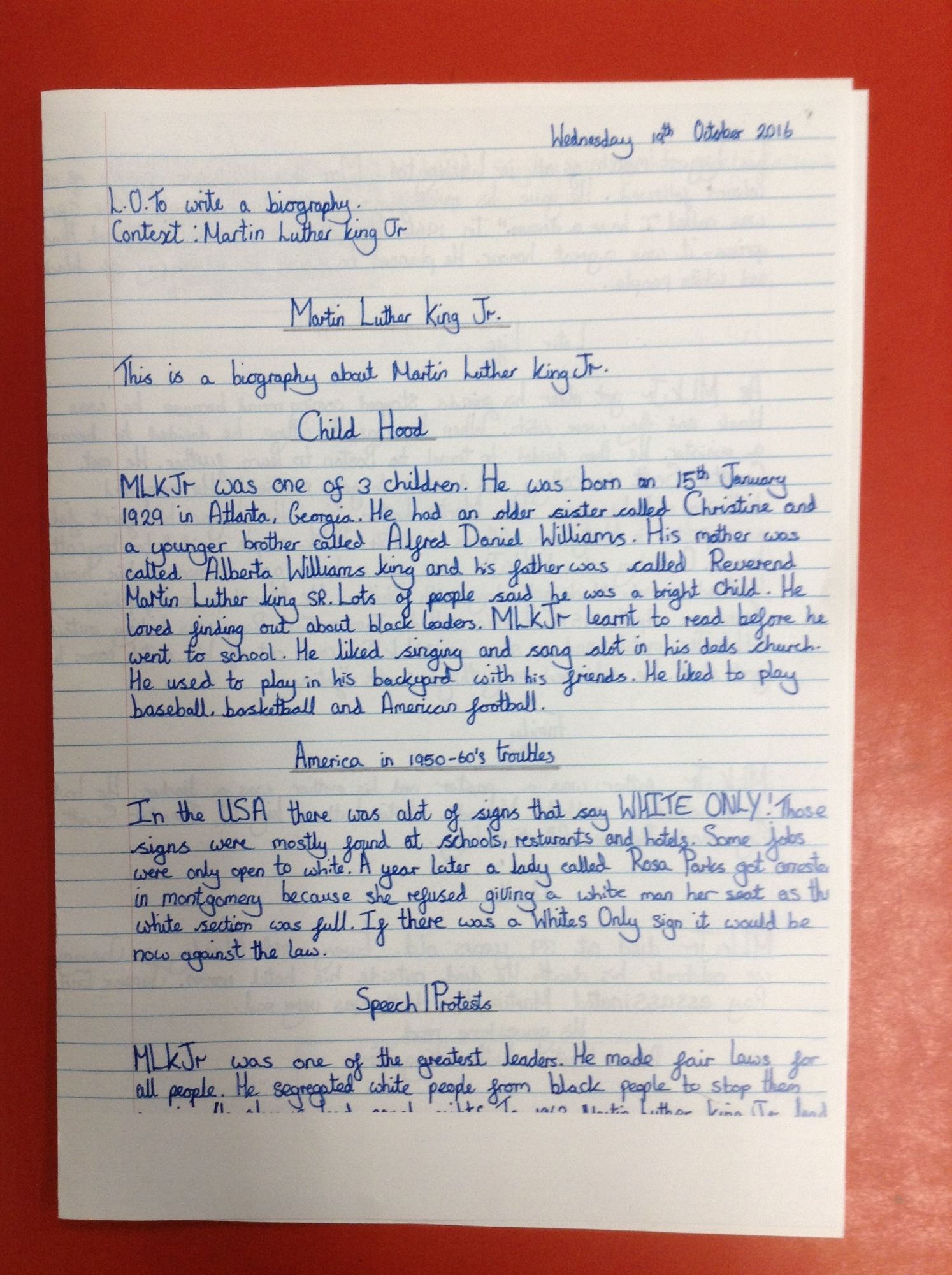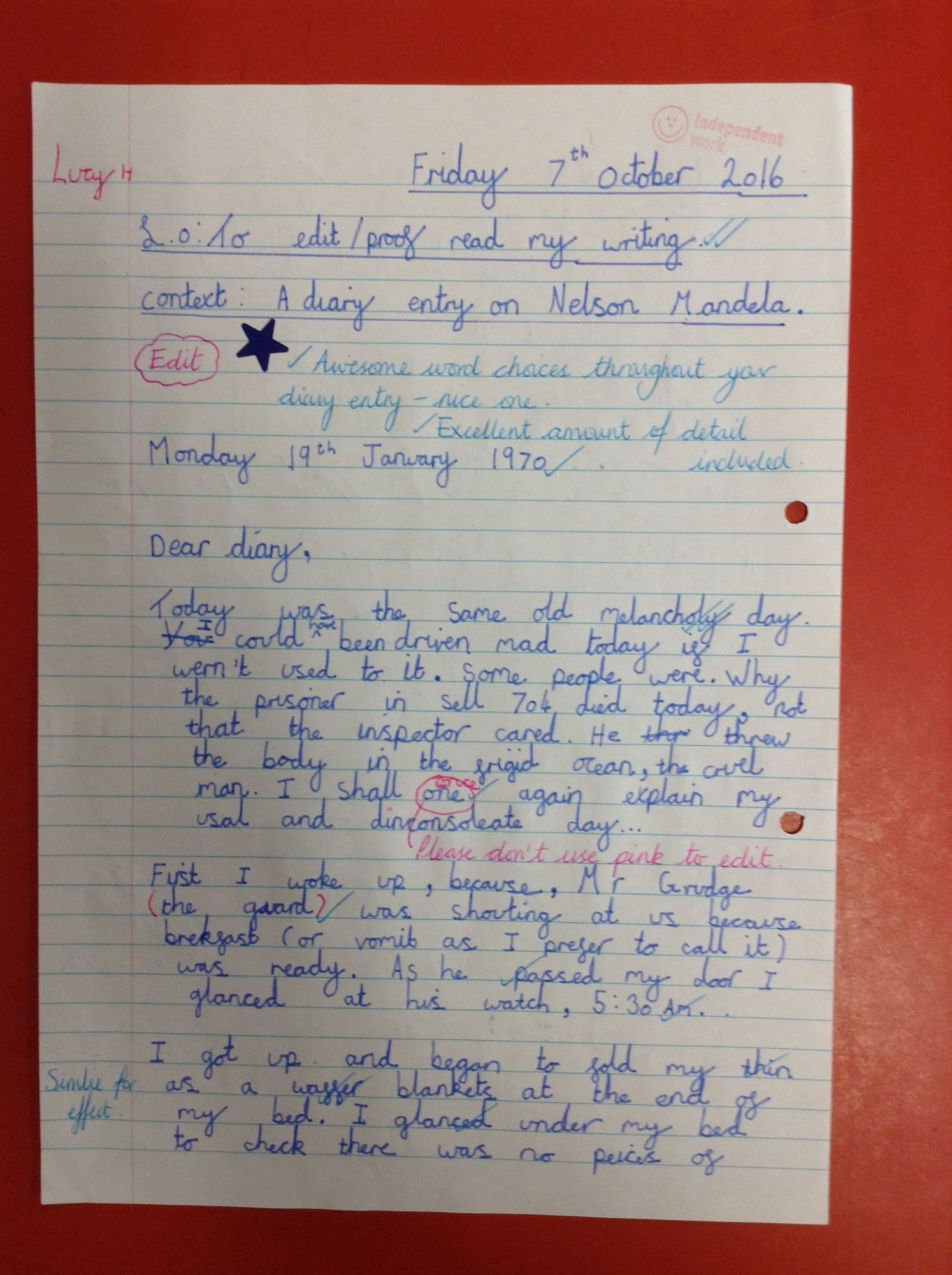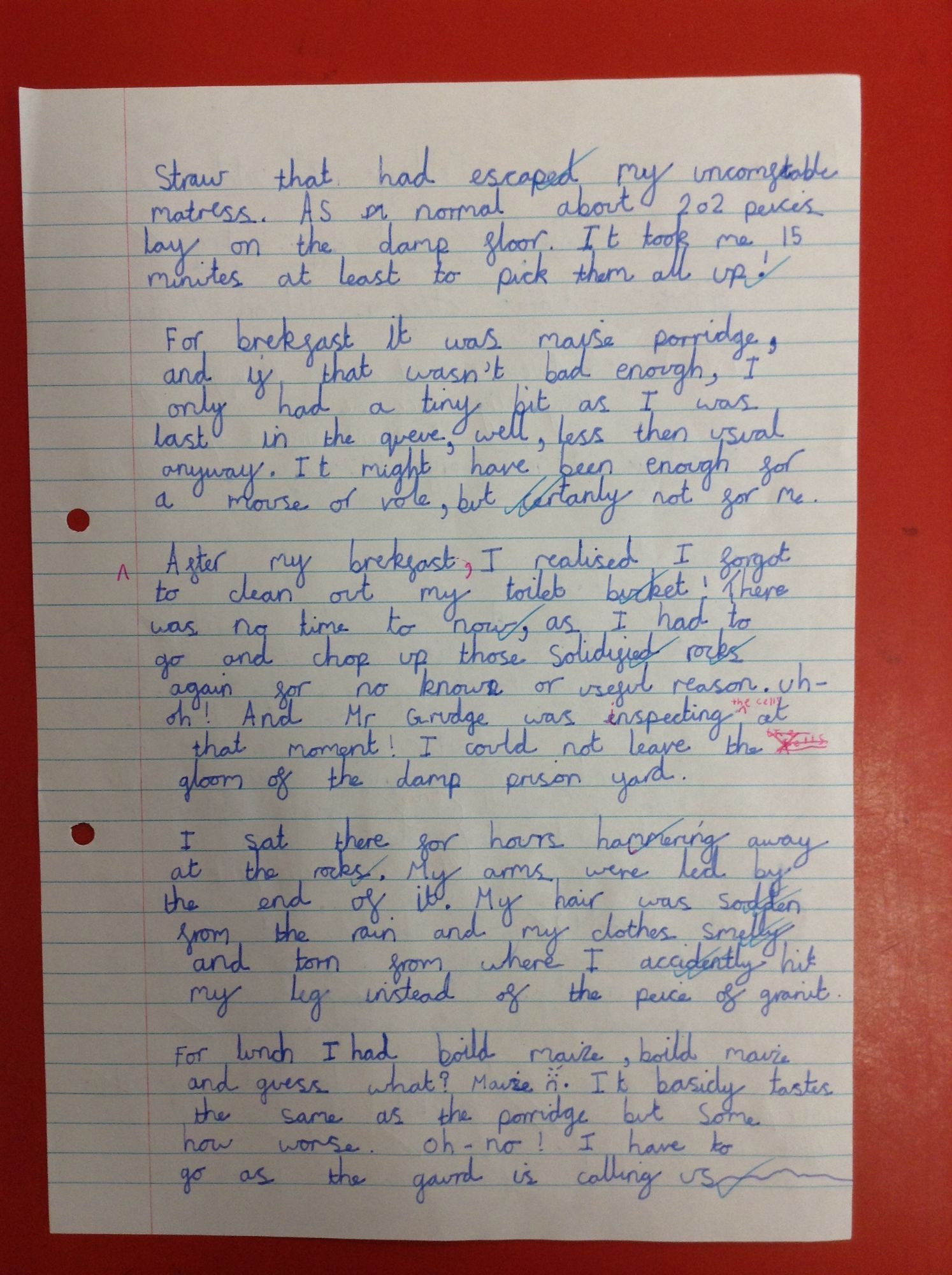 No news stories have been added to this category yet.