About Us
At Lytchett Matravers Primary we make learning a happy and positive experience.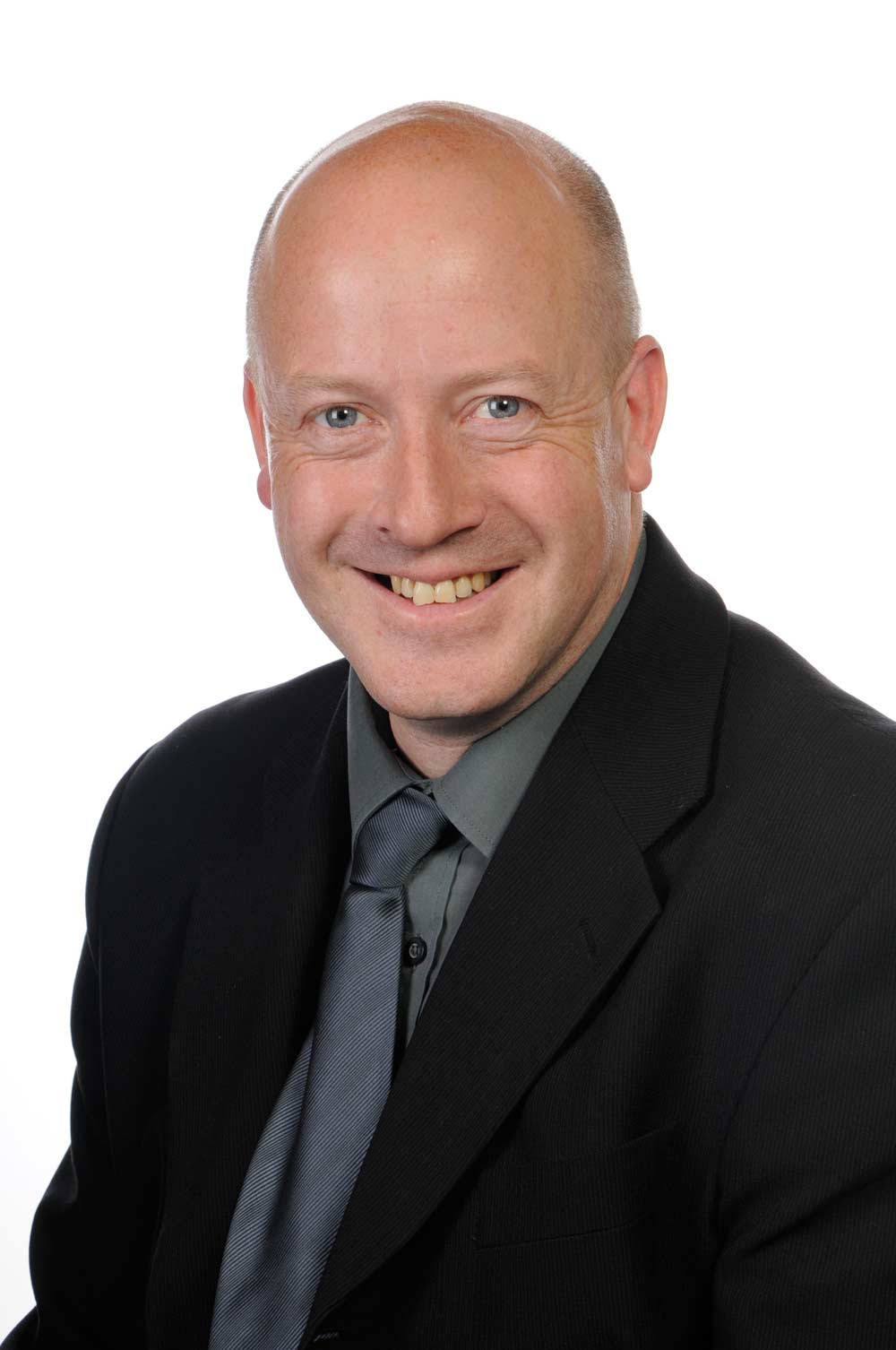 We are a school where there are expectations of excellence, where individuals are valued, achievements are celebrated and where children are happy, confident and secure.
We work hard to be a school held in the highest esteem by pupils, staff, parents, governors and the wider community.
Our tremendously energetic and creative staff is committed to providing an amazing primary education for all our children.
We work in close partnership with parents to ensure that we cater for the needs of every child ensuring that they are able to thrive in a supportive environment.
As part of the Poole based Hillary Partnership we enjoy the support of The Hamwic Education Trust who enable us to work closely with other local schools.
We are very proud of our School and the achievements of the pupils in every area of endeavour, whether that is sport or music, environmental work or academic achievement.
Lytchett Matravers Primary School is a place where your child will be able to thrive and enjoy a truly varied and outstanding curriculum full of possibilities. As Ofsted quoted in their recent inspection;
"The school has a creative and rich curriculum. It is outstanding in the way it has been developed to provide deep and meaningful experiences and learning for each year group. Pupils have strong memories of many of the engaging activities they have carried out. As a result, pupils really enjoy their learning which is greatly assisted by their excellent behaviour and very positive attitudes." OFSTED June 2015.
Full details of our ethos and values, what we teach, how we teach it and much more can be found in our Parent Handbook. A lot of other important information can also be found on our website. Please contact the school office staff if you are having trouble finding any information. We are always here to help.
Simon France
Headteacher