Butterfly - YEAR 1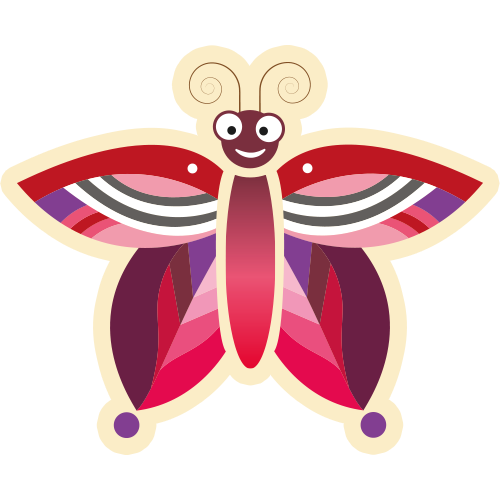 Meet The Team:-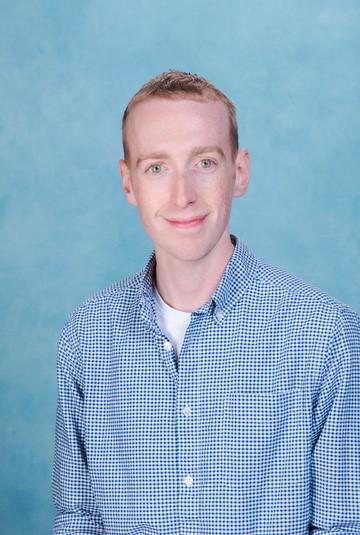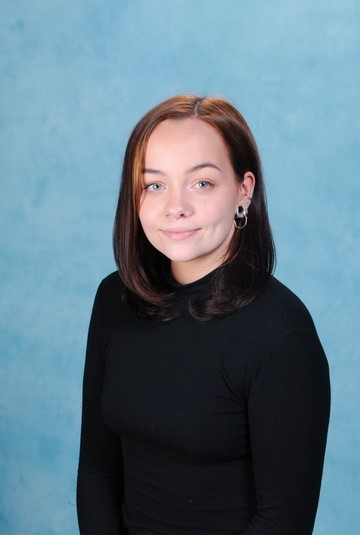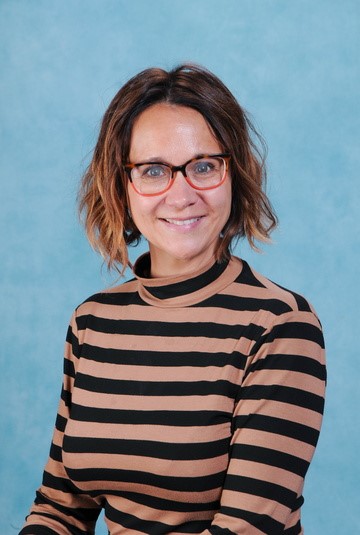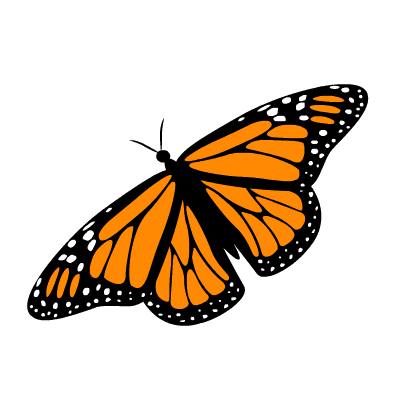 PSHE -Life Education Workshop
This week the Butterflies have loved having a visit from Harold the Giraffe to learn about all things PSHE. We learnt about our bodies and how we look after them, including the importance of sleep and the impact this has on us. We also talked about healthy choices and how we like to have treats and this is OK and part of having a healthy balance.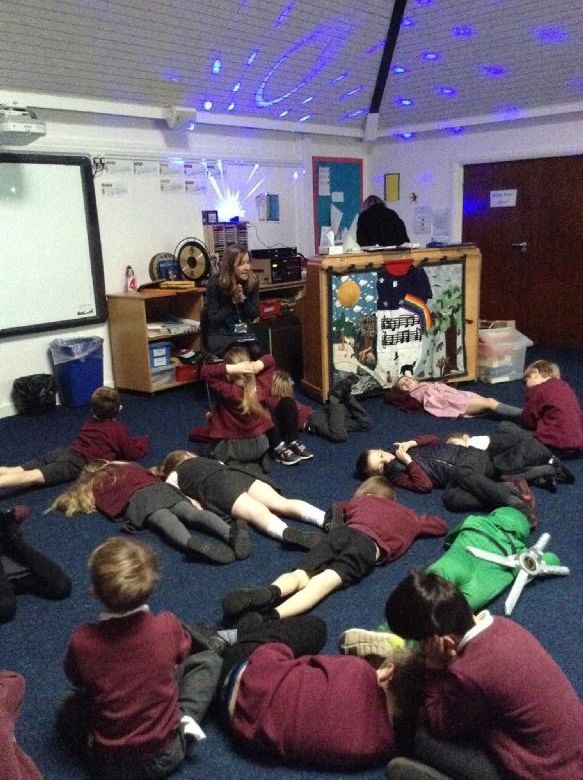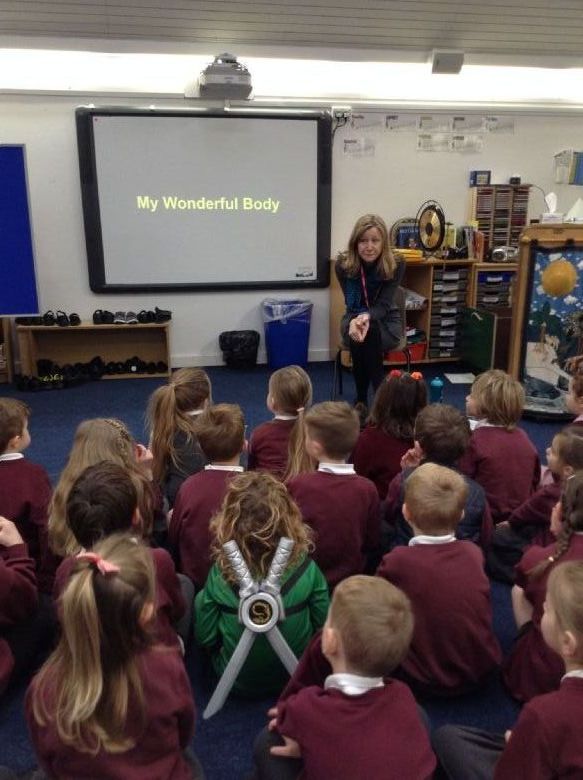 Spring 2023
So far we have had a wonderful return from our half-term. The Butterflies have been working really hard on developing their understanding of numbers up to 50 and using a number line appropriately. In English, we have been reading 'Dinosaurs and all that rubbish' and having been creating a pamphlet to help people to look after our world. In our foundation subjects we have been having great fun using the xylophone in Music and learning to play the notes along to music. We have been getting a little messy with paint exploring primary colours and mixing them together to make secondary colours. In PSHE, we have been learning the importance of our 'PANTS' alongside Pantosaurus and in Computing we have been learning about Robots and using the Beebots. Well done Butterflies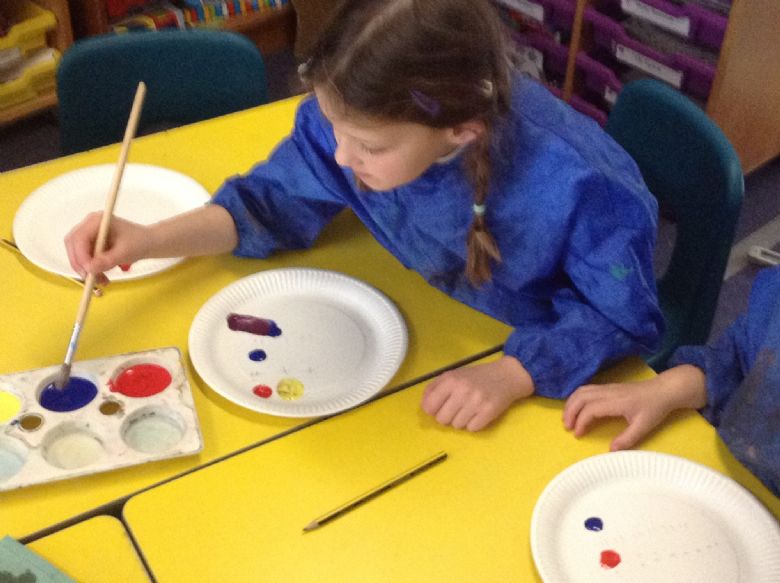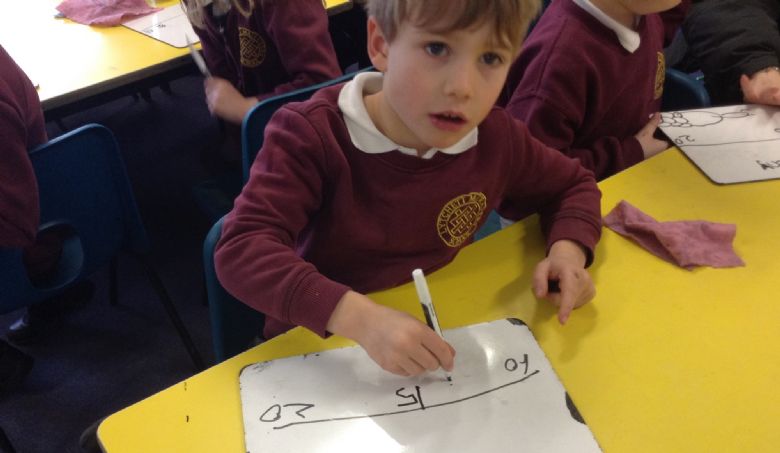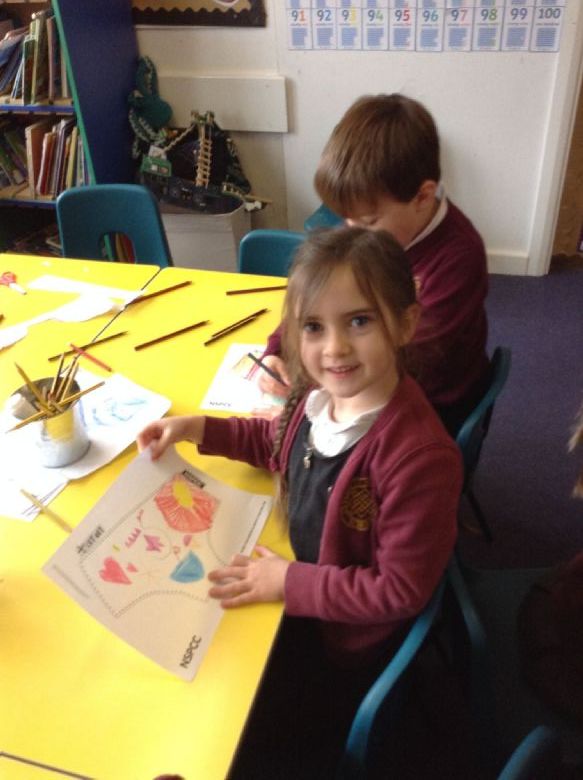 Januray 2023!
We are so proud fo the children's start to their learning this term! Please find the term's newsletter attached below. We have been growing broad beans, looking at toys from the past and present, focussing on partitioning and making number bonds to 20 and of course reading our sounds and books to inspire our writing! The children have loved 'Send for a Superhero!' and 'Beegu'. We look forward tos seeing you at parents evening the week commencing 6th February.

December 2022!
Wow! Thank you to the wonderful children for a fantastic end to the term! We could not be prouder of their nativity performance and we hope you have a wonderful Christmas. Thank you to the children for their resilience shown during their first term in year 1. They have had an exciting term looking at Guy Fawkes, our local area, brand new text's such as 'Owl Babies', 'Julian The Mermaid' and Jim and the Beanstalk'. We look forward to seeing you in 2023!
Welcome to Butterfly Class page!
Welcome to the Butterfly Class
What a wonderful week it has been coming back to school from our Summer holidays. It's been such a joy getting to know all of the Butterflies and hearing about what they did over the Summer. We have spent time over this first week getting to know our new class, new routines and each other. We're in for a great year together!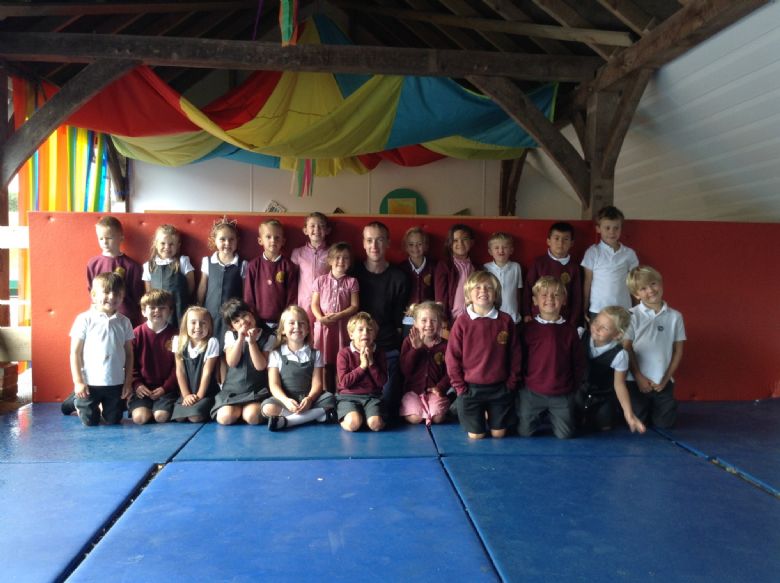 Key Dates
Monday 12th September - Welcome to Year 1 Parents Meeting, 9am - 10am
Friday 16th September - Welcome Back Coffee Afternoon with the Leadership Team, 2.30pm - 3.15pm
Monday 17th October - Parents Evening
Wednesday 19th October - Parents Evening