Buzzard - YEAR 5
Meet the Team!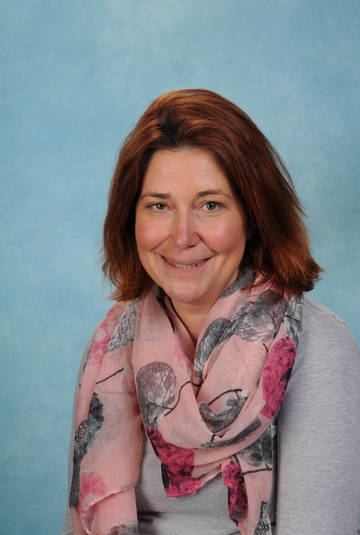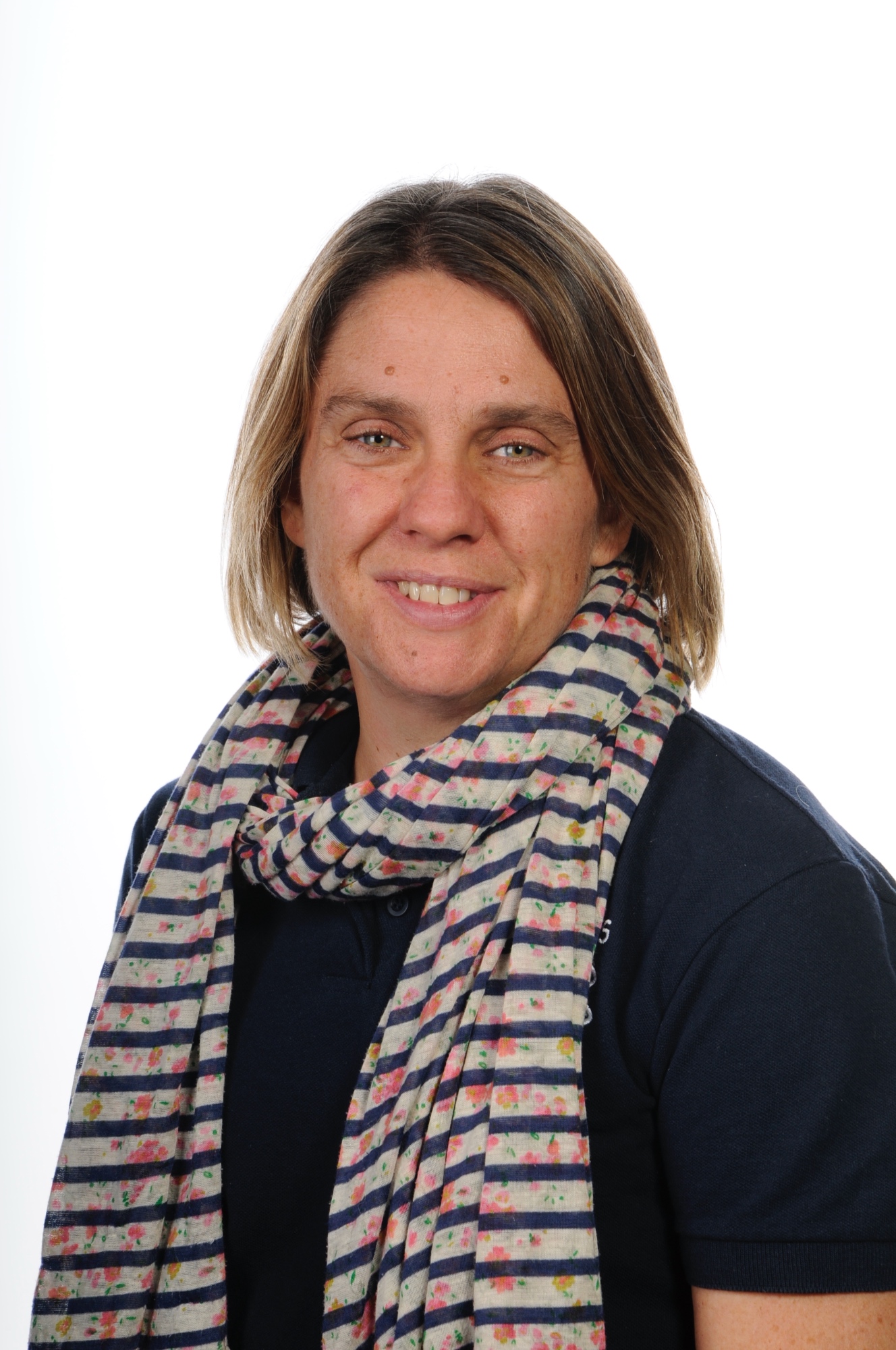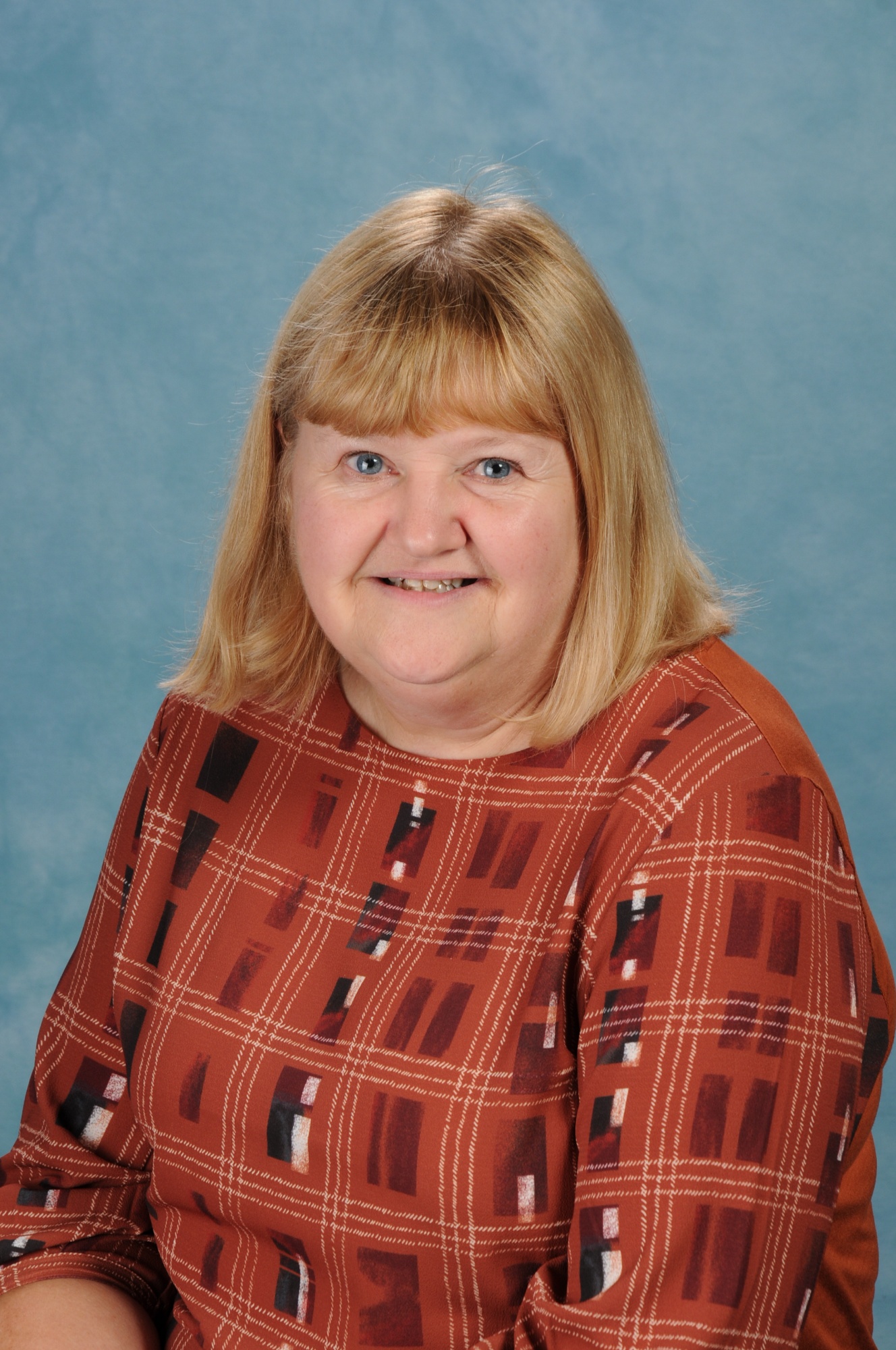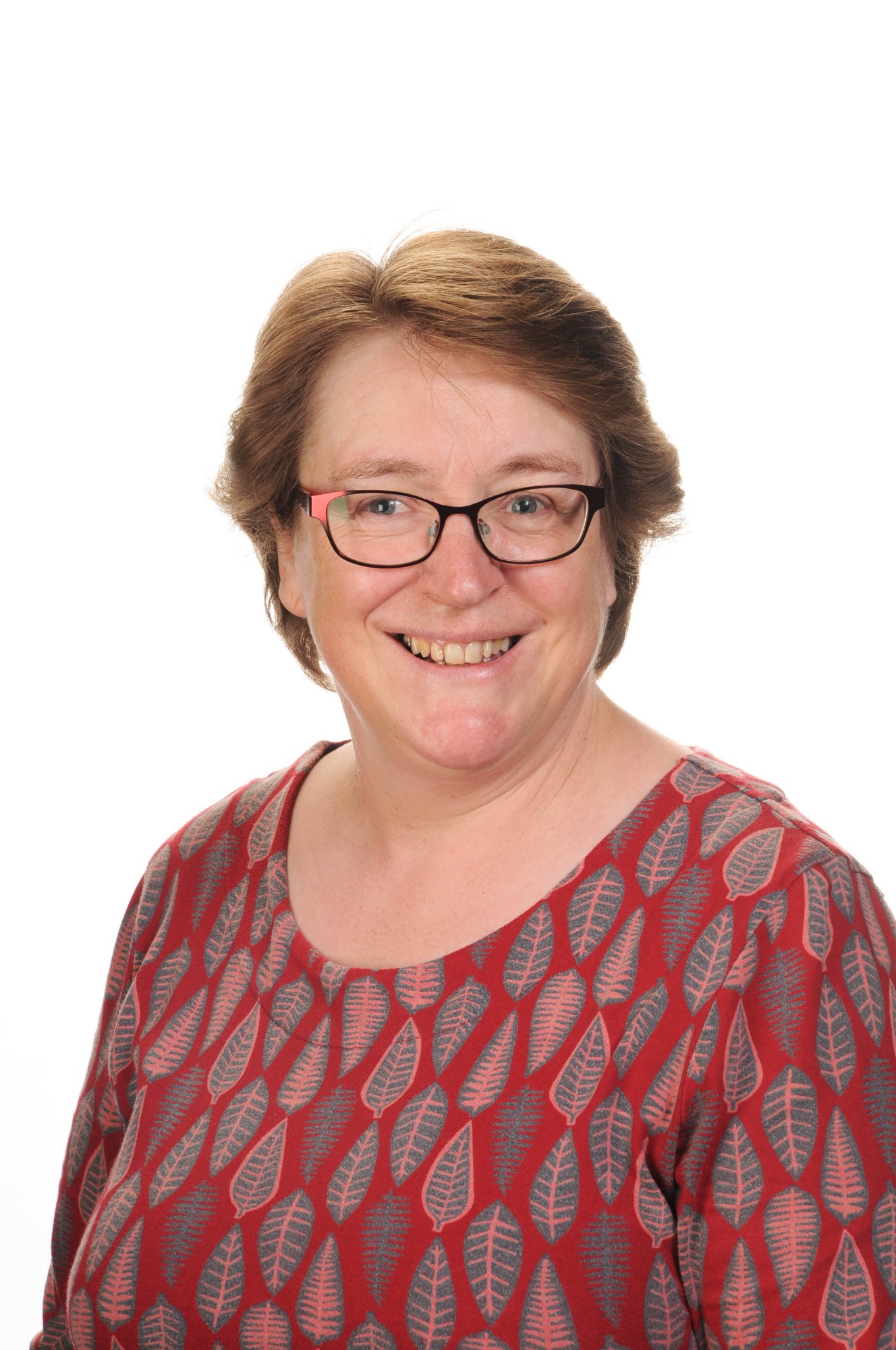 Well done and thank you to Sophie for making this amazing solar system. It is fantastic and we can only imagine how much hard work has gone into making it.
Odd Sock Day
To launch Anti Bullying week we had our 'Odd Sock Day'- everyone came in wearing odd socks. This was to show that it's OK to be different!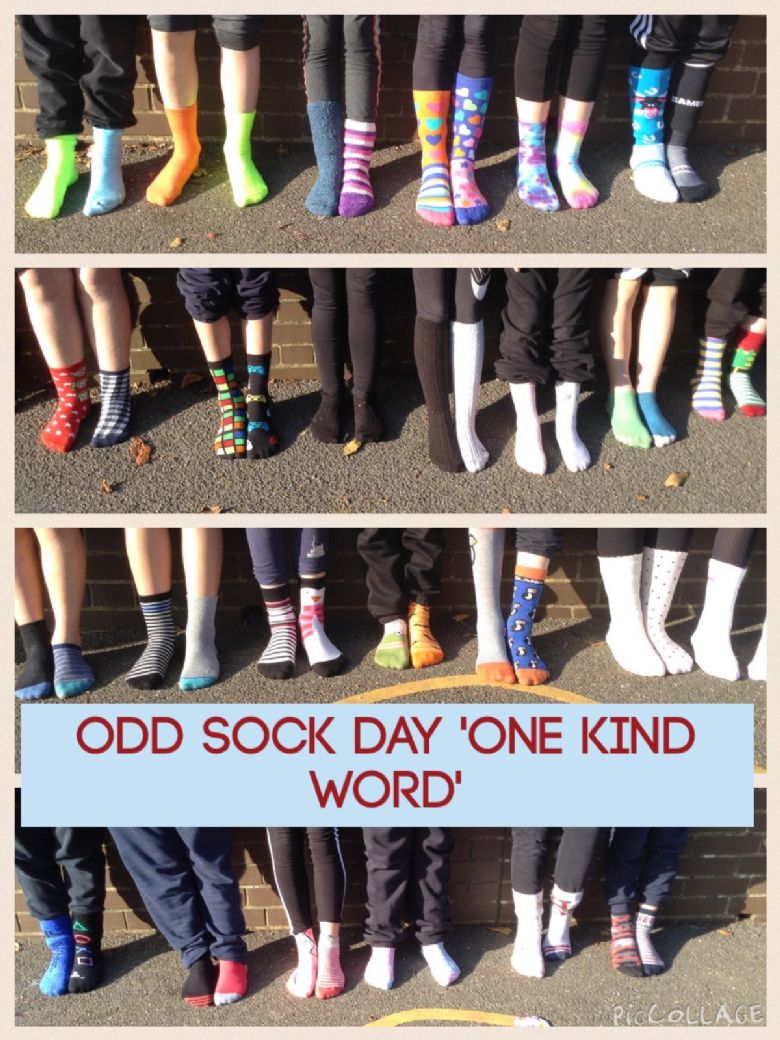 The theme of Odd Sock Day was 'One Kind Word'. In our PSHE lesson we made a kind word chain. It made us all feel great to see all the kind words others said about us.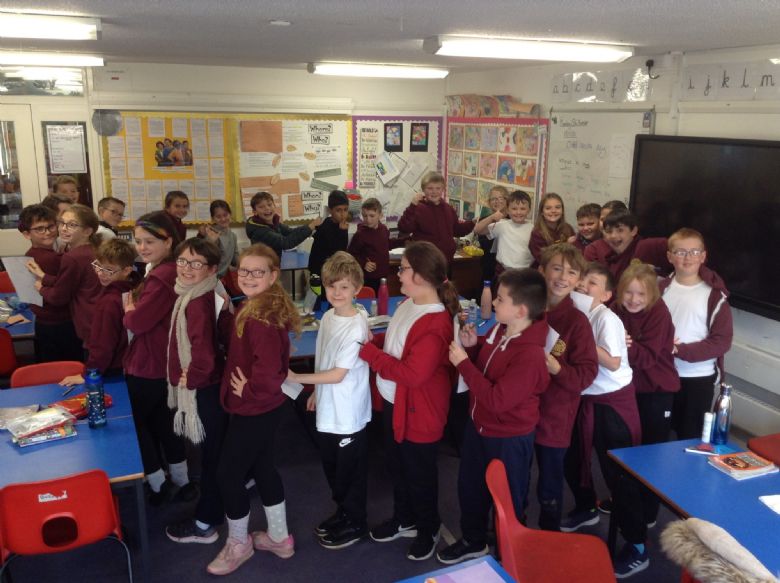 Ancient Greek Day
On Tuesday 19th of October, we had our Ancient Greek Day, where we explored a variety of activities that were related to Ancient Greece. We had so much fun! It all began when we walked into school in our costume; everyone had made such an effort. We had Greek Gods and Goddess, mythical creatures and even one of the Fates! In the morning, we got to research the Ancient Olympics, drama in Ancient Greece and the food that they ate. We also got to design our own Mythical creature, which we based on the mythical creatures that we had been learning about in class. We also had a go at writing our names using the Greek Alphabet; some of us found this tricky because they didn't have certain letters (like 'v', 'j' and 'c').
One of the highlights was the Greek cooking we got to try! We all managed to have a go at some part of the cooking. We baked Melomakarona (Greek honey-spiced cookies), Kykeon (mint water barley) and a Greek salad. Some of us got a little messy while we were baking! We could smell the cookies cooking and they smelt delicious. We couldn't wait to try them.
In the afternoon, we went to the hall where we could see all of the yummy food presented! But before we could try it, we did a Greek dance in groups of 3! Some parts were really tricky, but we got better as we carried on practising. Then, we finally got to try the food! Some of us tried food that we had never tried before; olives, feta and houmous. Some of us even managed to go up for seconds and thirds. Finally, we got to try the honey cookies! They were very sticky as we had some honey syrup poured onto them. They were so yummy! The recipes are attached to the bottom of the class page.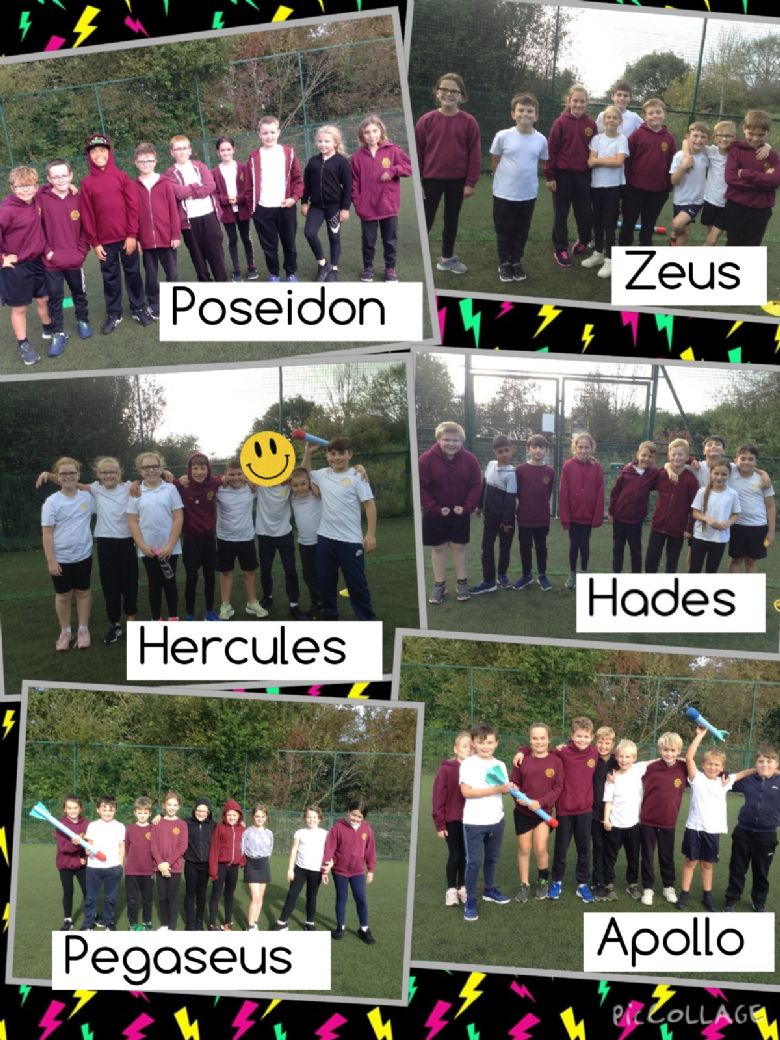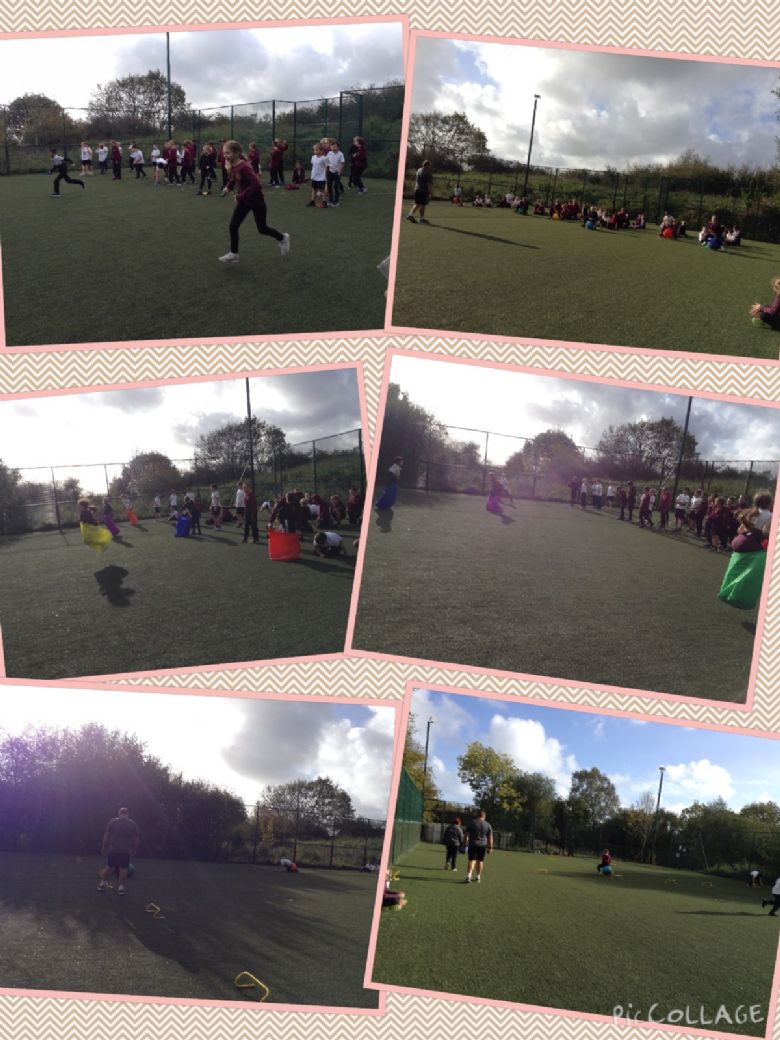 On Wednesday, for our PE lesson, we had an Ancient Greek Olympics! We participated in some of the events that the Ancient Greeks would have competed; however, the girls were allowed to join in and we were fully clothed.
English- Hidden Figures
On Monday Year 5 joined the NASA/NACA Induction Training Programme. The children looked at Top Secret files on the work of NACA/NASA.
This was an exciting way to start our new book 'Hidden Figures' - which follows the amazing work of four incredible black women and the Space Race.
English - The Lighthouse Keeper
https://www.literacyshed.com/the-lighthouse.html
Mrs Dunn and Mrs Gould are incredibly proud of how hard the children have worked in English on the short film 'The Lighthouse Keeper'. They have all written some fantastic narratives and created some amazing art work inspired by Lighthouses.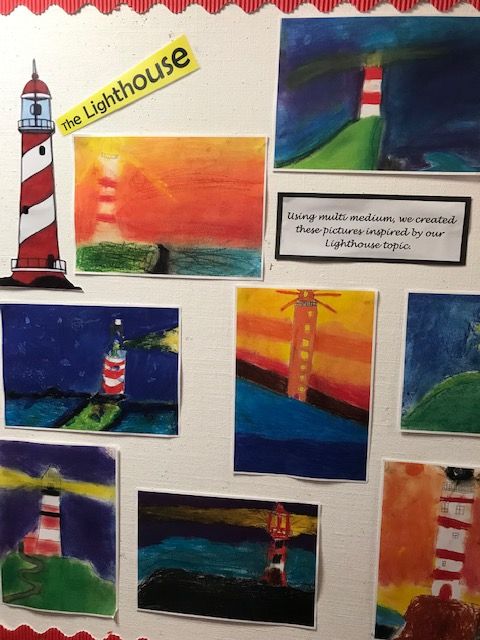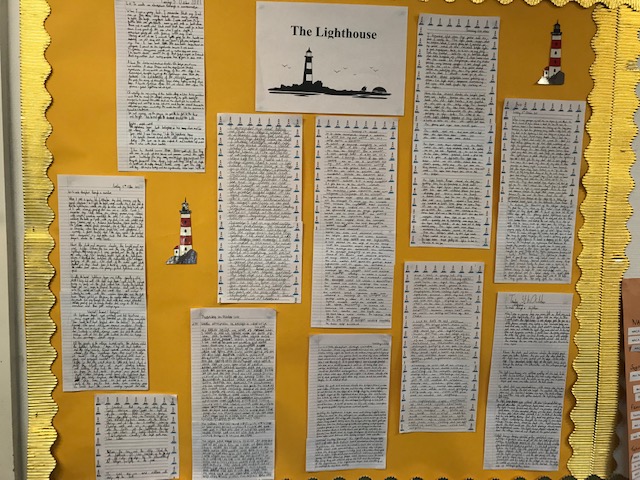 Meet Buzzard Class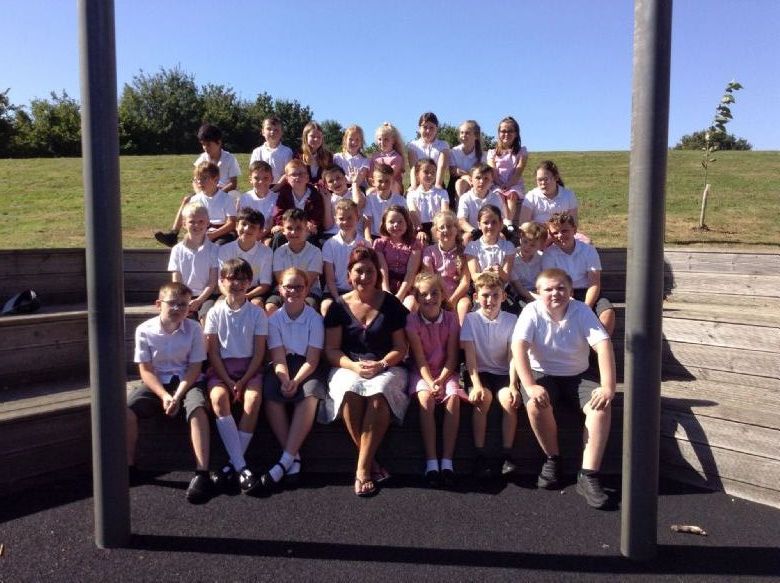 Welcome back, we hope that you have had a fantastic summer and are looking forward Year 5. We are very excited about getting you all back into the classroom, learning lots and having some fun too.
PE - Invasion Games
Buzzard class have being enjoying PE in the sunshine. Working with Mr Noyce on our 'dribbling and passing' skills.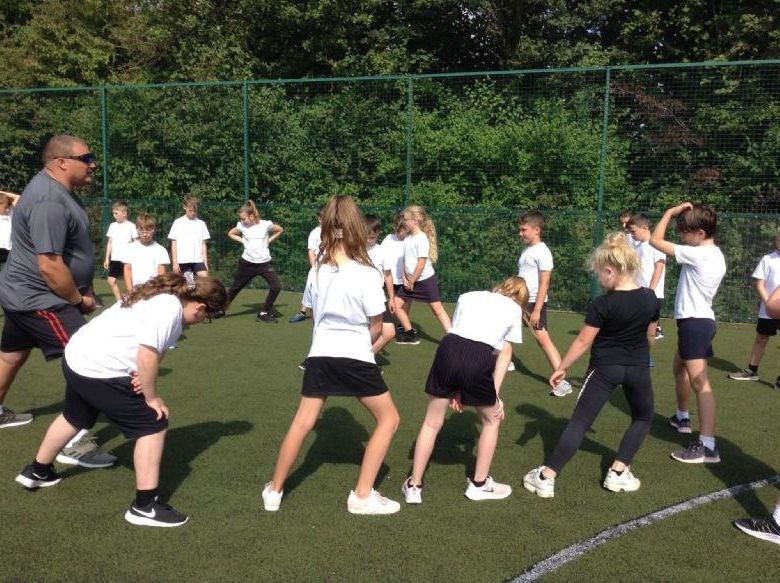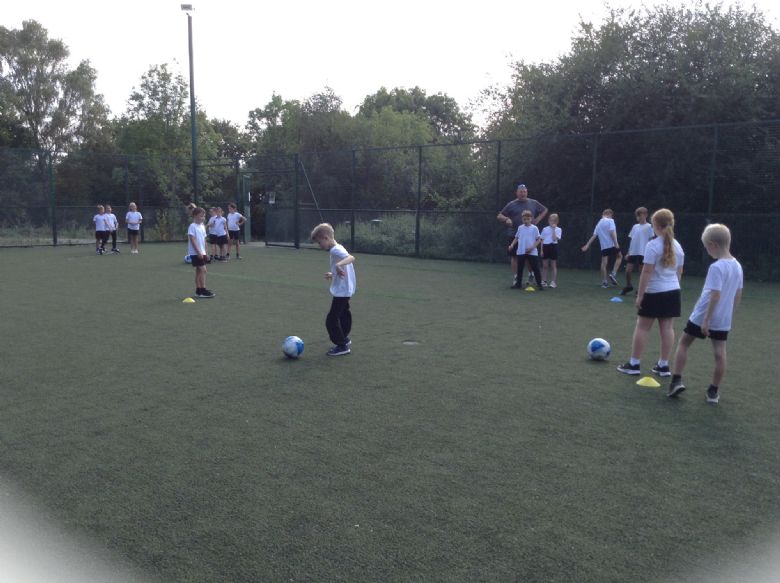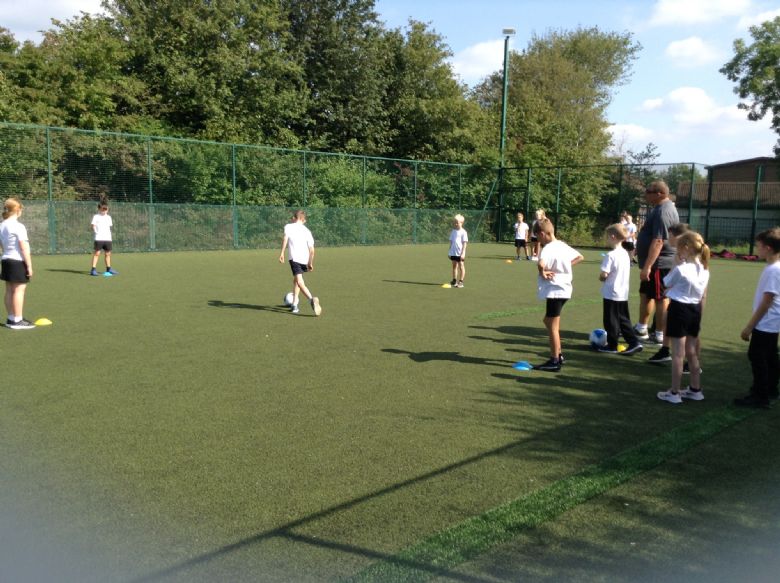 Timetable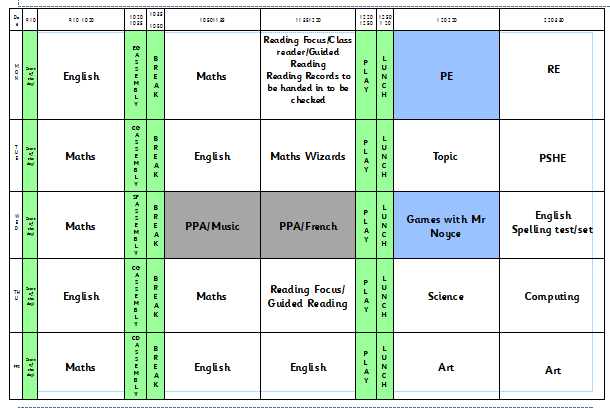 Please remember to bring your Reading Record into school everyday.