Buzzard - YEAR 5
Meet the Team!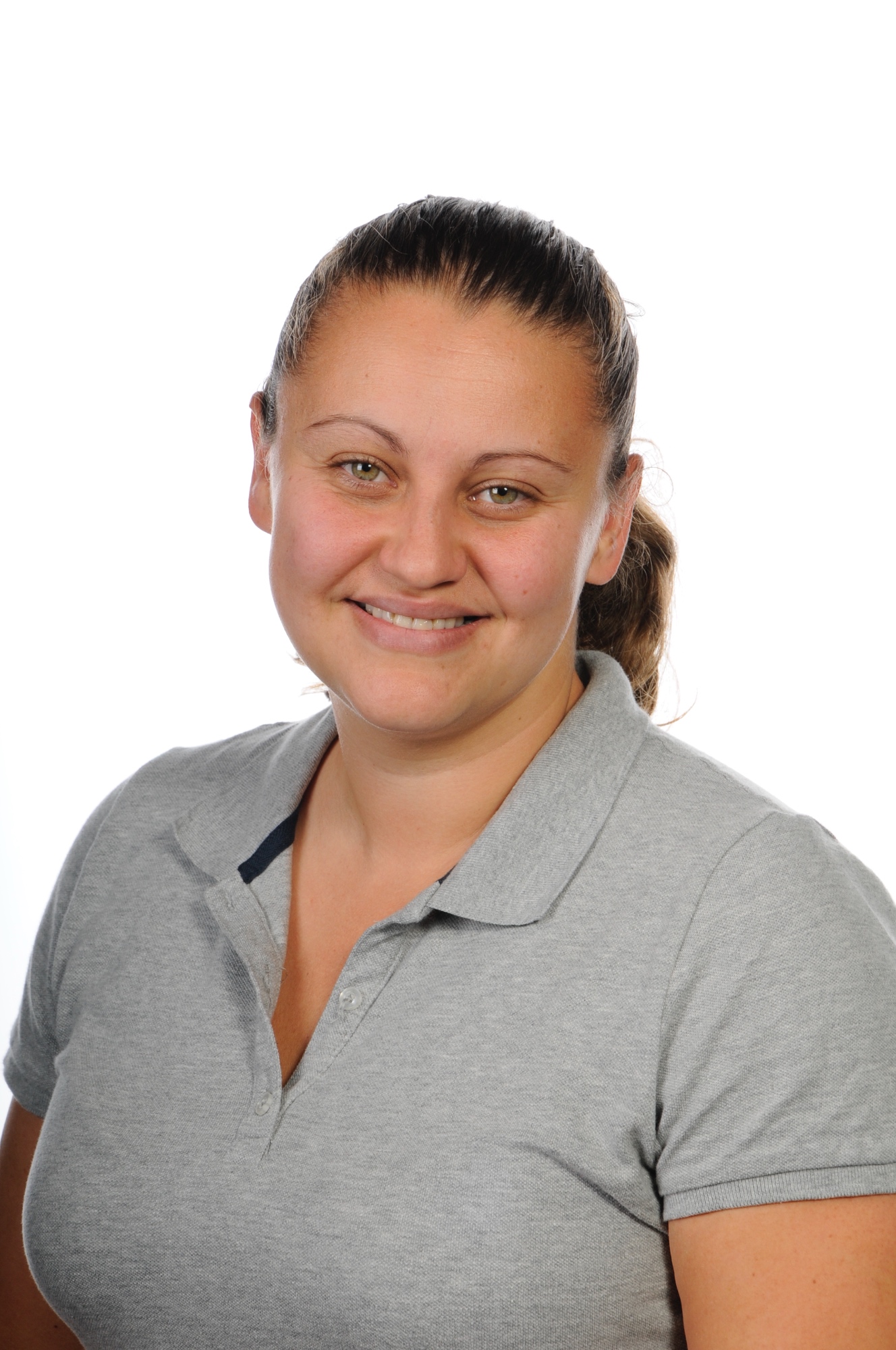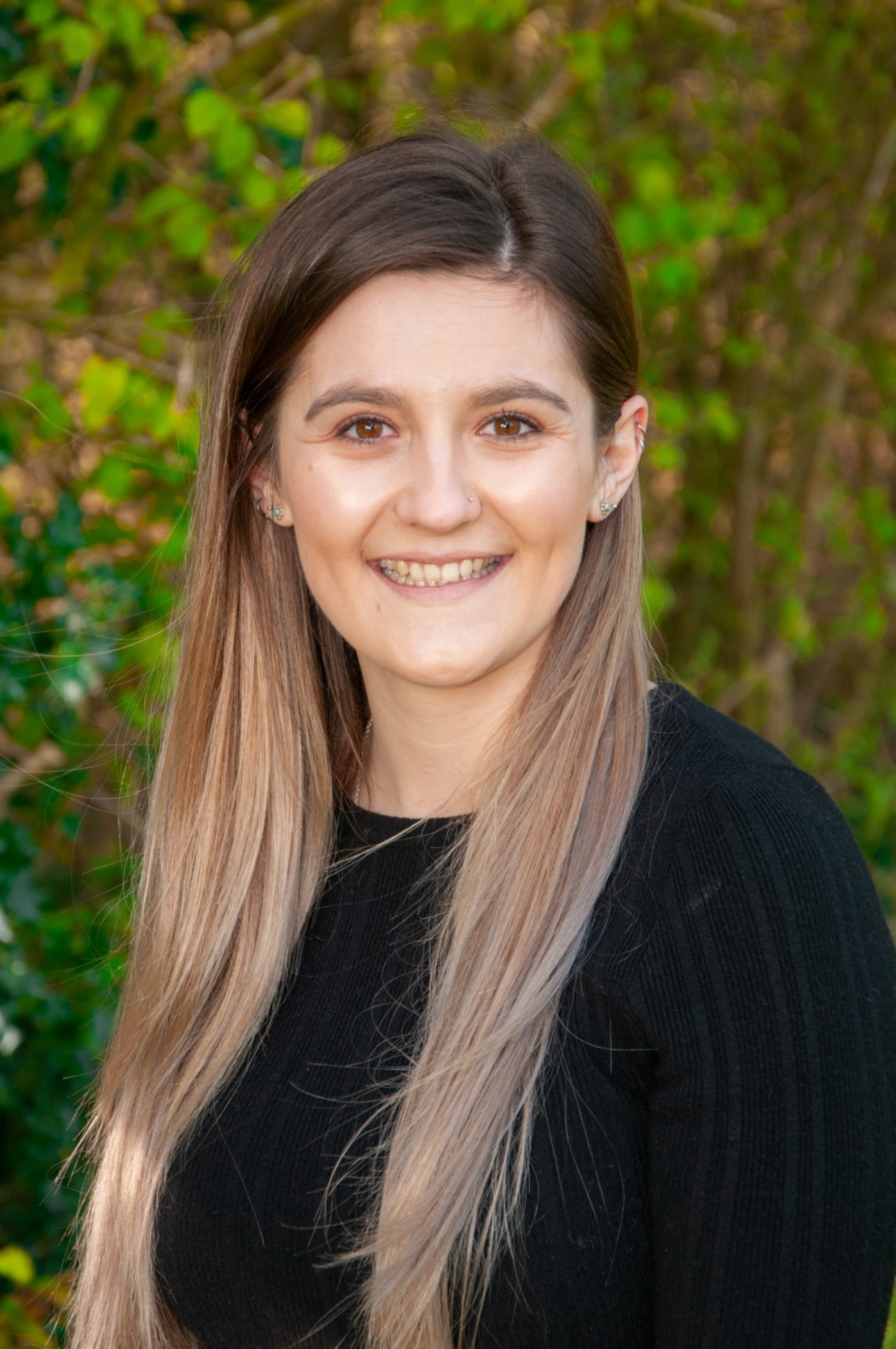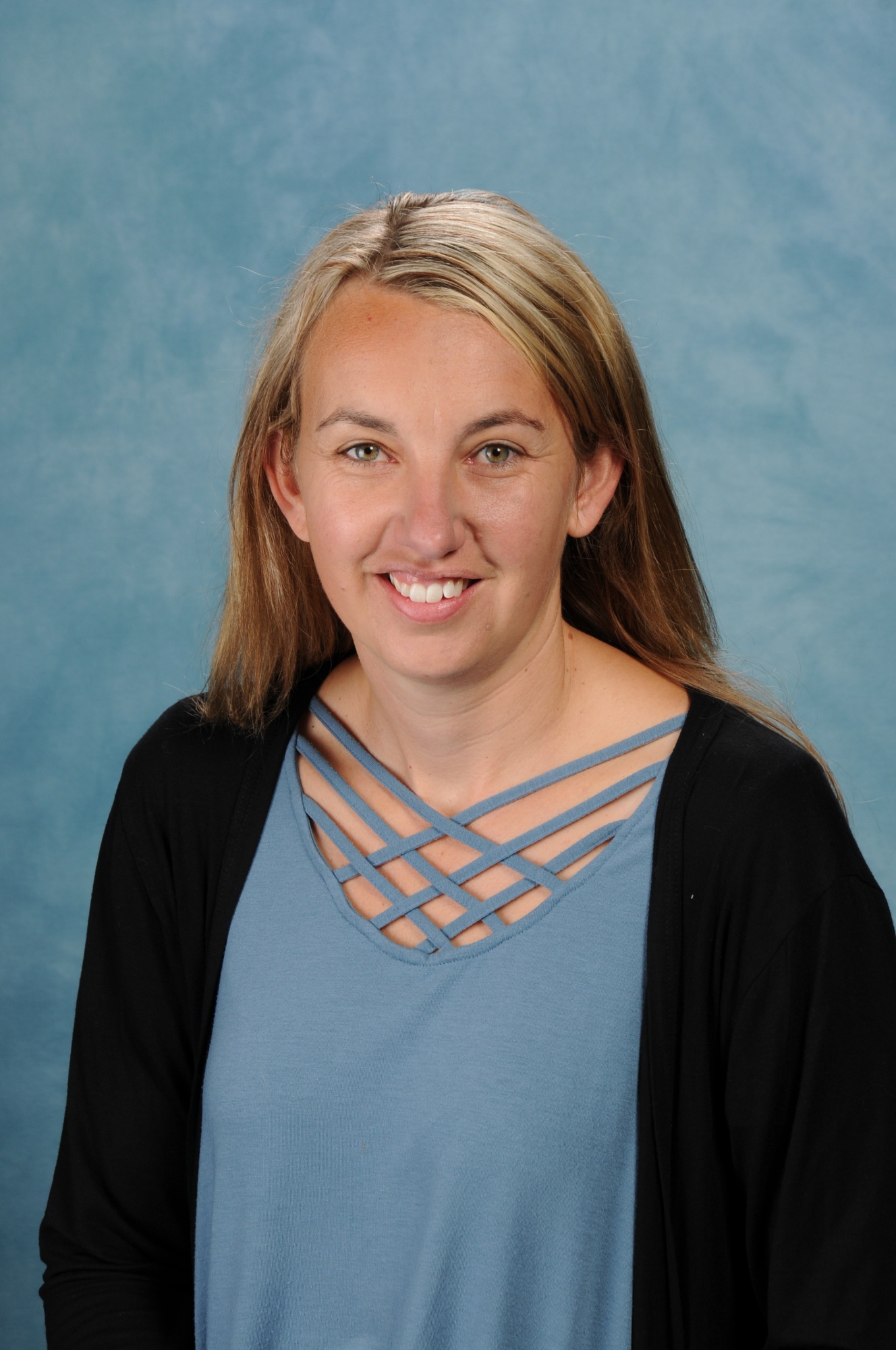 Message from Miss Wells to the children
Ukulele concert
Hi Year 5! Here are links to the songs that we will be playing in our concert in case you would like to practise. Don't let your parents hear you, if possible, so that the performance is a surprise! Well done – you are all doing brilliantly.
https://www.youtube.com/watch?v=vNApwA3sdHY Stand by me
https://www.youtube.com/watch?v=Vyby-MDIecc Best Day of my Life
https://www.youtube.com/watch?v=sz9RIEuiio0 Lion Sleeps
https://www.youtube.com/watch?v=YCKDcZ2OqmU&list=PL3jbu-e1urJZlSkIKbOKcrHu80VA0c5lk&index=6 Jingle Bells
Martin Luther King
During Black History month, we looked at the incredible black leader, who changed the lives of so many people- Martin Luther King JR.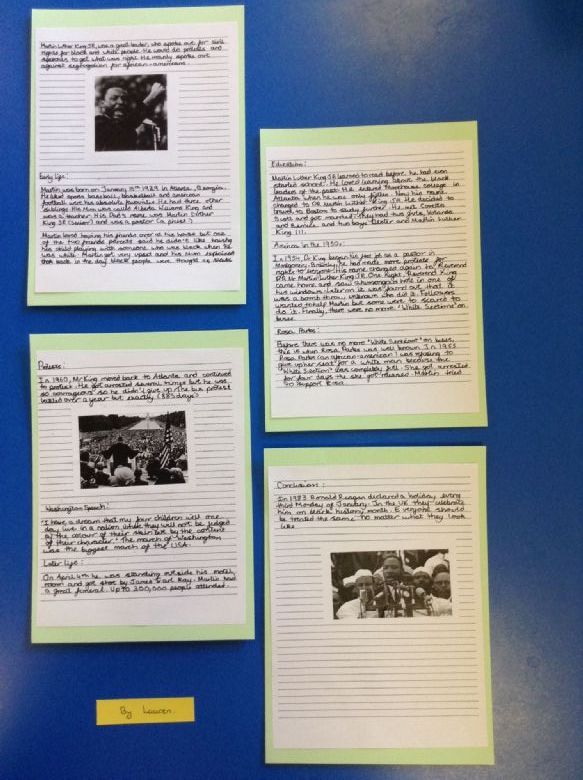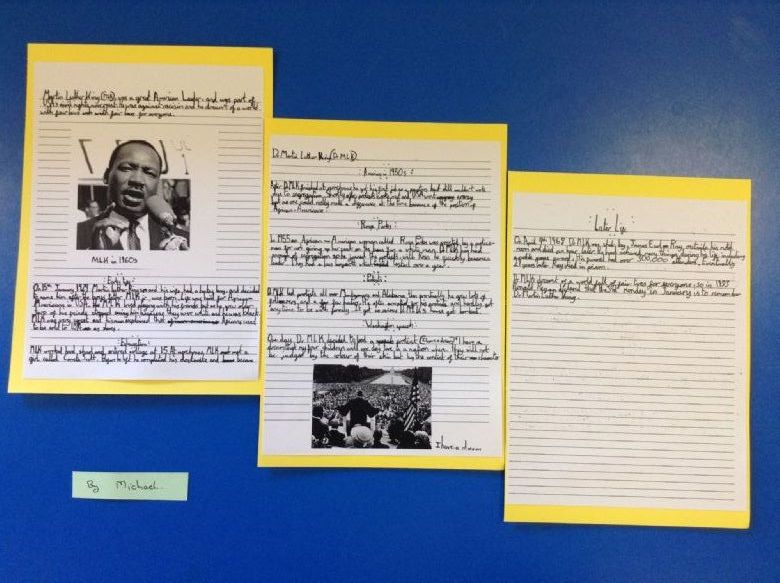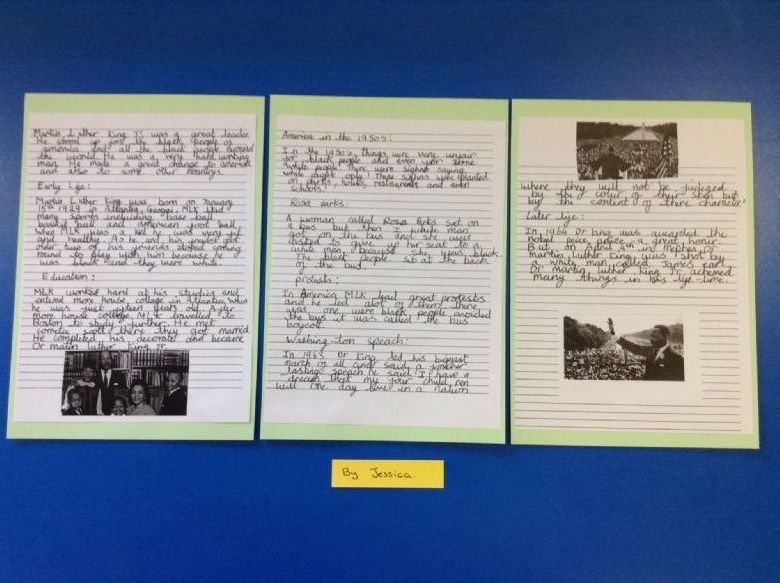 Portraits of Martin Luther King Jr.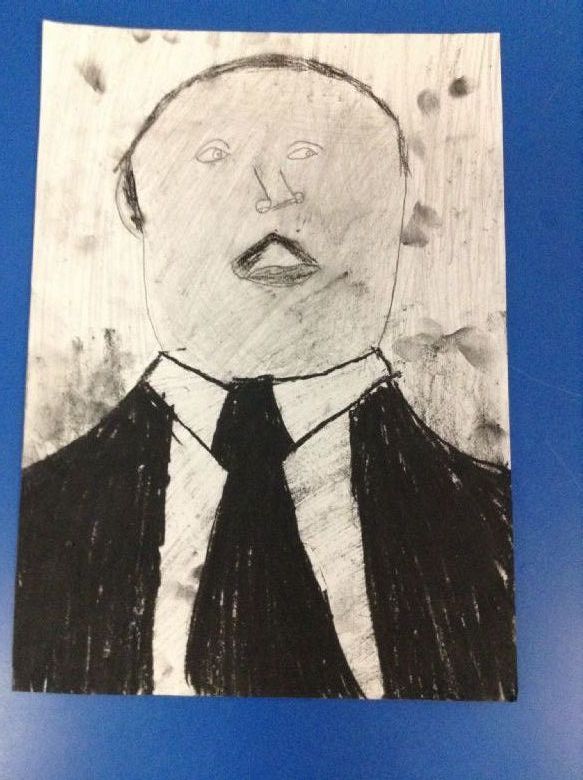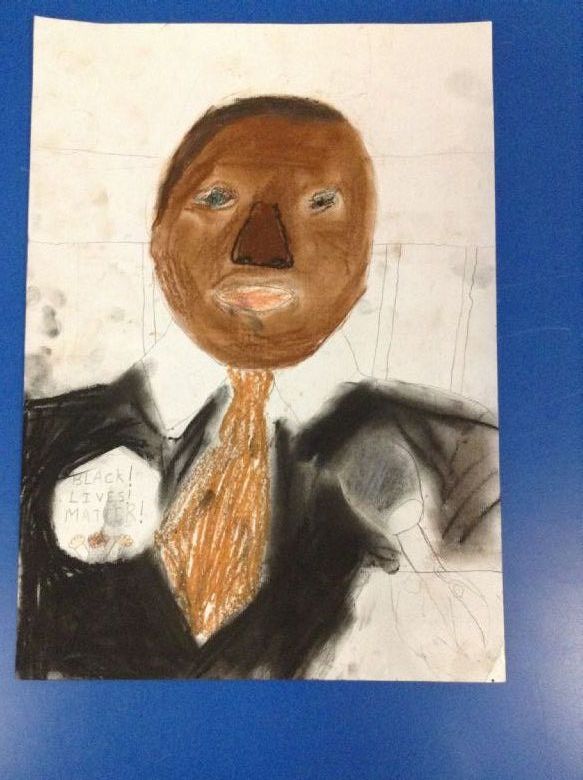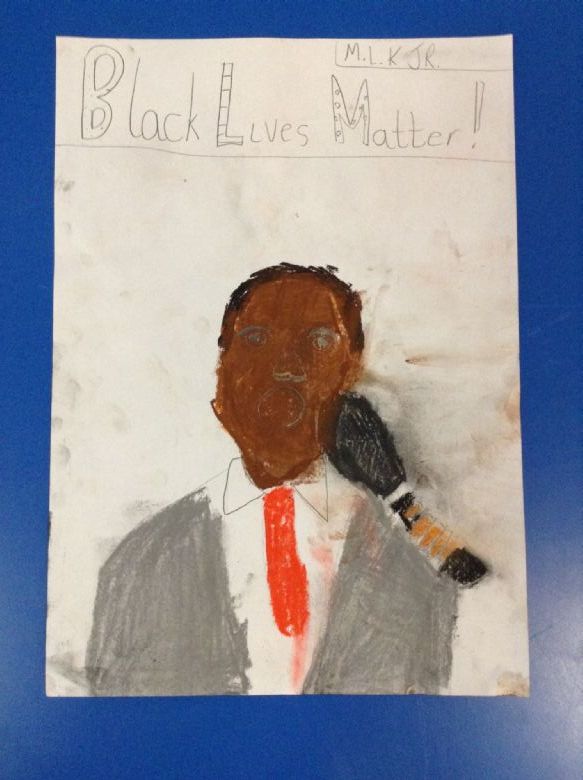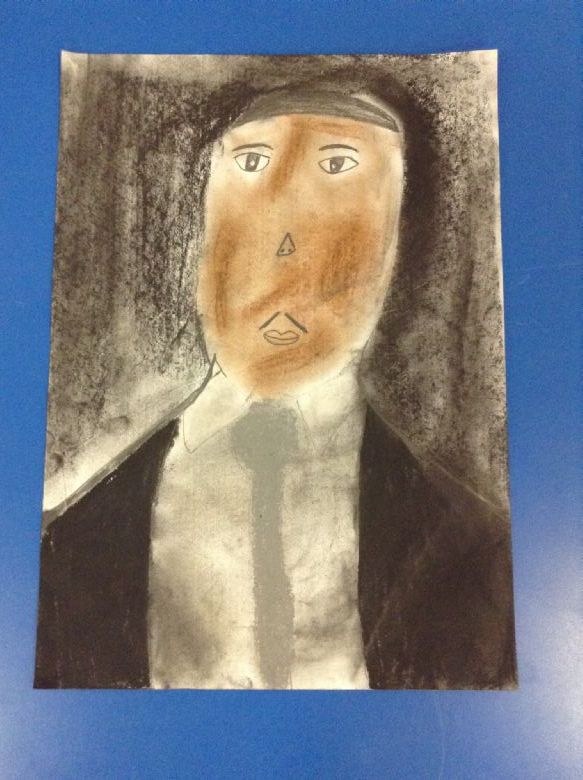 Our Lighthouse Inspired Art
We have been doing a unit from Literacy Shed- called The Lighthouse. We did some art based around the title using chalk and pastels. More amazing work based on this unit coming soon...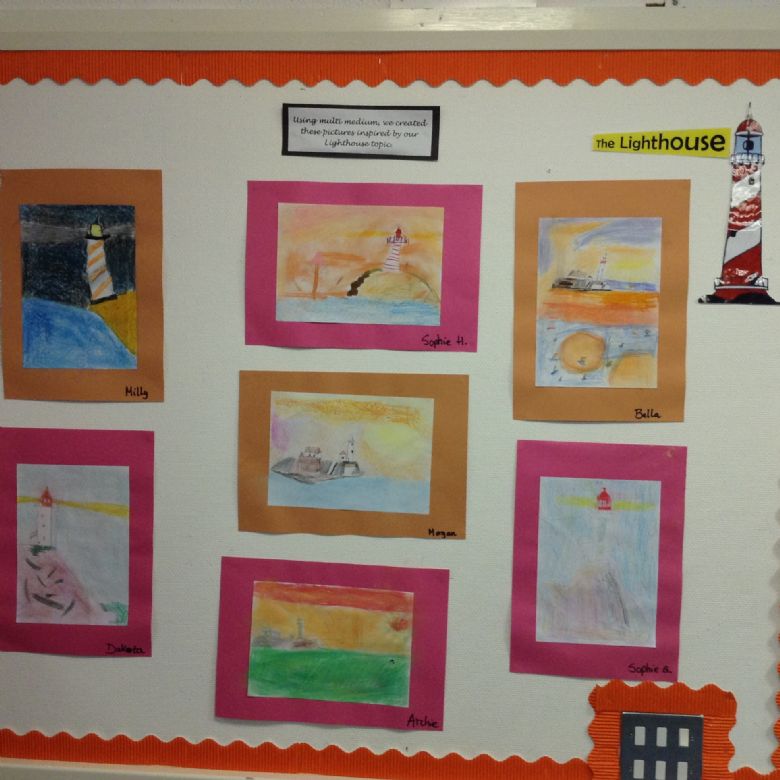 Greek Pottery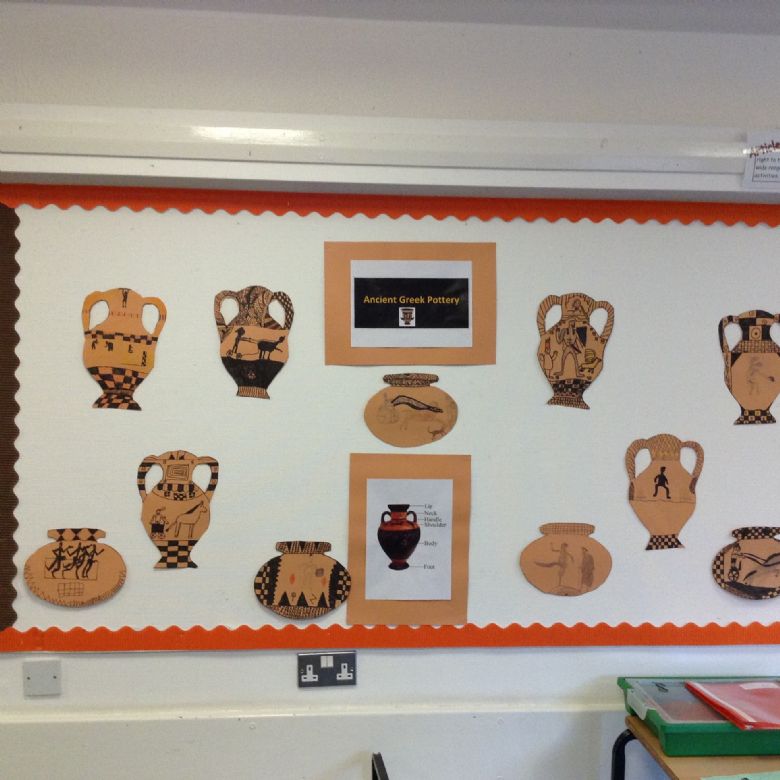 Theseus & the Minotaur
During the first couple of weeks back at school, we looked at the famous Greek Myth, Theseus and the Minotaur. We all wrote our own versions of the myth. Here are a few for you to read.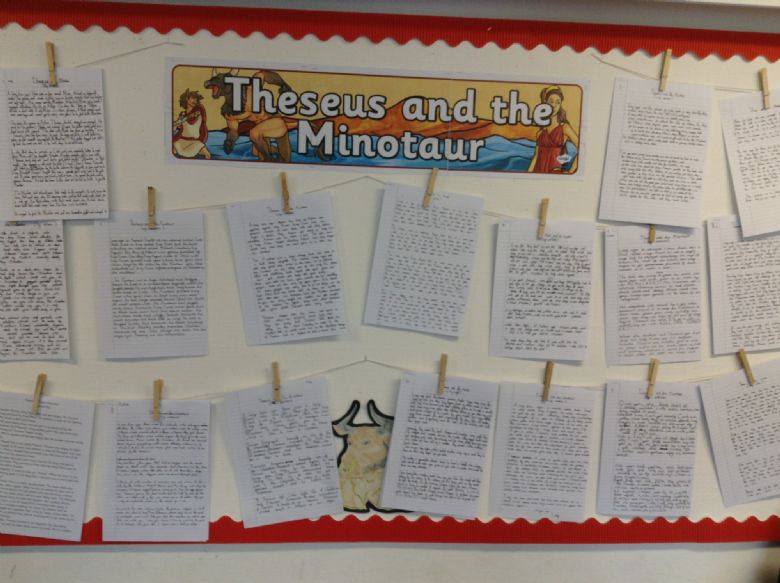 By OP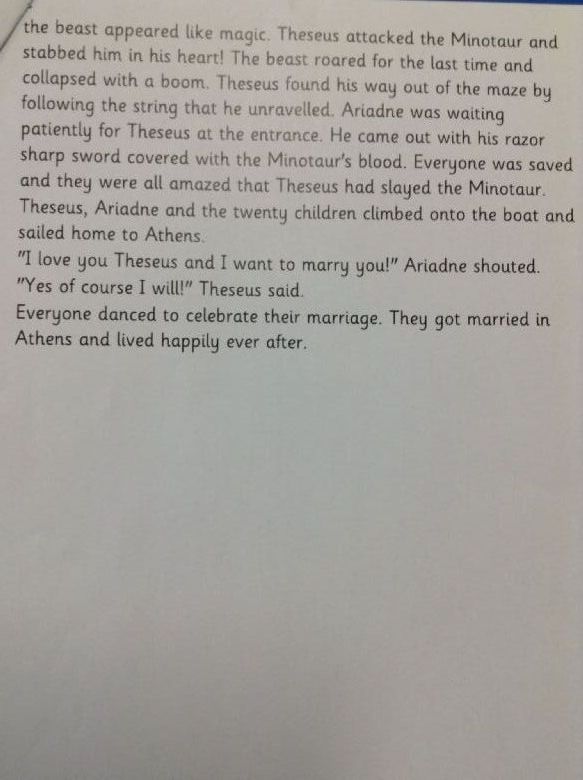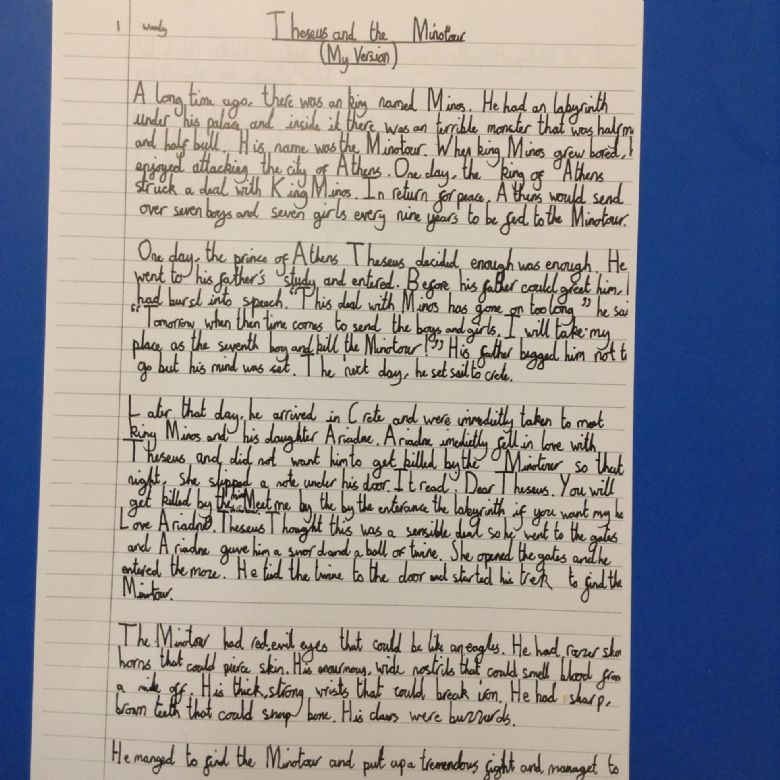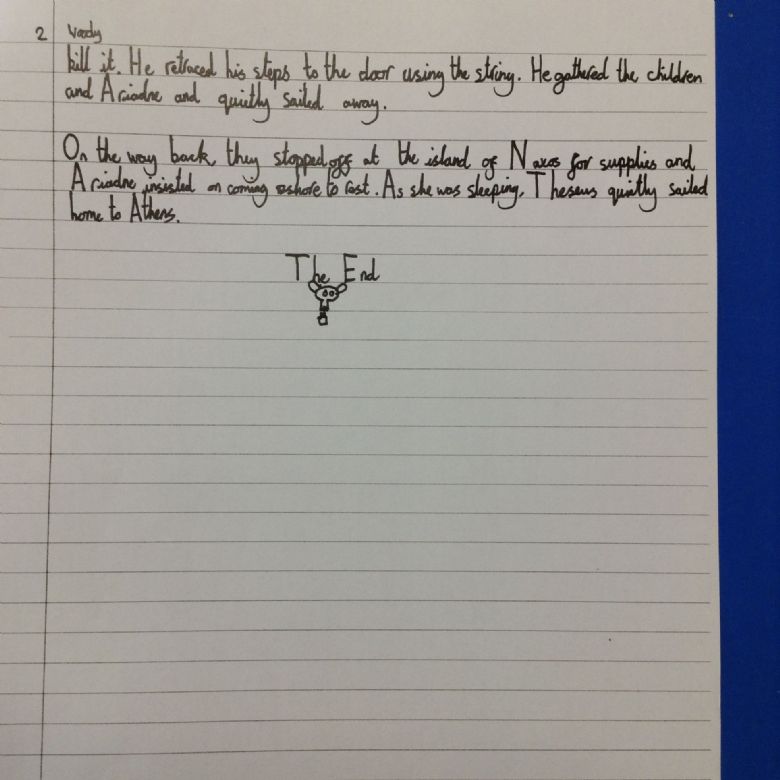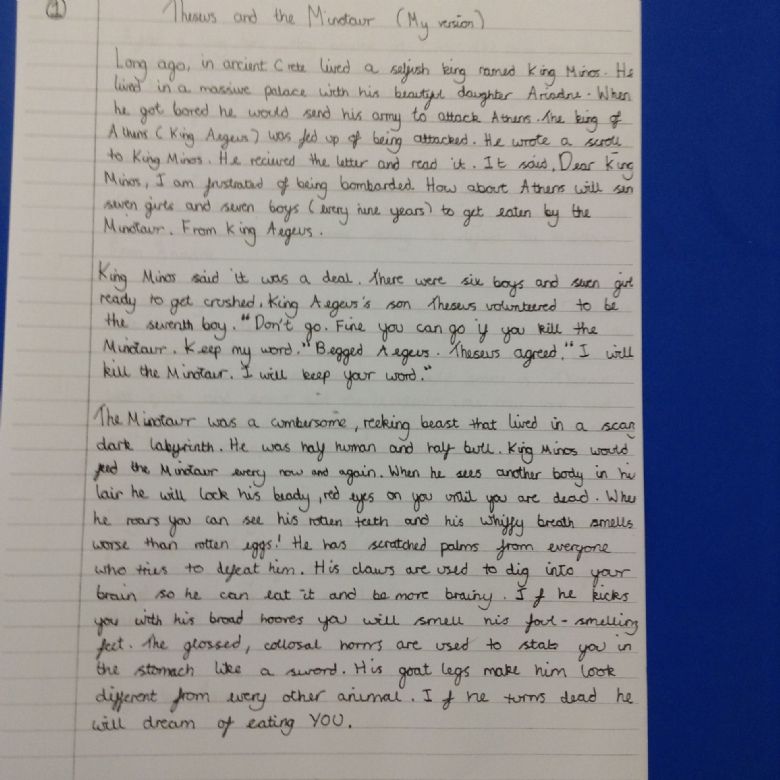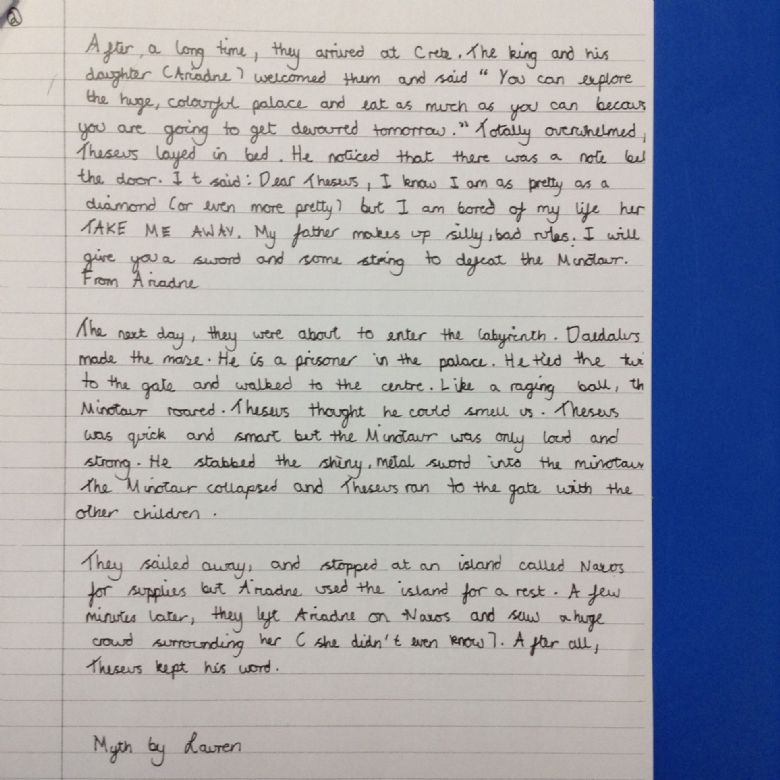 The Art of Being Brilliant Assembly
Will Hussey came to do an assembly with all the Year 5s about how to be brilliant and positive. We learnt that it is our mindset that enables us to see things in different perspectives. We learnt the importance of being positive in life and how that impacts on us and the people around us. We all learnt lots and took away something we can work on from the assembly.
Are you a brilliant 2%er or a Mood Hover?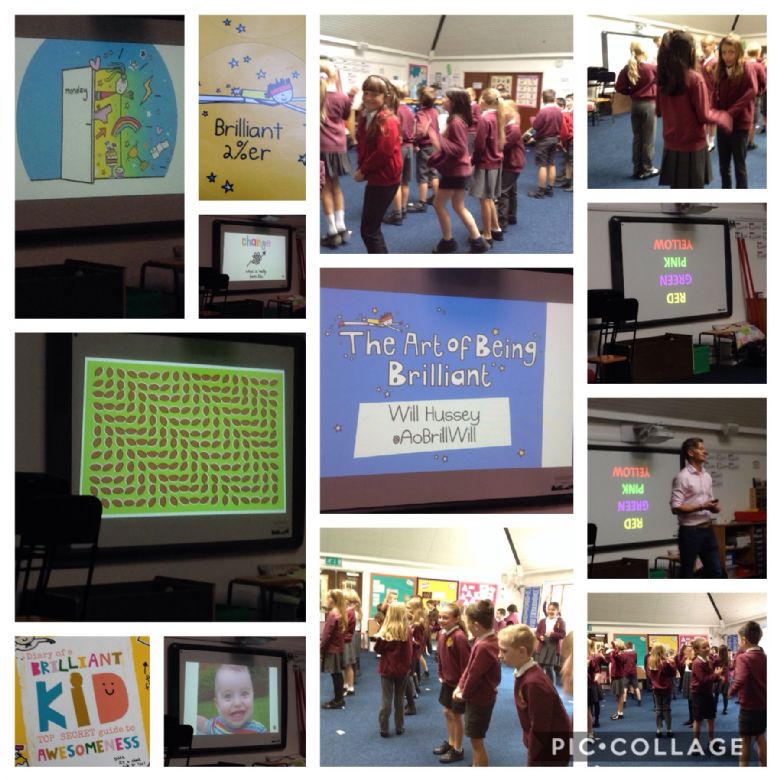 Our Class Friendship Recipe by MM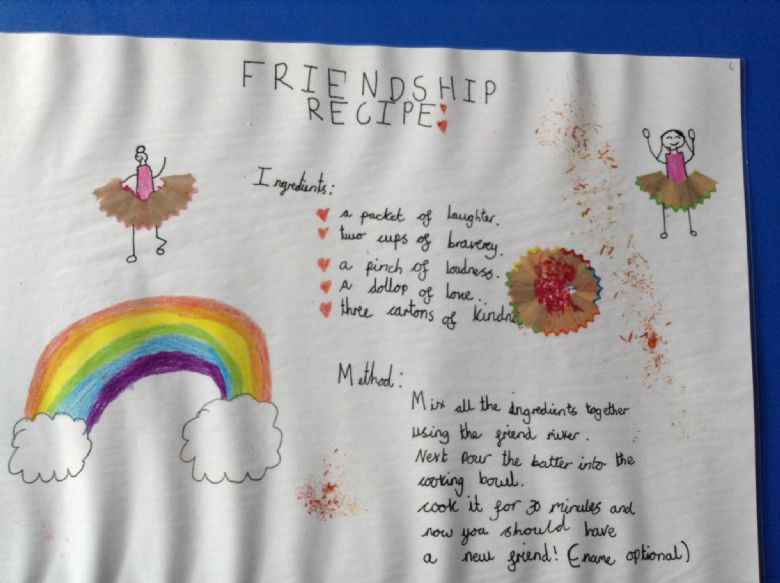 Our Dreams
Our dreams and wishes for the future.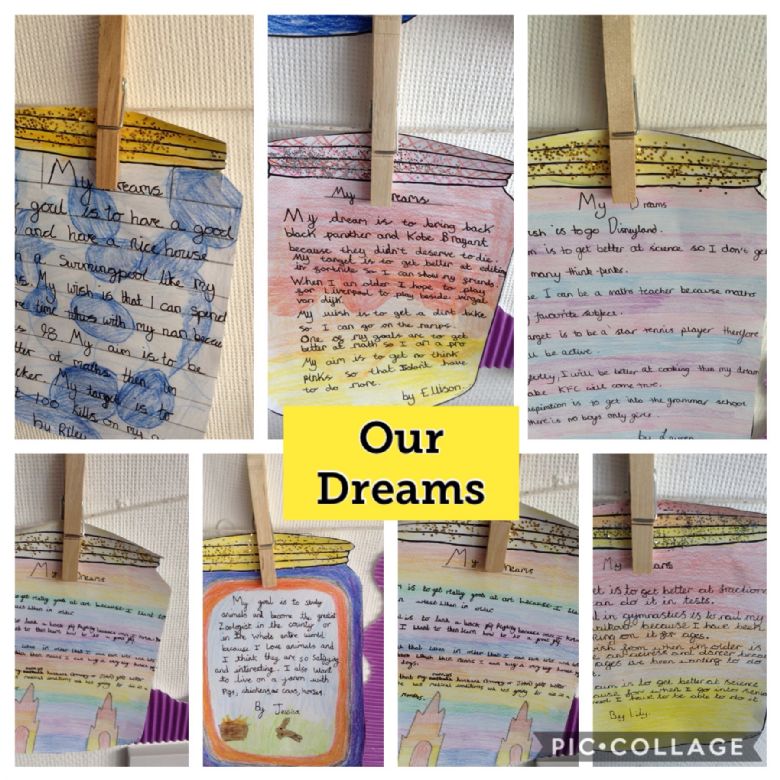 Observational Drawings
Our apple orchard is full of apples. We did some observational drawings of one of the red variety of apples.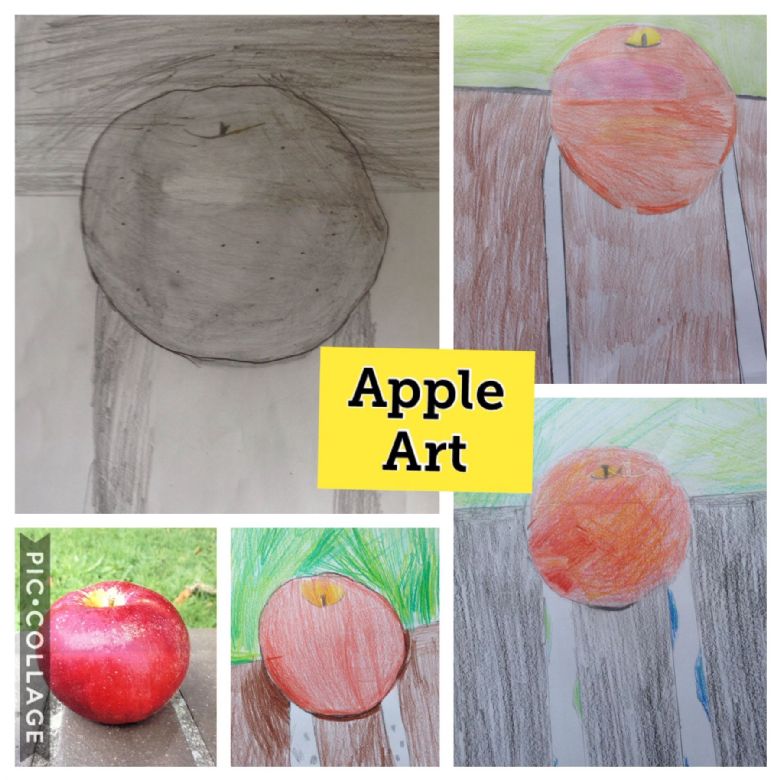 Our Charter
Our new class rules for Buzzard Class.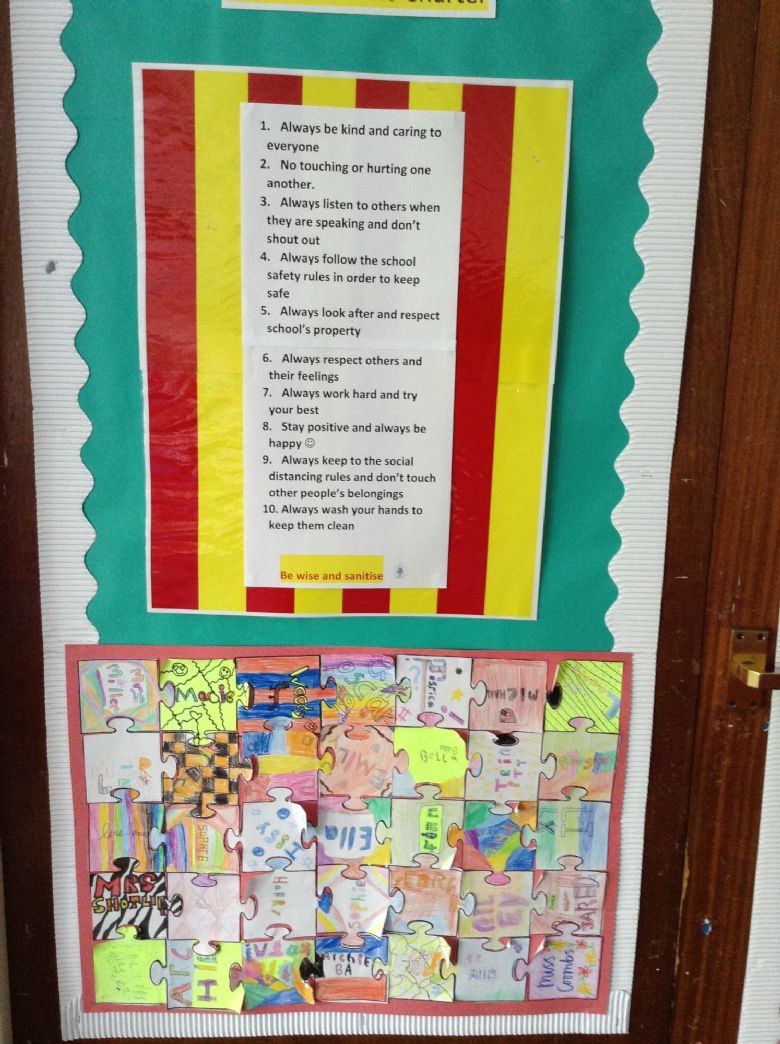 Welcome to Buzzard Class
We are very delighted to welcome you all to Buzzard Class. We hope you all had a fabulous summer and that you are excited to be back in school. We are sure that you are all going to enjoy your time in Year 5 with us! All your teachers and TAs are looking forward to getting to know all and can't wait to see your amazing learning.