Design & Technology (D&T)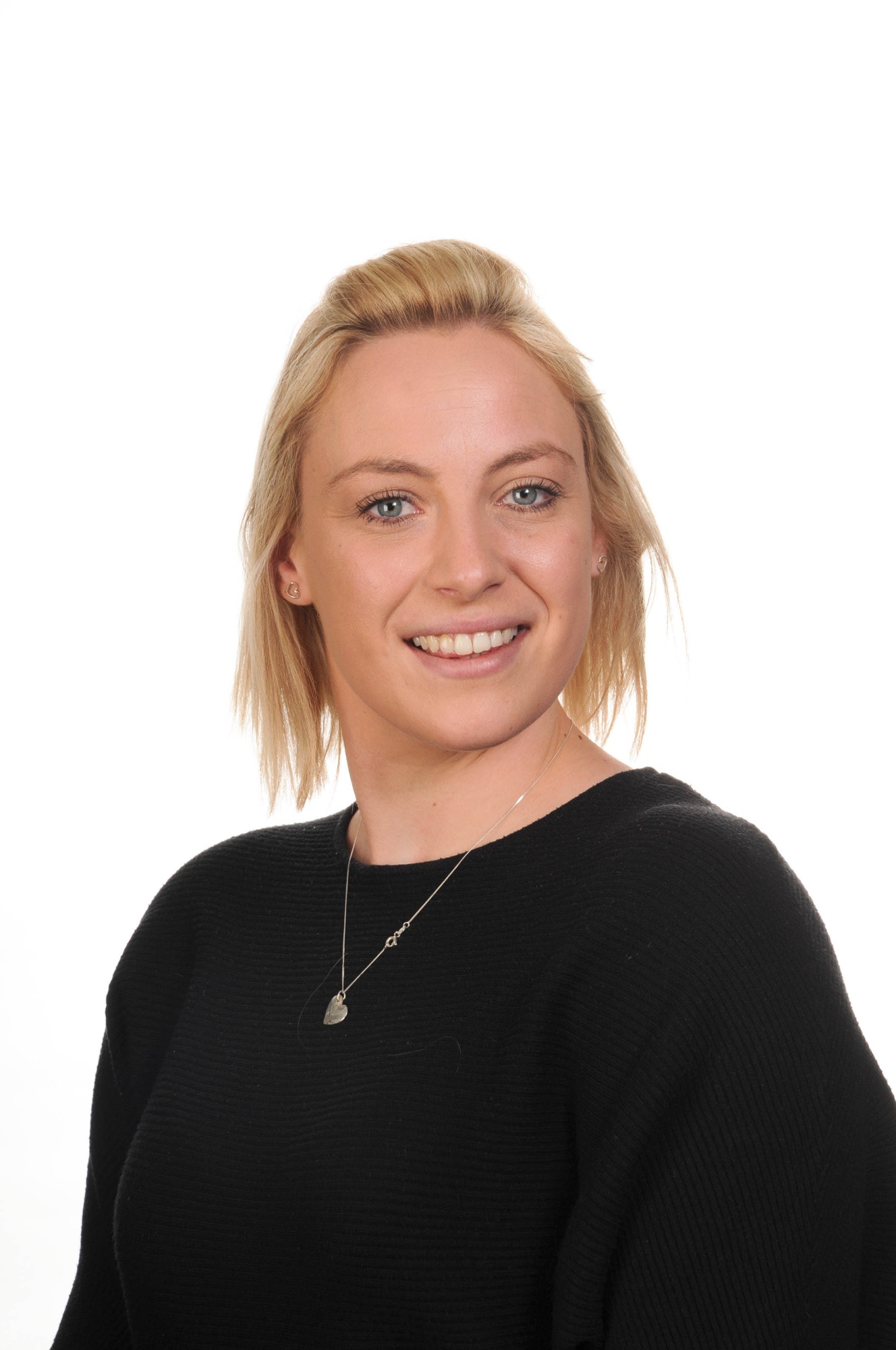 Design and Technology is an inspiring, rigorous and practical subject. Using creativity and imagination, pupils design and make products that solve real and relevant problems within a variety of contexts, considering their own and others' needs, wants and values. The children acquire a broad range of subject knowledge and draw on disciplines such as mathematics, science, engineering, computing and art as part of this subject. Pupils learn how to take risks, becoming resourceful, innovative, enterprising and capable citizens. Through the evaluation of past and present design and technology projects, they develop a critical understanding of its impact on daily life and the wider world. High-quality Design and Technology education makes an essential contribution to the creativity, culture, wealth and well-being of the nation.
The national curriculum for design and technology aims to ensure that all pupils:
develop the creative, technical and practical expertise needed to perform everyday tasks confidently and to participate successfully in an increasingly technological world.
build and apply a repertoire of knowledge, understanding and skills in order to design and make high-quality prototypes and products for a wide range of users.
critique, evaluate and test their ideas and products and the work of others.
understand and apply the principles of nutrition and learn how to cook.
You can download our Curriculum Map for all subjects by clicking on the document below. This document clearly outlines the key learning objectives for Design & Technology in every year group.
DT Christmas craft challenge
We all had a wonderful day on Friday 13th December completing our DT Christmas craft challenge. We used a range of DT skills to create Christmas decorations and delicious Christmas treats including shortbread, salt dough Christmas wreaths, mini stockings to hang on the Christmas tree and cookie jars to bake at home with our families. It was lovely to watch the children apply their DT skills to make such beautiful creations and getting into the festive spirit.
. ​​​​​​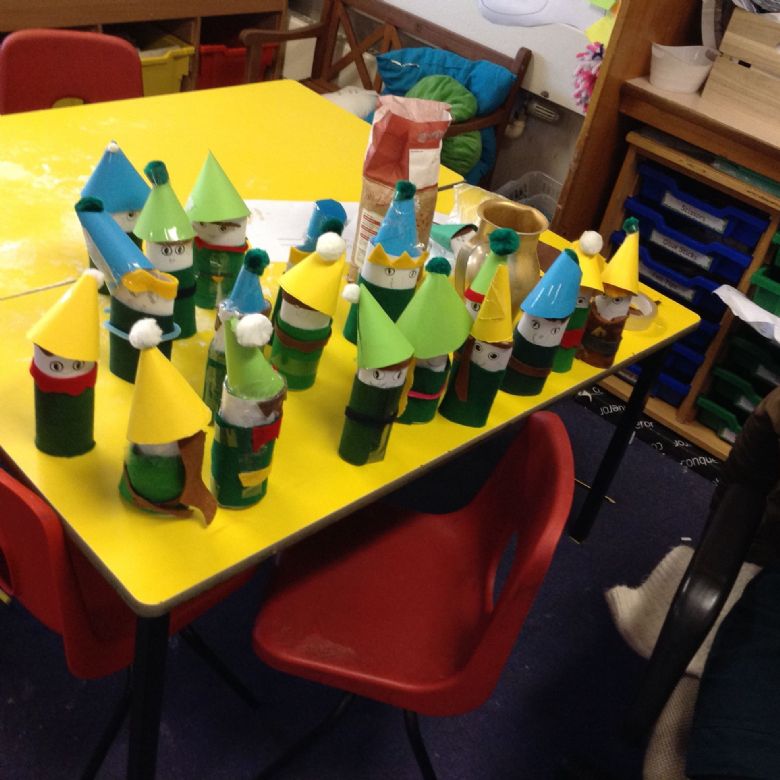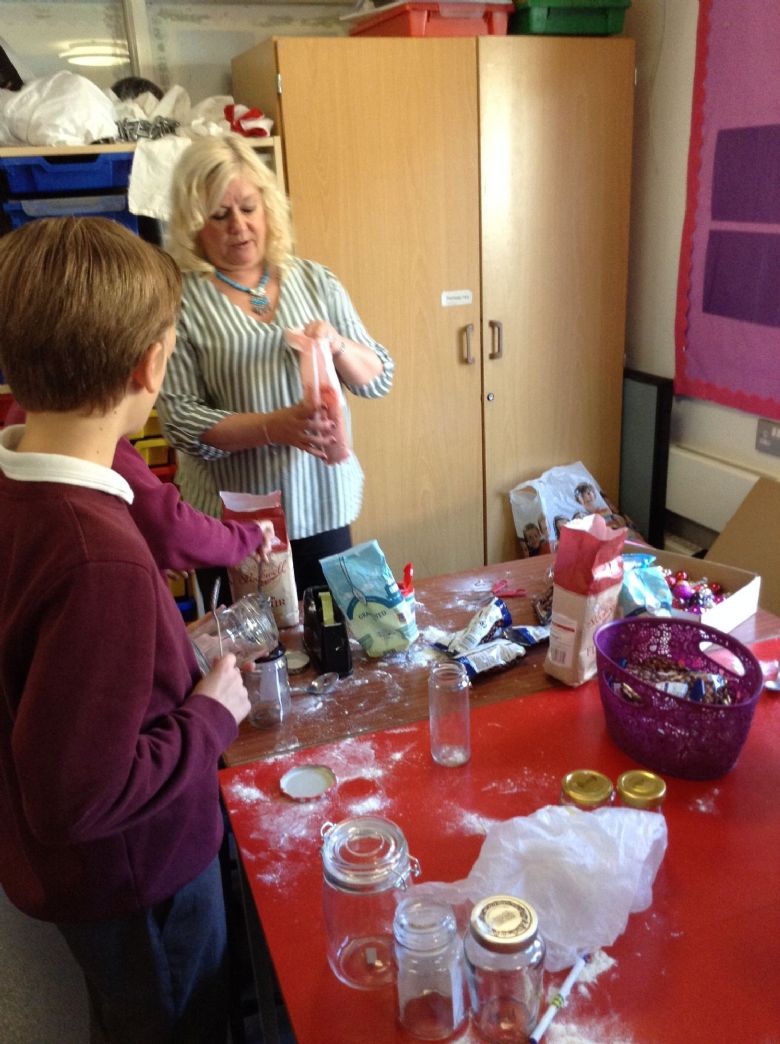 Year 2
As a part of their Great Fire of London day Year 2 made Gluten free bread and Tudor houses. They used their knowledge of The Great Fire of London and their own research to create their products, have a look at some of their creations. Well done Year 2 !