Design & Technology (D&T)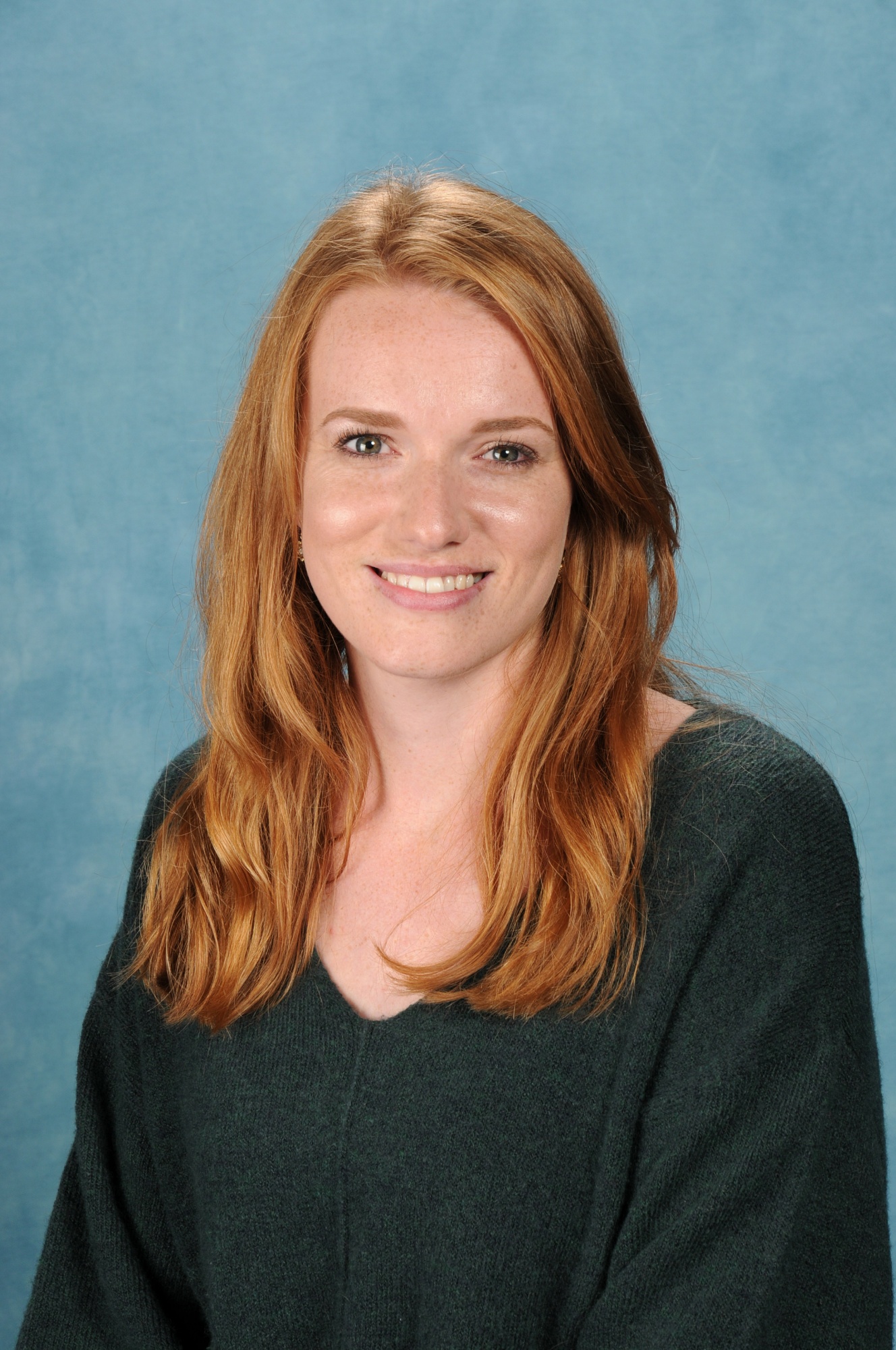 Design and Technology is an inspiring, rigorous and practical subject. Using creativity and imagination, pupils design and make products that solve real and relevant problems within a variety of contexts, considering their own and others' needs, wants and values. The children acquire a broad range of subject knowledge and draw on disciplines such as mathematics, science, engineering, computing and art as part of this subject. Pupils learn how to take risks, becoming resourceful, innovative, enterprising and capable citizens. Through the evaluation of past and present design and technology projects, they develop a critical understanding of its impact on daily life and the wider world. High-quality Design and Technology education makes an essential contribution to the creativity, culture, wealth and well-being of the nation.
The national curriculum for design and technology aims to ensure that all pupils:
develop the creative, technical and practical expertise needed to perform everyday tasks confidently and to participate successfully in an increasingly technological world.
build and apply a repertoire of knowledge, understanding and skills in order to design and make high-quality prototypes and products for a wide range of users.
critique, evaluate and test their ideas and products and the work of others.
understand and apply the principles of nutrition and learn how to cook.
You can download our Curriculum Map for all subjects by clicking on the document below. This document clearly outlines the key learning objectives for Design & Technology in every year group.
Spring Design and Technology
Year 5 have made amazing tote bags using recycled materials and taking inspiration from their Top Designer Eileen Fisher. Year 5 challenged themselves by using more complex stitches and finishing techniques such as; slip stitch, hemming stitch and invisible stitch. Thank you again to our amazing parent helpers, who make projects like this possible :)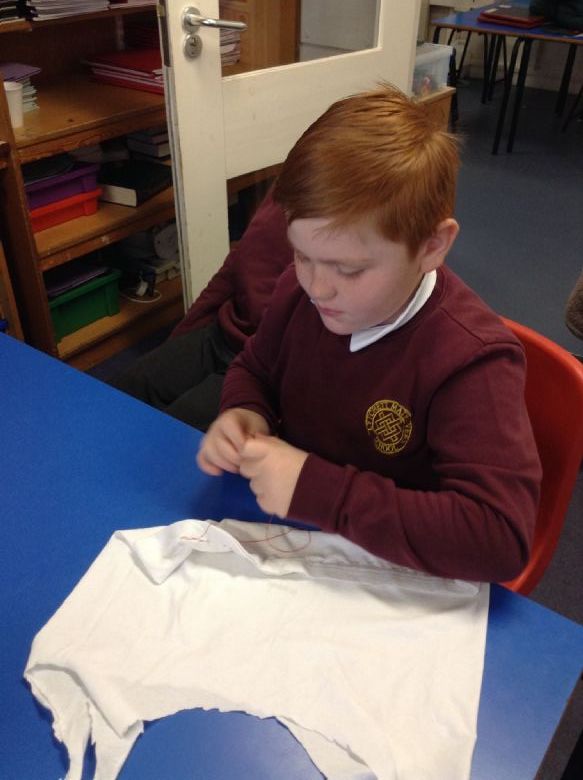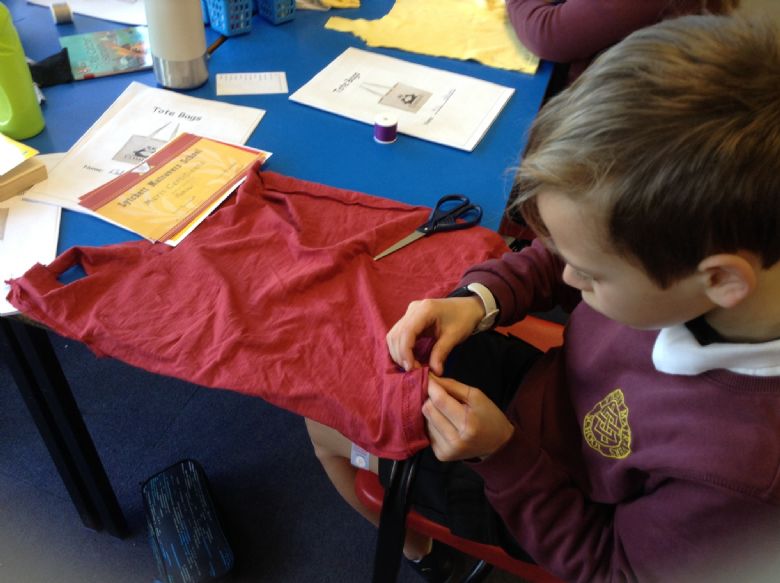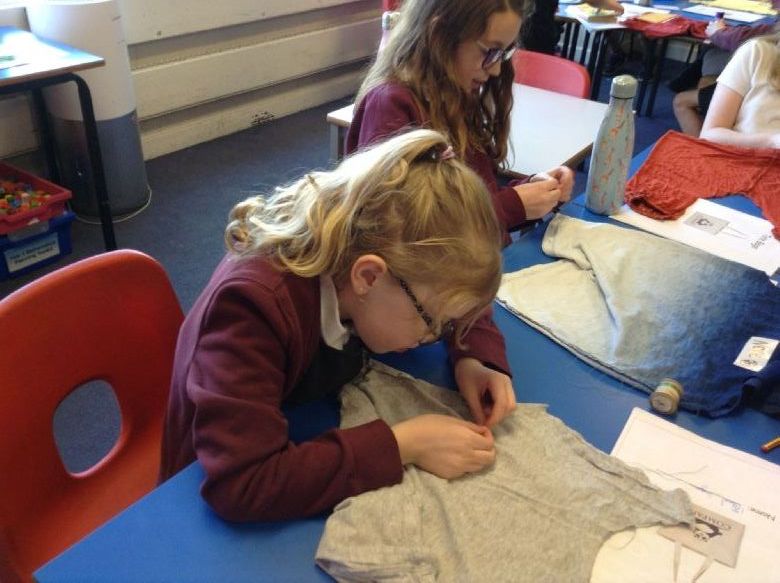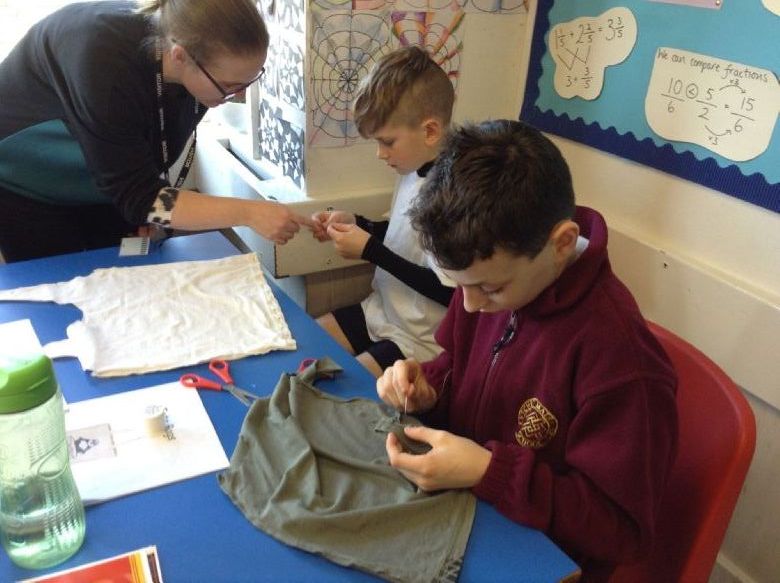 Autumn Design and Technology
Year 3 Roundhouses
Year 3 have created 3D models of Stone Age Round houses, using weaving techniques and clay to build realistic models. Well done Year 3!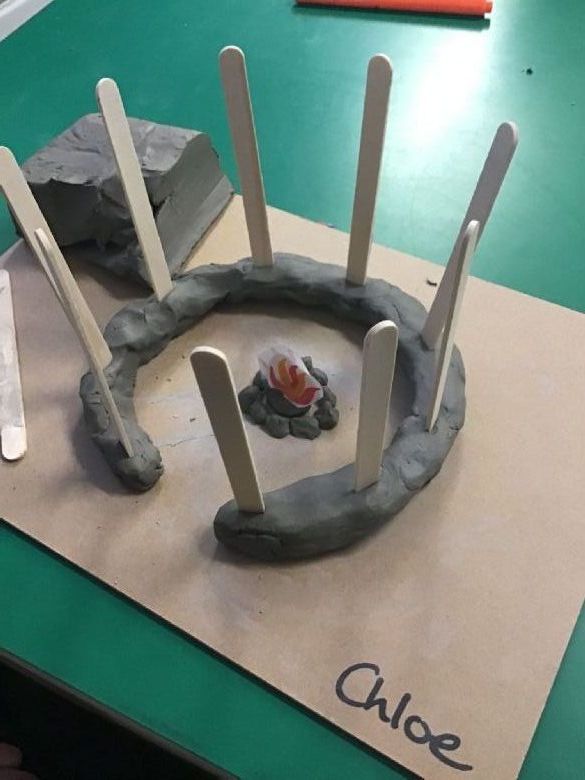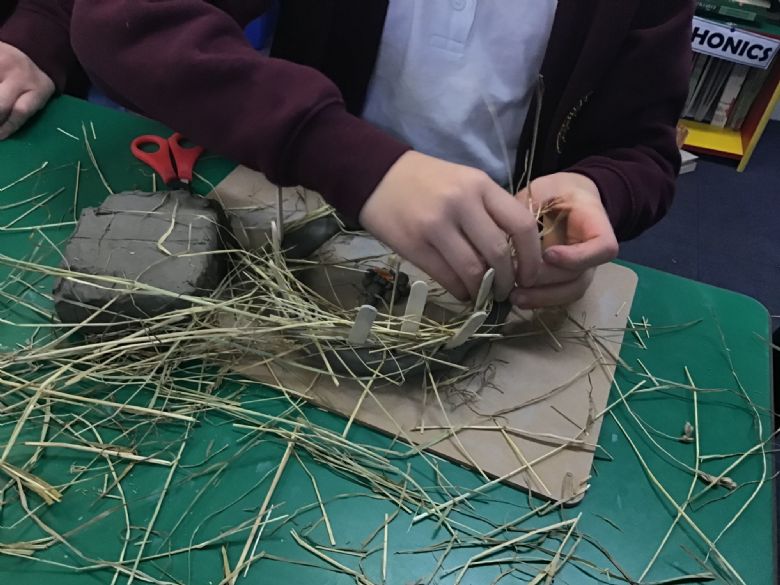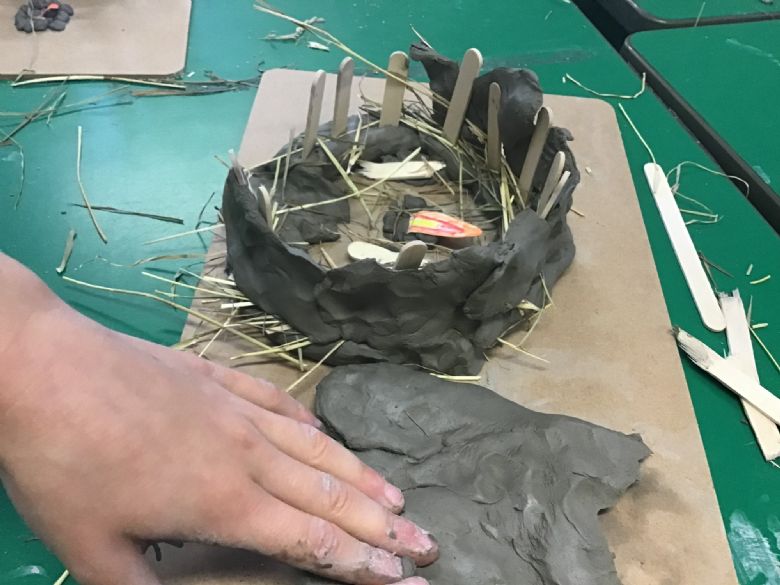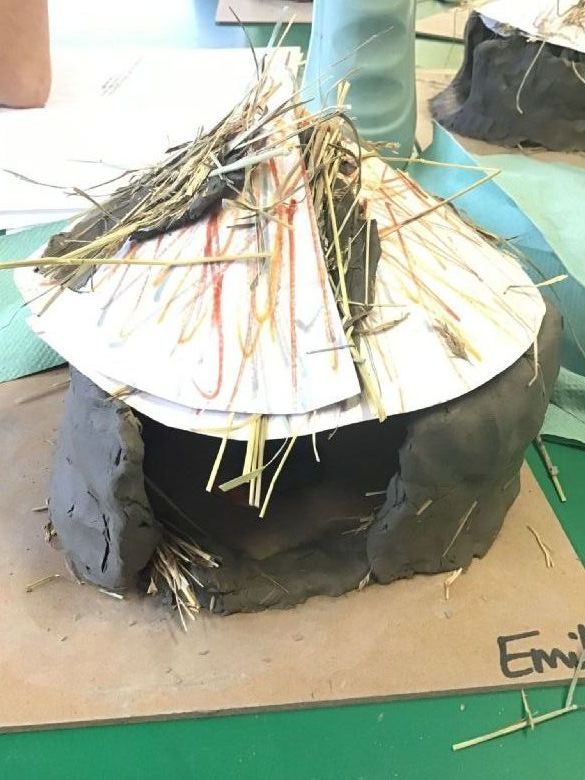 Following Inspiration from their Top Designer Lowell Harder, creator and design of British brand Radley. Year 4 have made some wonderful purses using creative designs and complex stitches such as whip stitch, back stitch and basting stitch. The end results speak for themselves. Thank you to all the wonderful parent helpers who helped Year 4 with their wonderful sewing.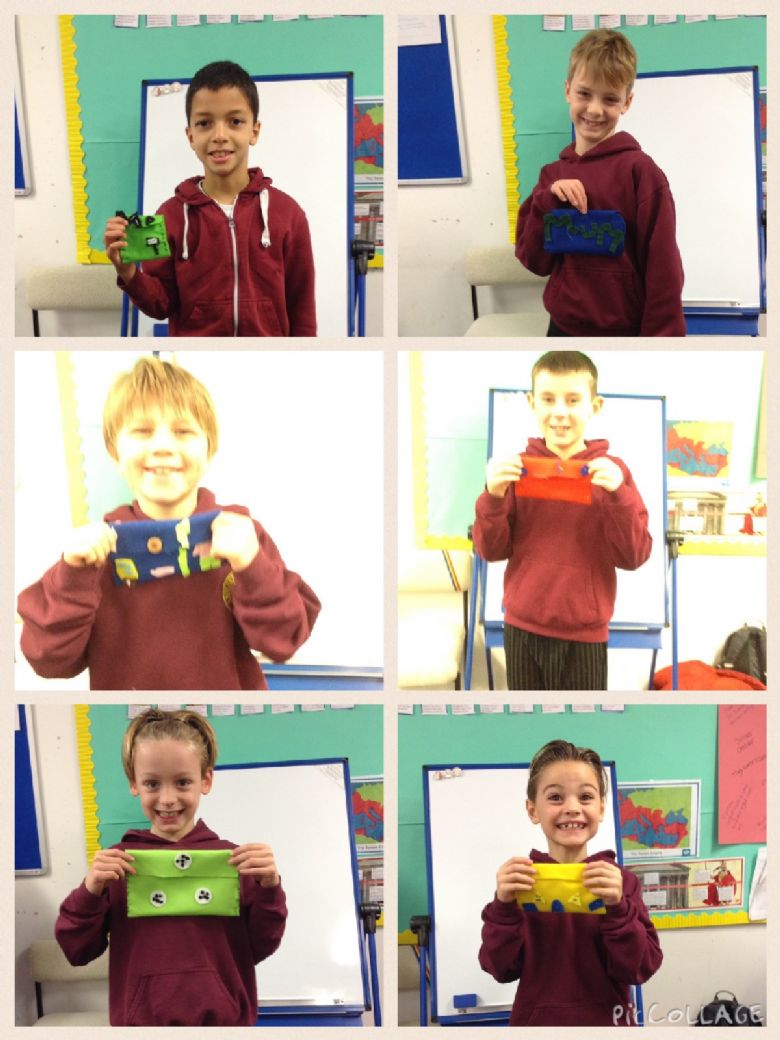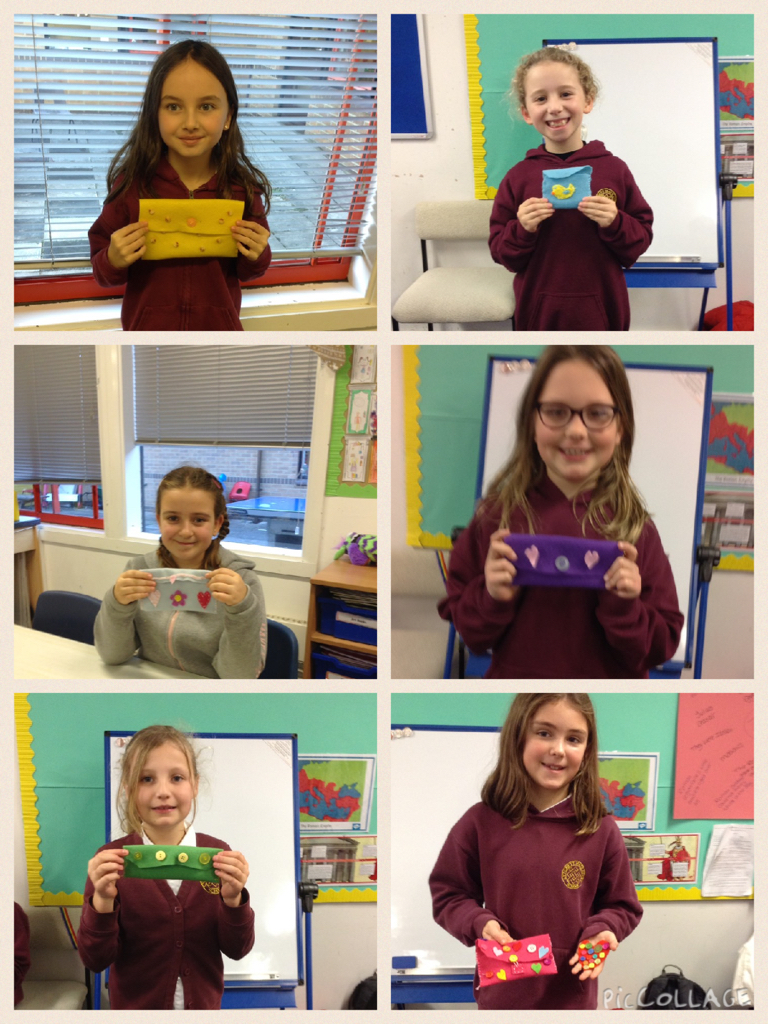 Year 1 have put their chopping, pealing and food hygiene and safety knowledge to the test, creating delicious tropical fruit salads. Year 1 follows their Top chef Jamie Oliver's recipe carefully, the end result was delicious. Well done Year 1 !