Dragonfly - YEAR 1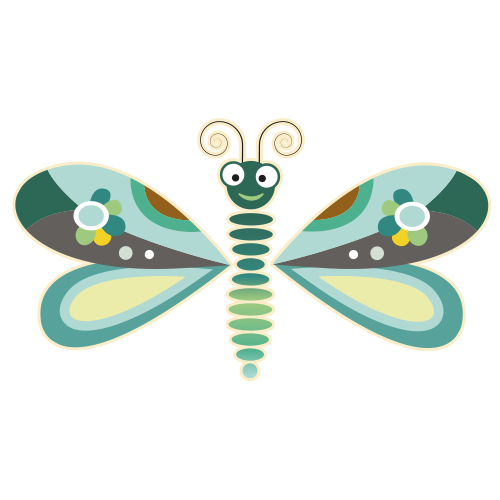 Welcome to Dragonfly Class page!
Meet the Dragonfly Team!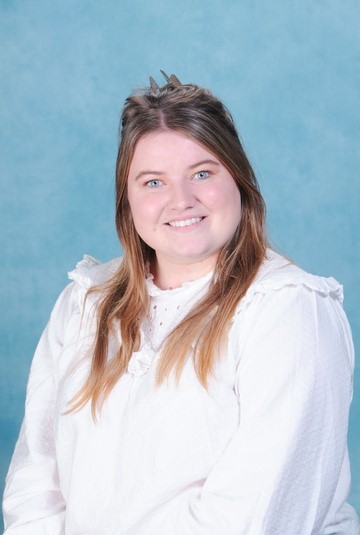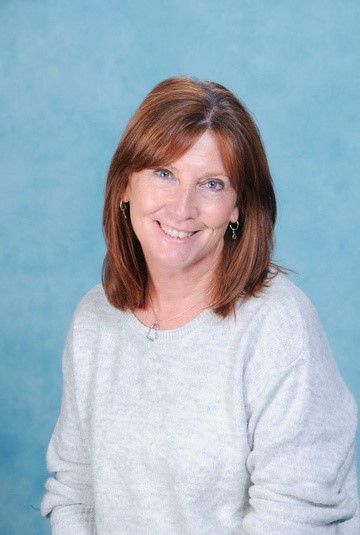 Summer A
This term the Dragonflies have been brilliant! It has been lovely getting to know my new class and seeing the progress they have made since I was last with them. It has been great fun being their teacher, and I am looking forward to the rest of the Summer term.
So far, we have been looking at sharing, doubling and halving in Maths. In English, we are currently focusing on the book "Lost and Found" and the children are really enjoying this. Yesterday we made posters to help find the lost penguin.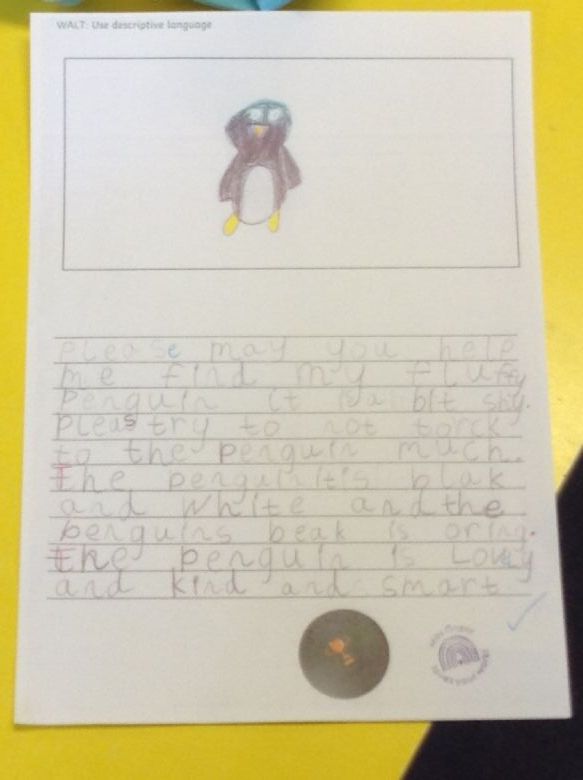 For the Kings Coronation we spent time singing "sing for the King", the children enjoyed this, and I am sure they were singing it for you at home. We also made some pop art which has been displayed on the windows for you all to see.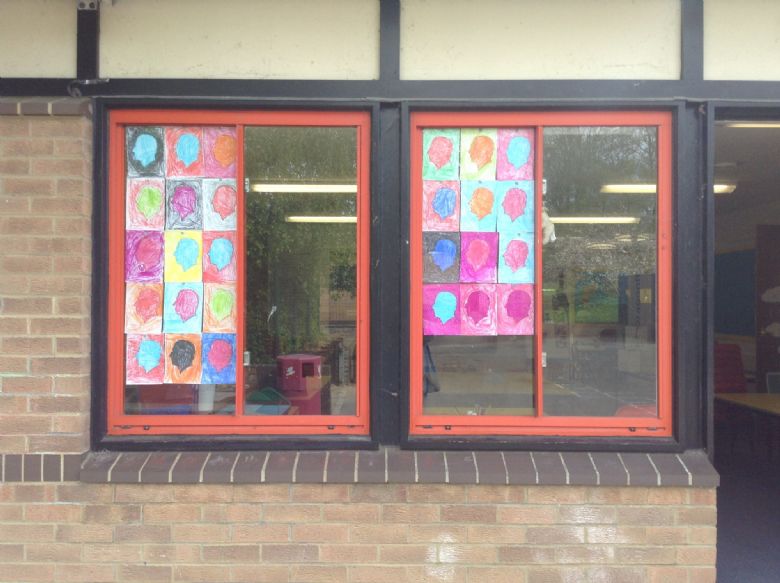 January 2023!
We are so proud fo the children's start to their learning this term! Please find the term's newsletter attached below. We have been growing broad beans, looking at toys from the past and present, focussing on partitioning and making number bonds to 20 and of course reading our sounds and books to inspire our writing! The children have loved 'Send for a Superhero!' and 'Beegu'. We look forward tos seeing you at parents evening the week commencing 6th February.

December 2022!
Wow! Thank you to the wonderful children for a fantastic end to the term! We could not be prouder of their nativity performance and we hope you have a wonderful Christmas. Thank you to the children for their resilience shown during their first term in year 1. They have had an exciting term looking at Guy Fawkes, our local area, brand new text's such as 'Owl Babies', 'Julian The Mermaid' and Jim and the Beanstalk'. We look forward to seeing you in 2023!
Welcome to the Dragonfly Class
The children have had a fantastic first week coming back to school from our Summer holidays and we couldn't be prouder of how well they have settled. It's been wonderful to see them all again and hear all about their summer adventures. We have spent time over this first week getting to know our new class, new routines and looking at our new topic - 'Our World'. We're in for a great year together!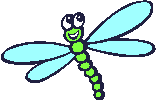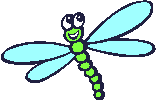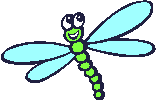 Key Dates
Monday 12th September - Welcome to Year 1 Parents Meeting, 9am - 10am
Friday 16th September - Welcome Back Coffee Afternoon with the Leadership Team, 2.30pm - 3.15pm
Monday 17th October - Parents Evening
Wednesday 19th October - Parents Evening