Dragonfly - YEAR 1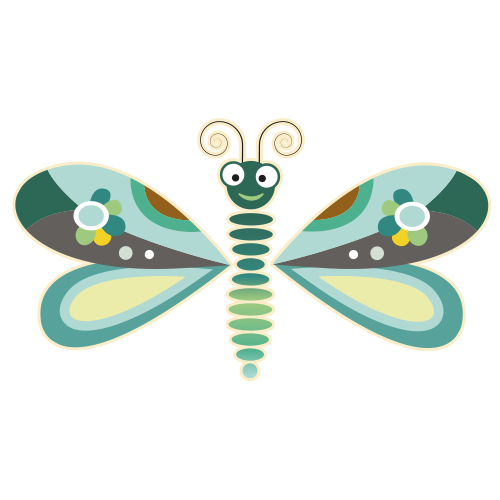 Welcome to Dragonfly Class!
Meet the Team!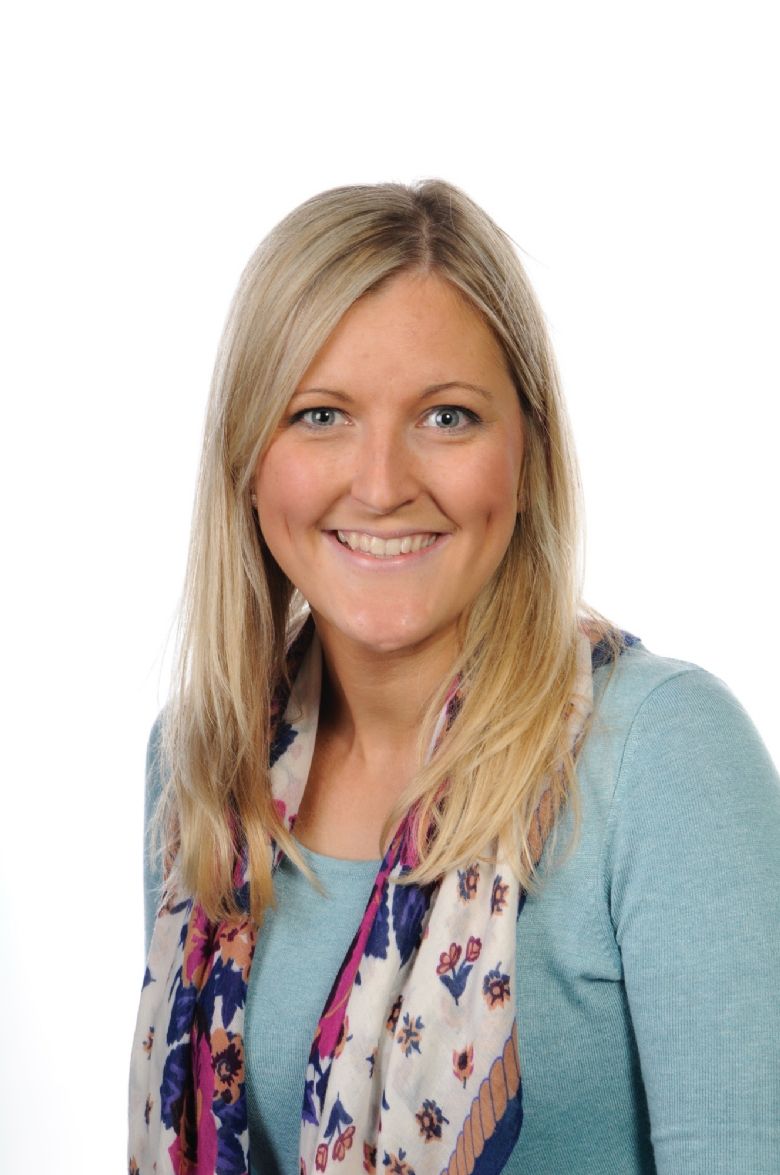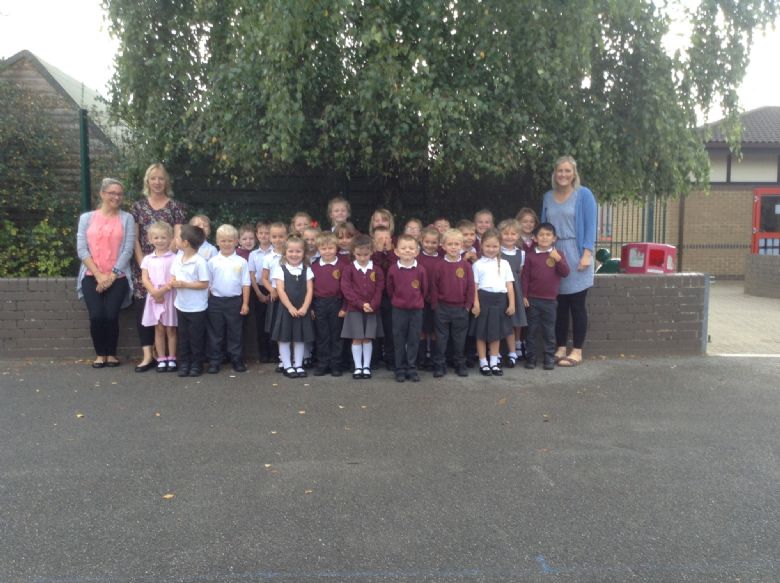 11/11/19

This week we will be learning...

Maths
English
Other

3D shapes and their properties.

Jim and the Beanstalk is still our focus story.
Comparing Jim and the Beanstalk to Jack and the Beanstalk.
Writing our own Fairytale.

P.E. - Multi-skills and Movement
Music - Nativity singing
Art - Indian artwork focusing on the Taj Mahal.
RE - The giving and receiving of gifts. Christianity.
Our wonderful hat creations after reading 'I Want My Hat Back'.
We designed and made our own hats using different materials and wrote about the designs in our English lesson.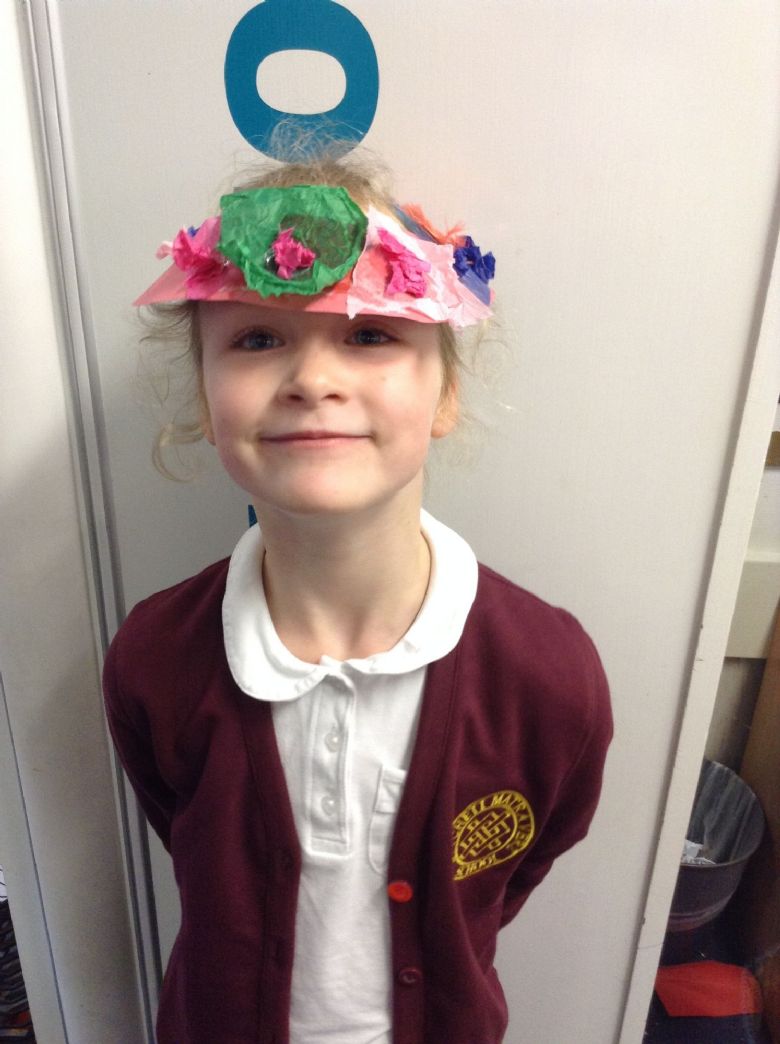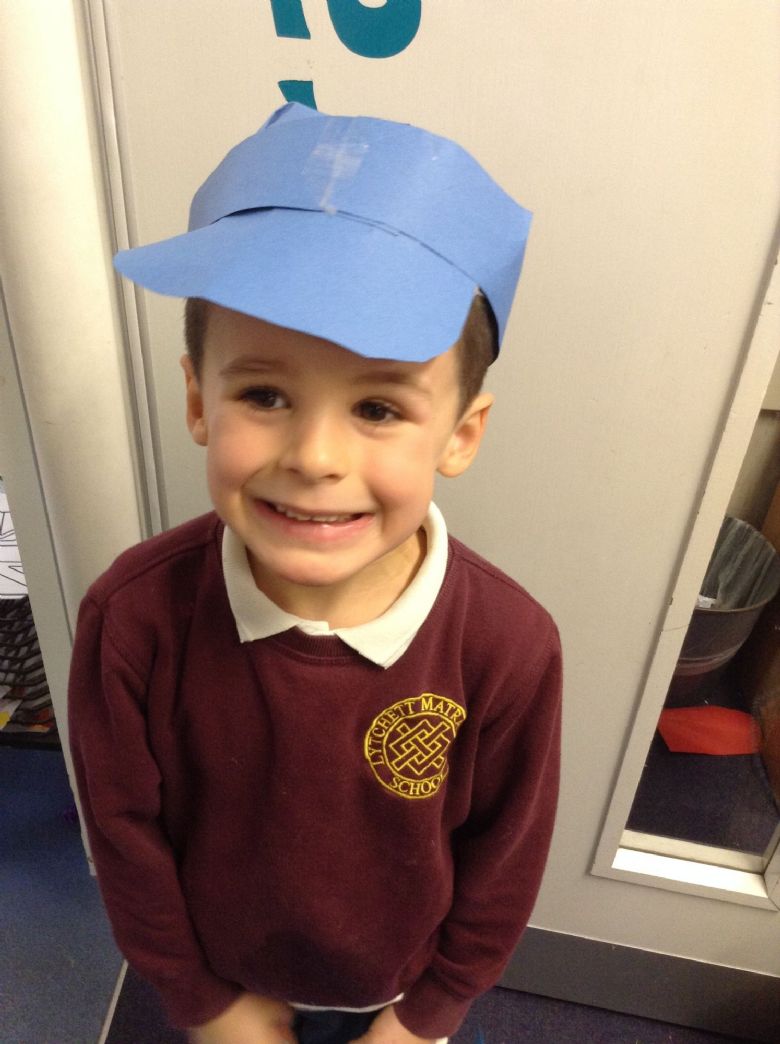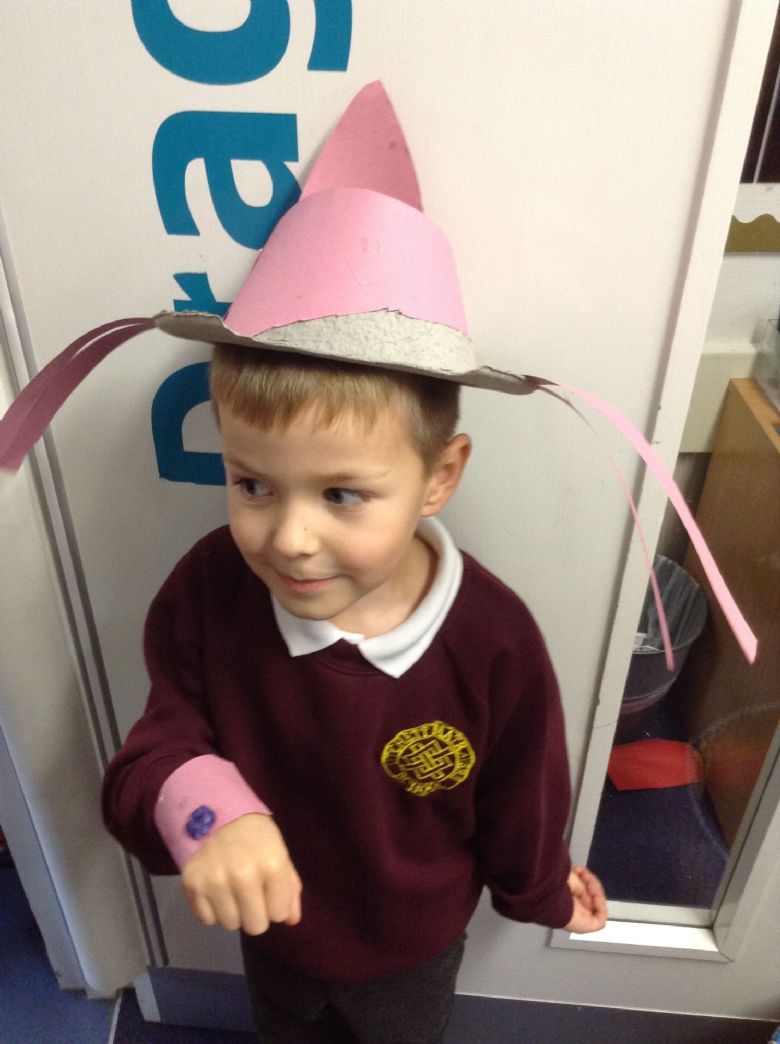 The Alphabet
Now that we know our phonic sounds well and we are all able to read words we now need to know the names of each letter as well as the sound that it makes.
We have been learning a fun alphabet song to help us along our way! Click on the link below to practise with us!
https://www.bbc.co.uk/cbeebies/watch/get-squiggling-letters-alphabet-song
What have we been learning?
English
In our English lessons we have been focusing our learning around the story 'Owl Babies'. We have retold the story by acting it out and using pictures, thinking about how the owls have been feeling and writing sentences about the story.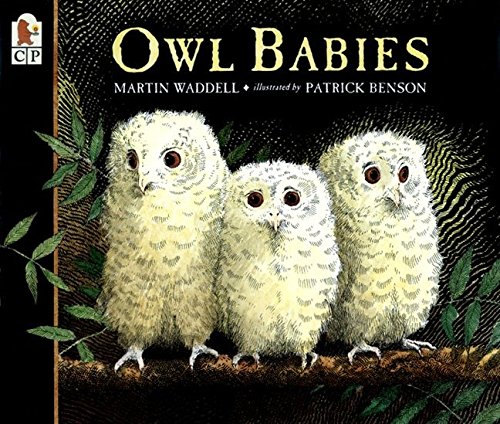 Maths
In Maths we have been focusing on numbers and place value. We have been looking at comparing different amounts, continuing number sequences and counting backwards.
Welcome to Year 1
P.E. days - Monday and Thursday. Please ensure P.E. kits are in school for the week.
Reading Records - These will be checked every Monday - please ensure they are in your child's bookbag ready to be handed in.
Topic - Our first topic this year will be 'The Royals'
Home Learning - Spellings - Spelling frame (online). Children can practise their spellings and then must take the test at home before new spellings are set on Fridays.
Useful websites: