E-Safety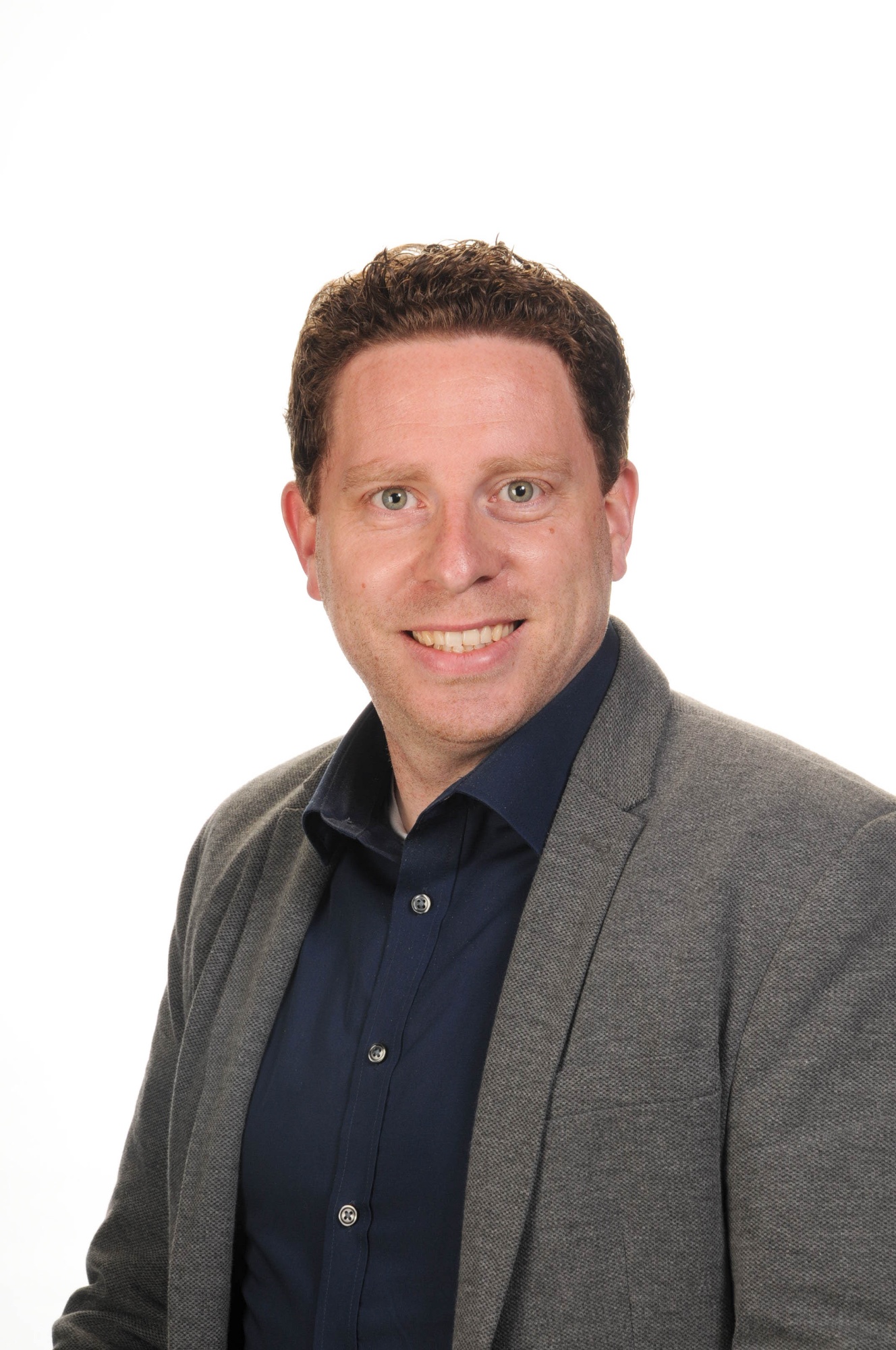 Keeping Children Safe Online During School Closure
During these uncertain and unprecedented times keeping our children safe online has never been more important. As a school we are very aware of the challenges and concerns adults have right now.
The Government have recently updated the guidance on this and the following link provides some useful information:
https://www.gov.uk/government/publications/coronavirus-covid-19-keeping-children-safe-online/coronavirus-covid-19-support-for-parents-and-carers-to-keep-children-safe-online
In summary, this page gives links to the most knowledgeable and trusted agencies working across a number of e-safety and general safeguarding areas. These resources will, amongst other things, support you to talk to your child about a range of online safety issues, set up home filtering in a child-friendly way and set up age-appropriate parental controls on digital devices.
Stay safe and we hope you find this information useful and reassuring.
Kind regards during a difficult time.
Mr Burton
E-Safety Leader
-----------------------------------------------------------------
Today's children and young people are growing up in a digital world. As they grow older, it is crucial that they learn to balance the benefits offered by technology with a critical awareness of their own and other people's online behaviour and developing effective strategies for staying safe and making a positive contribution online.
At Lytchett Matravers Primary School we recognise that online safety is a whole school issue. At LMPS, all of our children receive an E-safety education at an appropriate level in each class, teaching them how to use the internet safely and what to do if they are worried about something that has happened while they are using it. We keep E-safety in mind every time children are using the internet and it is brought into particular focus in the Spring Term every year when we hold our annual Safer Internet Day.
CEOP works with child protection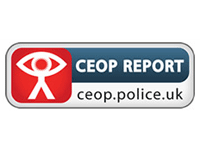 partners across the UK and overseas to identify the main threats to children and coordinates activity against these threats to bring offenders to account. Click on the CEOP REPORT button to find out more...
Our E-Safety Curriculum
During our annual Safer Internet Day and throughout the year all of our children work hard to learn about how to stay safe online.
The following curriculum focuses aim to ensure that our children have the tools to be empowered, build resilience and effects positive culture change during their digital lives.
Reception – introducing children to identifying rules that help keep us safe online and healthy in and beyond the home when using technology (including understanding the concept of 'personal' information and positive online behaviour).
Year 1 – building on the learning from Reception, children are now taught to explain rules for online safety and providing more detailed examples of personal information and the potential risks of sharing this online.
Year 2 – raising awareness that not everyone online is who they say they are and the importance of understanding that a virtual friend might not be a 'real' friend.
Year 3 – building on learning from Key Stage 1, children start to explore simple ways to report concerns both in school and at home about online bullying or anything else that upsets, worries or concerns them.
Year 4 – children consider how their online identity can be different to the identity they present in their 'real life'. Knowing this, they can start to describe the right decisions about how they interact with others and how others perceive them.
Year 5 – explores social networking and 'posting' online, with a focus on explaining why children need to think carefully about how content they post might affect others, their feelings and how it may affect how others feel about them.
Year 6 – A more in-depth exploration of social networking and their inherent risks. This includes how people can curate and experiment with their identity online and how impulsive and rash communications online (such as live streaming or photo/video sharing) may cause problems for themselves or others.