ECO Team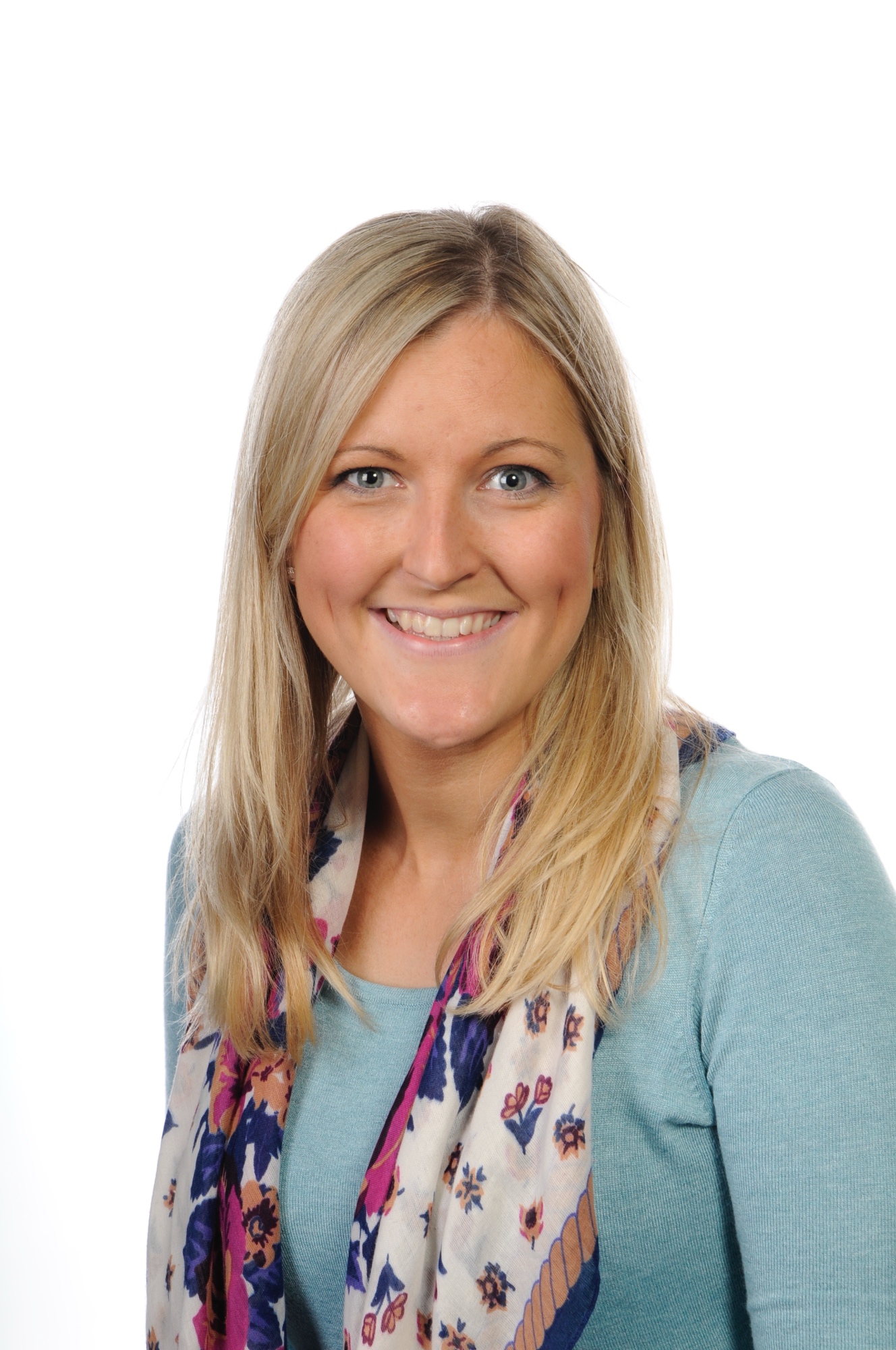 Welcome to the Eco Club Team 2021!!
We are keen to get 'green fingered' and do as much as we can to reuse, recycle and generally have fun doing it.
Eco-Schools is an international award programme that guides schools on their sustainable journey, providing a simple framework to help make sustainability an integral part of school life. Eco-Schools can help enhance the curriculum and get the whole school united behind something important.
The Eco-Schools mission is to help make every school in the country sustainable and to bring about behaviour change in young people and those connected to them so that good habits learned in schools are followed through into homes and communities.
At Lytchett Matravers Primary School, we are currently working towards our 'Green Flag' status!

Eco Club beginning soon, watch this space!