ELSA & Social & Emotional Support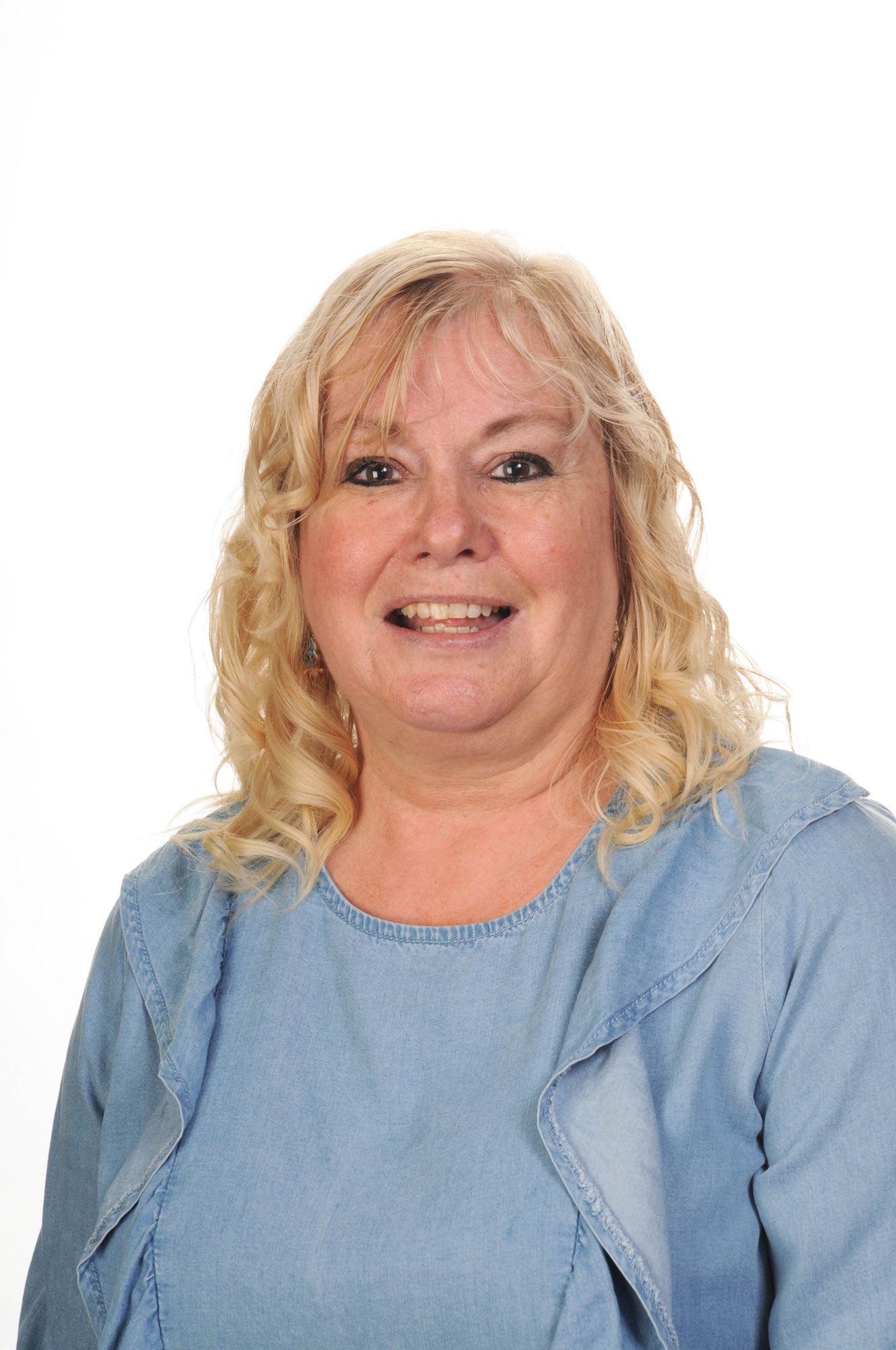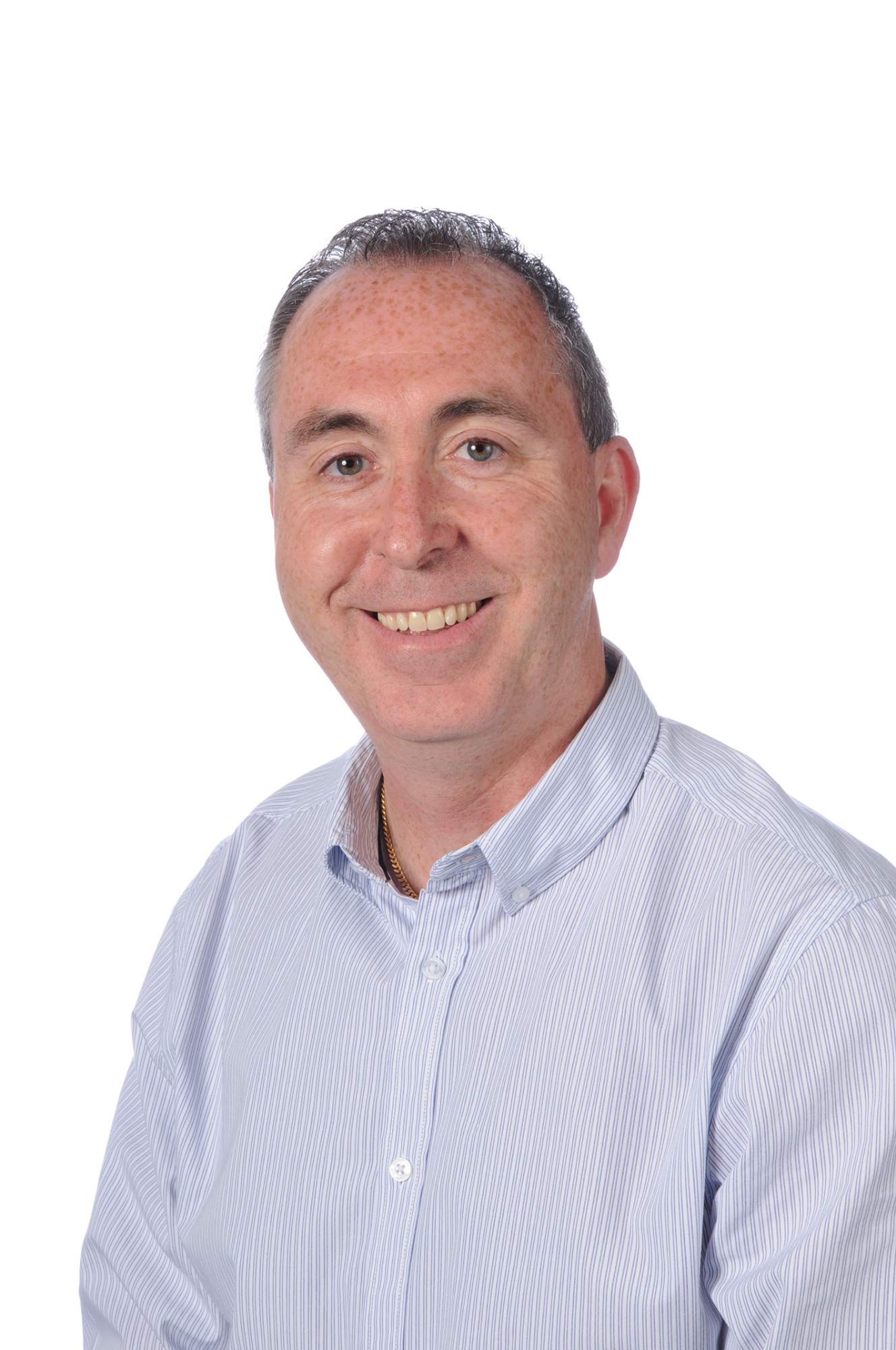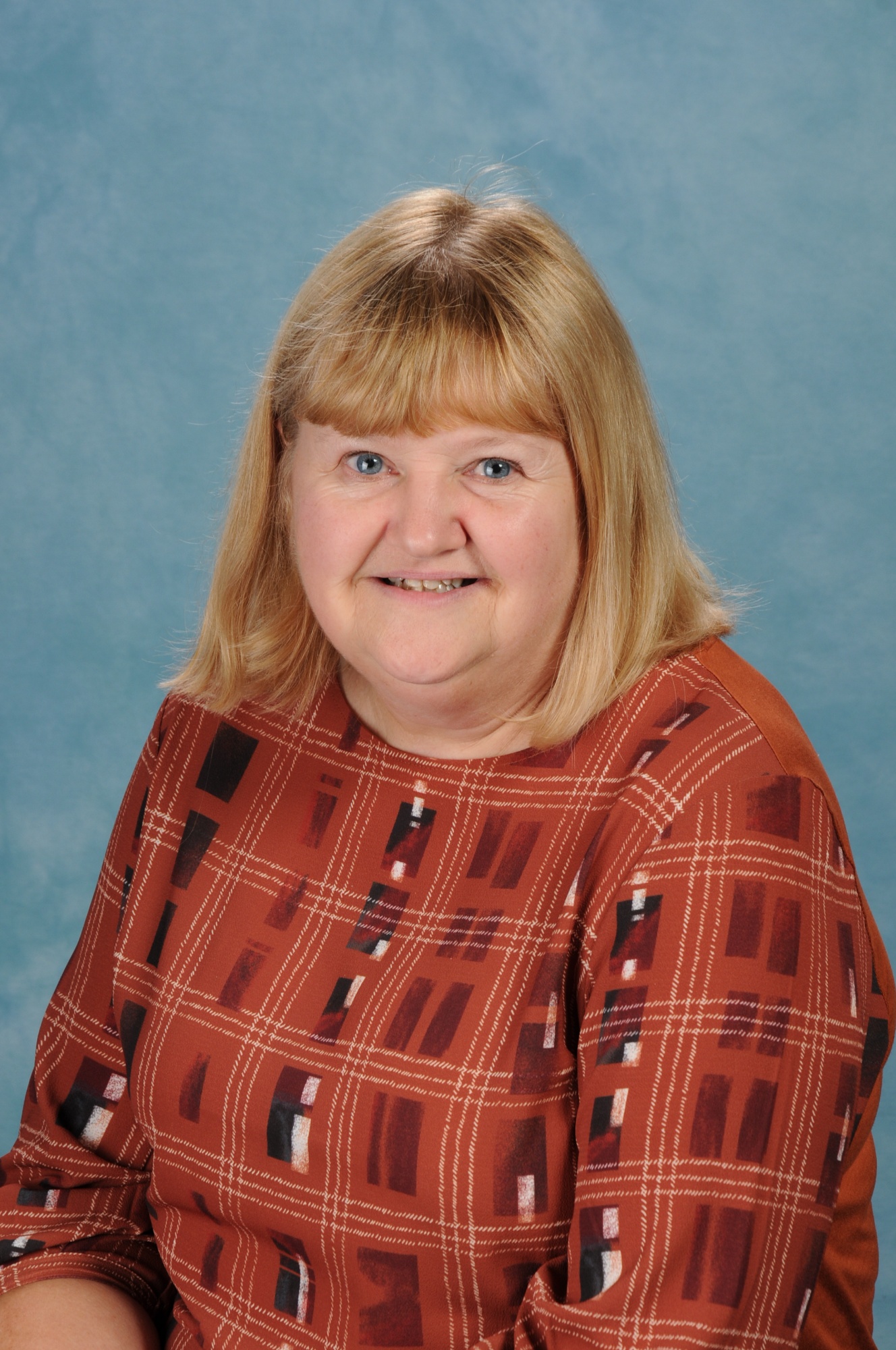 Class teachers have responsibility for the overall well-being of every child in their class. If you have any concerns regarding your child's social and or emotional development in the first instance please speak to your child's class teacher. If further support is needed, the class teacher will speak to the Inclusion Leader. At this stage it may be that we recommend some ELSA support for your child.
We are very fortunate that at Lytchett Matravers Primary School as we currently have three fully trained ELSAs. Our ELSAs are able to offer support in the following areas;
Friendships
Anxiety
Bereavement
Behaviour management
Family matters
We have also recently purchased the Hamish and Milo Wellbeing Intervention programme. This programme offers high quality nurture and small group Social, Emotional, Mental Health (SEMH) intervention. It provides children with the language and content for courageous conversations about mental health and emotions.
Within our school we are also very fortunate to be able to offer our children extra activities to help support their social and emotional development alongside ELSA. Class teachers, alongside the Inclusion Leader, identify children to take part in these activities.
Forest School
Forest school is a long term educational process, which supports children and young people through different aspects of learning and development on a social, emotional and physical level in an outdoor, ideally woodland, environment.
Forest school allows children and young people to come into close contact with nature using all of their senses in creative play, outdoor experiences and new challenges.