Free School Meals & Free School Milk
Free School Meals
If you wish to make a claim for free school meals, please telephone 01305 251000. You will be asked to provide;
your name, date of birth & National Insurance number
your child's name, date of birth & address
If you have any problems with or questions about this, please do not hesitate to contact our school office. We are always happy to help.
Office Team
​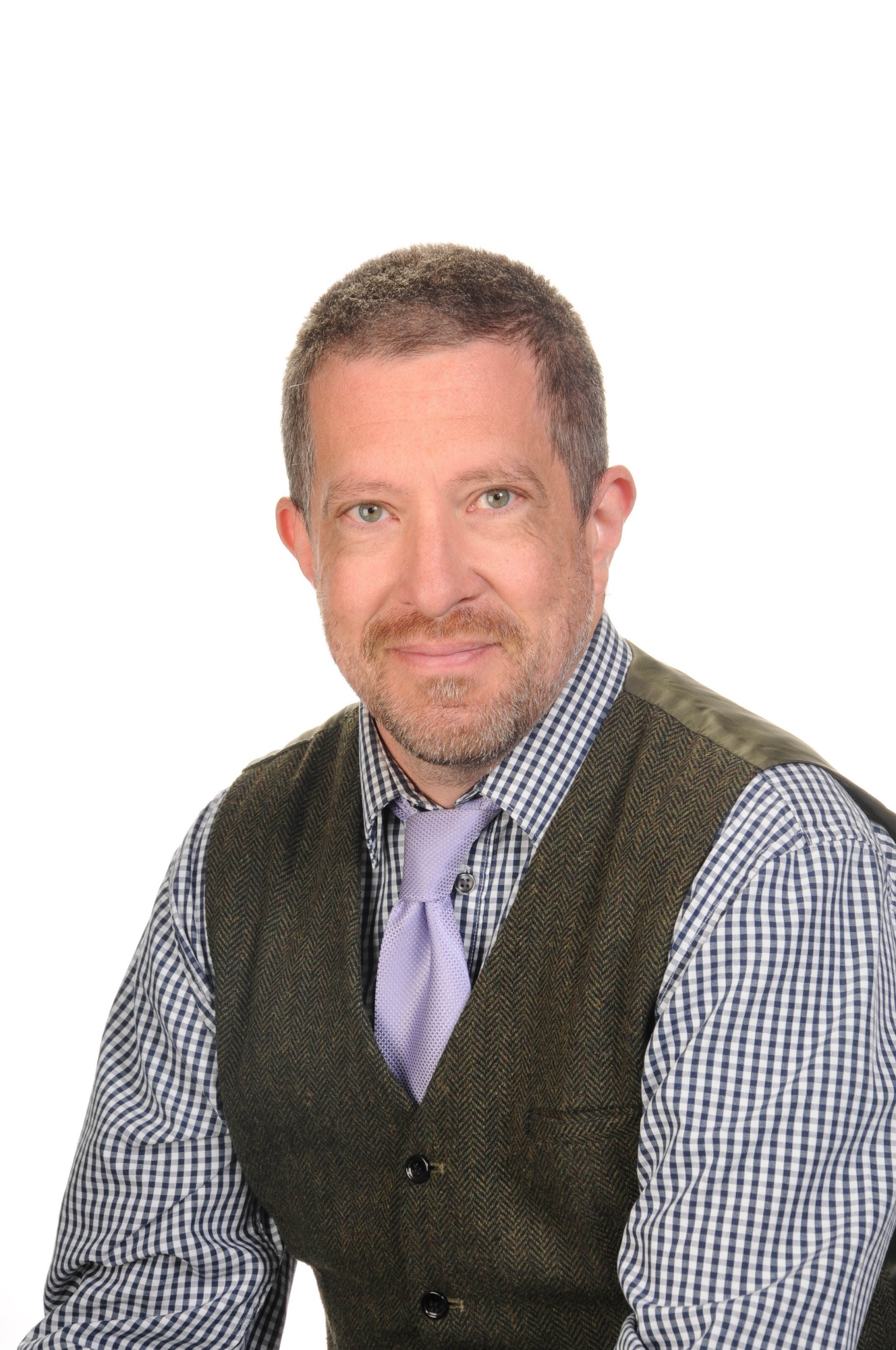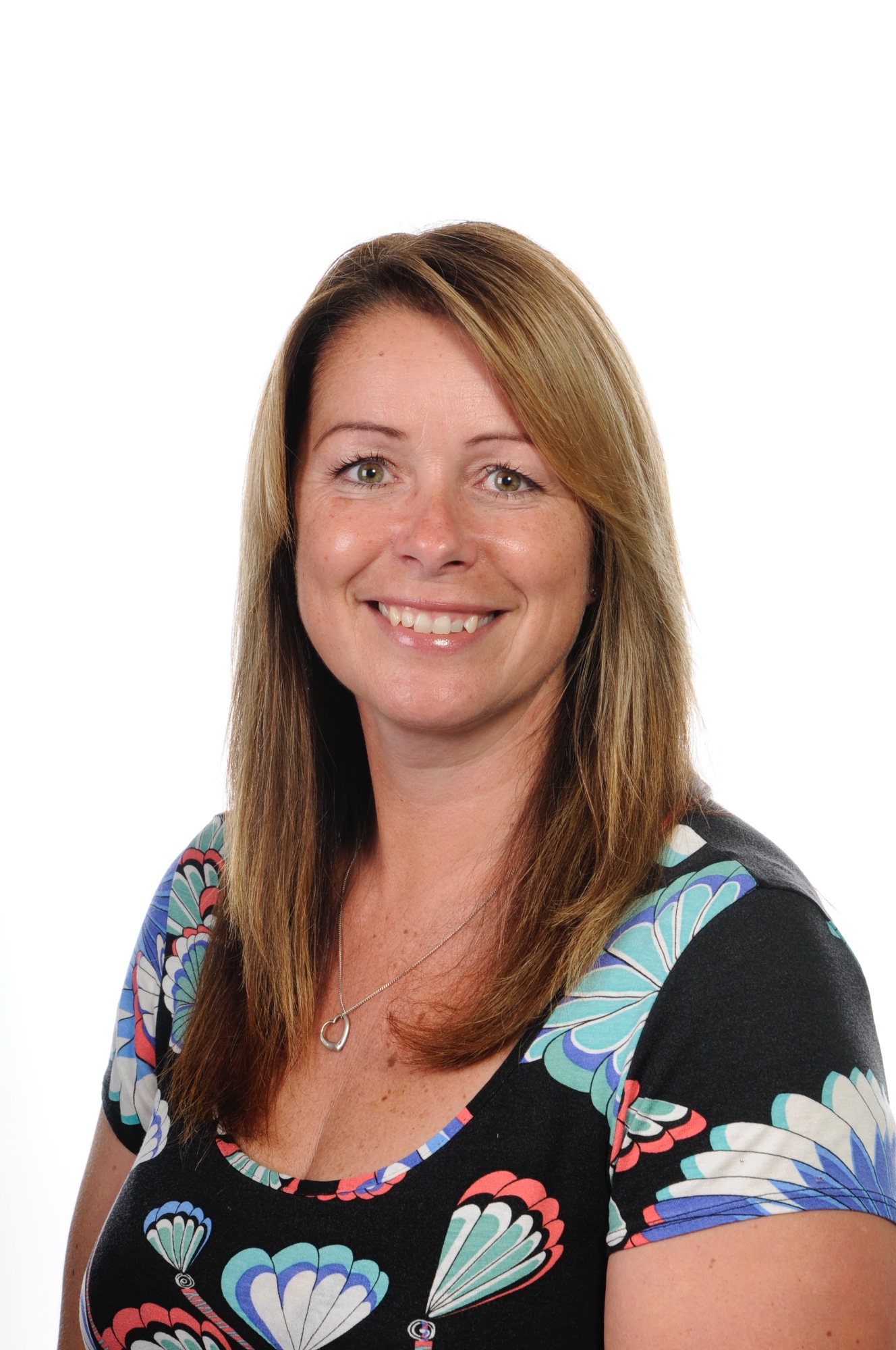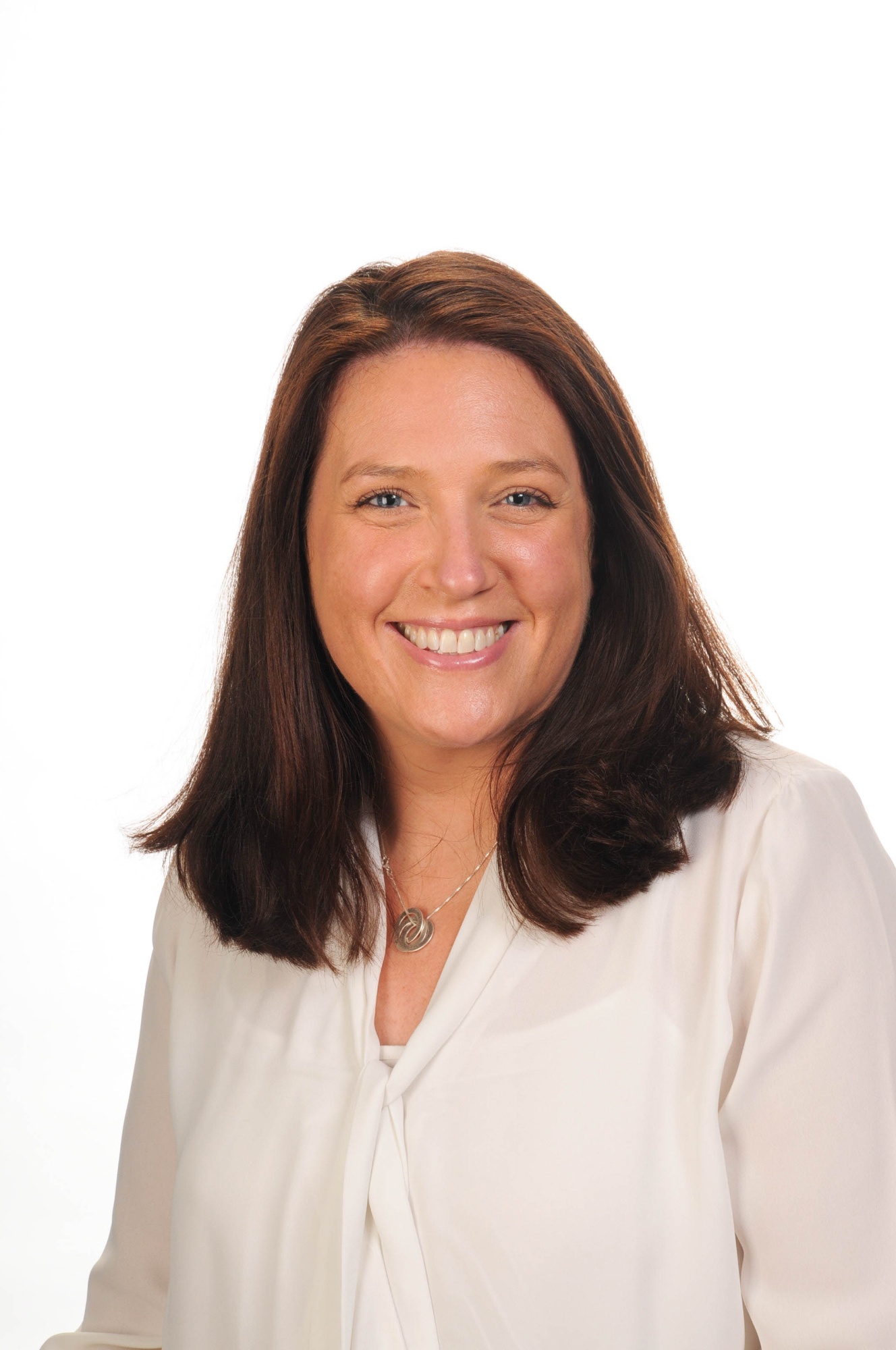 Free School Milk
As of January 2015, all children will have the option of a carton of milk in school each day. If you would like your child to have a carton of milk in school, please go to www.coolmilk.com to order the milk. The milk will cost 22p per carton. Children who are under the age of 5, and those who receive free school meals via the Pupil Premium funding, are entitled to free milk in school.
If you wish to arrange free milk for your child, please contact Mrs Robbins, or Ms Palmer in the school office.