Geography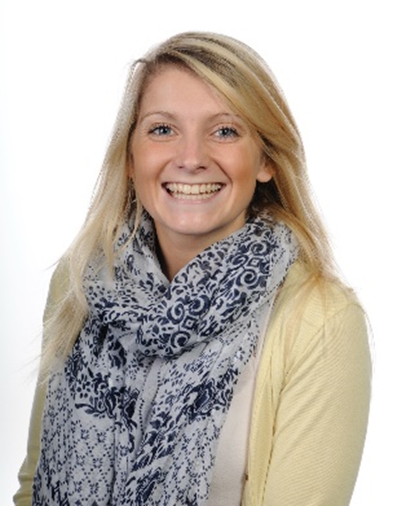 At LMPS, our geography education is designed to inspire a sense of curiosity and wonder in our children. We hope to encourage them to raise questions about the world they live in and to learn about diverse places, people, resources and natural and human environments that will remain with them forever. We strive for our teaching to equip pupils with knowledge about the Earth's key physical and human processes and its people. We hope that as our pupils reach the end of Key Stage 1, we have inspired our children to appreciate their local area as well as to understand that we are part of a bigger world where areas have similarities and differences. As pupils progress through Key Stage 2, their knowledge about the world should form a strong foundation for them to widen their understanding of how physical and human processes, landscapes and environments are interconnected. They will learn about how the world will continually change over time and we as humans have parts to play in protecting our planet. At LMPS, we aim to ensure that the children's geographical knowledge and understanding is supported by skills learnt throughout the key stages including map reading and fieldwork.
We aim to have a broad curriculum with three geography topics during the school year.
Check out the tabs to see what each year group is learning.