Honeybee - RECEPTION
Welcome to Honeybee Class Page!
Meet the team: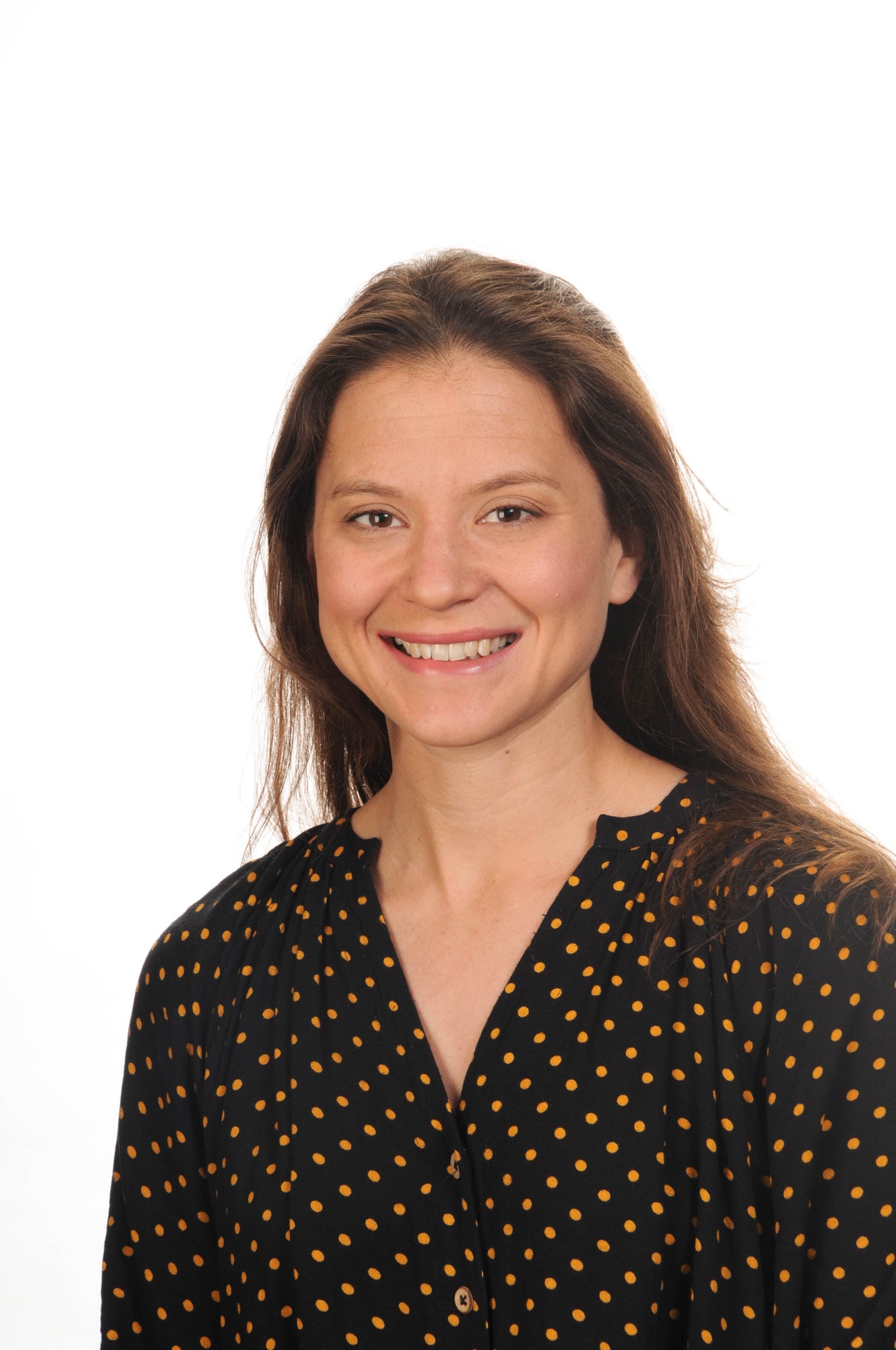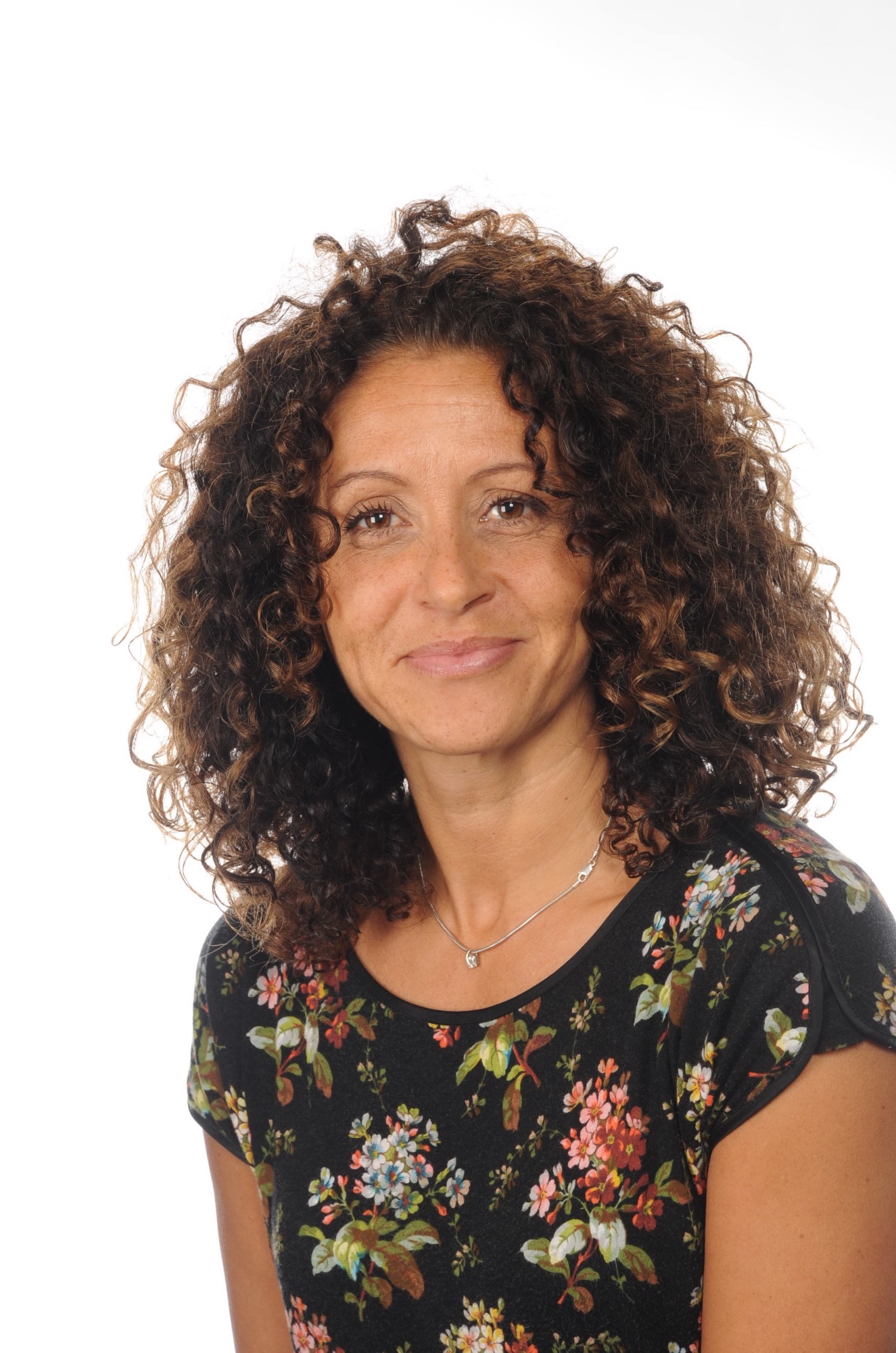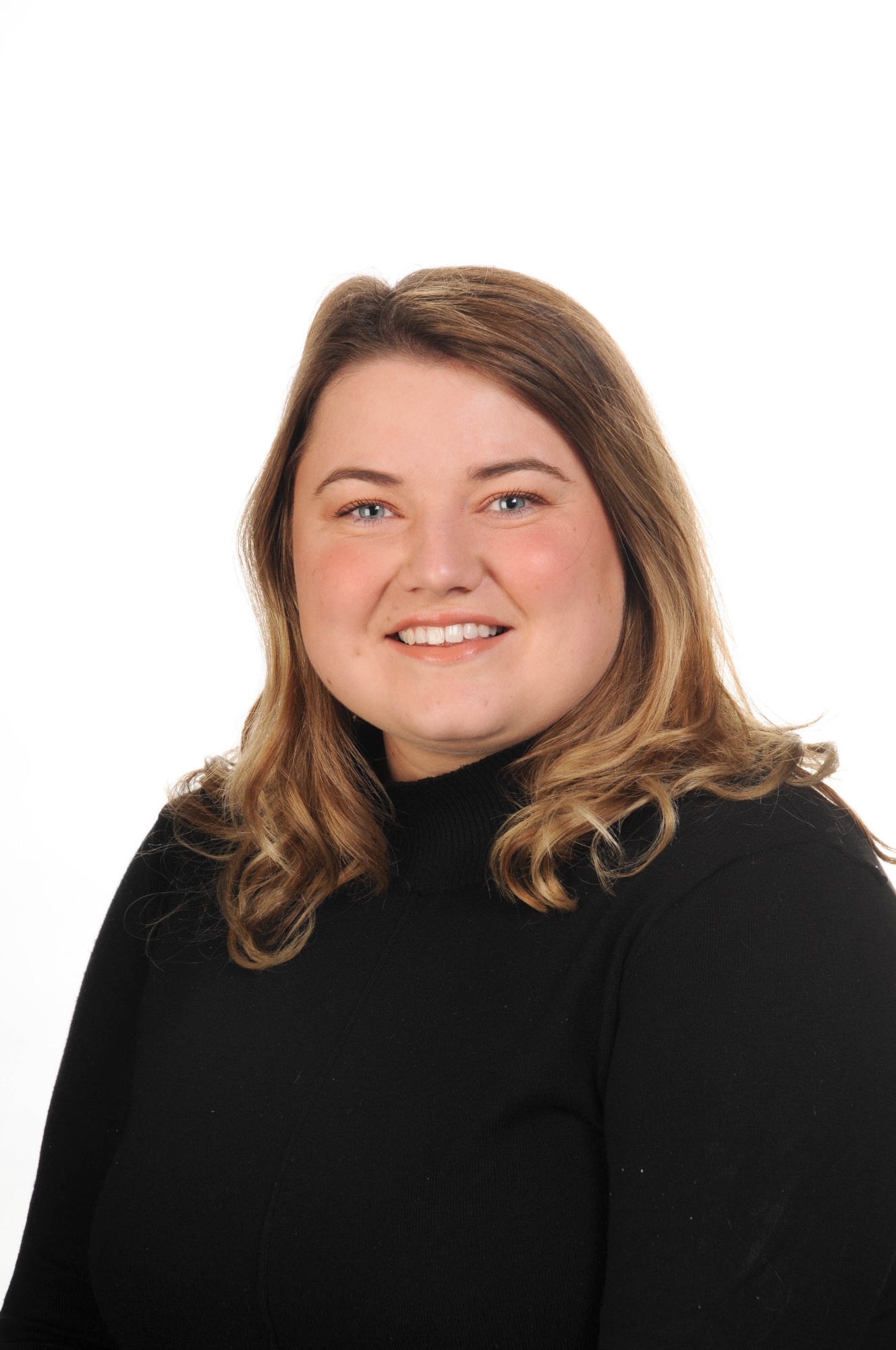 Spring 2022
Wow! What a fantastic first term the children had. We are very proud of them all! Thank you for all of your ongoing support. We hope you all had a wonderful break with your family.
The children really enjoyed our theme 'Changes All Around'. They enjoyed exploring the school grounds and reading all about Percy the Park Keeper! We have looked at how the environment changes around us and have enjoyed sharing different celebrations.
This half term, the children will be looking at our theme – Superheroes! We will look people who help us and think about how we can keep ourselves healthy and safe. We will also look at people who have done some amazing things and learn all about them! We are planning to have visitors into the school and to help engage the children in their learning, lots of hands on and real life experiences. We are keeping our fingers crossed we will be able to have the fire service into visit, the school nurse and take a trip to our local library. If you would like to come in and speak to the children (guidance permitting), please do speak to your child's class teacher! We would love to have you in!
Please see the bottom of the page for a copy of the EYFS Curriculum Letter for the Spring Term.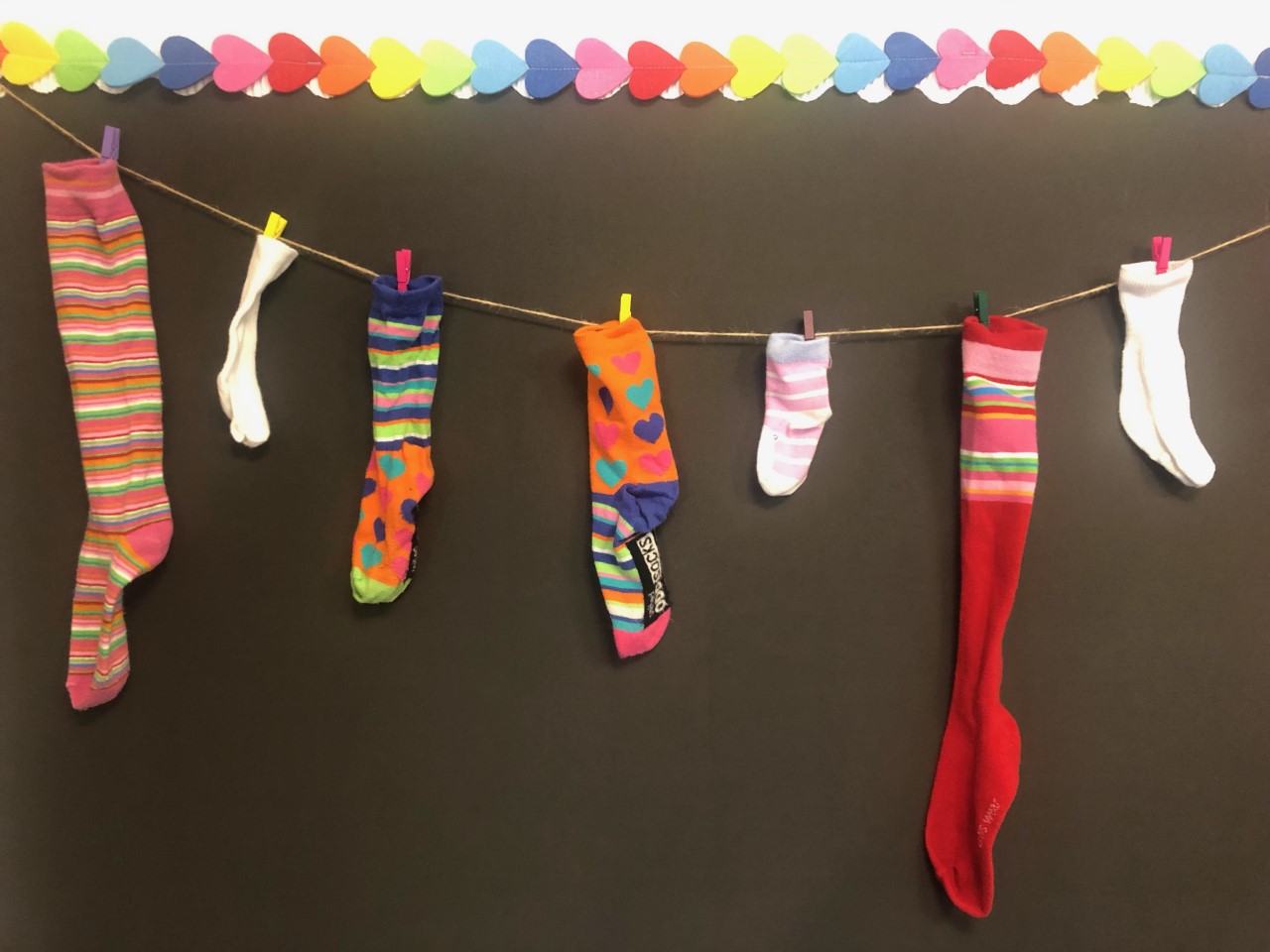 Well done to the children for a fantastic start to school life - we are so proud of the way they have settled in and shown such a love for school already! The children have loved meeting Fred the Frog and our crocodile down by the lake who introduces our sounds every day! We have nearly learnt all of our set 1 sounds and we have started looking at special friends such as the sound 'sh'. Watch our sound videos on the side tab, to see a video example of what the children have done!
We are looking forward to another half-term of learning and we will be starting off with a focus on the Diwali festival and fireworks night. The children will also be meeting Percy the park keeper this term as we focus on the seasonal changes around us. We will be venturing on a welly walk and the children will be using their known sounds to write about our findings!
We will be sending tag words, picture books and ditty sheets home on Friday 12th November and swapping them every Friday from this date. However, in the meantime, please do send your child's green reading folder to school as much as possible as we will also be swapping their love to read book at the library weekly. We also love to look at their at home reading record and discuss their favourite things to read with them.
The children have also loved being active in the classroom and taking part in GoNoodles from app.gonoodle.com We wanted to share these with you and the following clips have proved very popular!
vhttps://app.gonoodle.com/activities/banana-banana-meatball?sp=search&sn=search&st=video%20versions&sid=433https://app.gonoodle.com/activities/banana-banana-meatball?sp=search&sn=search&st=video%20versions&sid=433https://app.gonoodle.com/activities/banana-banana-meatball?sp=search&sn=search&st=video%20versions&sid=433
https://app.gonoodle.com/activities/henry-danger-help-our-heroes?sp=search&sn=search&st=video%20versions&sid=939
Hello lovely Honeybees! We are so excited to welcome you and start our learning journey together this September! We are going to have lots of fun throughout the year and we will all be cheering you on every step of the way. We believe a happy, settled Honeybee learns best and it will be our top priority to keep everyone happy, safe and part of our team! Please use this webpage to check for updates, news and upcoming events. See you very soon!
Useful Websites and Links
www.youtube.com/user/CosmicKidsYoga