Kingfisher - YEAR 3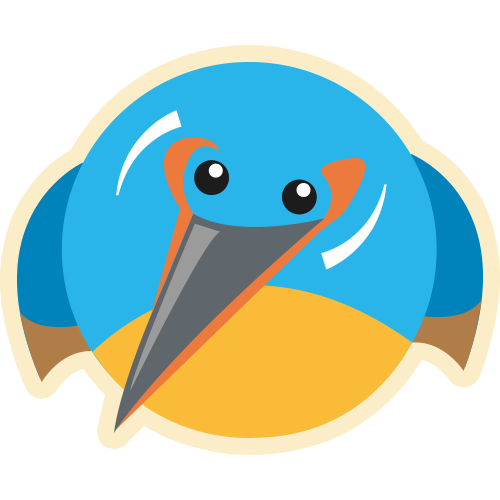 Meet The Team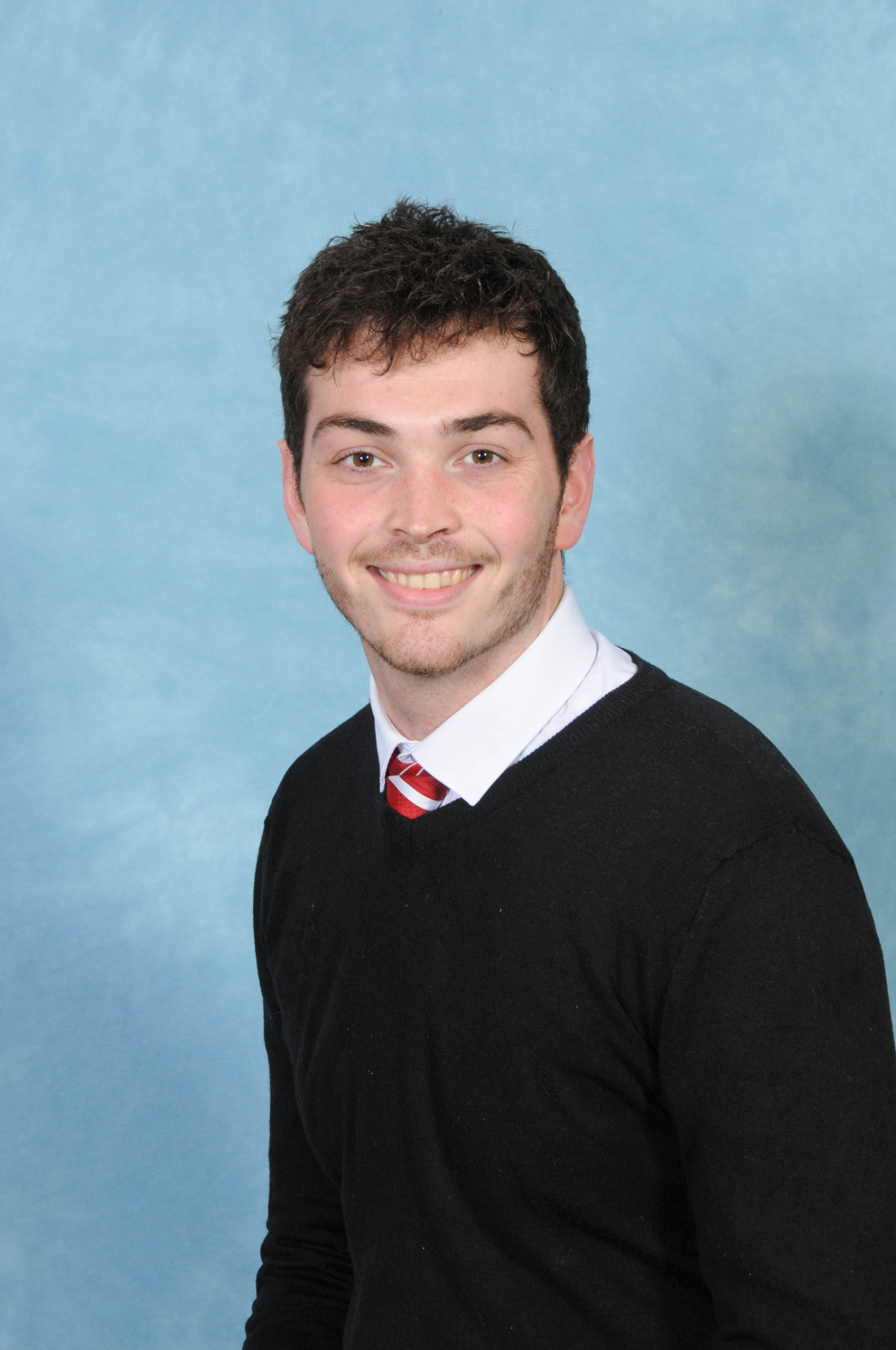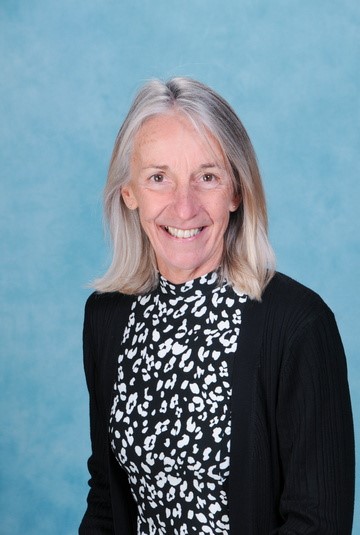 Welcome to the Kingfisher Class page!
Welcome back to school, Kingfishers! I hope that you have all had an incredible summer break and are ready for the wonderful learning that we have in store for you this year!
On this page you will find updates on all the different things we are doing in class this year. Here you will find pictures from our lessons/events that we will be taking part in as well as an overview of what we have covered and even some examples of the work the children have completed!
Below is a picture of our amazing team!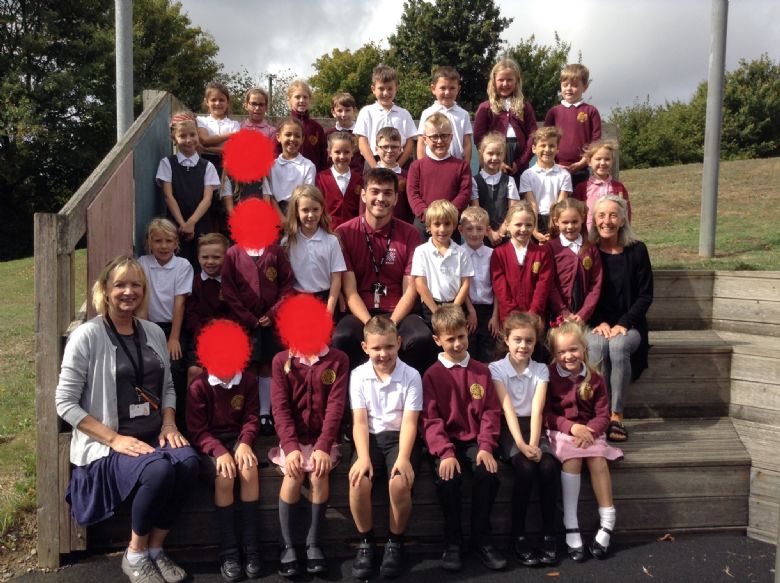 Spring 1
Andy Warhol - Pop Artist.
We have been looking at art by Andy Warhol. We will be producing some art inspired by the famous pop artist. He used to use regular day-to-day objects- to create colourful prints. Here are a couple of trial practices using carbon paper by Myla and Eli.
Road Safety
On Monday 16th of January, Emma Norton came to visit us from Dorset Police, to explain to us the importance of keeping safe on the roads. We also learnt that there is a highway code for children who use the road.
Swimming
This half-term, we have been going swimming as part of our PE lessons. It's been a very exciting experience having to get on the coach which would take us to The Junction, Broadstone. From there we got changed and got ready to swim! The children have improved so much since the start of these lessons and their confidence in the water is truly admirable!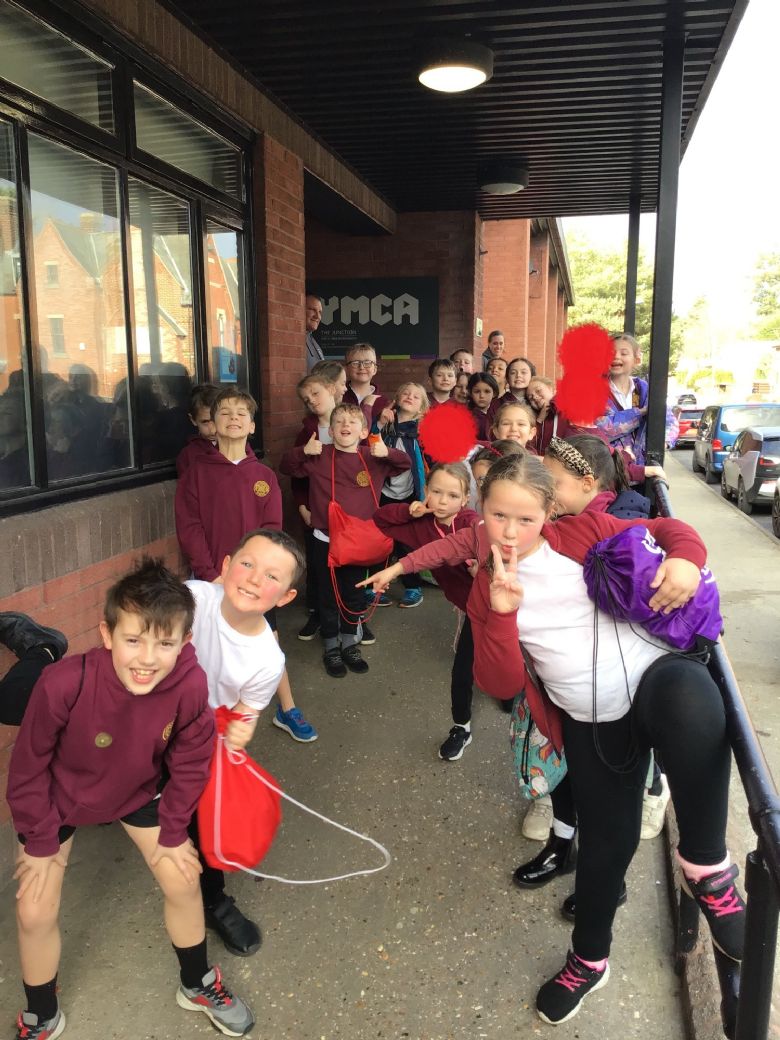 Autumn 2
Our Trip to Stonehenge
We went on a school trip to Stonehenge as we were learning about the Stone-age era. It was a cold crisp day- but it didn't rain! We learnt so much about how they built Stonehenge.
Stonehenge is a masterpiece of engineering, built using only simple tools and technologies, before the arrival of metals and the invention of the wheel. Building the stone circle would have needed hundreds of people to transport, shape and erect the stones. These builders would have required others to provide them with food, to look after their children and to supply equipment including hammer stones, ropes, antler picks and timber. The whole project would have needed careful planning and organisation.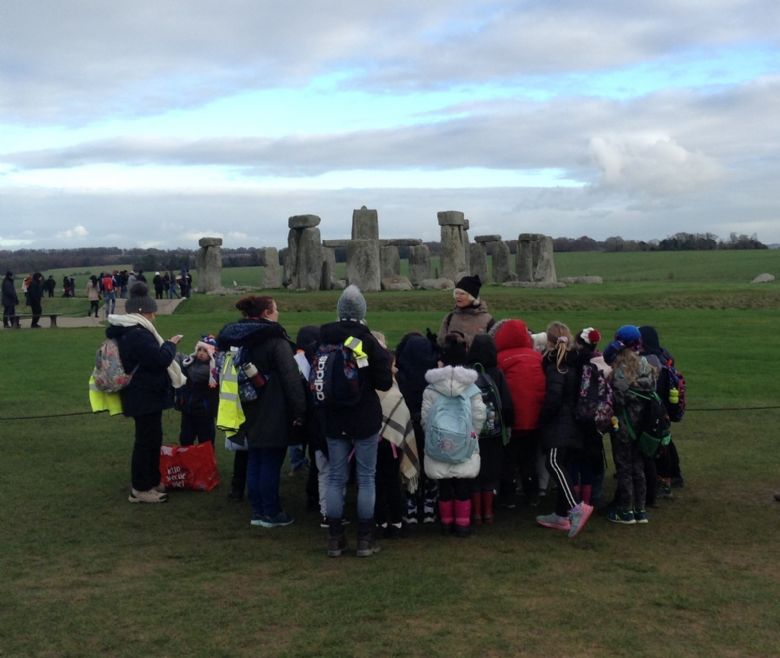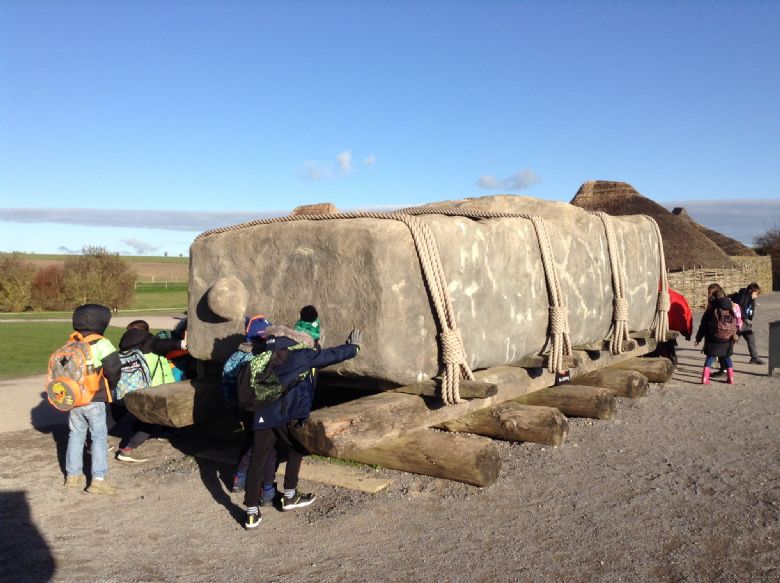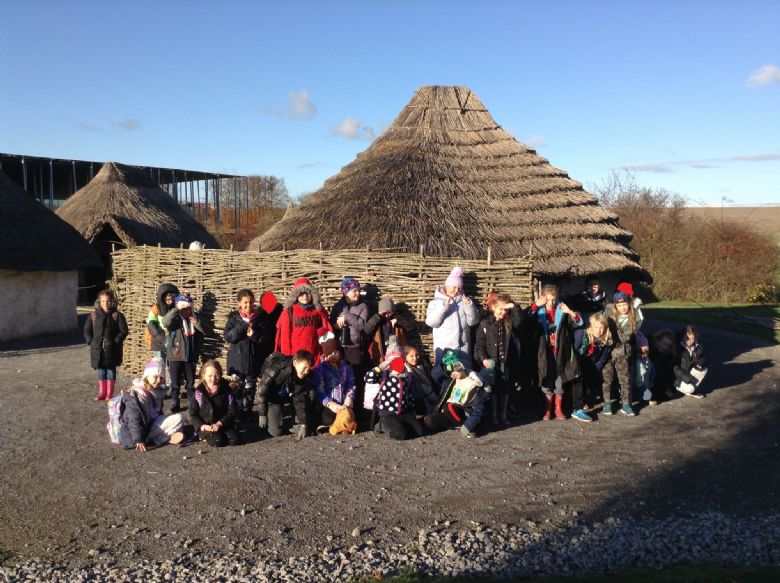 D&T - Designing Stone-age houses
We researched about Stone-age round houses. We then designed a model using clap, lolly sticks and straw. We also saw some replica stone-age round-houses on our trip to Stonehenge. We had lots of fun creating these clay model homes inspired from the Neolithic period.
Science: Light
We have been exploring light! We have looked at how shadows change depending on how close you are to an object.
Anti-Bullying Week
We all wore odd socks on 'odd sock day' during anti-bullying week. We discussed ways that will help us if we or others are feeling bullied. We know we need to REACH OUT and SPEAK UP!
Black History Month
We have been learning about Jesse Owens during BHM. Some of us got to share our work during our celebration assembly. Alannah also got a headteacher's award for her lovely writing.
Autumn 1
Stone Age Comes To LMPS
On Tuesday 13th September, we opened our doors to our lovely parents and set you all a task to turn our children into cave people! The results were fantastic, and we have managed to create a wonderful display showing off your transformations, take a look below!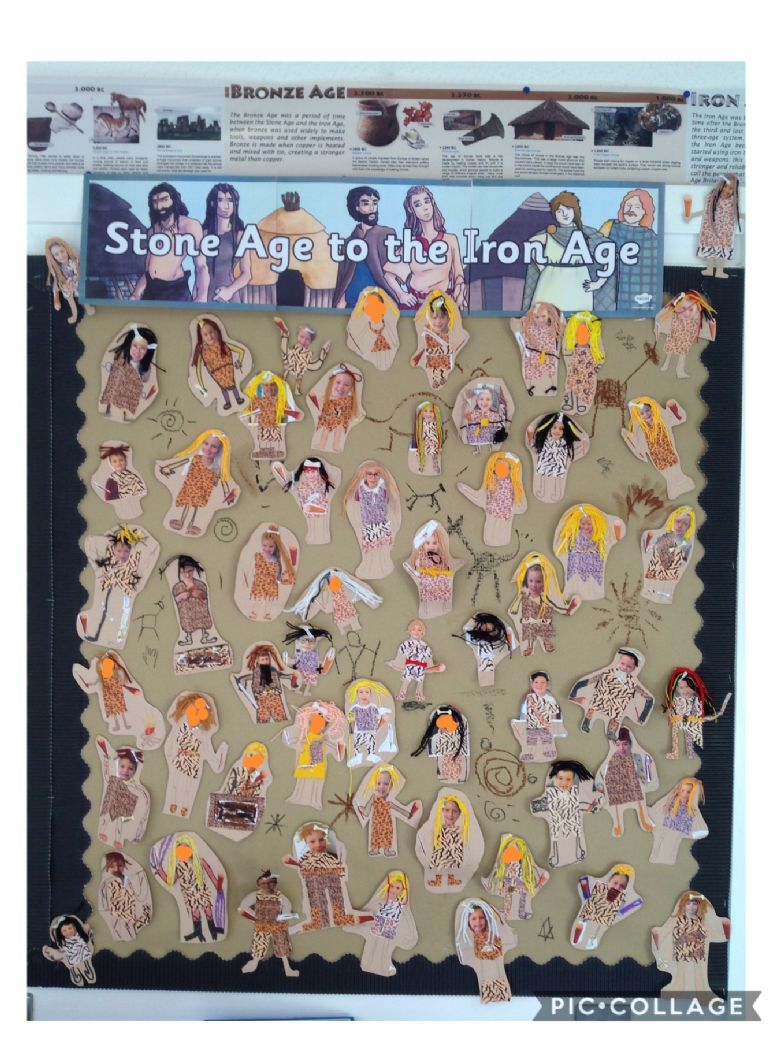 Kingfisher's PE Days
This year we have PE on Wednesdays and Fridays, and you'll need to wear your PE kit into school on these days.
Other Information
Home learning is given out on Tuesdays, and we asked that it is handed in by the following Monday.
Spelling home learning is given on a paper slip and interactive activities can be found on https://www.edshed.com/en-gb/login. If there is a problem, please let Mr Holroyd or the office know ASAP, so we can fix it.
At the moment, maths home learning is to complete 2 pages of the times table booklet per week, unless a physical piece is given out in which case, it is to complete that. We also have access to Sumdog which the children love! This can be found https://www.sumdog.com/user/sign_in. If you need any logins, again please let Mr Holroyd or the office know.
If you ever have any questions, then please do not hesitate to contact the school office (office@lmpsdorset.co.uk), who will forward your message to the relevant member of staff.
The Year 3 Team