Kingfisher - YEAR 3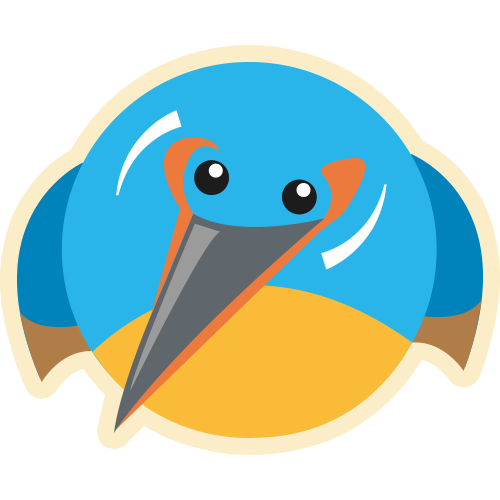 Meet The Team:-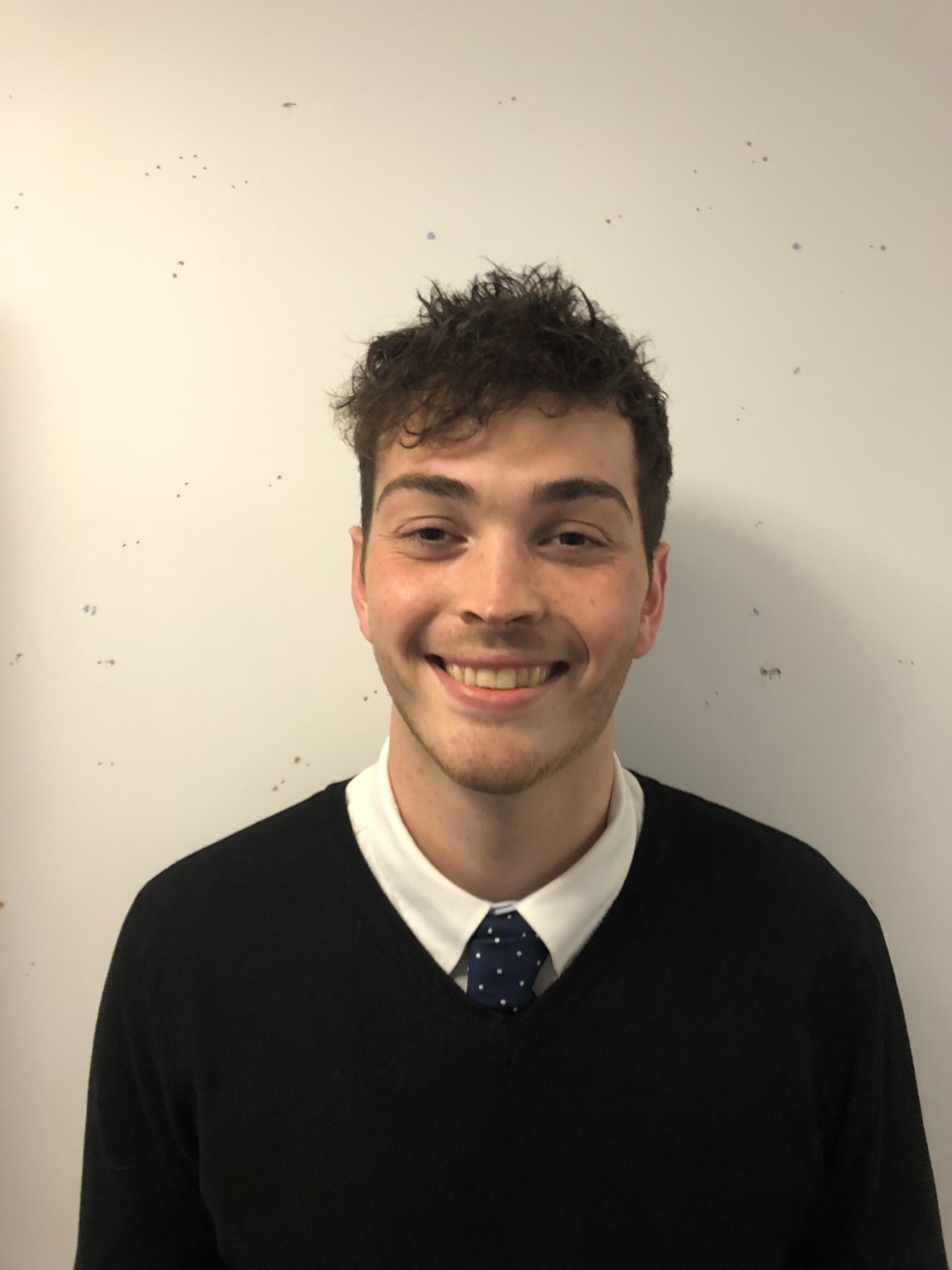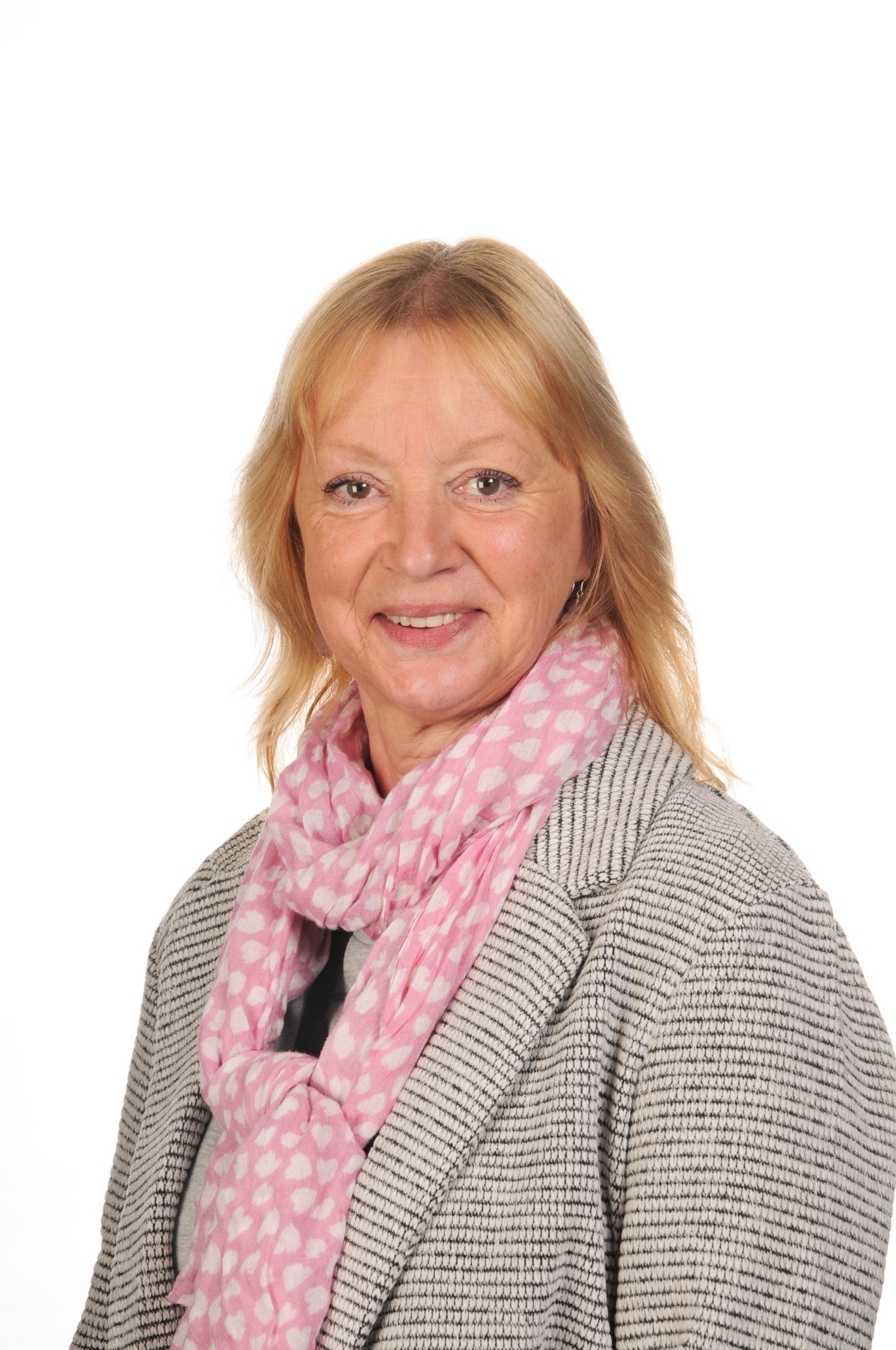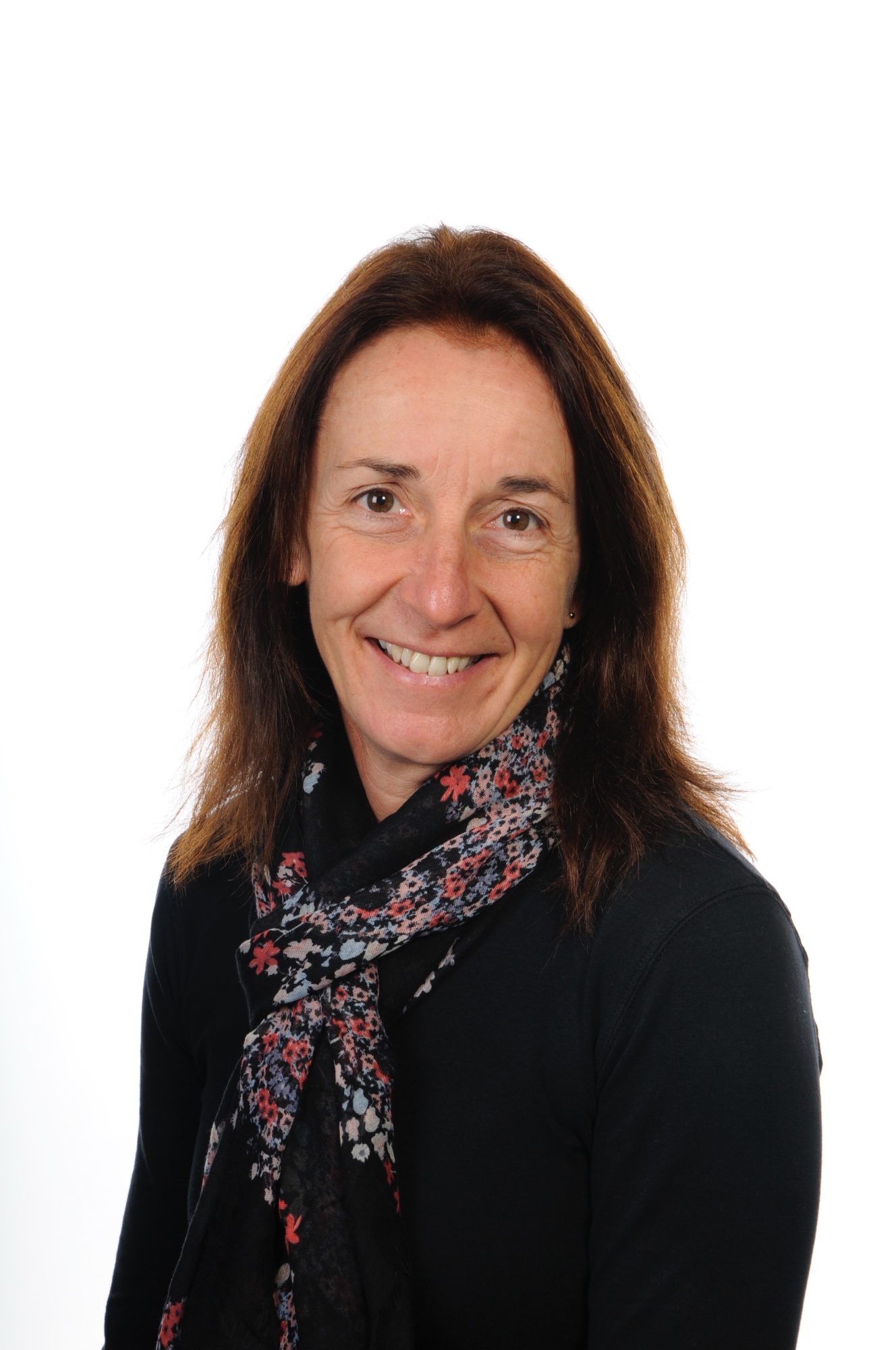 Topic - Stone Age
Over the last few weeks we have been looking at the Stone Age, including what their homes would have looked like. These are some of our very own versions of Stone Age homes!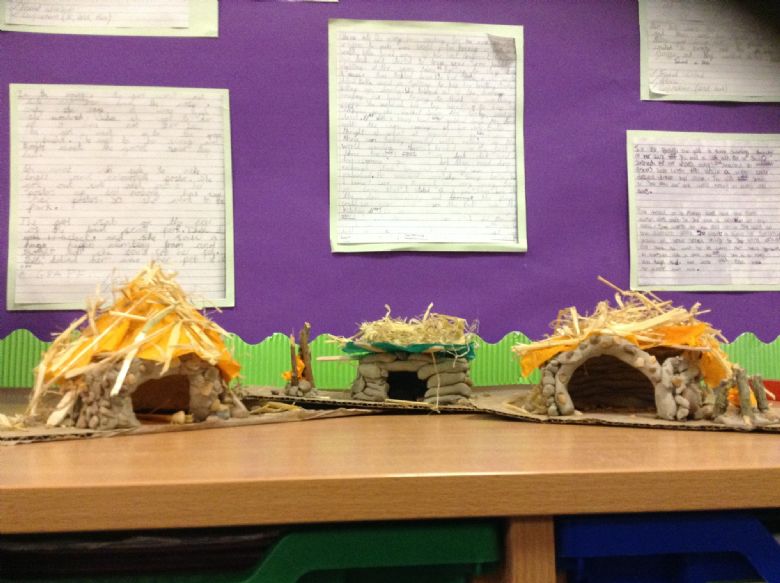 Reading into Writing - The First Drawing by Mordeicai Gerstein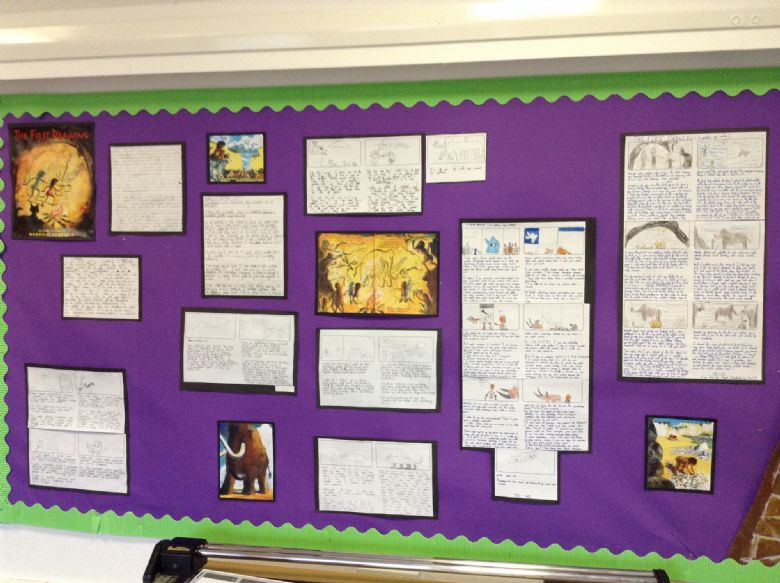 Art gallery - Autumn 2021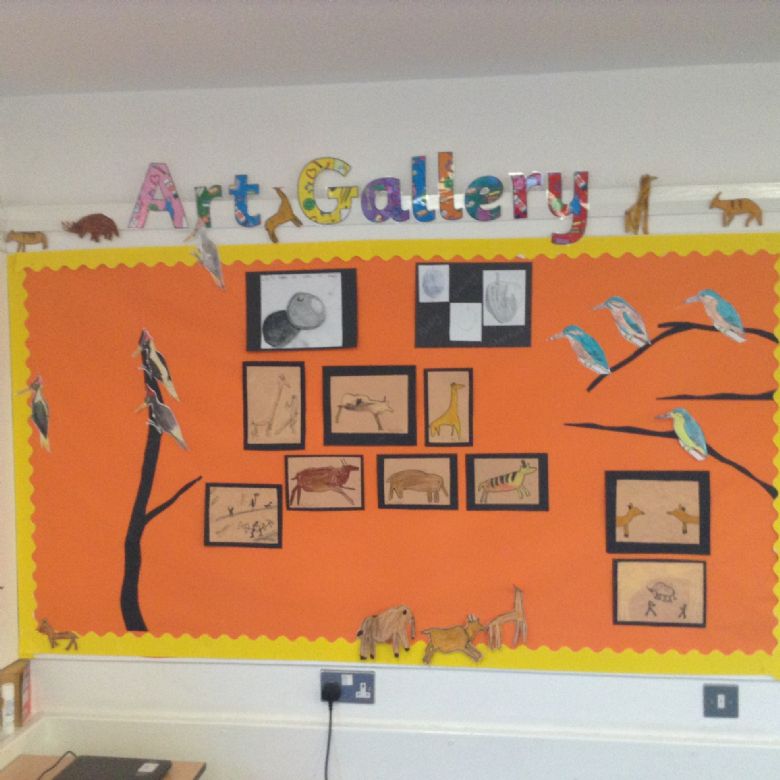 Religious Education - Hinduism
We have done lots of learning about Diwali.
We have created our own Diva lamps and rangoli patterns. As well as learning about the story of Rama and Sita.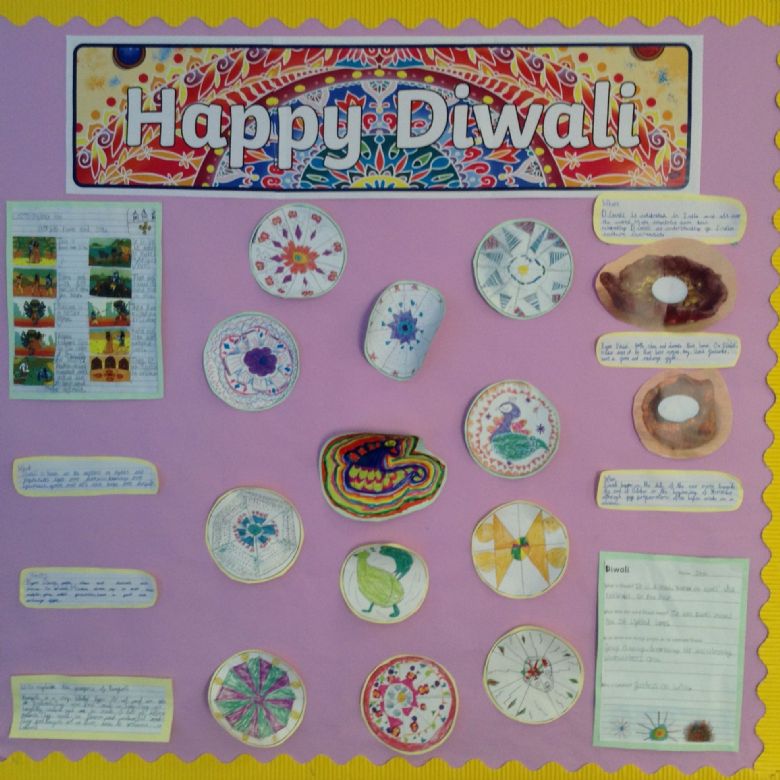 Reading into Writing - 'So Good To Me Display'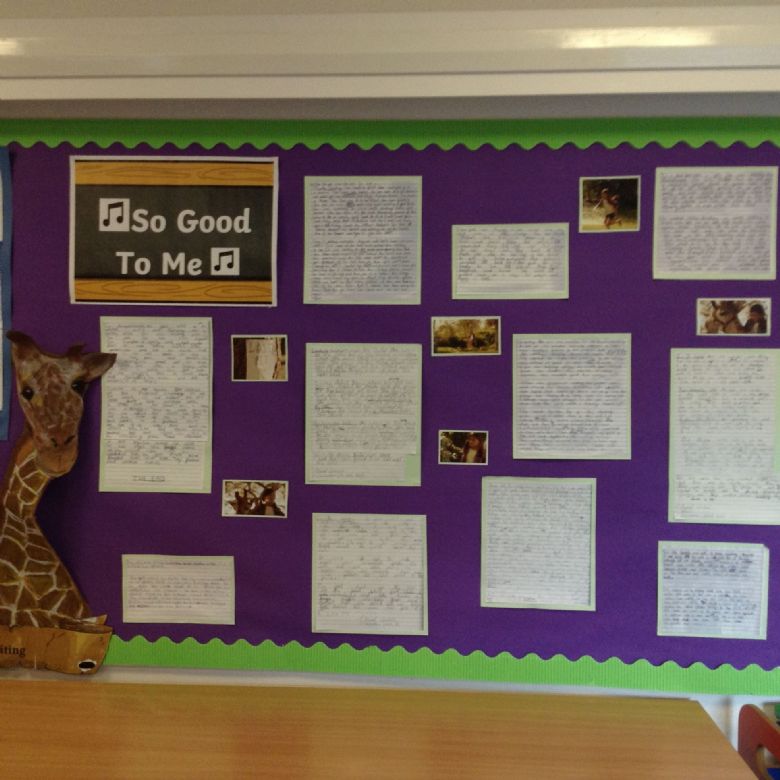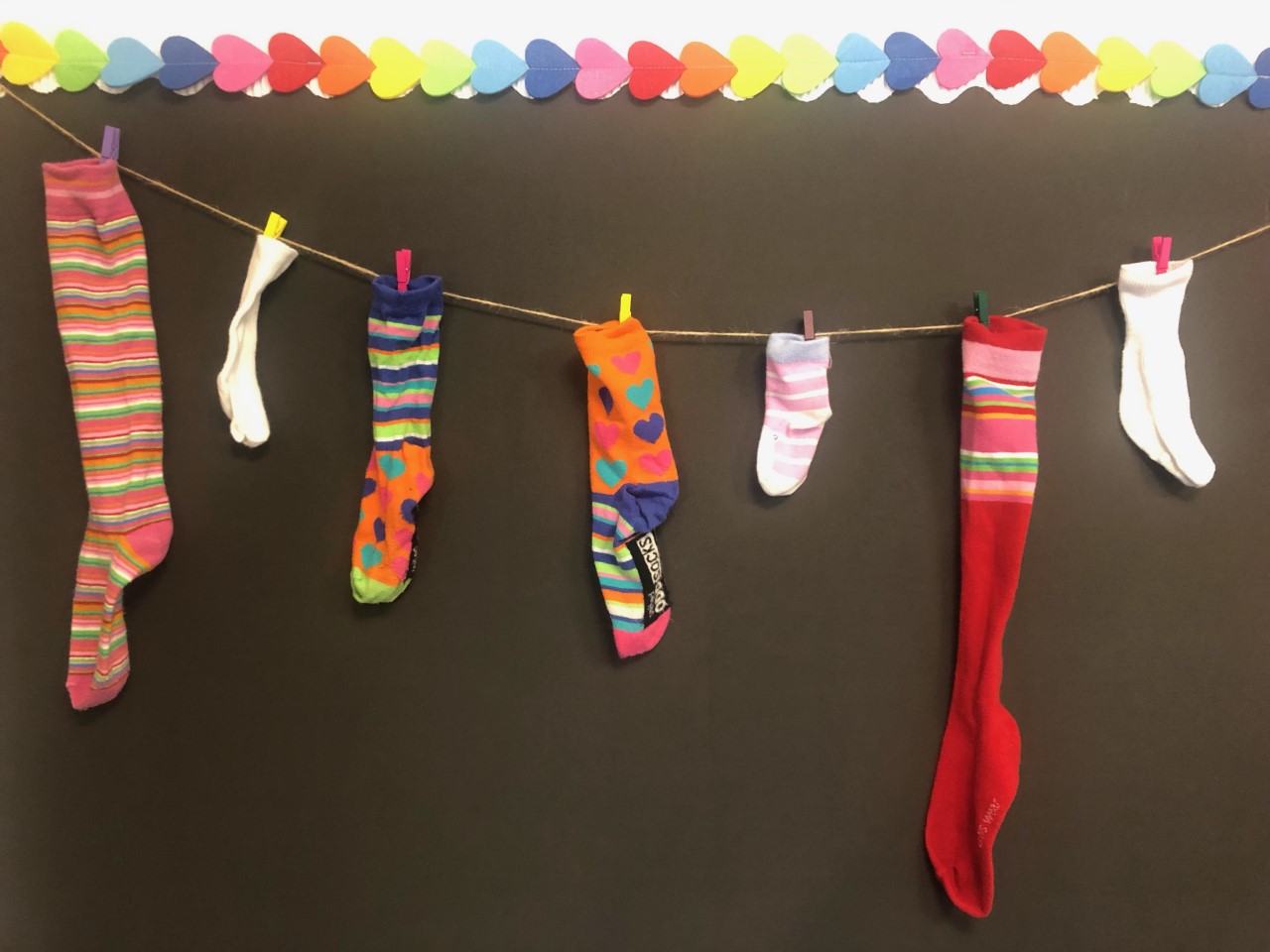 Homework
Homework is set Wednesday and needs to be completed by the following Monday. Please allow time for your child to complete the tasks, they are designed to enhance learning within the class that week and really will help your child. As with all technical things there may be teething problems, please bear with us.
Remember that we have PE on Mondays and Fridays and you need to wear your PE kit into school on these days.