Ladybird - RECEPTION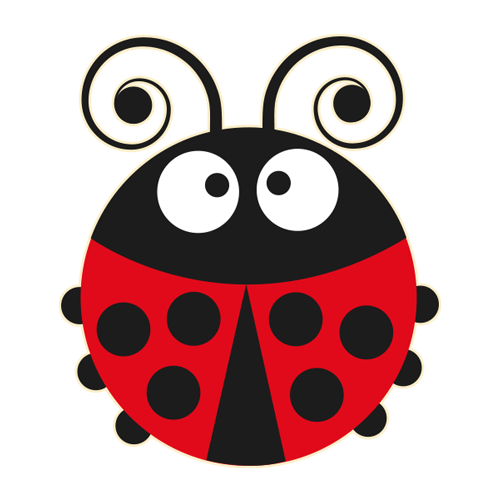 Welcome to Ladybird Class Page
Meet The Team:-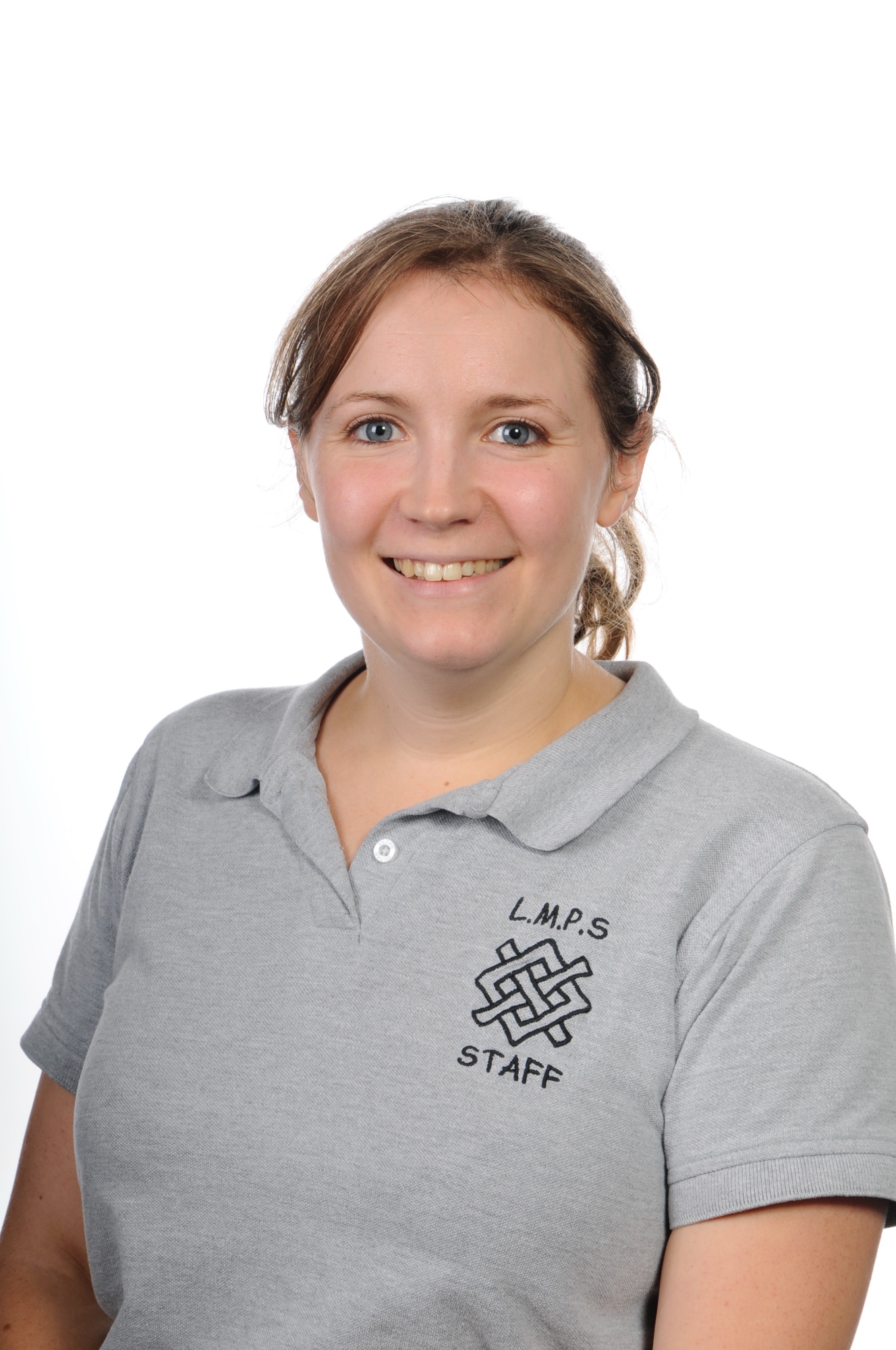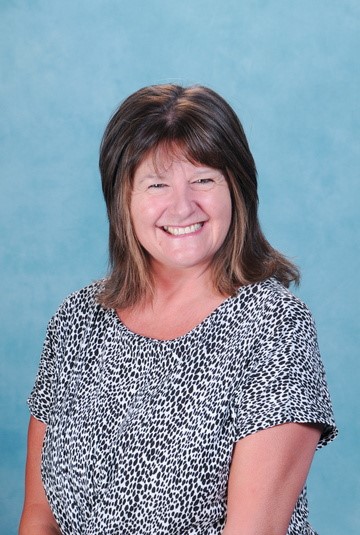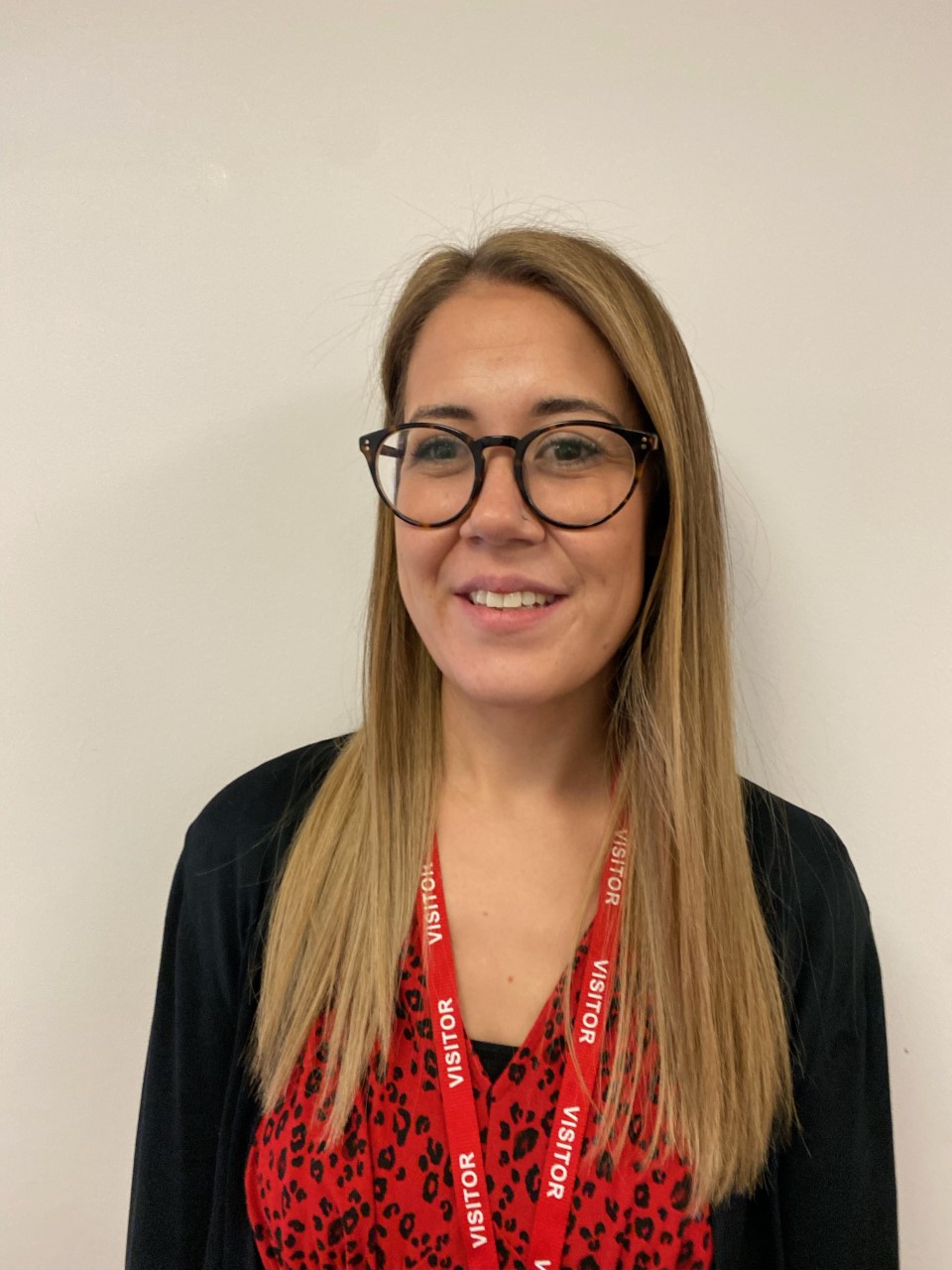 As part of our People Who Help Us focus, the children have been very busy! We have had lots of hands on experiences and have really enjoyed them all.
Dan, from Dorset and Wiltshire Fire and Rescue Service, came in and gave each class a talk about the role of the fire service and how to stay safe around fire. The children learned about all the different things the fire service helps with - not just putting out fires. We also learned about what to do if the smoke alarm beeps - Get out, Stay out, Call 999. Finally, the children listened to a story about a family and spoke about never playing with matches or lighters.
Next, the children had a visit from one of the children's Mum, from the Police. The children really enjoyed learning about what they do and having a look at the different parts of the uniform. The visit ended with the children watching the lights flash and the police car drive away!
Finally, the children visited the library in Lytchett Matravers. It was wonderful to walk up to our local library, through the village. The children were all amazing, we were very proud of how they walked and participated at the library. We were lucky to listen to the Librarian explain how the library works and explore the different books they have on offer. We hope it has inspired many other children to join the local library!
Thank you to everyone who has helped provide the children with these wonderful experiences! We have all really enjoyed them and it has really made our learning come to life!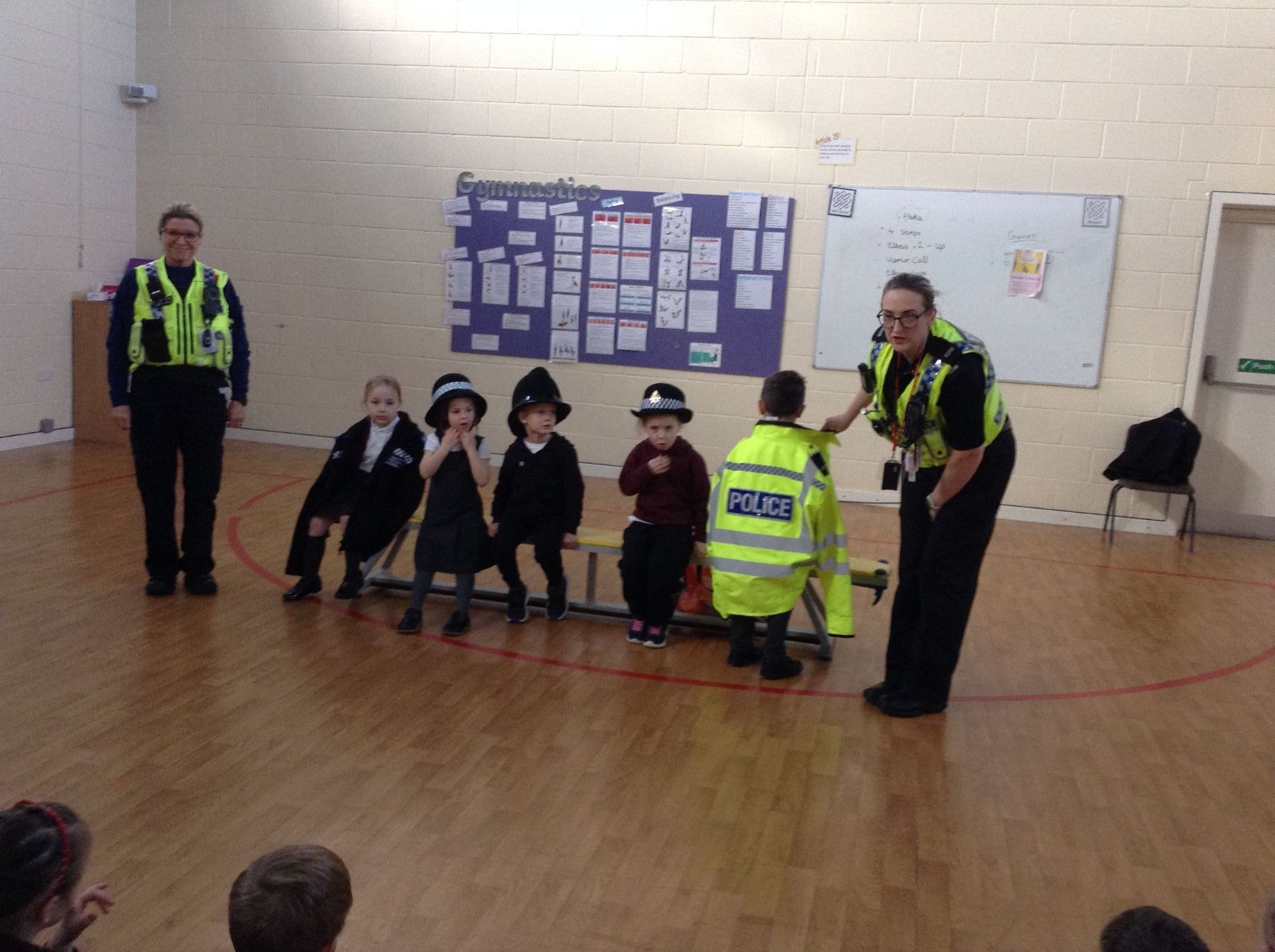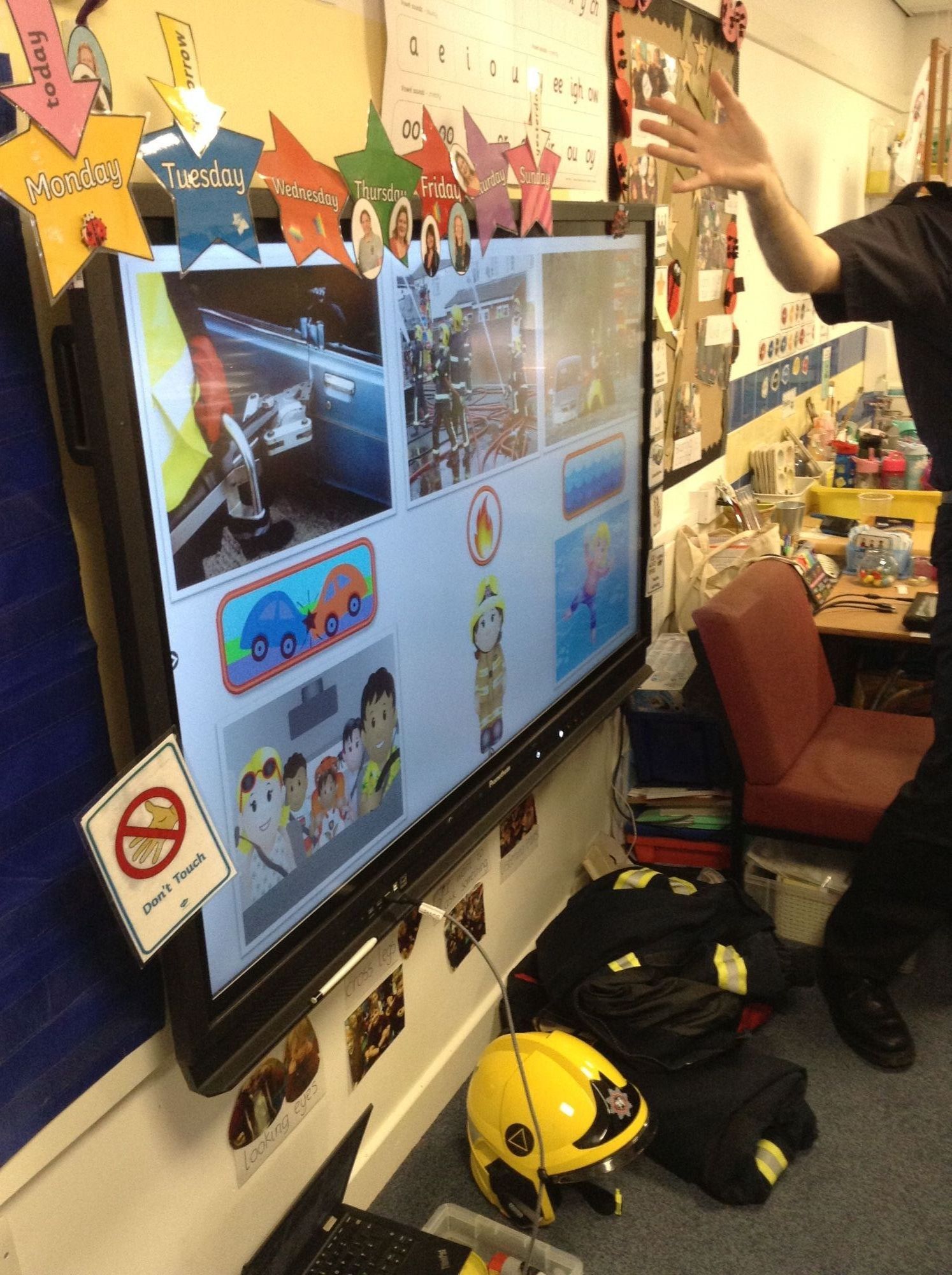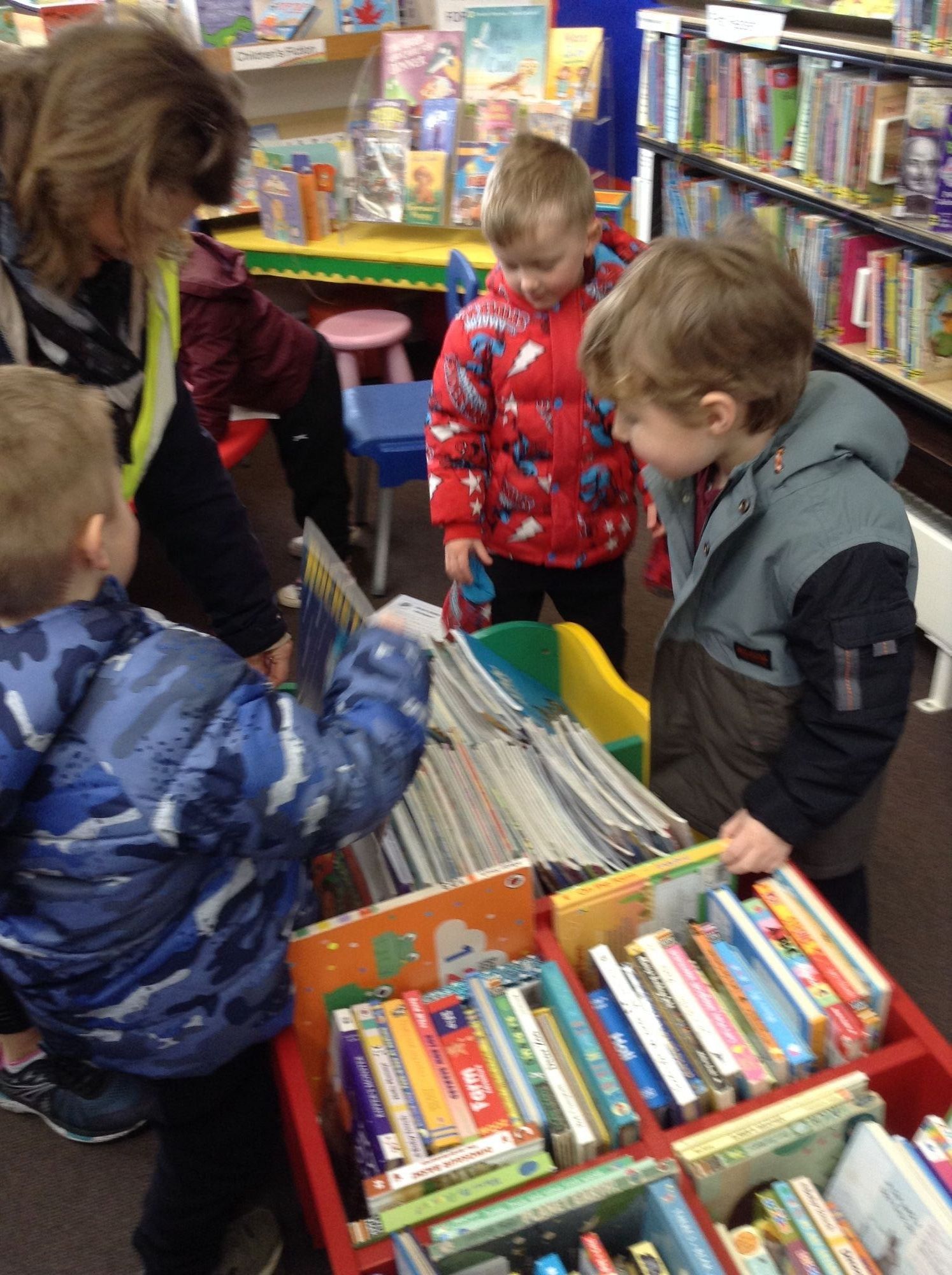 Spring Term
The children really enjoyed our theme 'Changes All Around'. They enjoyed exploring the school grounds and reading all about Percy the Park Keeper! We have looked at how the environment changes around us and have enjoyed sharing different celebrations.
This half term, the children will be looking at our theme – Superheroes! We will look people who help us and think about how we can keep ourselves healthy and safe. We will also look at people who have done some amazing things and learn all about them! We are planning to have visitors into the school and to help engage the children in their learning, lots of hands on and real life experiences. If you would like to come in and speak to the children or know someone in your family that would, please do speak to your child's class teacher! We would love to have you in!
Key books for Spring 1:
These will be used to promote a love of reading, encourage new vocabulary, discussion about what makes them unique, and an exciting hook, which will engage children in new learning and different activities.
A Superhero Like You Dr. Ranj (People who help us)
Supertato
Look Up! (Space)
Busy People series by Lucy George
A range of non-fiction texts
..........................................................................................................................
PARENTS:
Please don't forget, we love to hear about the children's achievements outside of school - please ask your child's class teacher for more WOW moment slips, we will also email them out too if you wish to use them!
Please refer to letter sent out from school, with lots of Read Write Inc video links - these are great to practise at home!
.................................................................................................................
Wow! We are all so proud of the children in Honeybee and Ladybird Class! They have settled into school life amazingly well. They have tackled each new challenge and new routine with determination and enthusiasm! Well done children!
Last half term, our focus was 'My World'. It has been great to find out about each other, share information about our families and talk about what makes us unique and special! We celebrated our similarities and differences and have worked as a team to create a safe and happy classroom to learn in. The children have blown us away with their phonics and they have been looking at sorting and comparing objects.
Two of our favourite books this half term have been The Colour Monster and Handa's Surprise.
Hello lovely Ladybirds! We are so excited to welcome you and start our learning journey together this September! We are going to have lots of fun throughout the year and we will all be cheering you on every step of the way. We believe a happy, settled Ladybird learns best and it will be our top priority to keep everyone happy, safe and part of our team! Please use this webpage to check for updates, news and upcoming events. See you very soon!
PE days:
Tuesday and Thursday
Useful Websites and Links
www.youtube.com/user/CosmicKidsYoga
www.gonoodle.com
www.topmarks.co.uk