Learning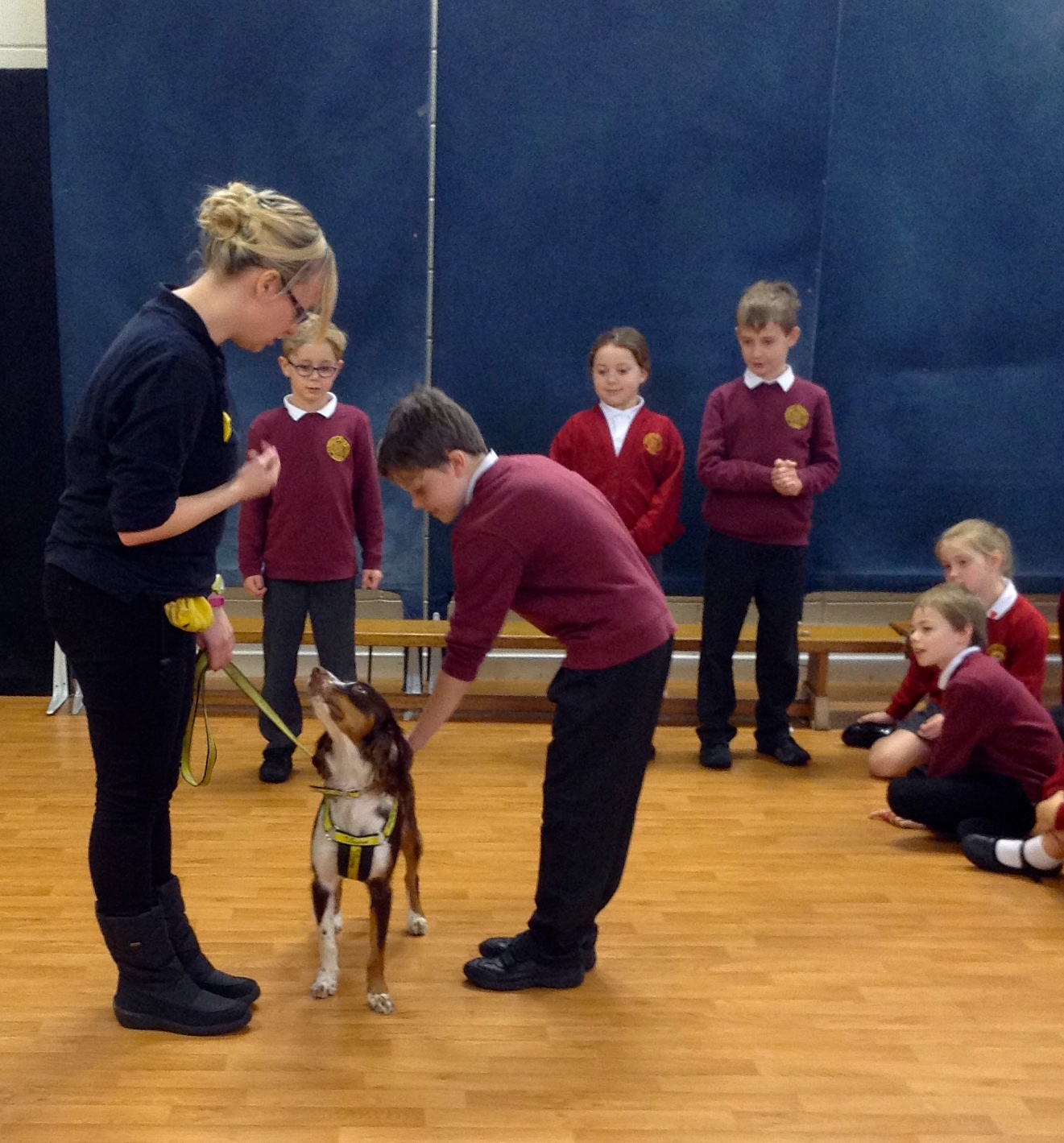 As you click on the links to the right hand side of this page, you can explore our school curriculum for every subject area, by clicking on the 'CURRICULUM' tab.
Explore our school Local Offer and meet our Inclusion Team, by clicking on the 'INCLUSION' tab. Here you can find out about Pastoral Care, ELSA, the Forest Schools initiative, Stable School and many more fantastic support systems that we offer at Lytchett Matravers Primary School.
If you ever have any questions about the learning in our school, please contact the main school office and they will put you in touch with the correct member of our staff team.
"STRIVE TO ACHIEVE, LEARN TO DREAM, SHAPE TOMORROW"