Merlin - YEAR 6
Welcome to Merlin 2020-21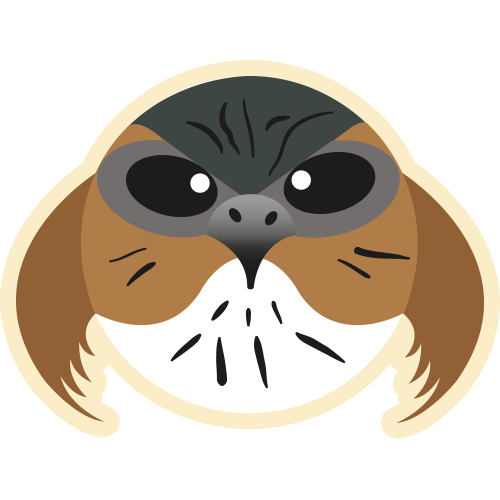 Meet the Team!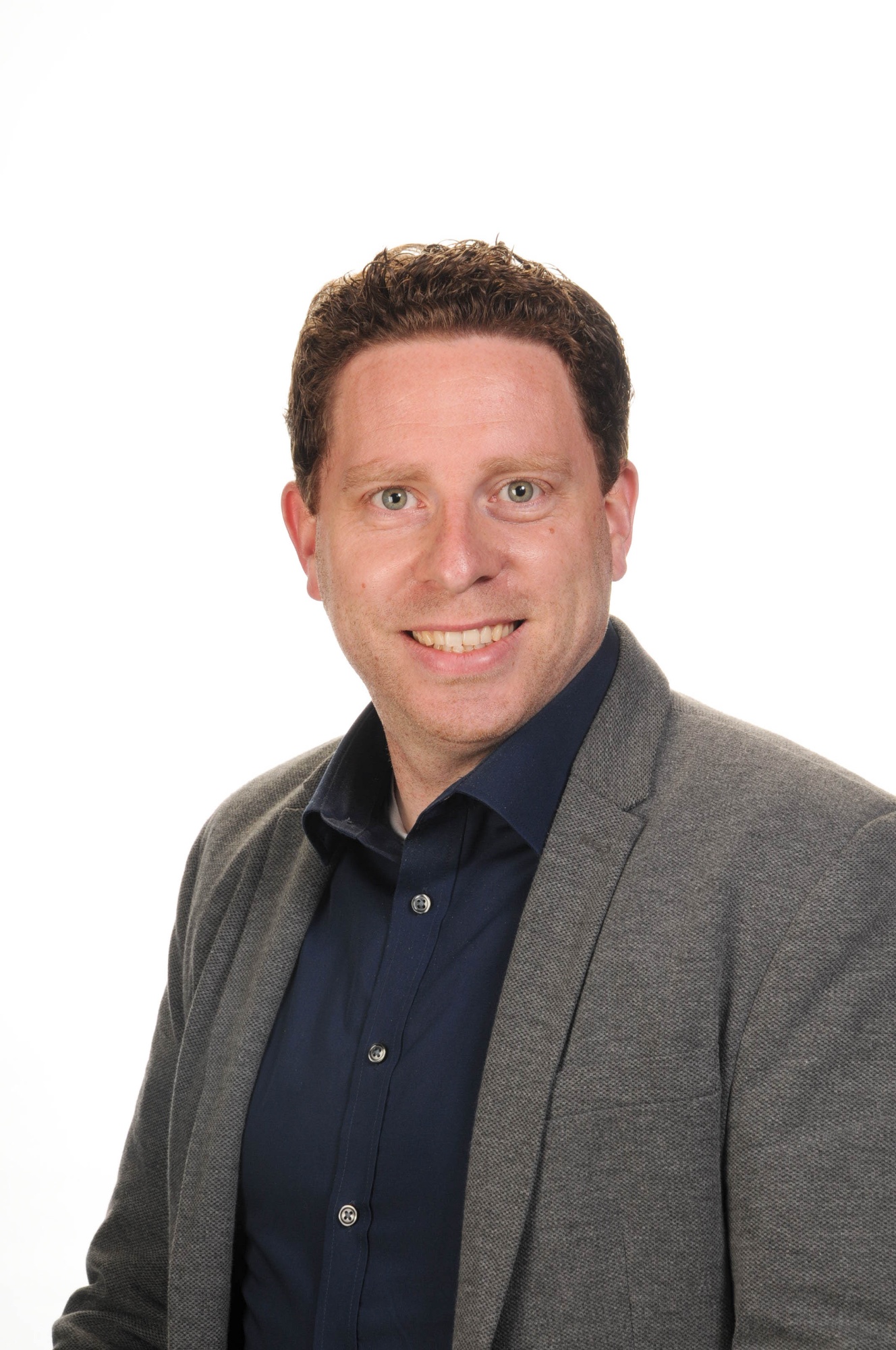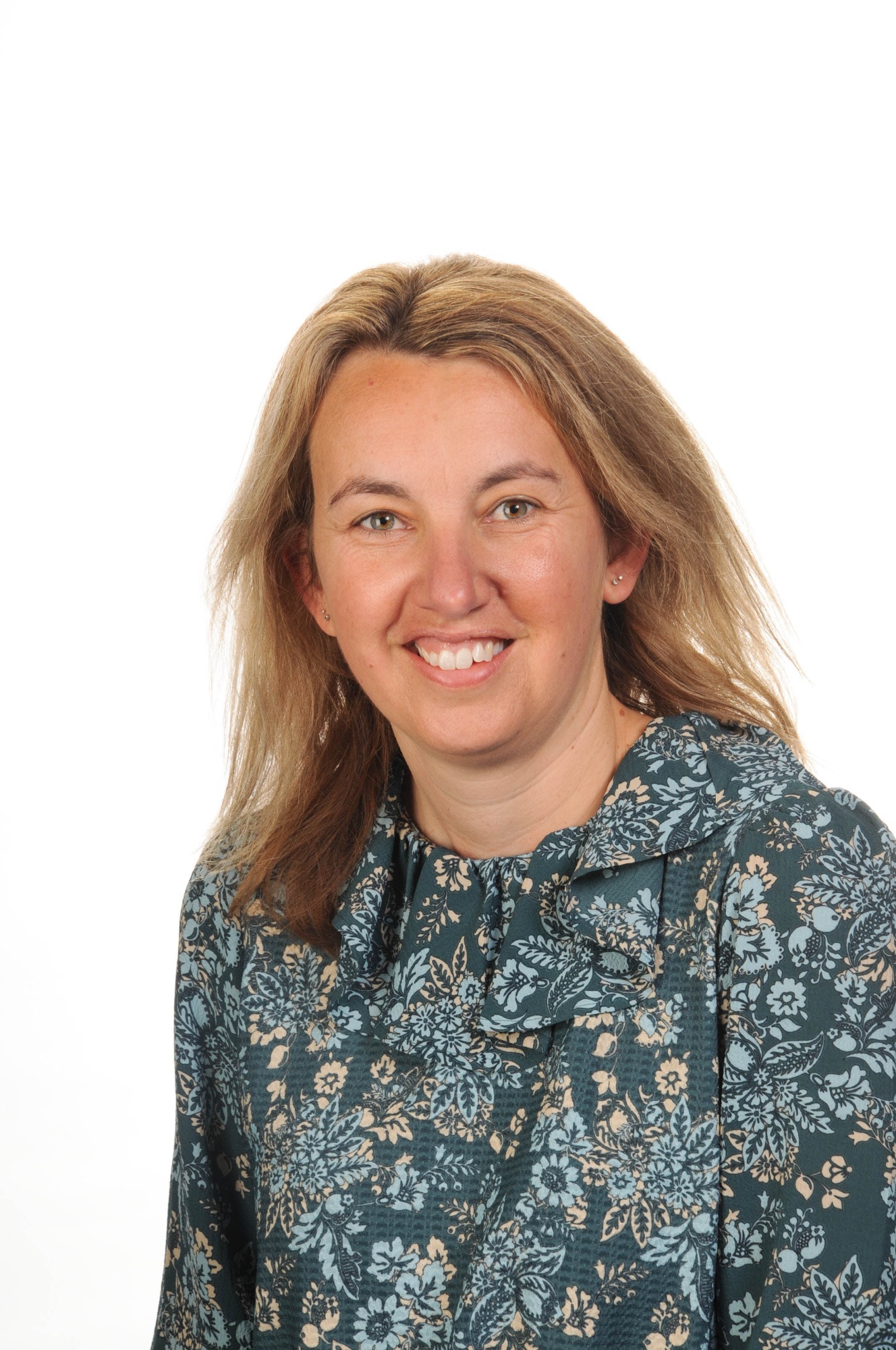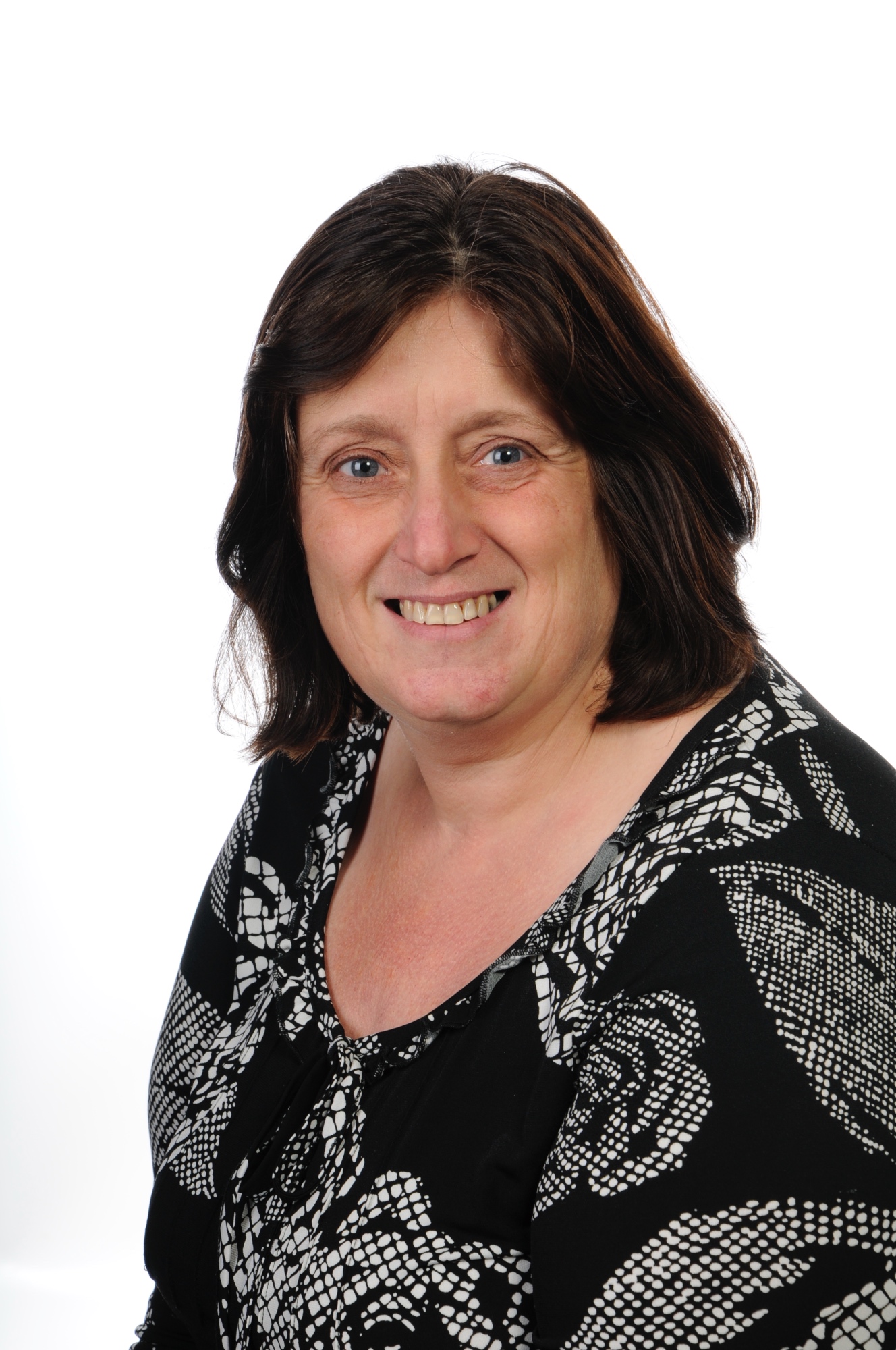 ​​
Odd Sock Day
As part of Odd Sock Day all the children came in wearing odd socks and they also did an orienteering course searching out the hidden odd socks!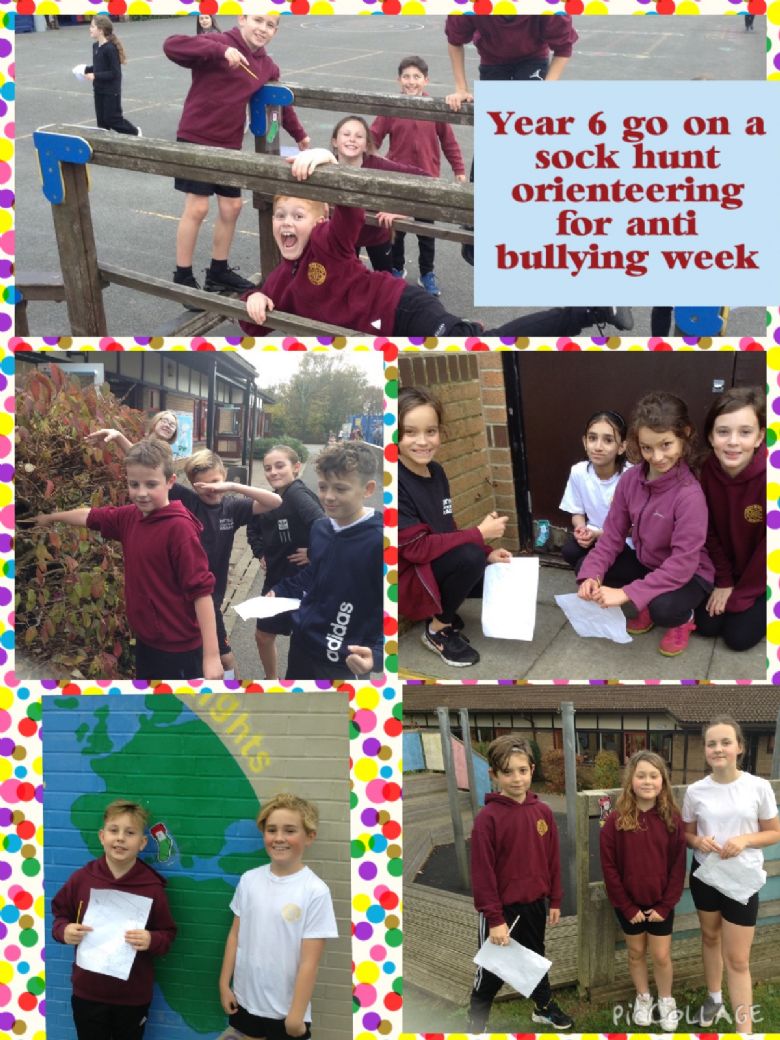 Welcome to Year 6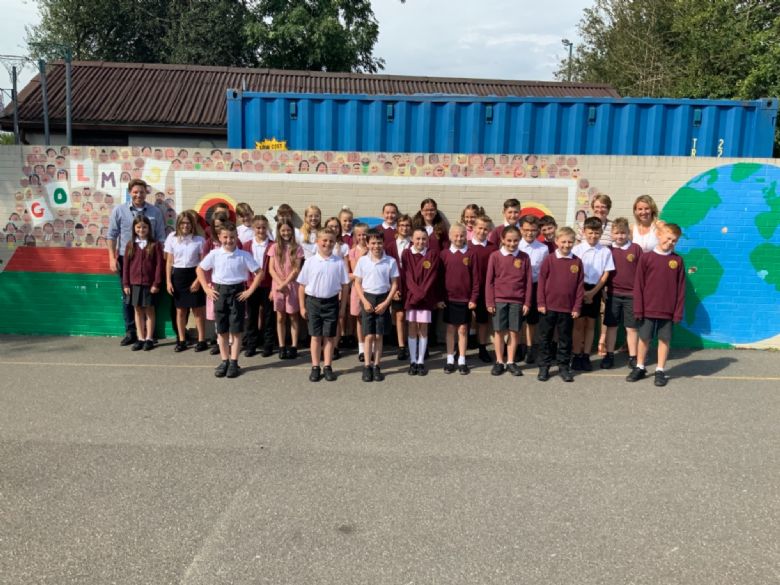 Well done Merlin, as a reward for winning last week's Maths Arithmetic Wizards competition against Kestrel class you are all invited to come into school this Friday (25th September) in
Non-School Uniform
:-)
Code.org Login Link:
https://studio.code.org/sections/FMVWBK
Maths - Arithmetic Challenge
Please see find the sheets and information you will need to win yourself a non-school uniform token.
(Please remember that this is optional, although would be massively helpful in helping you to improve your arithmetic scores!) 😀