Merlin - YEAR 6
Welcome to Merlin 2022-23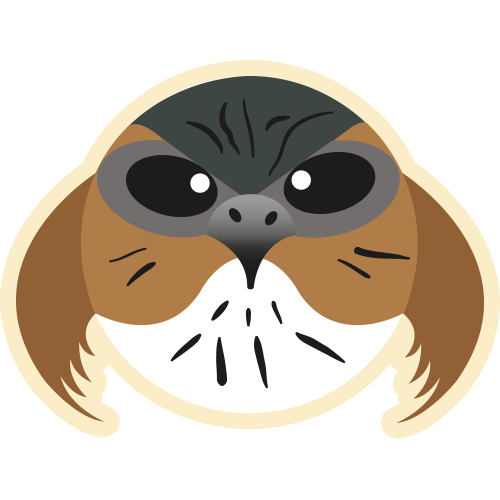 Meet the Team!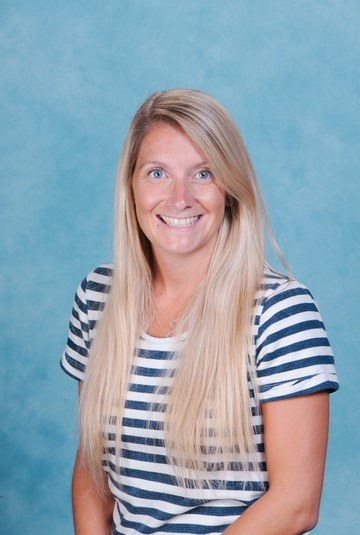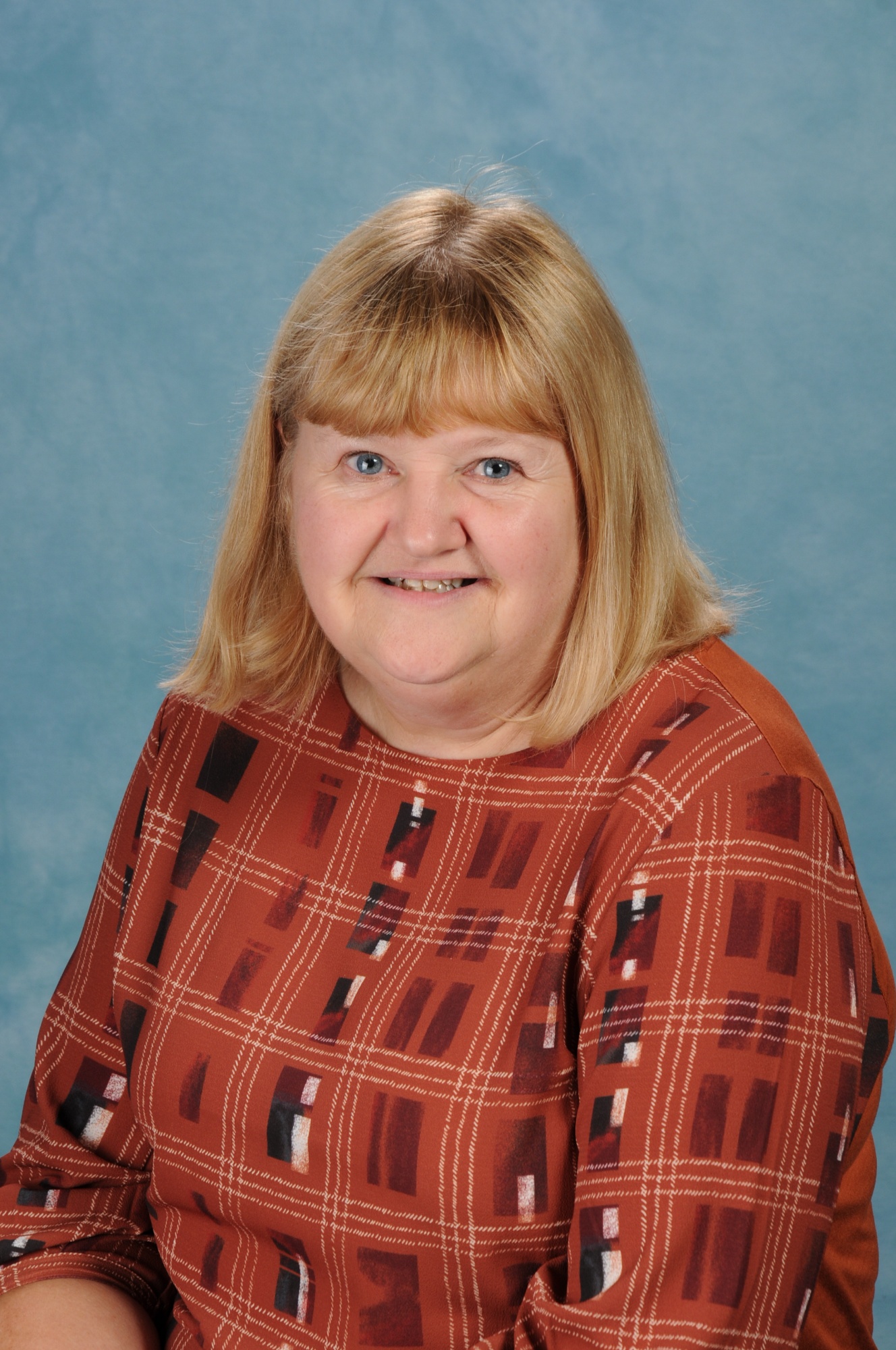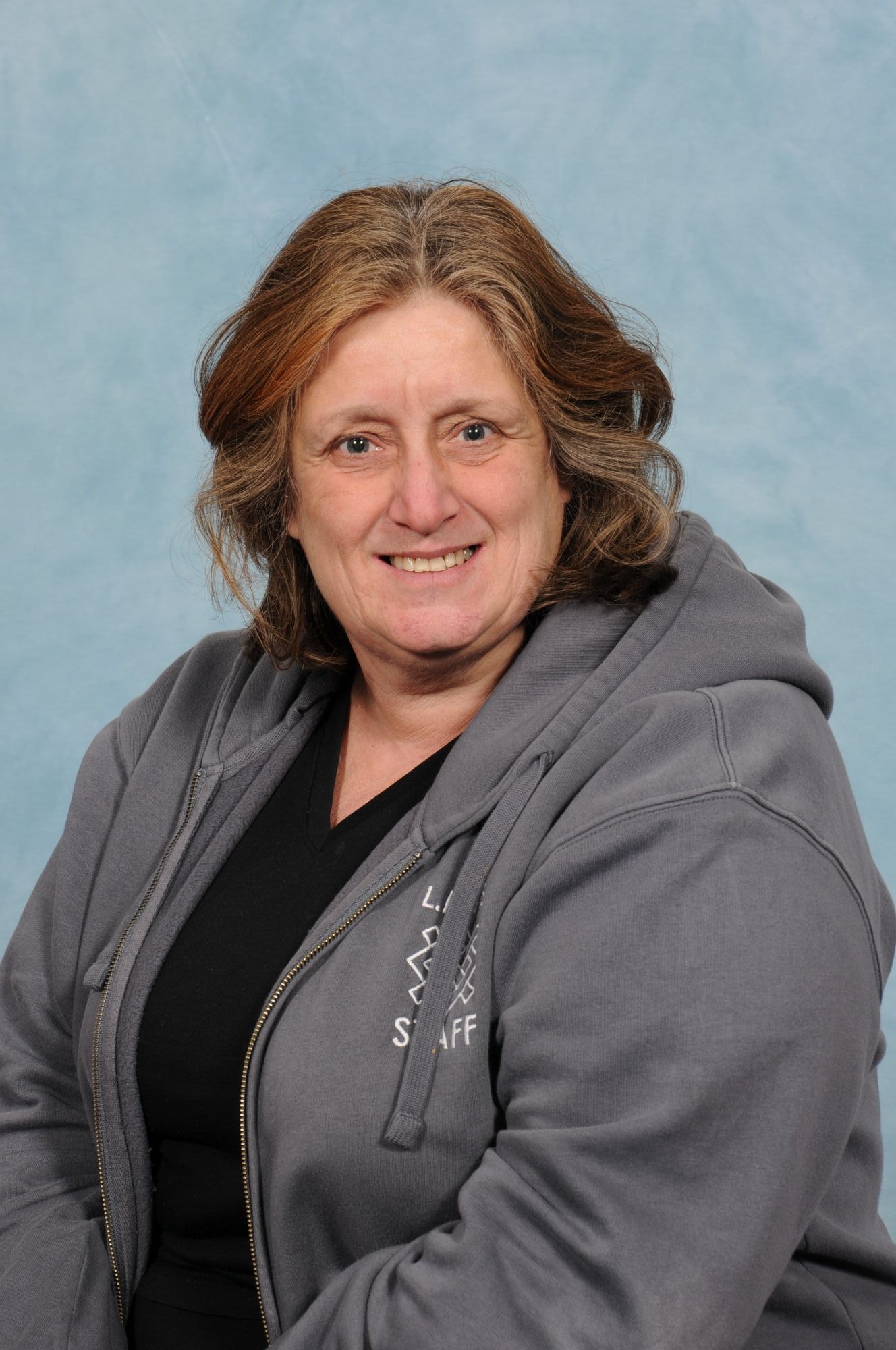 ​​
PGL Meeting - Please, find attached the PowerPoint that was shared at the meeting at the bottom. If you have any further contacts, please contact the office so they can forward on your questions.
Year 6 Smash the SATS!
9th -12th May 2023
After months of preparation, the children of Year 6 have taken their SATS. Over the week, they were tested in grammar, reading and maths. Each morning, before the tests, the children attended a SATS Breakfast Club put on by the staff of LMPS. A delicious breakfast of fruit, cereals, croissants and juice was available, and the children chatted with their friends as the staff served them. The manners of the children were commented on by the staff: the children were so polite and positive. Mr France then led the children in a Wake and Shake routine to get their blood pumping. Everyone agrees that the head teacher's dance moves are a highlight of the year! Mr France then spoke to the children to just relax and to do their best. Although the tests were very challenging, the children remained calm and confident. They impressed their teachers and the rest of the staff with their resilience and determination. After the last test, the children and staff were treated to a delicious ice cream generously donated by Ice-Cream Bournemouth. Thank you, Mr Ferrett!!!! The staff at LMPS feel privileged to work with Y6 – we are so proud of them – they definitely smashed the SATS!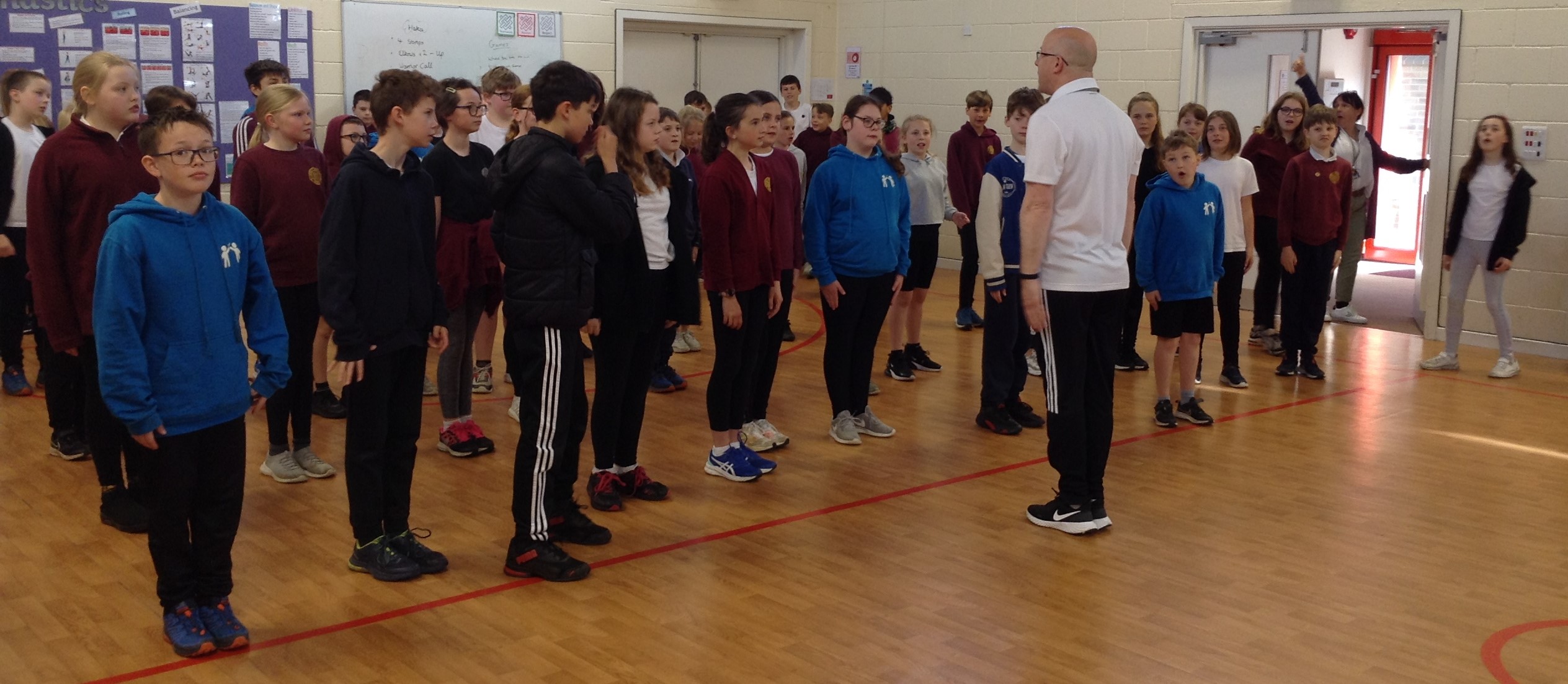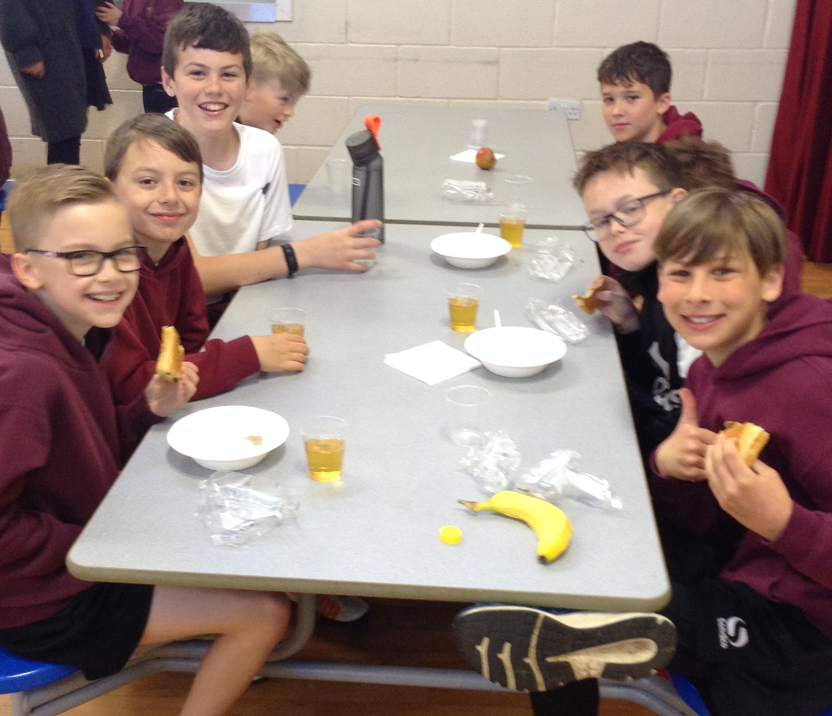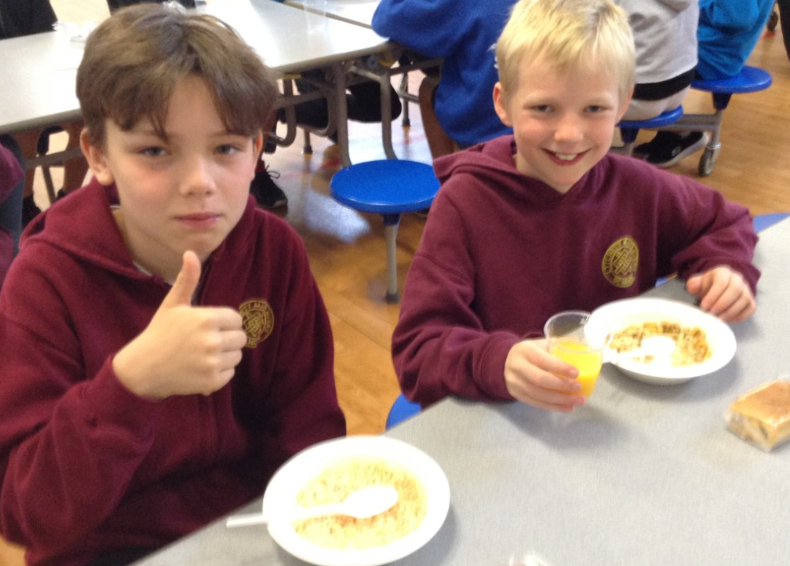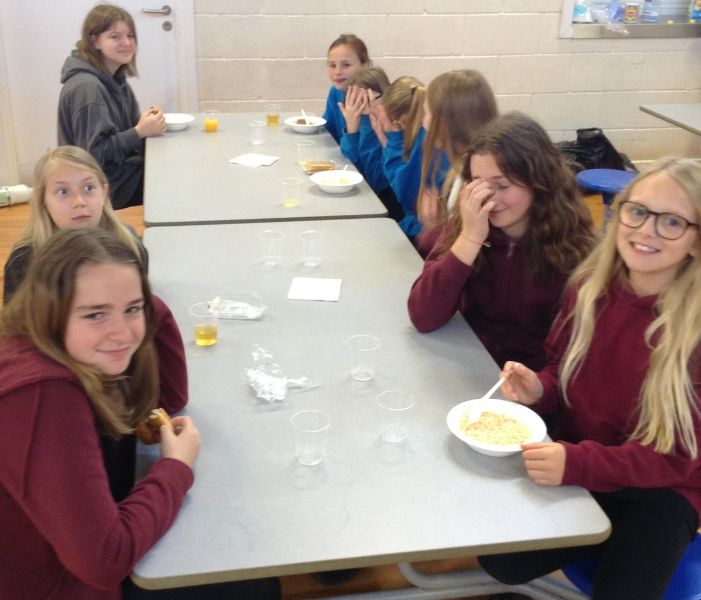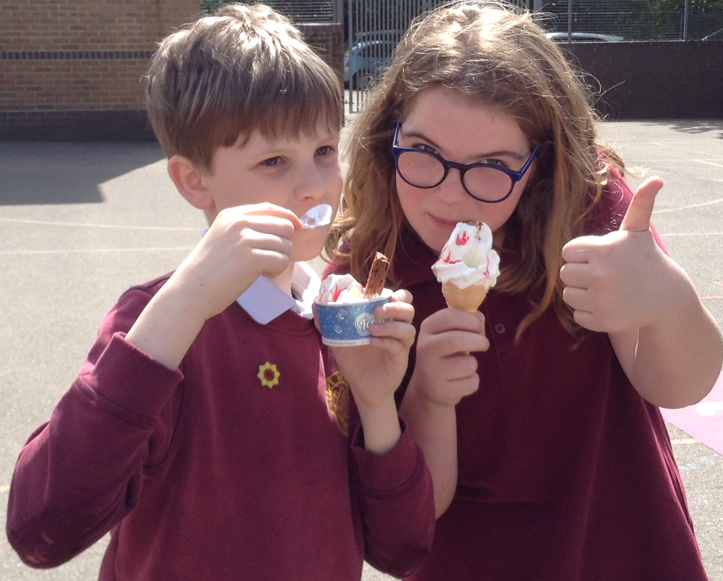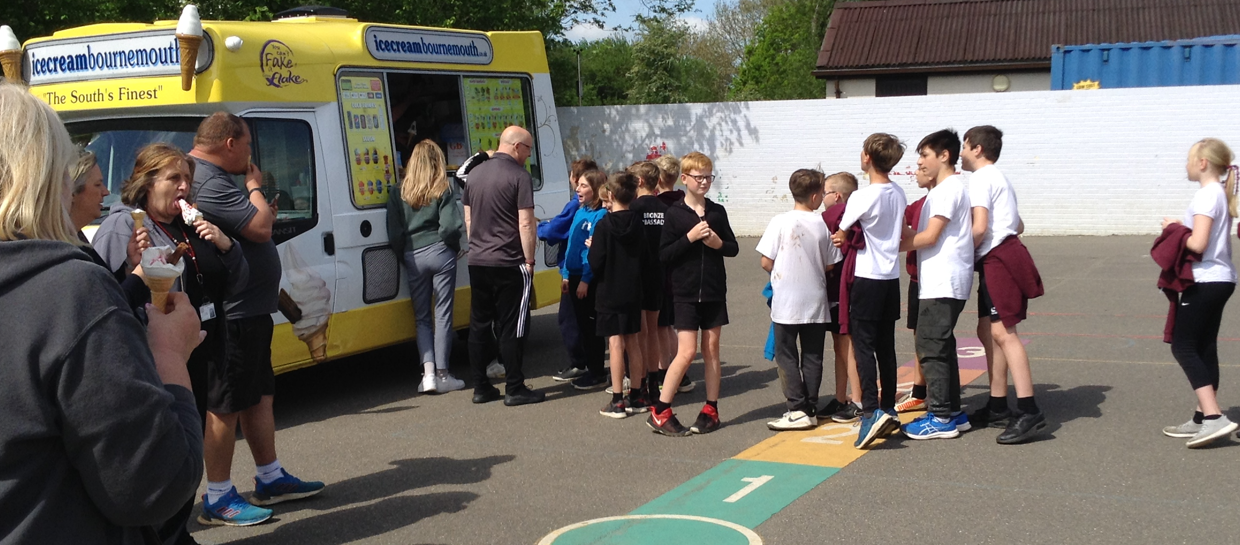 Mr Tomlinson Visit
On Friday, 28th April, Year 6 were visited by Michael Tomlinson MP and one of the local councillors. They quickly organised the children into the House of Commons and re-enacted a session of Parliament including waving papers and standing for questions. Mr Tomlinson explained how democracy and Parliament work and assigned the children roles such as Prime Minister and Leader of the Opposition. The children chose to introduce a bill on banning homework and engaged in debate for both sides. There were great arguments for both positions but in the end the 'ayes' to the right outnumbered the 'noes' to the left and homework was banned! The children also then had an opportunity to ask questions including about what the government is doing about equal pay for women and the recent oil spill in Poole Harbour. It was an excellent and informative session, and the children were complimented on their behaviour and their involvement. It was a great way to finish our topic on the role of Monarchs and democracy!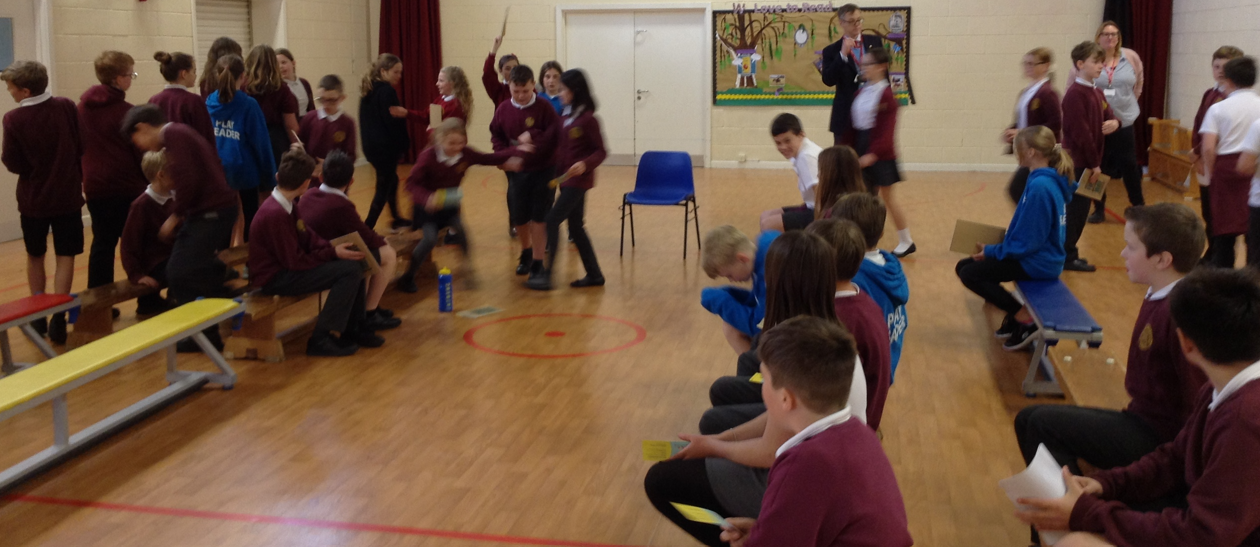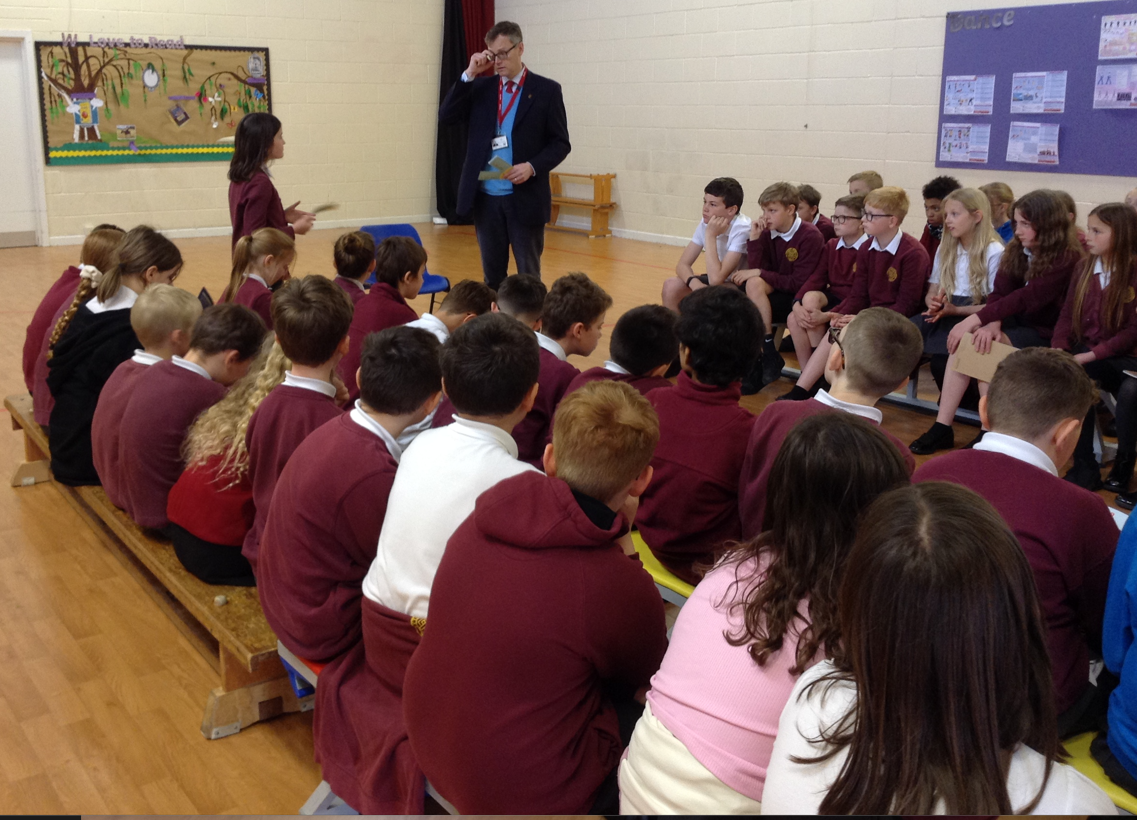 Handball in PE
We were extremely lucky to have a handball coach come in and introduce our new topic in PE. We had learnt lots of new techniques, which we were able to practice in a variety of games.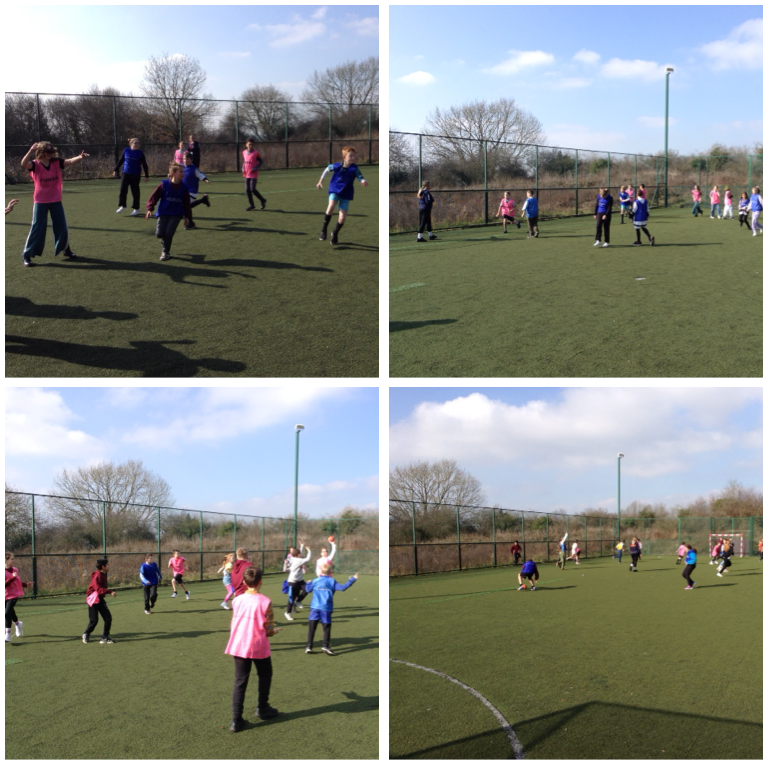 World Book Day
We had lots of fun dressing up as our favourite book characters. We also had a great day doing a range of activities that linked to books.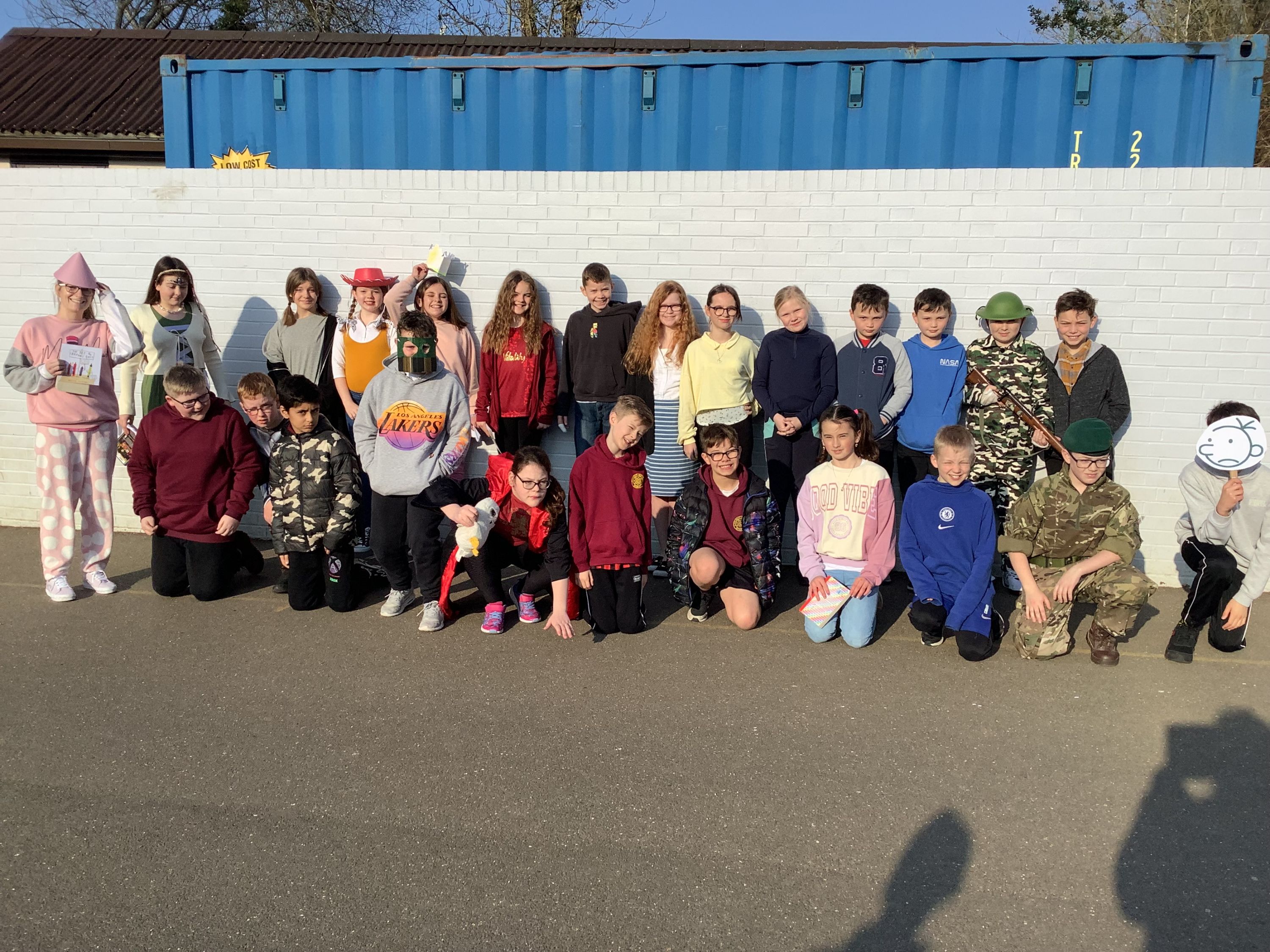 D&T Day Designing and Building Bridges
We researched the best bridges and from that research, we designed and then built a bridge using a range of materials. We then had to se if it could withstand a toy car driving over it. We had lots of fun researching these as it links closely to our Victorian Topic and ;earning about Isambard Kingdom Brunel who built the first iron bridge.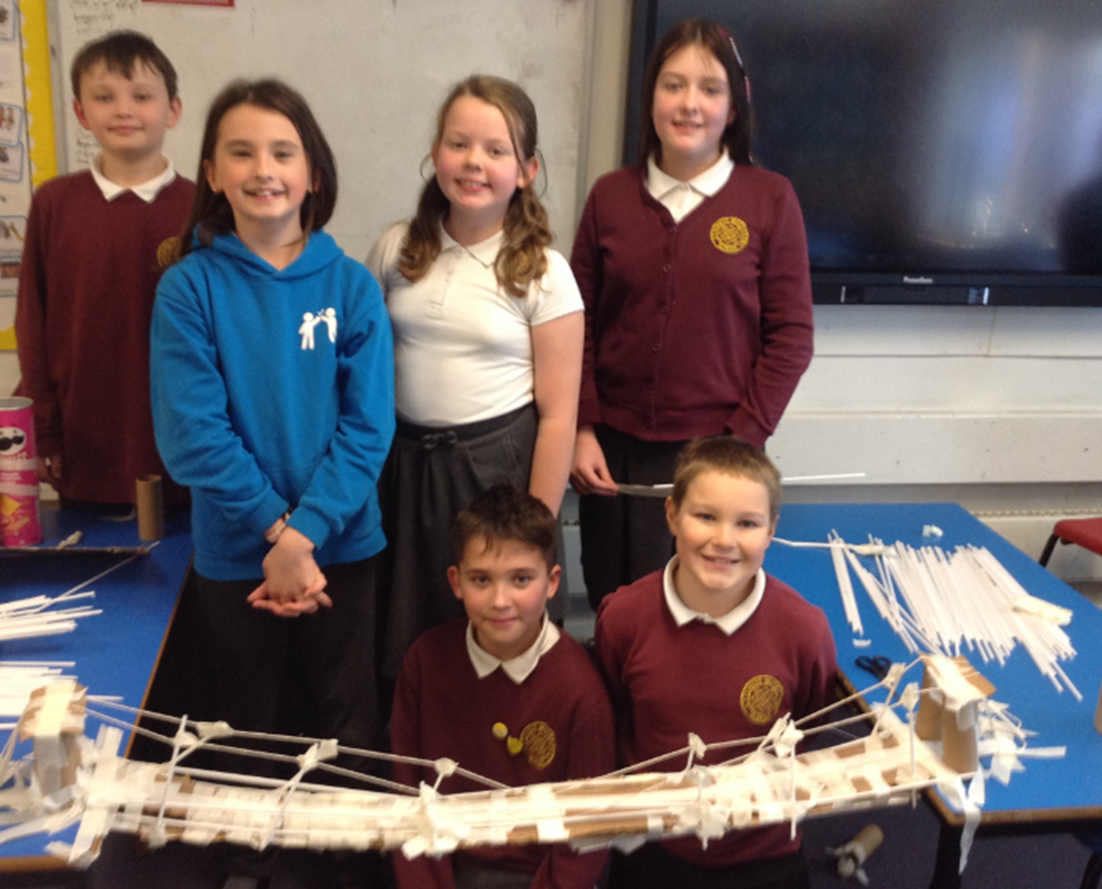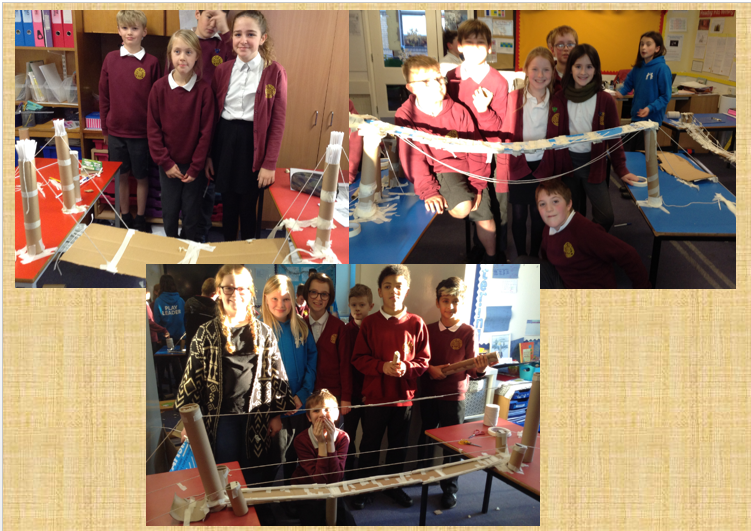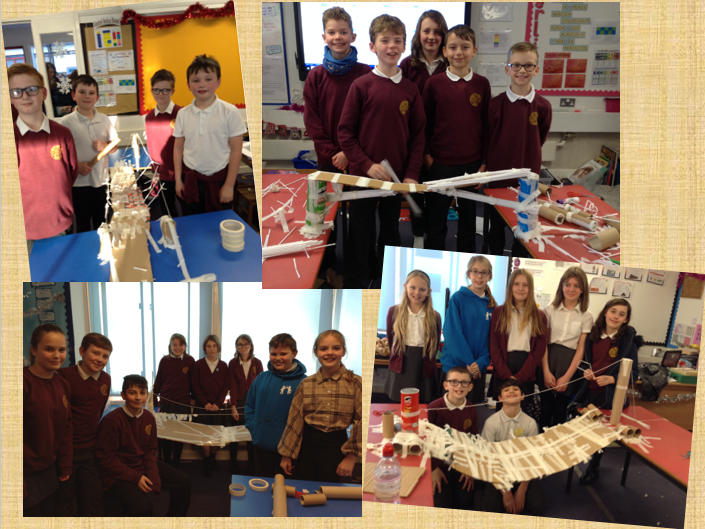 Exploring Conductors and Insulators with Circuits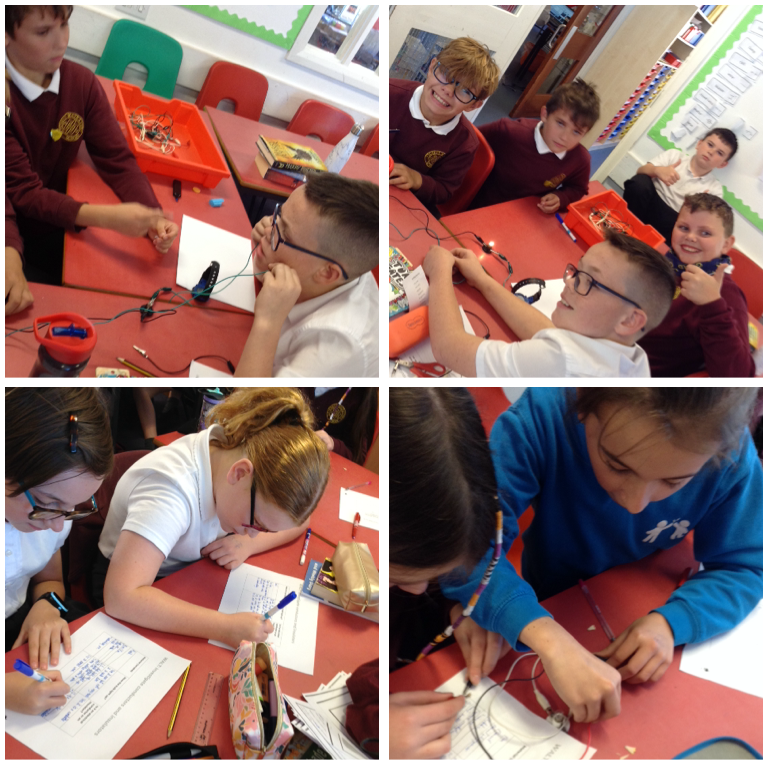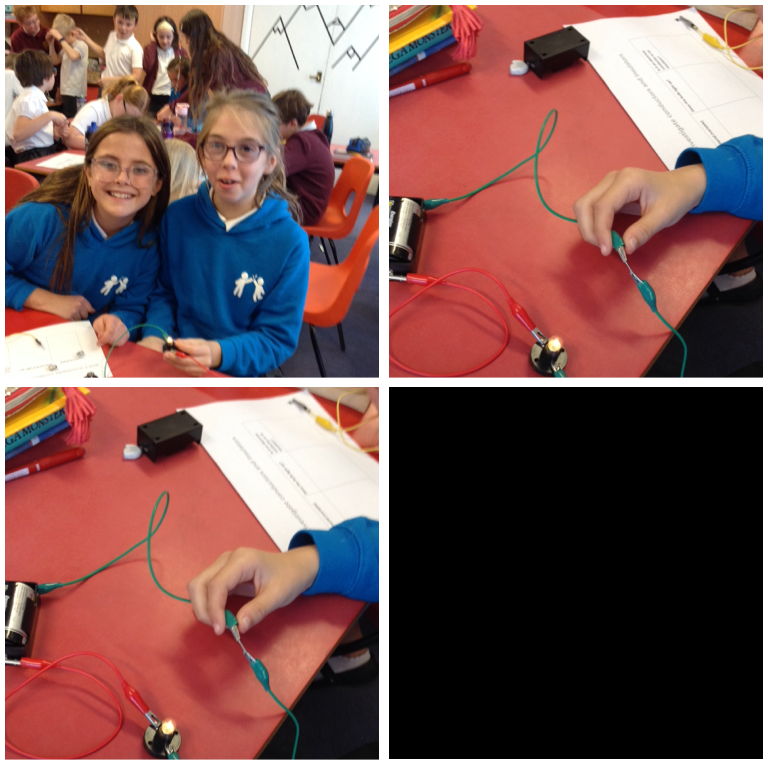 Victorian Drama Day with Treehouse Theatre
On the 18th of October, we had an amazing experience; a Victorian Drama day with the Treehouse Theatre. Since we had been learning about the Victorians, we knew all the answers to the questions!
It all began when we walked into school; the costumes were great, you could tell who the rich Victorians were and who were the poor Victorians. Some boys wore jackets and top hats and some girls wore beautiful silk dresses. Other children had coal on their faces and were dressed as chimney sweeps.
In the hall, we were split into four different groups. Each group told a different story about Victorian child workers from factory workers, miners, chimney sweeps and domestic servants.
It was a great day as we also got to miss lessons! We had a laugh with our friends - everyone had a part! At the end of the day, we didn't want it to be over. We all love drama and year 6 were so lucky to have this opportunity.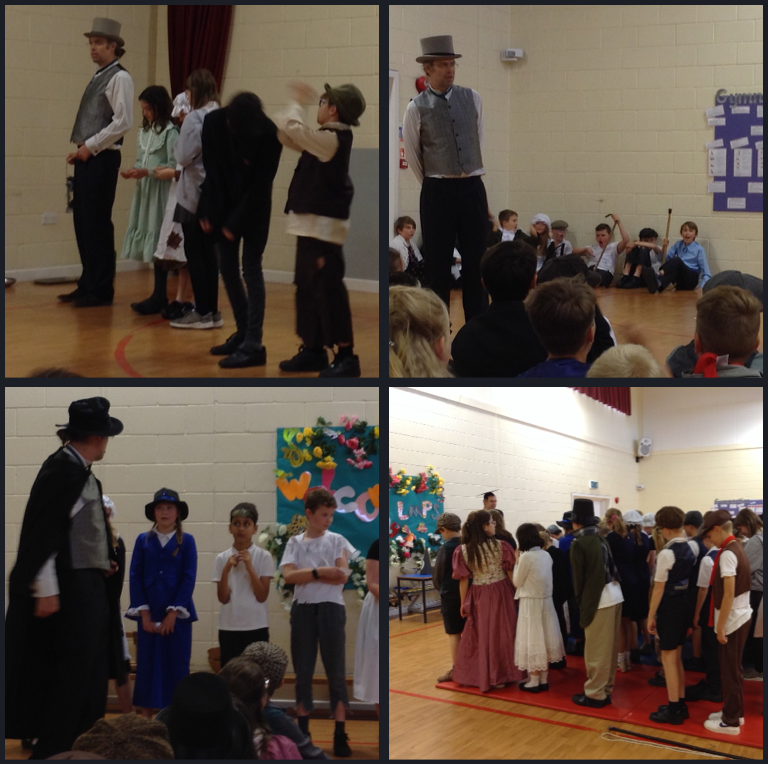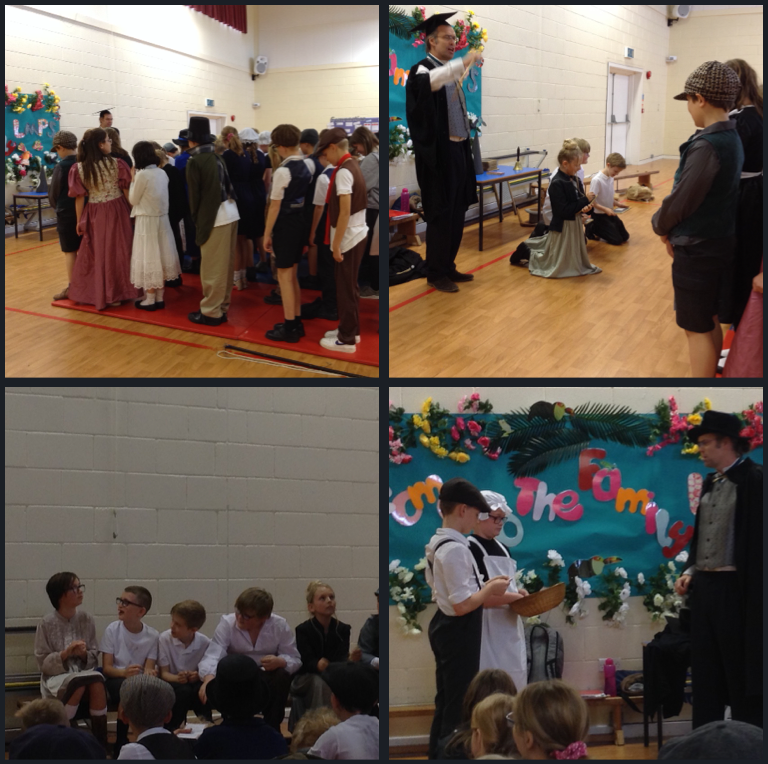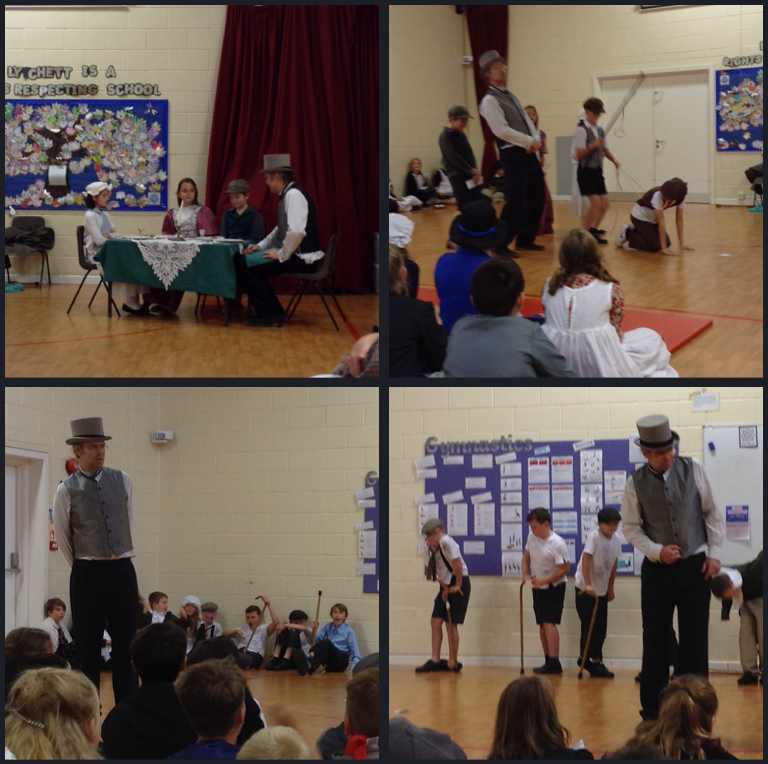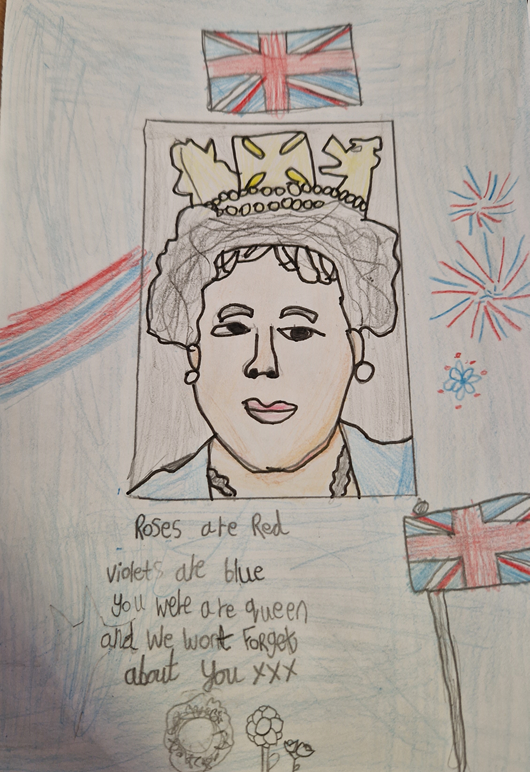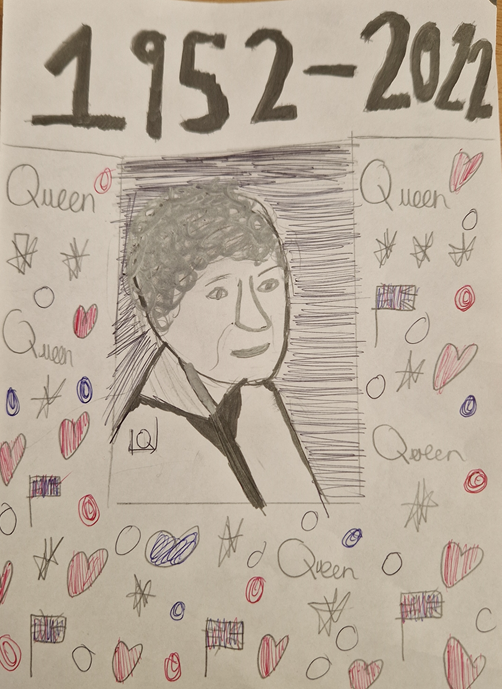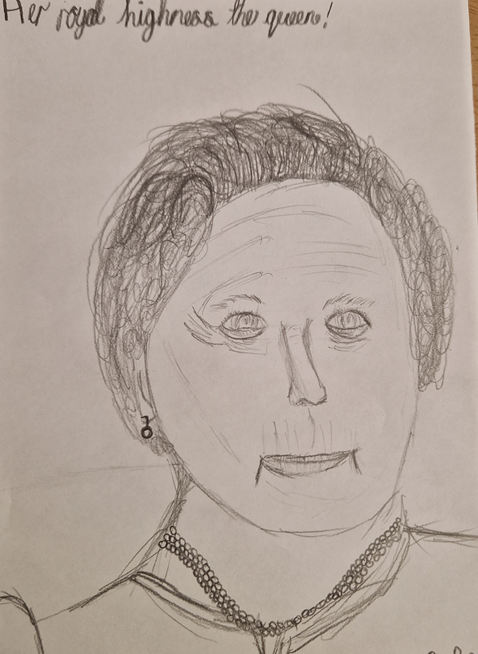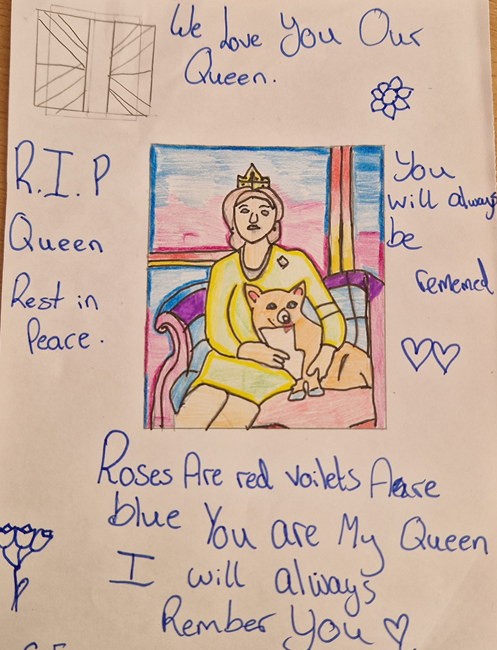 Meet the Teacher
Thank you so much to those of you who attended Meet the Teacher. It was so lovely to see so many faces and get to know you a little bit better. We have attached the Powerpoint that was shown; if you have any more questions, please don't hesitate to contact us, either through the office, or our class email: merlin@lmpsdorset.co.uk
A special well done to the chosen winners...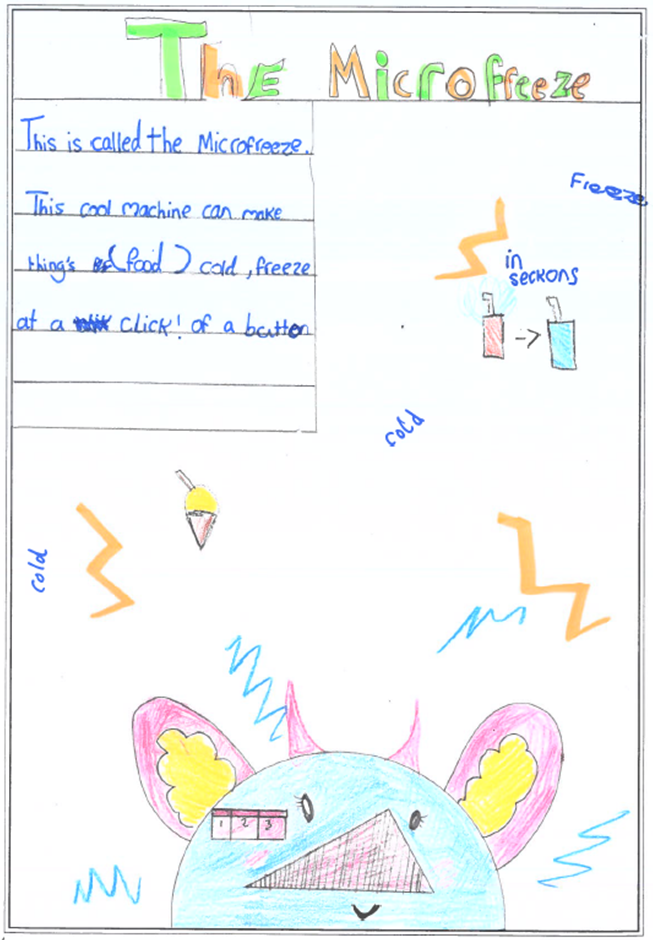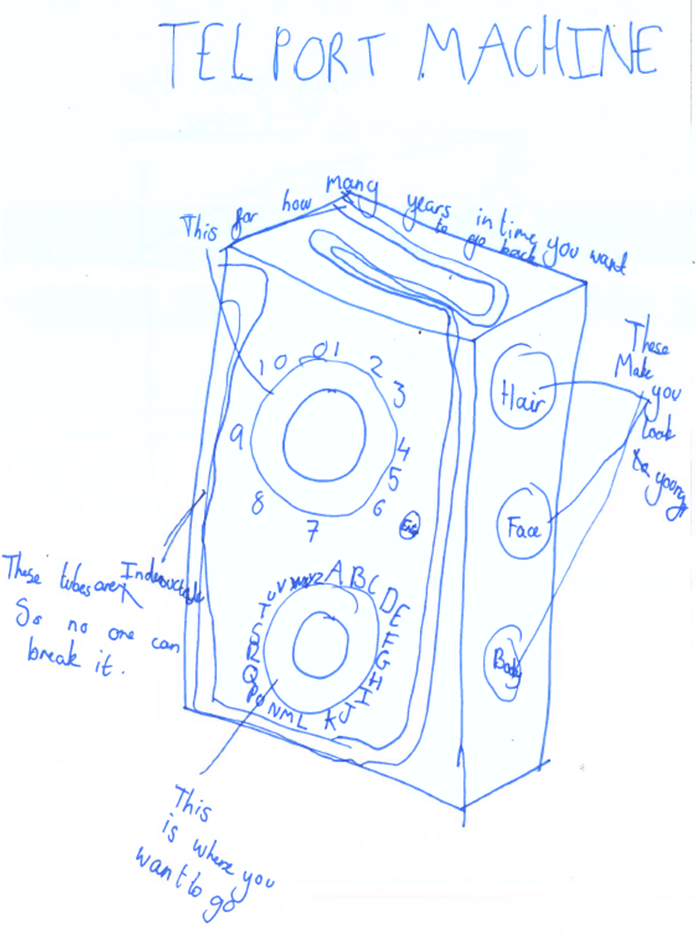 Here are some of our favourite inventions that were also designed; as you can see, it was a very hard decision to make!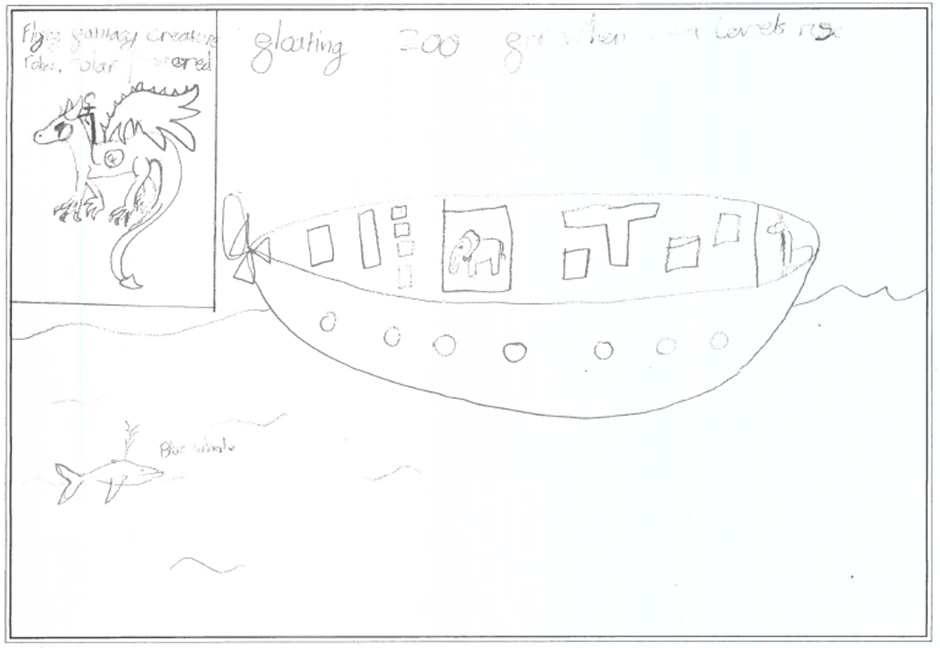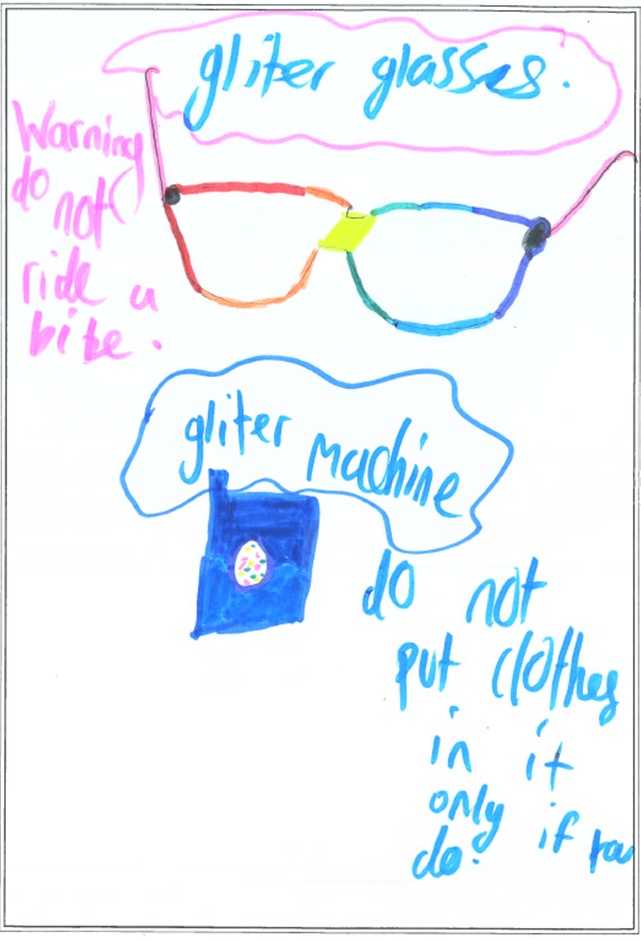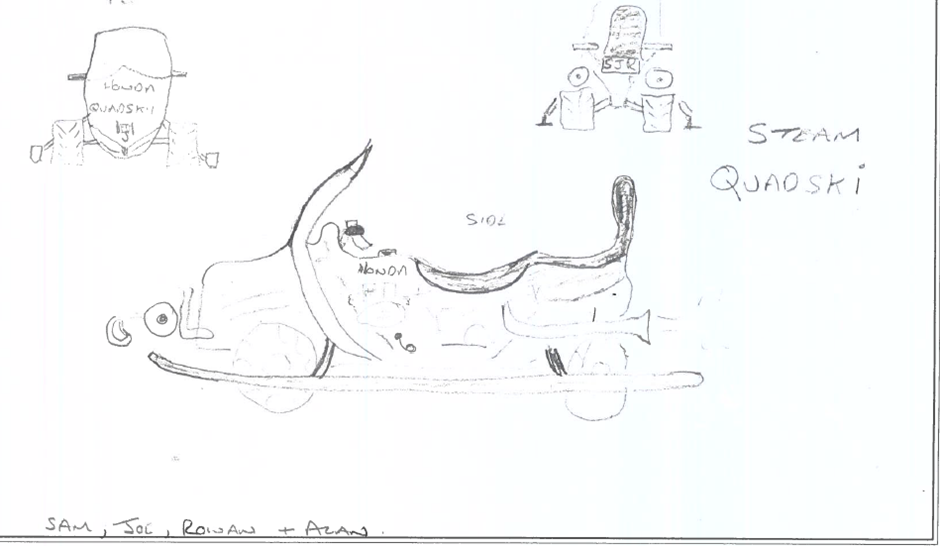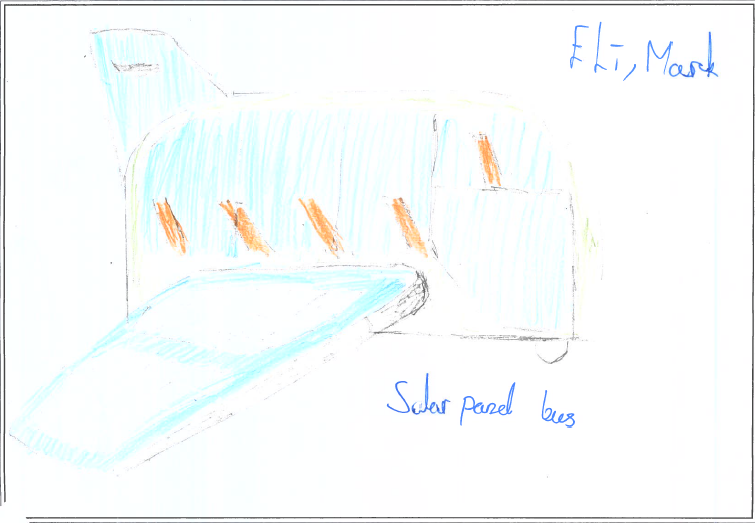 History Timeline
Before we started our Topic, we worked as a year group to order key historical events and discussed the impact they have had.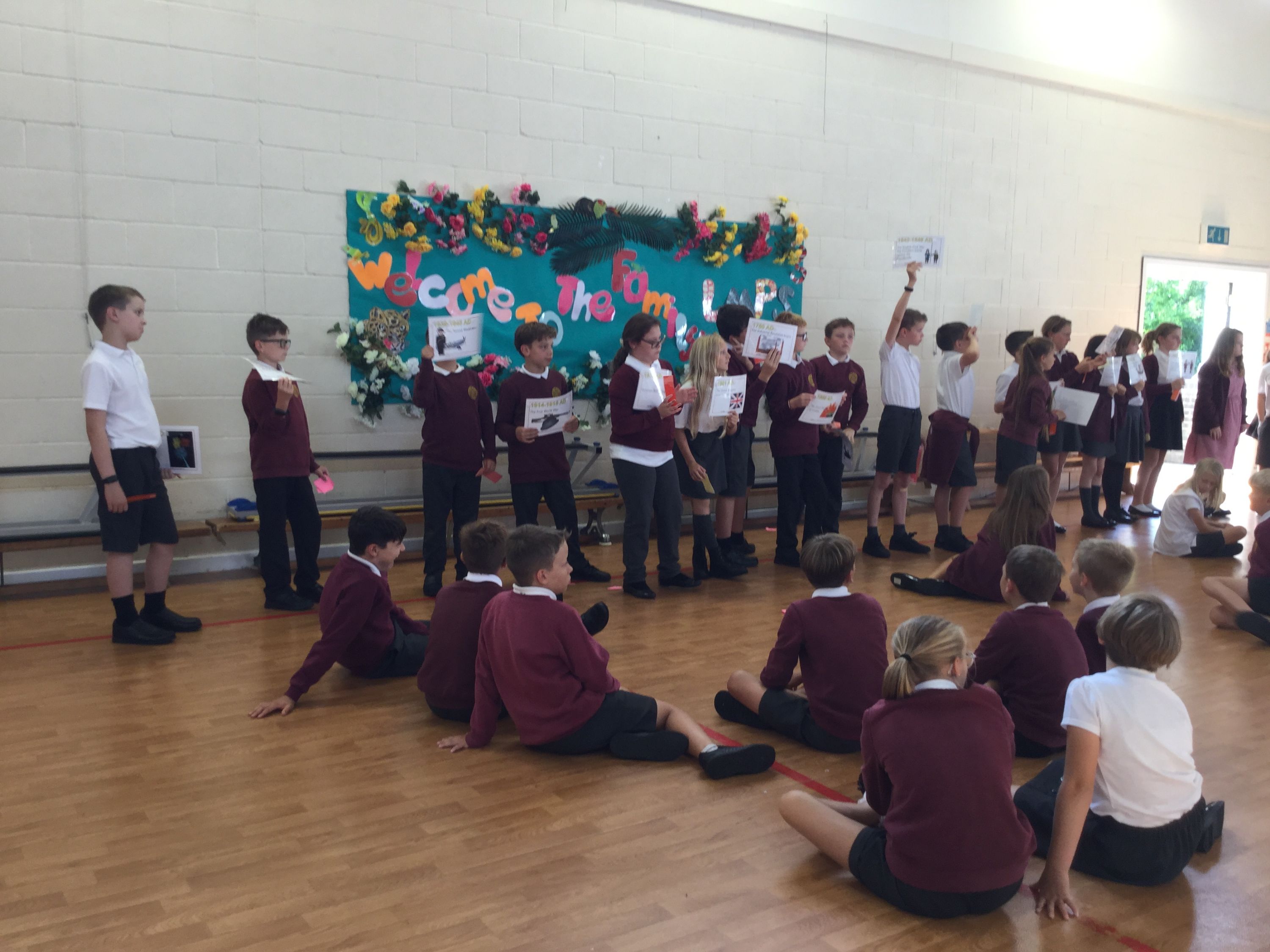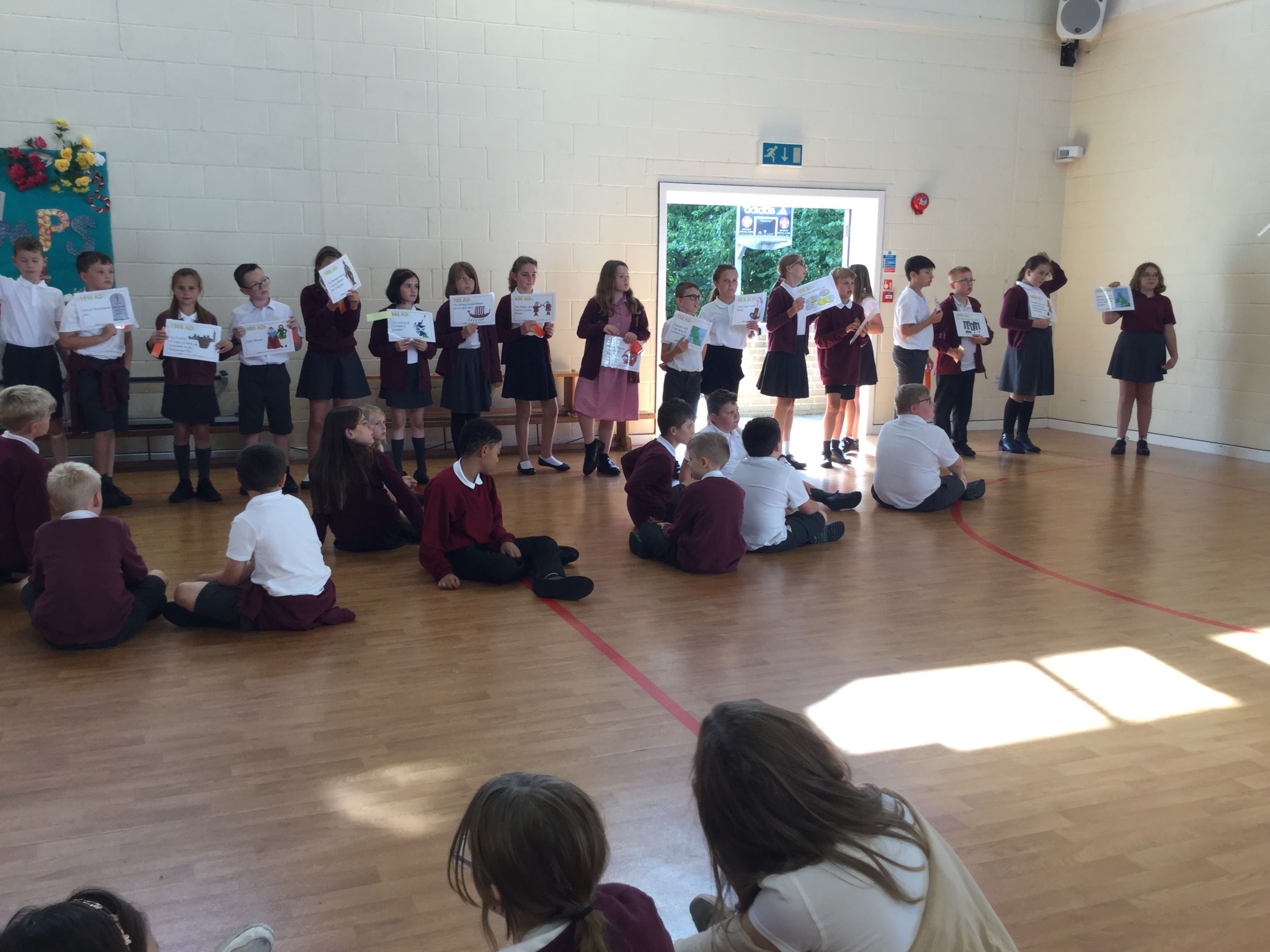 Welcome to Year 6!!
We are very excited to welcome to start our journey in Year 6! Some days will be tough; however, we know that we will be able to preserve and have a great year.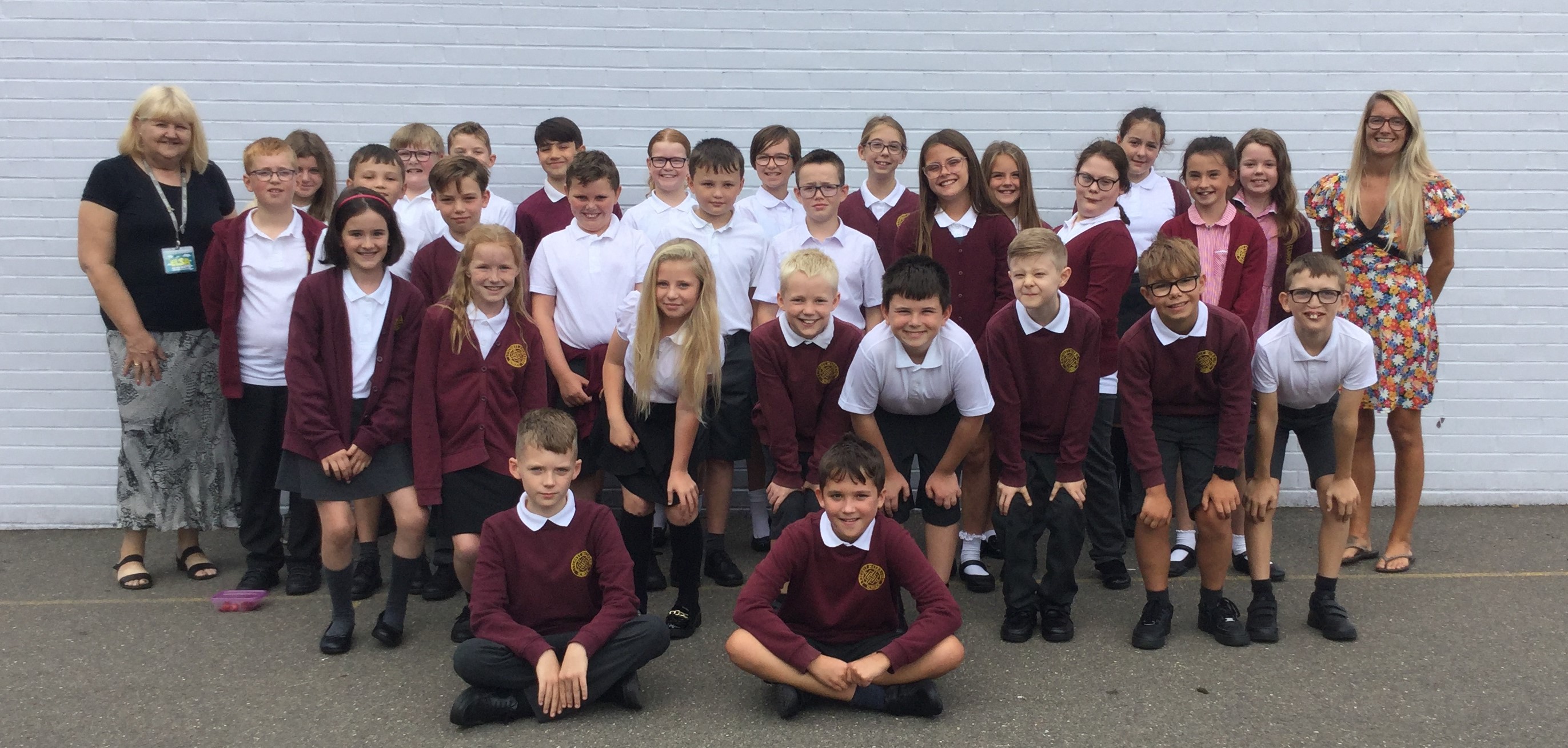 E-Safety - When People's Posts are Getting You Down
Being on social media can be fun, but looking at others' seemingly perfect pics and posts can leave you feeling a bit low. You might even feel like you are constantly comparing your online life to other people's.
Here's what Dr Aaron says...
When looking at other people's pictures, it can be easy to think they're all doing great, and you're the only one that worries about how you look or feel. The thing is, everyone feels like that now and then – you just can't tell that by only looking at their social media.
People tend to put their best selves forward and often hide all their other insecure parts. This can give the rest of us the impression that we're the only ones who feel this way. It's just not true!
It's also super important to remember that social media platforms like Instagram are about image. Many famous people's feeds are promotional. This means they get paid for making products look good. Photos can also be messed around with. People can be made slimmer, skin can seem smoother, and body parts can get bigger and smaller! So remember, often you could be comparing yourself to something impossible.