Merlin - YEAR 6
Welcome to Merlin 2020-21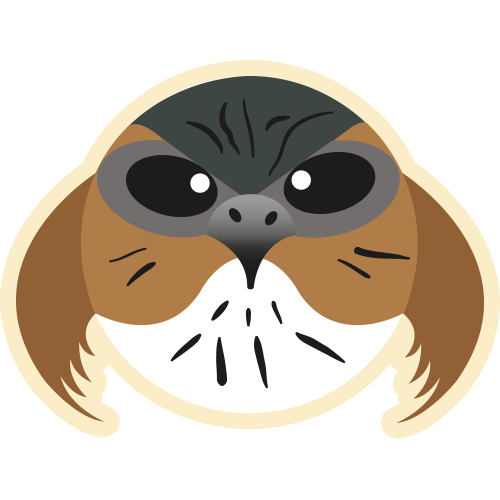 Meet the Team!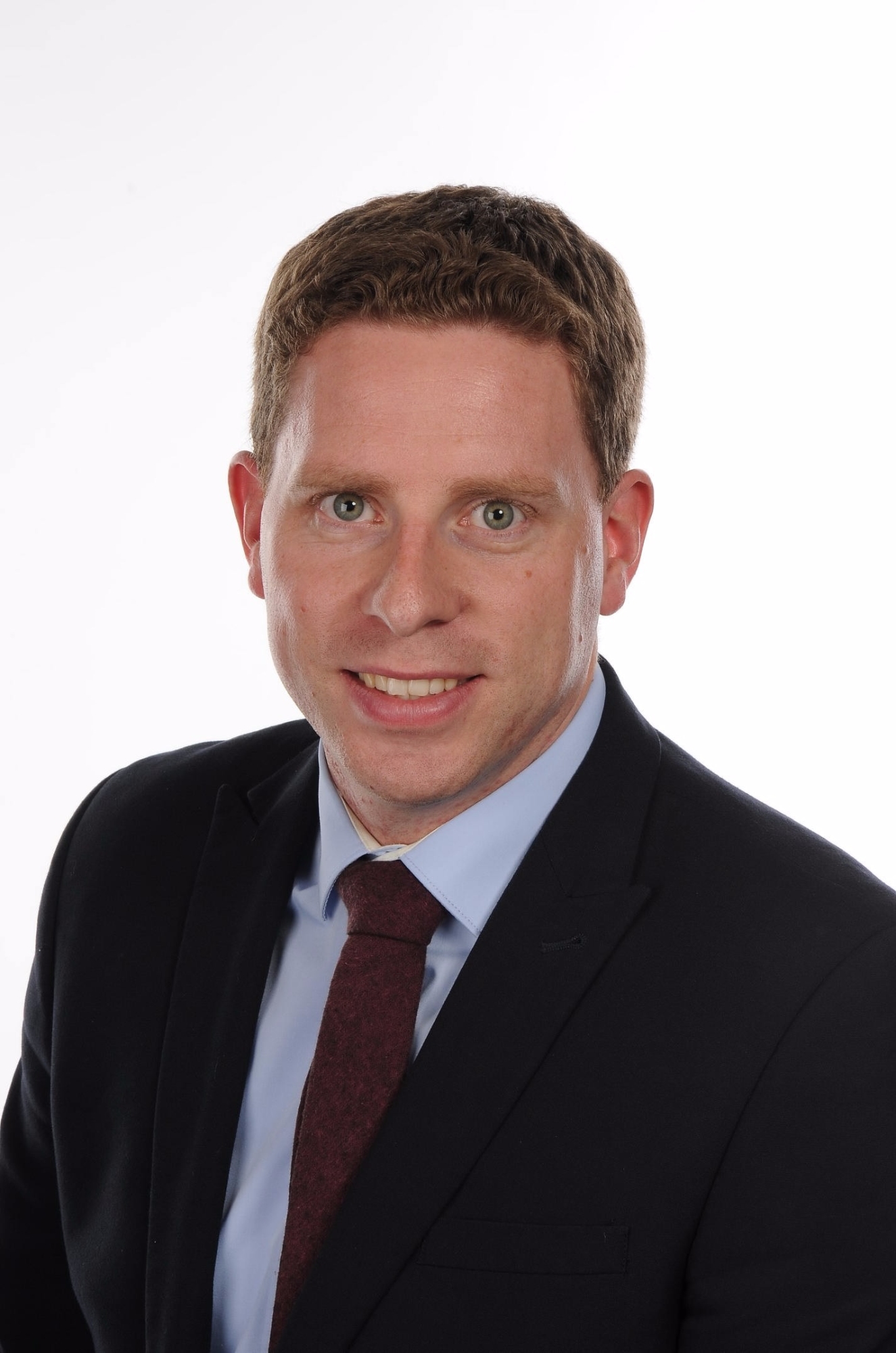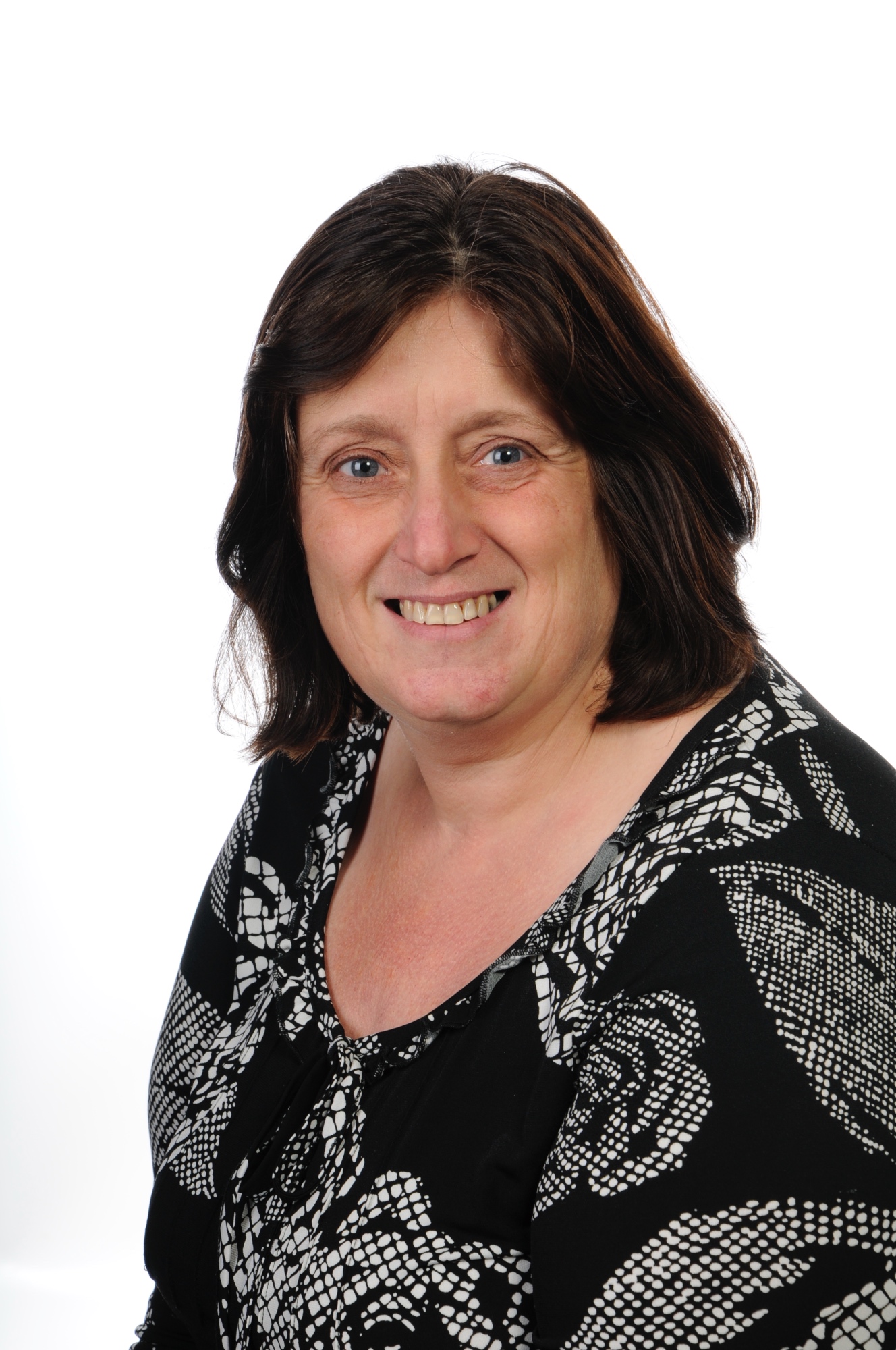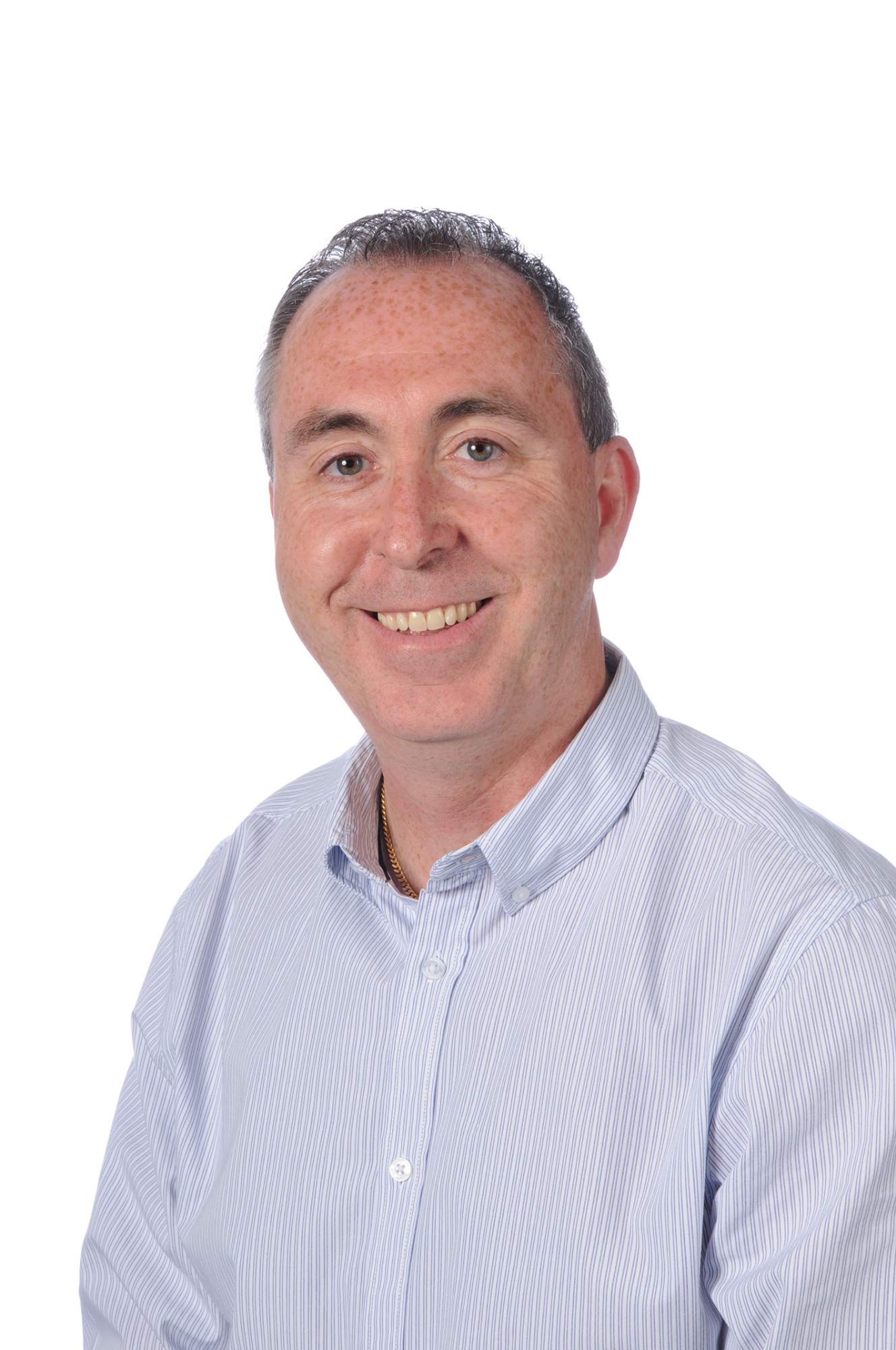 ​​
Welcome to Year 6 - it's going to be a great year!
As a Year 6 Team, we can't wait to get to know each of you and we are ready to get stuck in and make the most of our time together. Although we've had to make a few changes, we can still learn and we can still have fun!
So let's make this the best Y6 ever!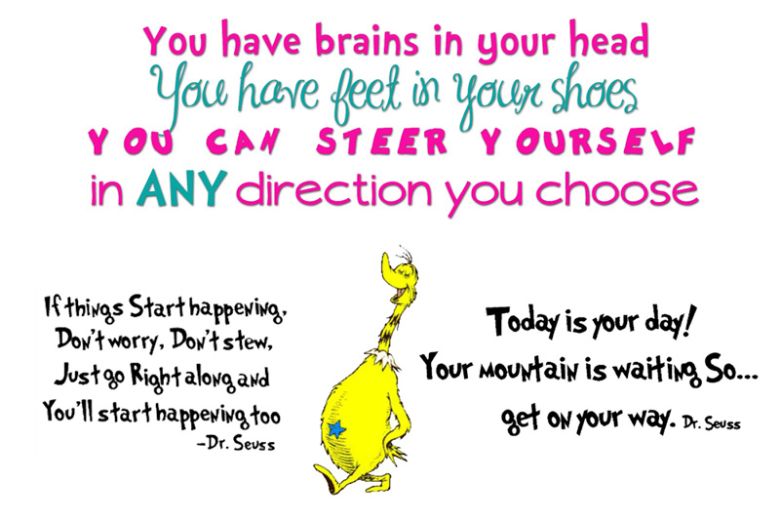 Hopes 'Mini' Homework Task:
Ask an adult at home: 'What gives you hope?' Record their answer.
(You might record this as a brief - one sentence - note in your diary, as a picture or any other way you choose. The answers will be used in class and therefore this 'homework' should take about 1 minute to complete!)
Due in: Thursday 17th September
HOPE:
The sense that things could change and get better and the sense that although things may not turn out the way we want them to - we will find a way to cope.
Y6 have been reading stories and poems about this theme and then exploring ways that they find hope in nature, themselves and other people. We have created our own Tree of Hopes - have a look, enjoy and feel hopeful!