Nightingale - YEAR 2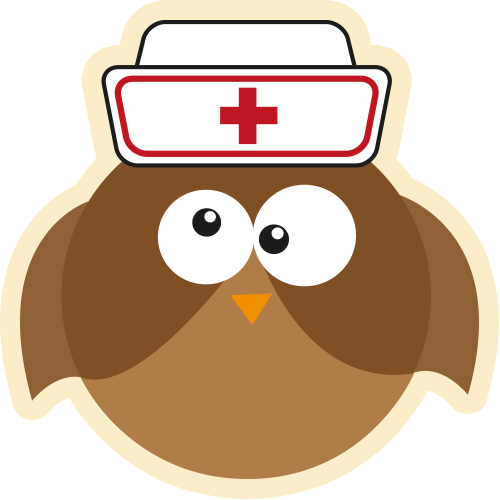 Welcome To Nightingale Class
English
We are currently using Tadpole's Promise as our featured text in English. We will be focusing on using apostrophes for possession and contractions and expanded noun phrases.
Maths
In Maths we have started our measurement unit and are learning how to use cm and m to measure items accurately. We will soon be moving on to weight and capacity. Don't forget the Maths homework sent home on Tuesdays will support your child's learning in class.
Our Topic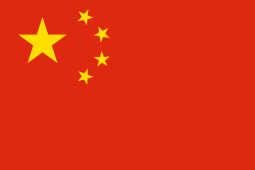 This half term we are learning all about China! We have located it on a world map already and found which continent it is and next we will learn about Chinese culture.
Science
We have collected frogspawn from the school pond and are currently observing them in our observation station in the classroom. They quickly changed and have grown into tiny tadpoles now!
PE
Nightingales have PE on a Monday and a Tuesday. This half term our focus will be invasion games and ball skills!
Meet the Team!