Nightingale - YEAR 2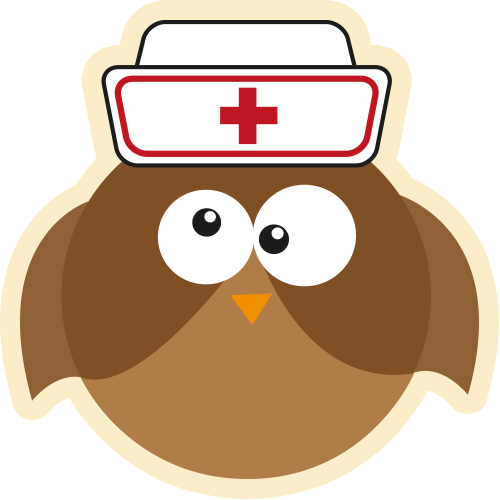 Welcome back!
Welcome back everyone. It is great to be back at school. We have spent the last few days getting to know each other and our new classrooms. Well done to you parents as the children have all come back happy and ready to learn, we know it has not been easy.
Watch this page for further updates as to what we get up to.
PE days are Monday and Friday, so please ensure you child comes to school in kit on those days.
Meet the Team!