Outdoor Education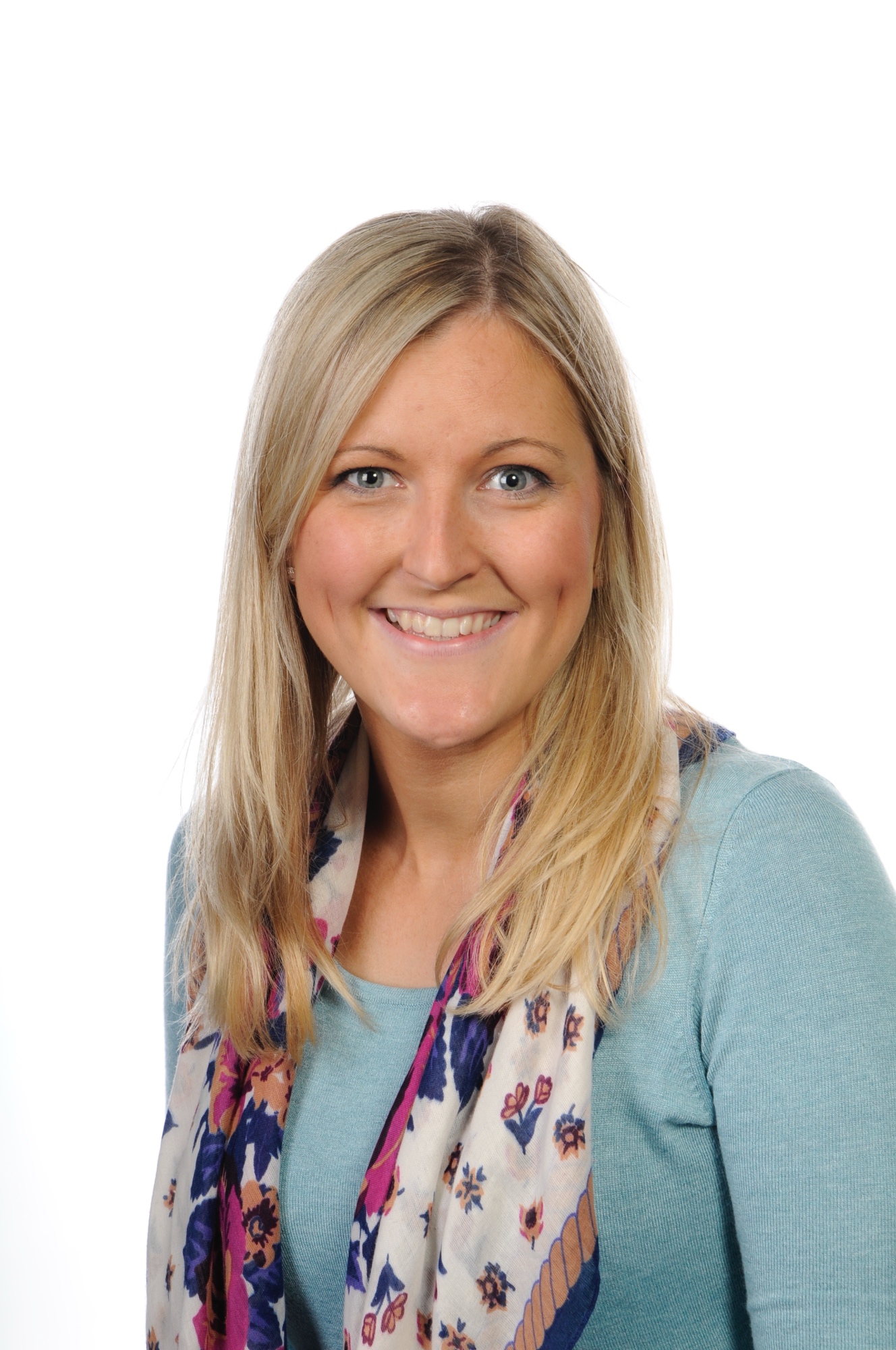 Learning need not take place solely within educational buildings, the outdoor environment has massive potential for learning. We are extremely fortunate to have such rich urban and rural environments on our doorsteps and our children and young people's learning experiences can be enhanced by maximising the potential of the outdoor education. At LMPS, we are keen to see all of our children and young people having positive learning experiences in a variety of settings. The outdoor learning environment should offer motivating, exciting, different, relevant and easily accessible activities for all ages.
We believe that it is vital to provide creative, sustainable and progressive opportunities for all children and young people to participate in a range of outdoor learning experiences.
This year, we plan to update our own outdoor facilities to help with our learning.
Watch this space!