PE and Sports Funding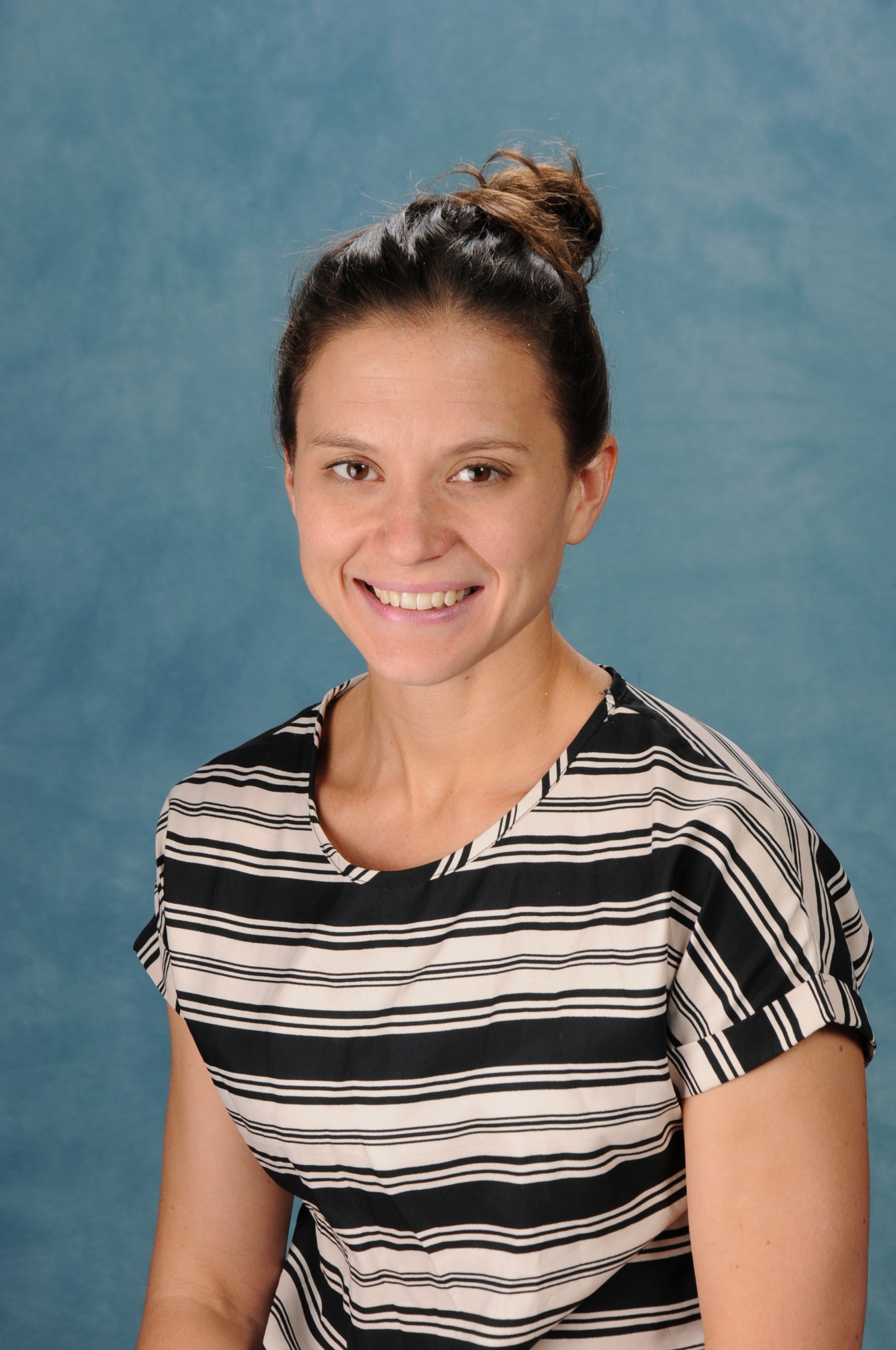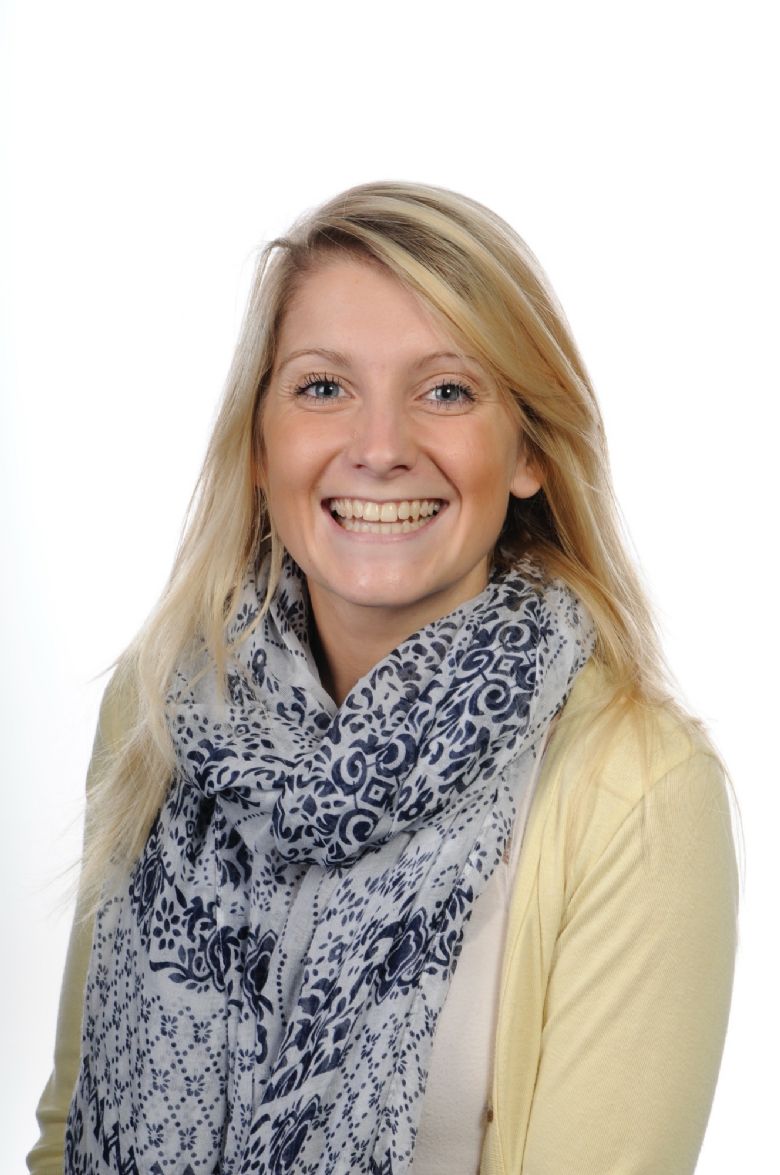 A high-quality physical education curriculum inspires all pupils to succeed and excel in competitive sport and other physically-demanding activities. It should provide opportunities for pupils to become physically confident in a way which supports their health and fitness. Opportunities to compete in sport and other activities build character and help to embed values such as fairness and respect.
The national curriculum for physical education aims to ensure that all pupils:
develop competence to excel in a broad range of physical activities.
are physically active for sustained periods of time.
engage in competitive sports and activities.
lead healthy, active lives.
The year ahead...
In the Autumn Term, Mr Noyce is teaching gymnastics across the school, to develop teachers' technique knowledge and confidence in teaching the subject. this means that teachers have taken on teaching football, which they are all getting involved in, as they have had excellent training from Mr Noyce.
Children in Need
For our Children in Need day this year we joined in with the sporty activities and followed Joe Wick's movement work out live with the rest of the country! Well done everyone for being so active and wearing such fantastic sport outfits! We hope this inspired you to keep leading an active lifestyle. Thank you for all your support and the monies raised for such a fantastic charity!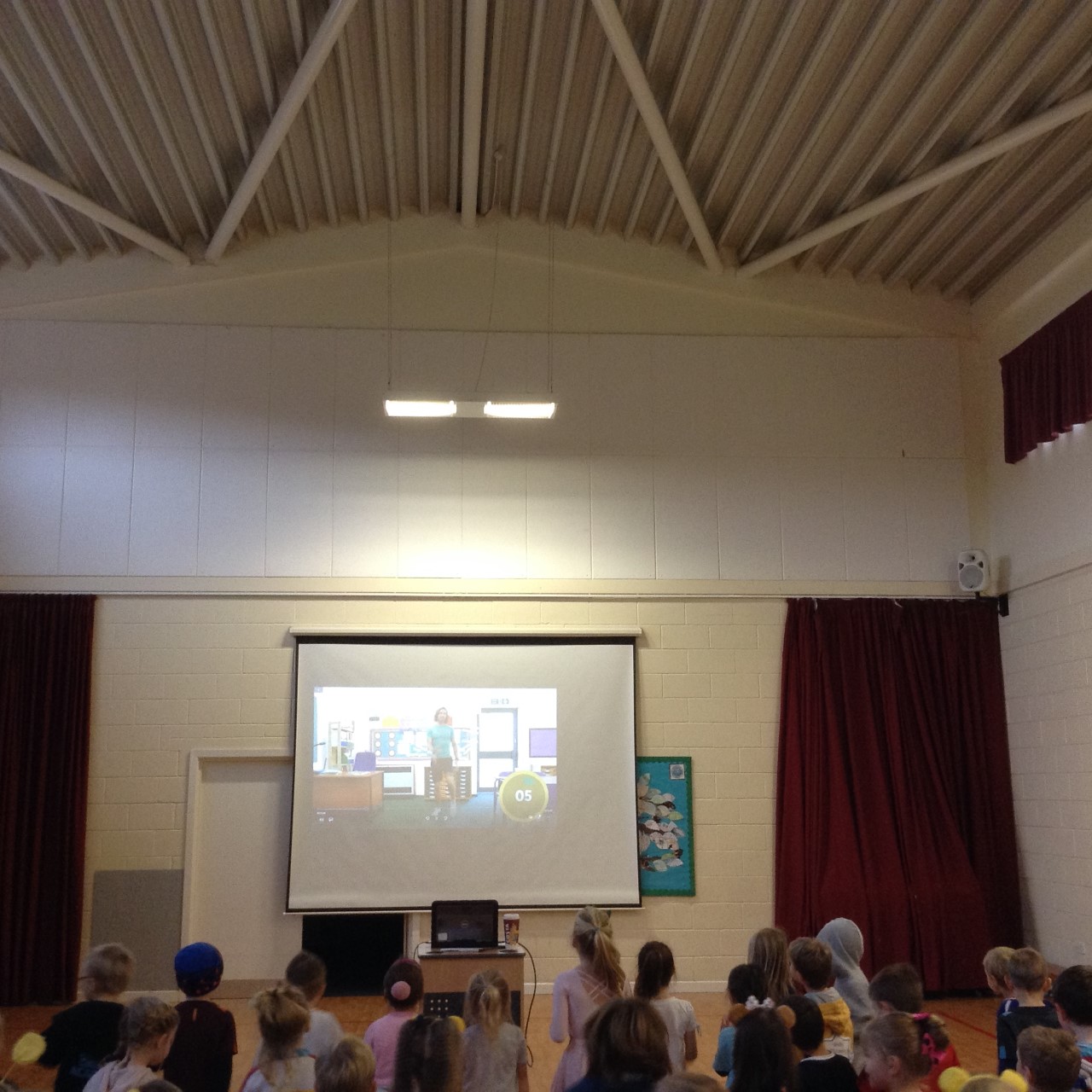 Bronze Ambassadors Training
On Monday 7th October, 10 students from Year 5 attended the Sports Leader Training at Poole High School. The Bronze Ambassadors, who were chosen by Miss West and Mr Noyce, took part in a series of workshops to develop their understanding of the roles and responsibilities they will now have as Bronze Ambassadors. All of the sessions have helped them to develop ideas about how they will improve PE for LMPS. Check out their new section on this page to find out more.
You can download our Curriculum Map for all subjects by clicking on the document below. This document will outline the sports that will be covered throughout the year.