Personal, Social, Health, Economic Education (PSHE)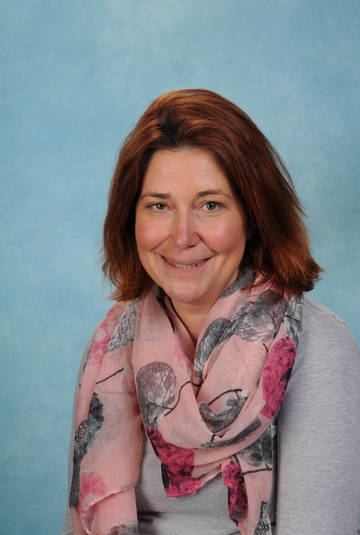 Personal, social, health and economic (PSHE) education is an important and necessary part of all pupils' education. At Lytchett Matravers Primary School we believe that it's very important that our pupils get an excellent, broad and well balanced education that will teach them the necessary skills and prepare them for the future.
We seek to use PSHE education to build, where appropriate, on the statutory content already outlined in the national curriculum, the basic school curriculum and in statutory guidance on: keeping safe, drug, financial, relationship and sex education (RSE) and the importance of physical activity and diet for a healthy lifestyle.
This year we have decided to move to using the SCARF scheme of work created by the Coram Life Education. Coram Life Education is the leading provider of health, wellbeing and drugs education to almost half a million children across the UK, delivered under the strapline 'Helping Children
Make Healthy Choices'.
'Healthy Me' week 2020
WOW! What a way to end the half term!
At LMPS we believe that it's very important that our pupils get an excellent health education to ensure they grow into healthy young adults. The aim of our second 'Healthy Me' week was to teach our children about being healthy and to promote healthy choices whilst having fun. We all want our children to have 'Healthy Bodies, Healthy Minds'
Throughout the week LMPS was a hive of physical activity. The pupils loved that they could wear their sports kit into school every day so they were always ready to get active and there were ample opportunities for this. Sports coaches from the local area came in to teach a range of sports; there was Football, Archery, Tennis, Badminton and Yoga. It was wonderful to get feedback from the coaches saying that the children were enthusiastic and keen to get active.
It was also important that we also taught the children that being healthy also meant looking after our bodies and minds. AFC Bournemouth came in to talk 'Nutrition' with our Year 5 and 6 pupils. The children were really engaged during this talk and learnt a lot about balanced diets and how top athletes have to really think about how they 'fuel' their bodies. Year 1 were taught about dental hygiene and how to clean their teeth correctly by visiting dentists. The children thought it was great that they were given a goody bag each to take home to practise what they had learnt. The School Nurse visited Reception to talk to them about 'Hand washing' so that we don't spread unhealthy germs. Many classes also looked at how they could relax using 'Mindfulness' or 'Yoga'.
The teachers worked incredibly hard not only to plan and prepare interesting and engaging lessons about all aspects of being healthy but they also got active too. There was the Staff Rowing Challenge, to try to row the equivalent distance of the English Channel (35000m). Every break or lunch time you would find members of staff enthusiastically rowing to help add up the metres! We had actually managed the 35000m by Wednesday so we then aimed to make it back again! Also in the staff meeting all the teachers were encouraged to sign up for either a game of handball, a run in the village or a relaxing yoga session. Everyone felt much better for it!
It was a fantastic week and I would like to thank everyone for their support and hard work to make it such a great success. If you want to see more about what each class got up to have a look on the class pages of our school website and I think you will agree all the children had a great time being 'Healthy'.