Puffin - YEAR 4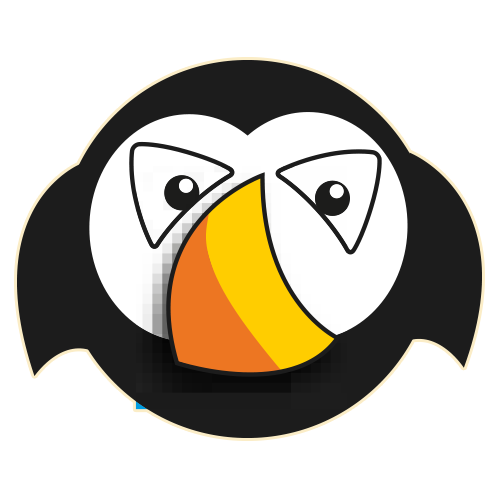 *December update below*
Welcome to Puffin Class
Meet The Team:-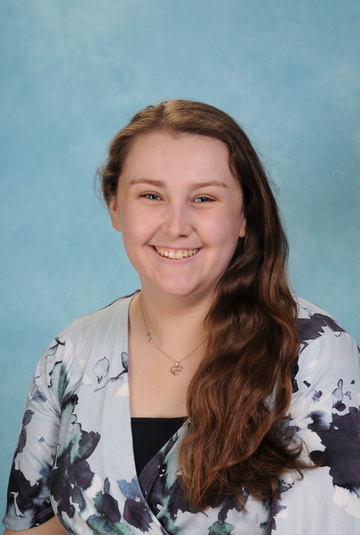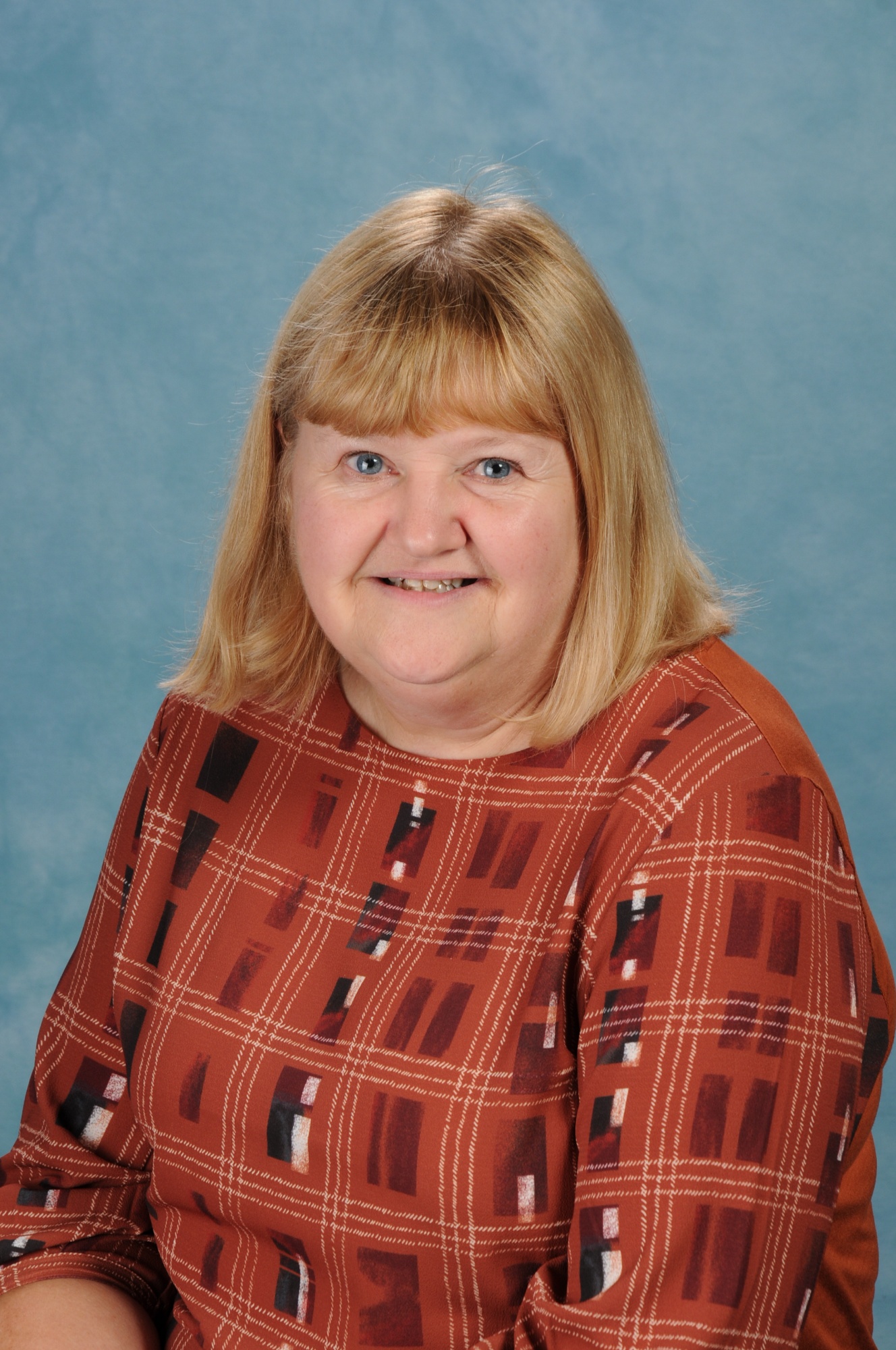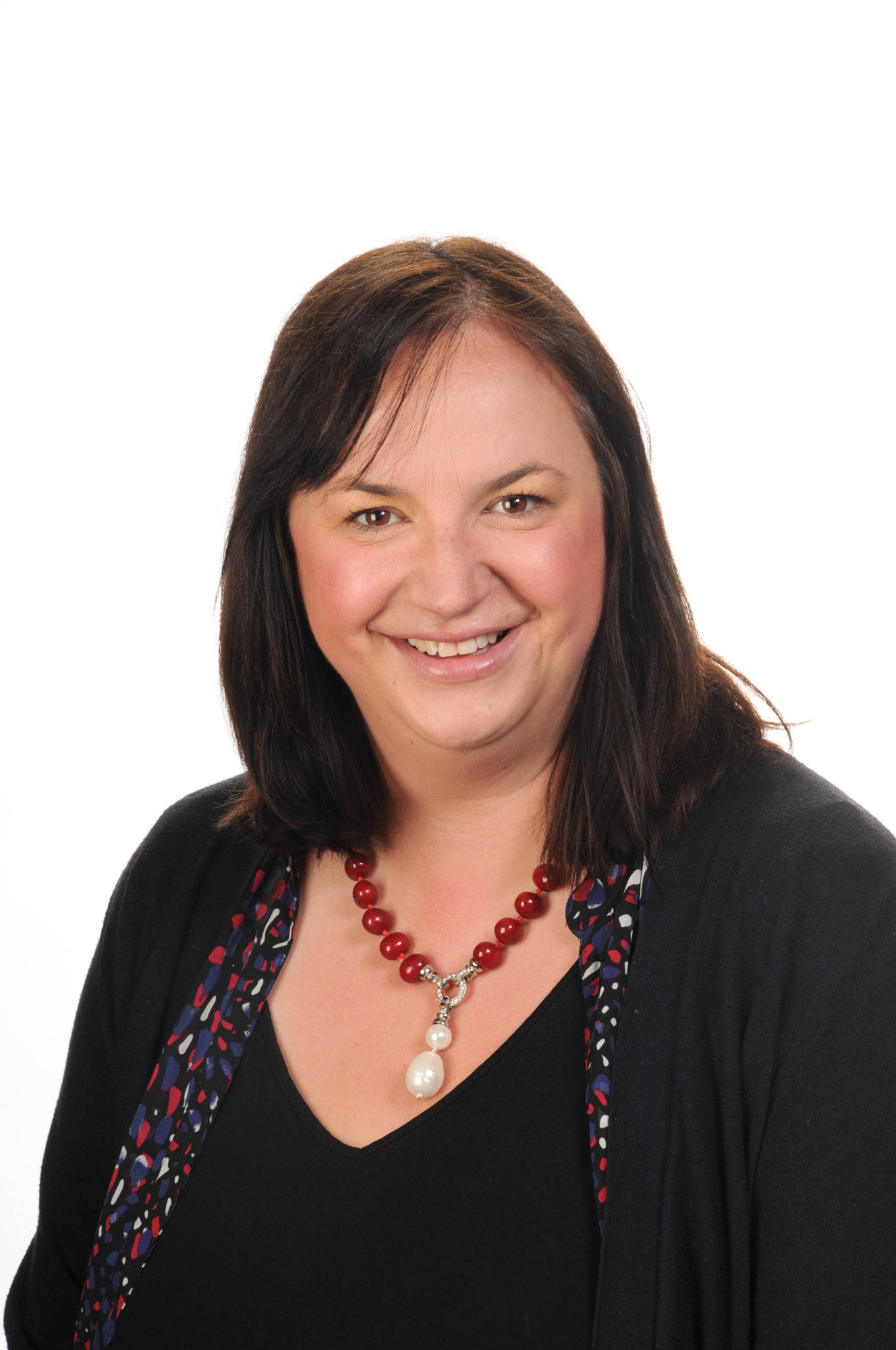 December 2020
Hello Puffins,
Before the end of term, please could you bring your supplementary books back into school so that they can be organised before January.
Over the Christmas break, we have not set any Spelling Frame or Mathletics but Big Cat eBooks and TTR are still available for you to complete if you wish to do so.
I hope you have a lovely Christmas break. See you in 2021.
Miss Smith
WOW! What a start to Year 4
We have had a great start to Year 4 and has been very busy!
The children have enjoyed reading 'The boy who grew dragons' in English, learning about Rosa Parks for Black History Month, The Romans Invading Britain and Boudicca's rebellion in Topic and the Digestive System in Science. They are all working hard, producing some fantastic work and doing their best.
Please can we remind you that the children should be reading at least three times a week and recording this in their Reading Record (to be brought in on Monday for us to check). Also we set Spellings (Spelling Frame), Time tables (TT Rockstars) and Maths (Mathletics) each week and this should all be completed by a Monday as well.
Online Learning
By now your child will have bought home logins for Microsoft TEAMS and Big Cat ebooks. We are using these during our computing lessons at school to ensure that the children are familiar with the websites and showing them how to use them.
Please could you spend some time with your child at home to practise getting logged on to both these sites as well. Please contact us via the office if you experience any problems.
With the very strange times we are living in at the moment, we need to be prepared to do more online learning. So that in the event of our class/year bubble being sent home we can still carry on learning. We are trying our best to make sure the children's learning can carry on as much as normal.
Big Cats ebooks
This week please can you try to log into your Big Cats account. This is a new resource for all of us and we are all learning how to use it together.
I have assigned you a book about the Romans to read/look at as well as a book that is the correct colour band for your child to read during the week. Some of you may find the roman book a bit tricky to read but perhaps you could ask an adult to read it to you.
Well done Puffins for working so hard, keep it up!
Miss Smith :)
Please enjoy the colour song we have been listening to in French.
It is great to finally meet you!
Miss Smith and Mrs Farwell are enjoying meeting you all and getting back to doing some learning. Things have obviously changed since we were all at school together but we are slowly getting used to all the new routines and soon it will be our 'new normal'.
But what won't change is our eagerness for you to enjoy your learning, build confidence and celebrate your achievements.

This year we will be making all our homework online (TTRockstars, Mathletics and Spelling Frame) and you will find tasks set in the Maths and English homework tabs to the right of this page. We will not be setting any online tasks for the first couple of weeks as we are still getting to know you.
However, we would really like you to start reading to an adult at home (at least three times a week) and get into the routine of recording the reading you do in your Reading Record. We will take these in on Mondays to check that lots of reading at home is being done.
Remember that we have PE on Monday and Tuesday and you need to wear your PE kit into school on these days.
At the bottom of the page you will find our "Welcome to Year 4 powerpoint" for you to have a look at!
We will be celebrating all the amazing learning we do in class here on our class web page so make sure you keep checking so that you can show everyone what we have been up to.
Our timetable this term: