Reporting Absence
Pupil Absence
If a child is ill, we ask that parents/carers telephone the school office on the morning of the first day of absence. A message can be left on our system and the relevant class teacher will be informed.
If your child is absent for more than one day, please send a note to your child's class teacher when they return to school or contact our office staff.
Alternatively, parents/carers can use the 'Notify Absence' tab on the Lytchett Matravers Primary School App. This will be emailed directly to the school office for our records.
Thank you for your continued support,
LMPS Office Team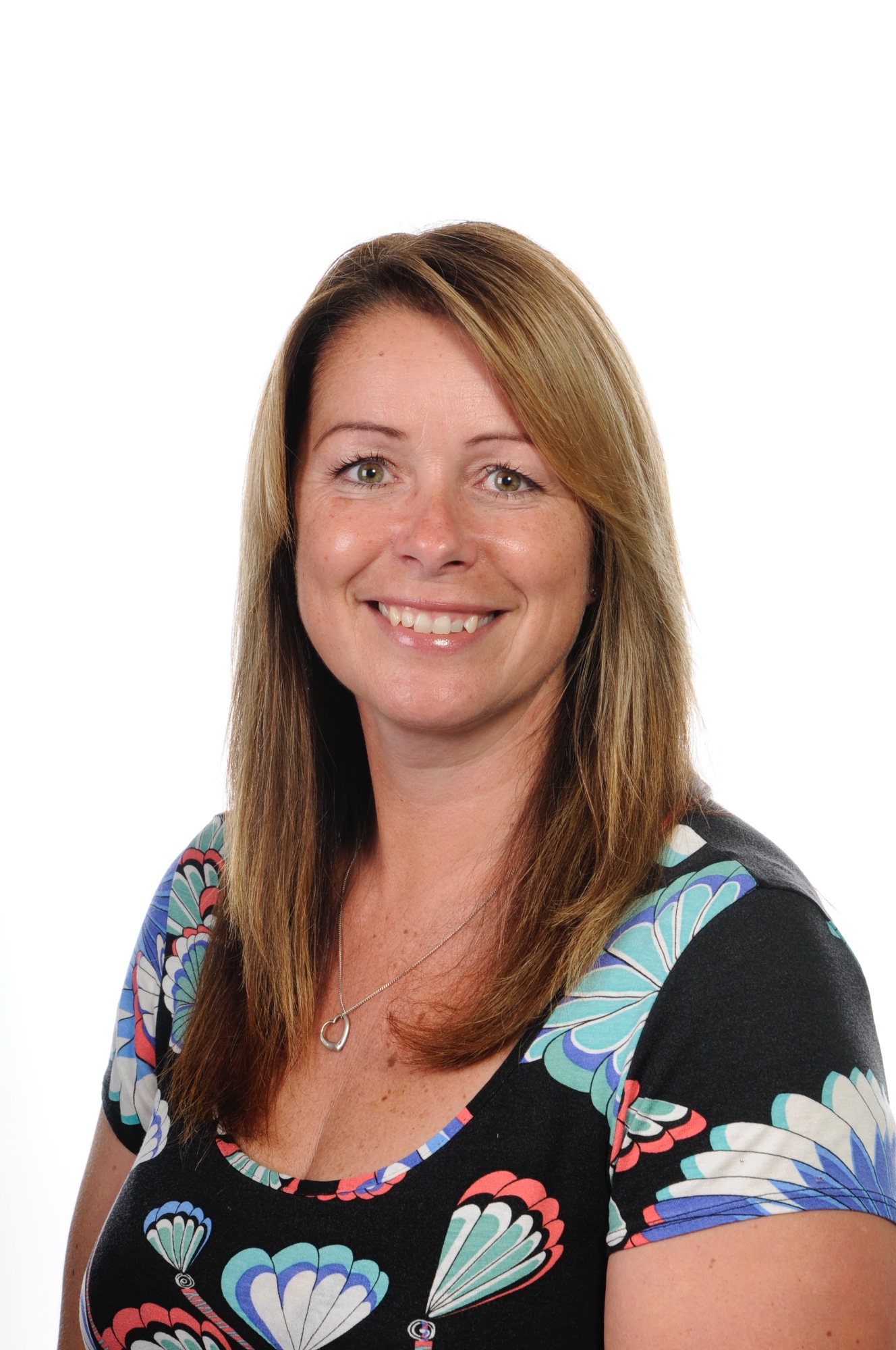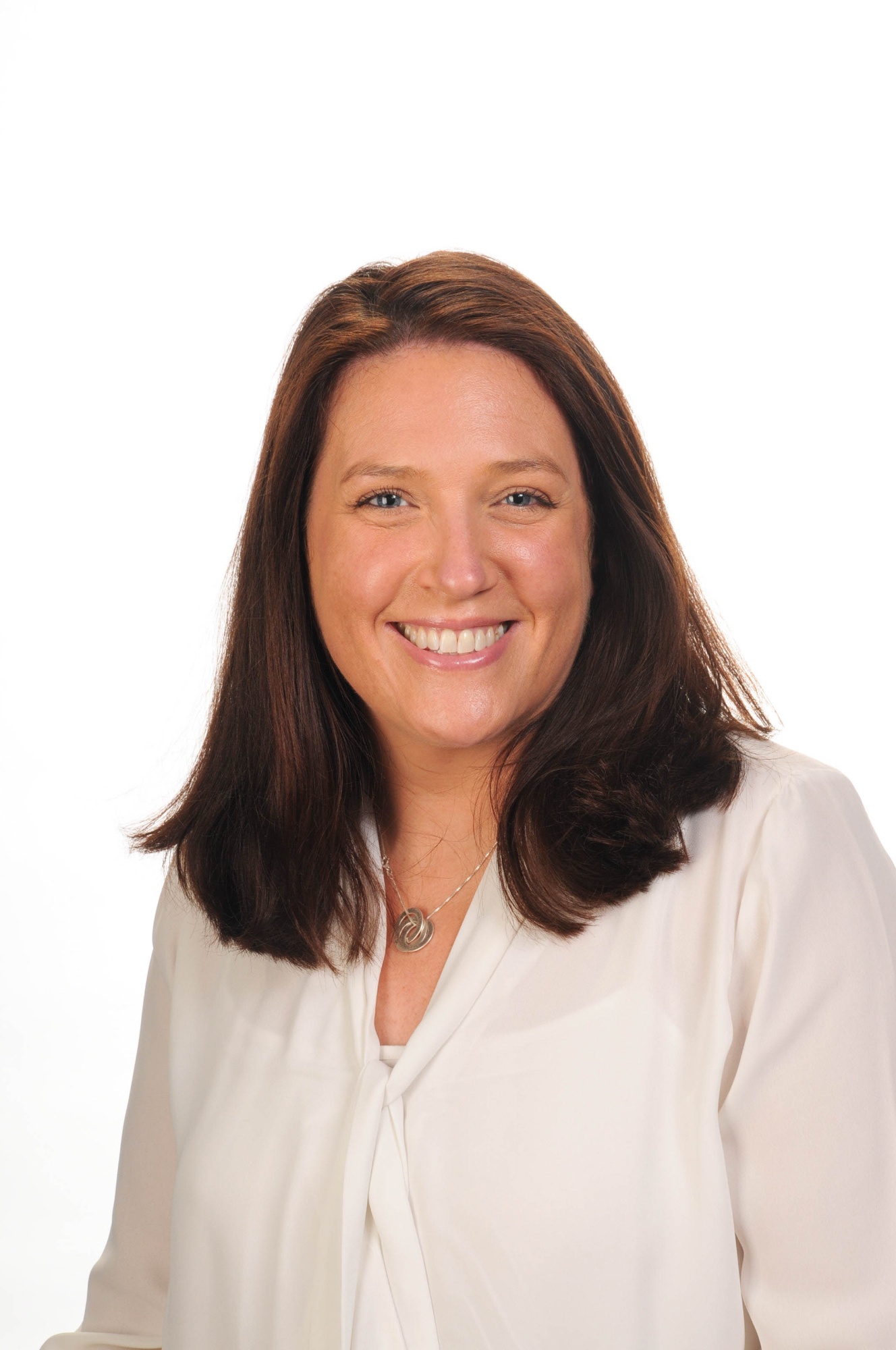 ​