Safeguarding
At Lytchett Matravers Primary School, the safety and well-being of our children and their families is our priority. This page contains key information about safeguarding procedures at our school.
If you have any concerns about the safety or well-being of a child, please speak to a member of staff in confidence. There will always be a Child Protection Officer available to speak to you. These officers are also called 'Designated Senior Leaders for Child Protection' (DSL/DDSLs).
The Designated Senior Lead (DSL) for Child Protection is the Deputy Headteacher, Laura Dominey. We also have four Deputy Designated Senior Leaders for Child Protection (DDSLs) and these are the Headteacher Mr Simon France, the Assistant Headteacher & EYFS Lead Mrs Amy Foster, the Special Needs and Inclusion Lead & Assistant Headteacher, Mrs Heather Helm and our Pastoral Care Worker Mrs Kate McGrail.
We will always be happy to help and listen to your concerns, just contact the school office, stating that you have a Safeguarding concern and a member of our team will get back to you urgently.
Please contact a member of the Safeguarding team via the school office email office@lmpsdorset.co.uk or via telephone on 01202 622378.
If you think a child is at risk of significant harm, you can also contact:
DORSET CHAD (Children's Advice and Duty Service) 01305 838125
or
Poole Children's Services 01202 123334
or
Out of Hours Service 01202 738256
or
Alternatively use the NSPCC helpline 0808 8005000
or
Even contact the police using 999
If you have a safeguarding concern regarding a member of staff or volunteer at Lytchett Matravers Primary School, please speak to Simon France the Headteacher in confidence.
If you have a safeguarding concern regarding the Headteacher, please speak to the safeguarding governor Rachel Thynne or Gemma Carr (Deputy CEO) at the Hamwic Education Trust.
All Safeguarding policies are available in the Policies section of this website.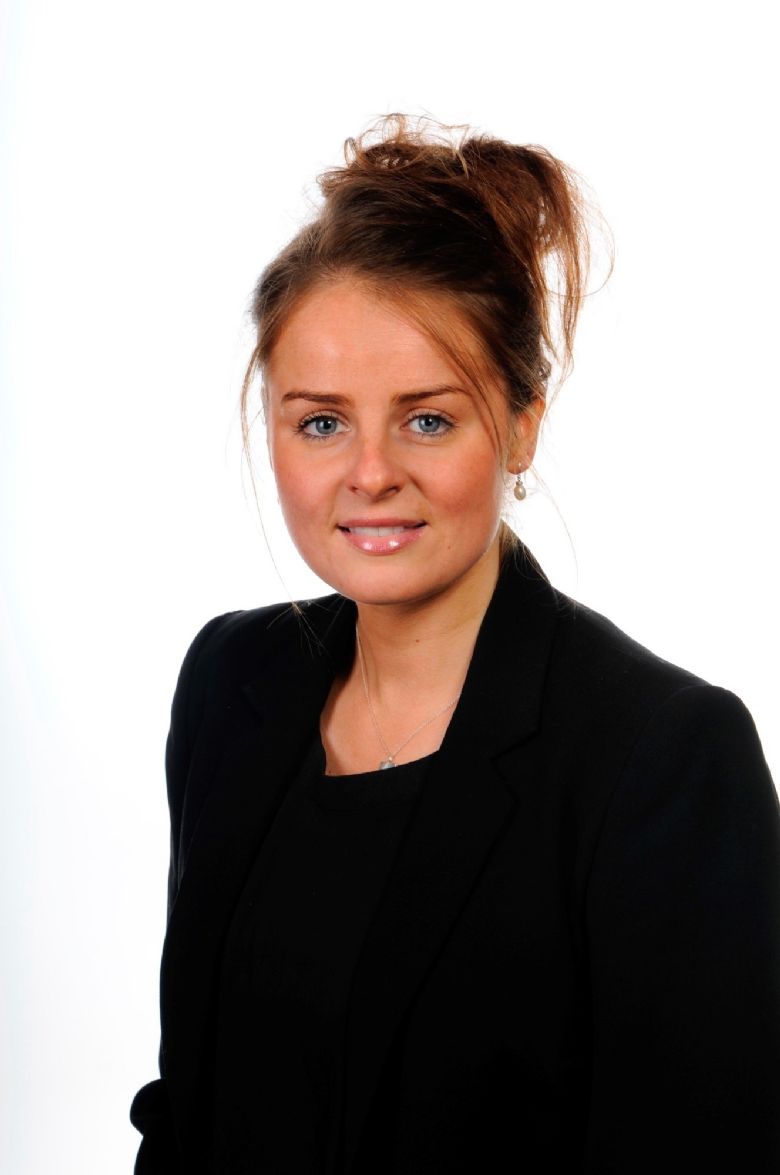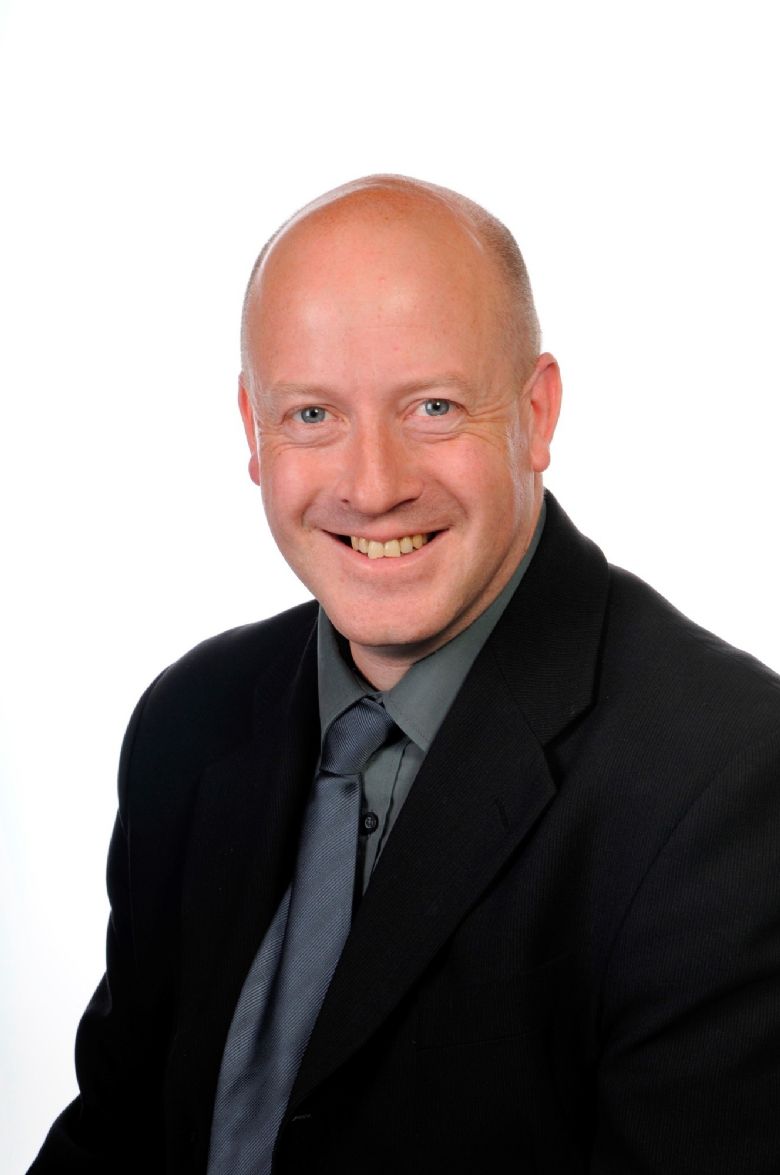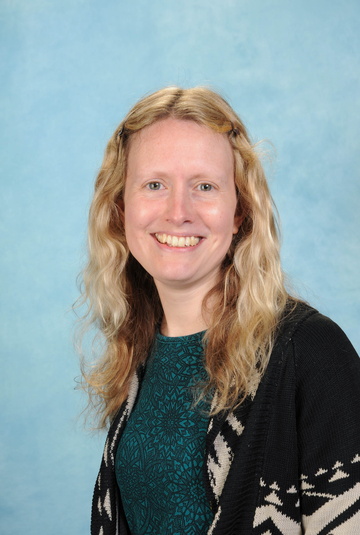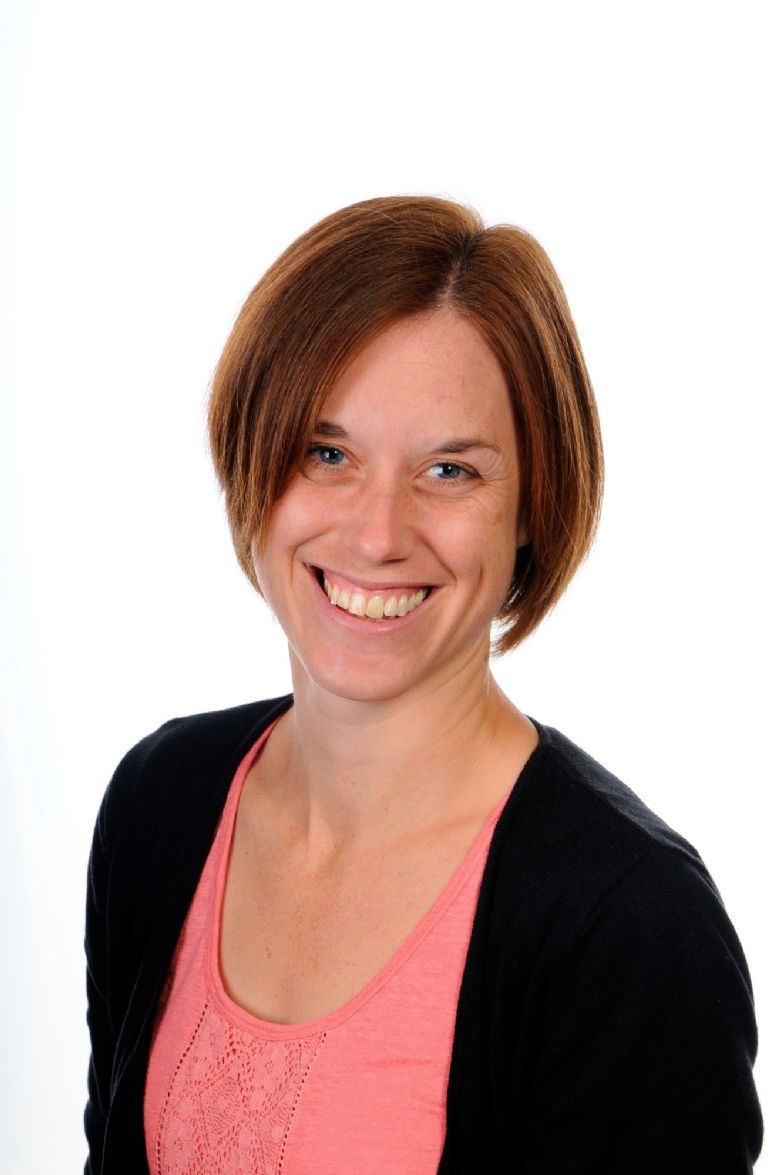 Our school Safeguarding Governor is Mrs Rachel Thynne.
The Designated Teacher for looked after and post looked after children is Laura Dominey.
Our Our E-Safety Our E-Safety Champion is Mrs Amy Foster.
Our link Governor for E-Safety is Mr Dave Dorrell.