Skylark - YEAR 2

Welcome to Skylark Class!
Meet the Team!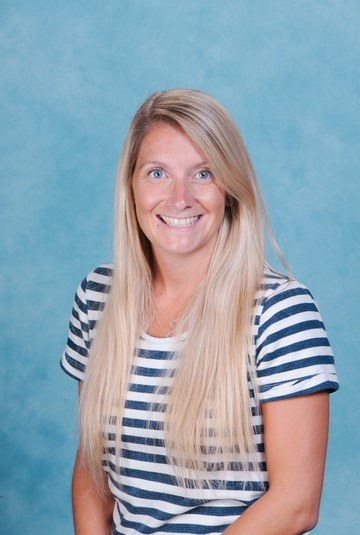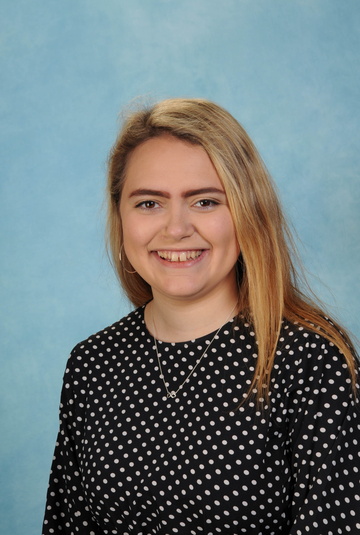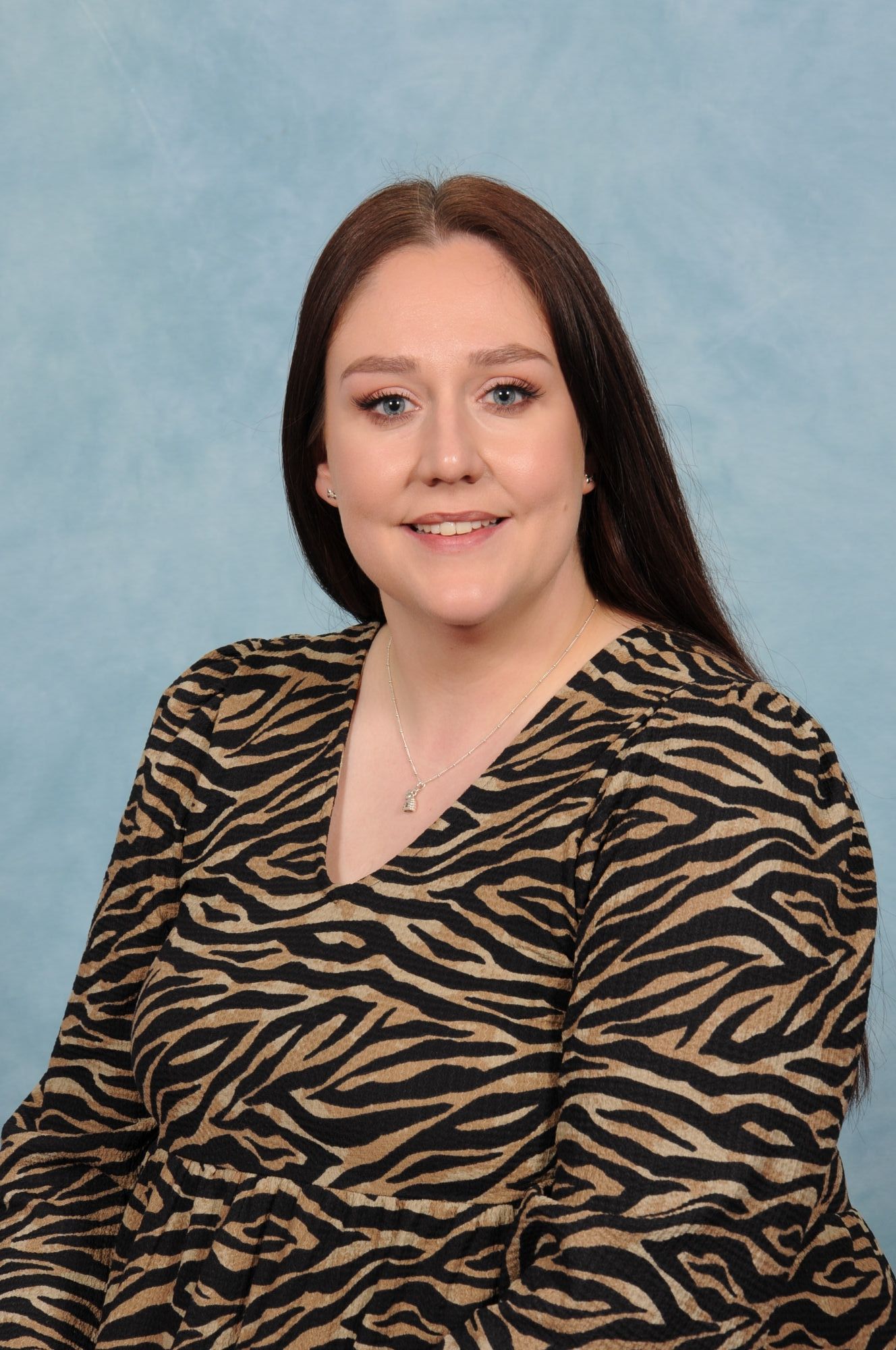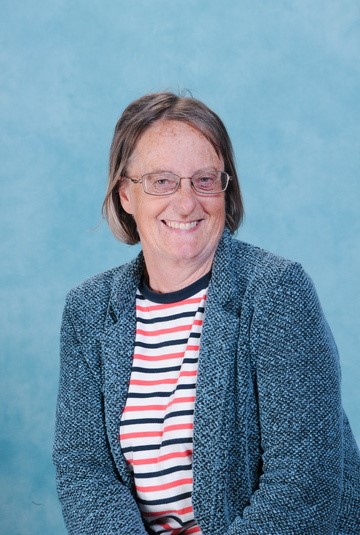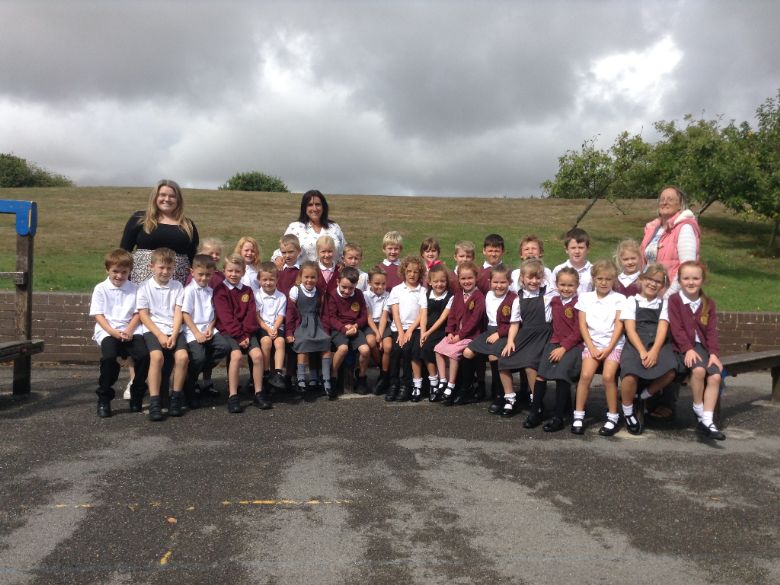 Here we all are on day 4 of our brand-new year in Year 2! We have all settled in really well and are looking forward to a fantastic year.
English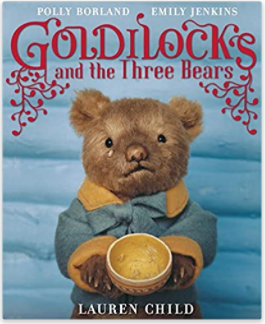 Our text is Goldilocks and the three Bears!
Maths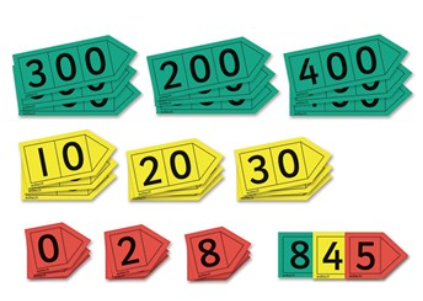 In maths, we have been exploring, creating and comparing 2-digit numbers. We have been using manipulatives such as the place value arrow cards above to understand how many tens and how many units are in each number. We have had great fun using ten frames and diennes exploring and representing numbers to help us understand different values.
This is what diennes look like. This week we have just been using the tens and the units to represent our numbers but as you can see they will help us with larger numbers too.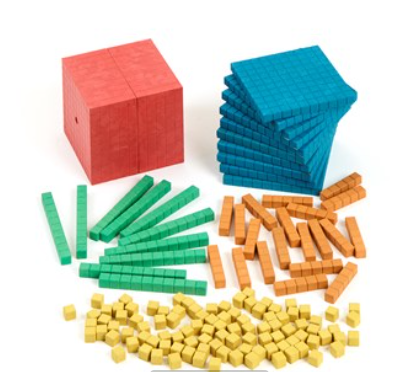 Our Topic
We met Samuel Pepys today! He was burying a box in his garden. We asked him questions to find out what was happening and what he was doing. We couldn't believe he was burying cheese, wine and his diaries- we thought this was strange 'treasure!'
We can't wait to find out more.............
Science
In science, we are exploring materials and their properties.
We will be exploring buildings and what they were made of in 1666 to today! Towards the end of our topic we will become architects and rebuild London so that it is safer than it was!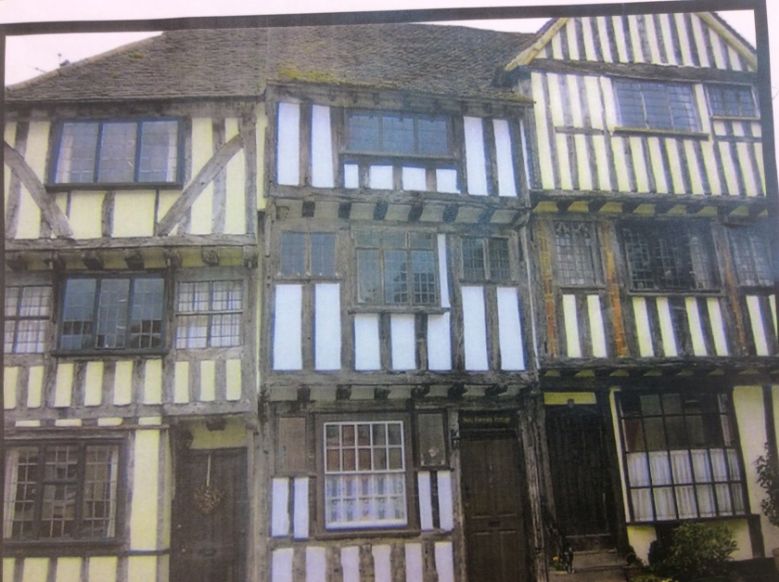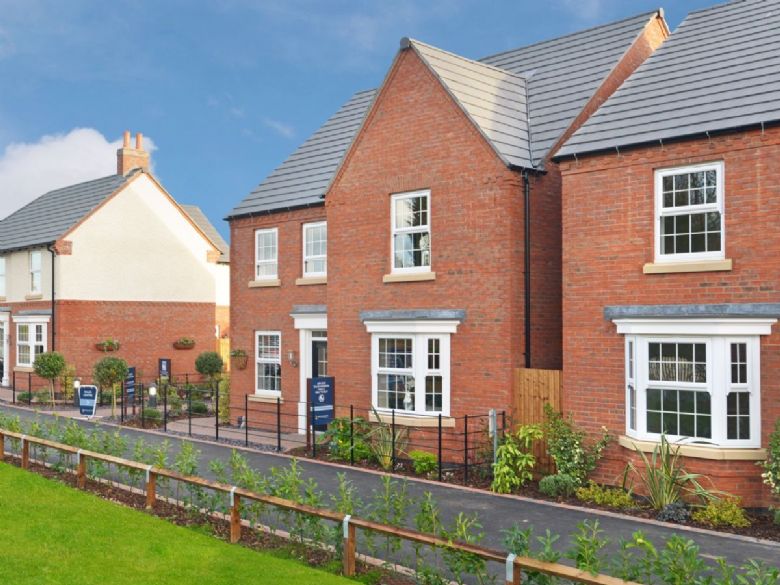 What similarities and differences can you see with the materials used to build houses in 1666 and today?