Skylark - YEAR 2

Welcome to Skylark Class!
Meet the Team!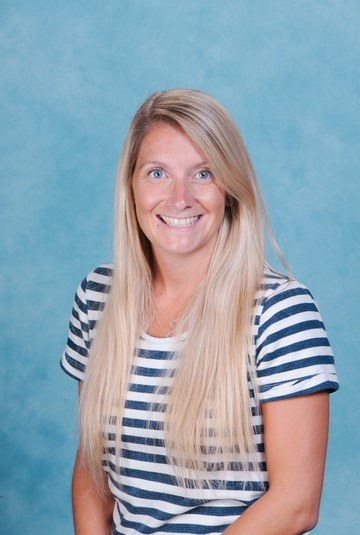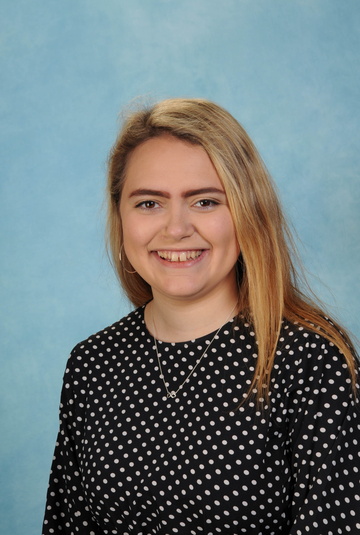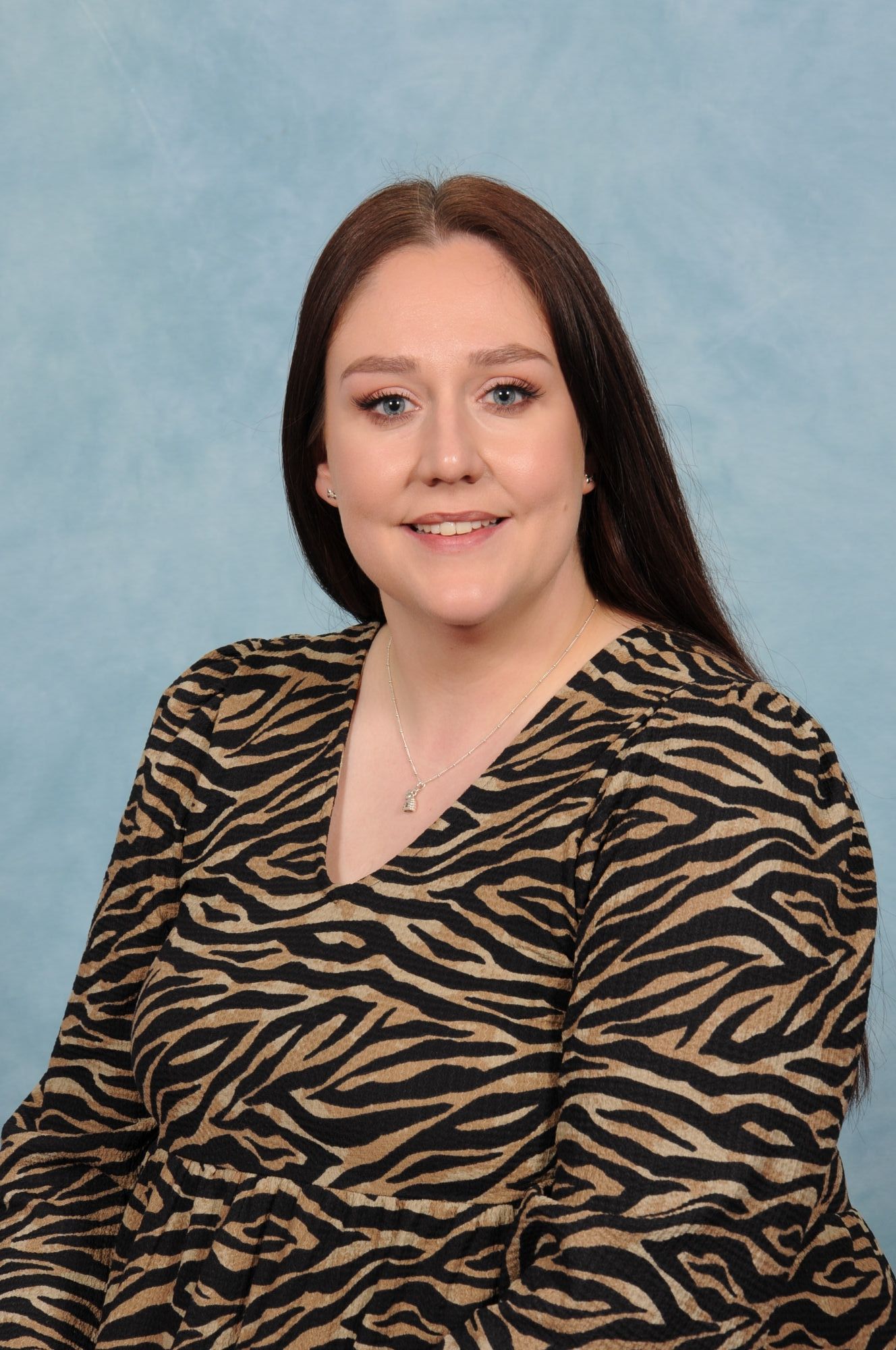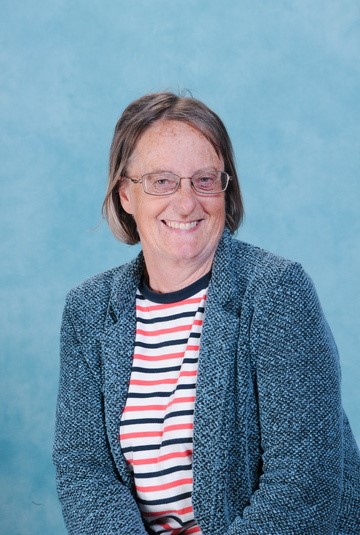 Remote Learning - Day One
Maths
Related Facts - use their knowledge of number bonds within 10 to identify related facts for both addition and subtraction calculations. If children know that 2 + 5 = 7, then they should be able to use this knowledge to state that 20 + 50 = 70.
Complete worksheet attached at the bottom.
VIPERS - Vocabulary
The Snail and the Whale by Julia Donaldson.
Read the following sentences from the story and talk to your grown up about what you think the meaning of each of the words in bold.
The sea snail slithered all over the rock.
But the tiny snail sighed and sniffed, then cried, "I've got it! I'll hitch a lift!"
When the tide was high and the stars were bright. A humpback whale, immensely long, who sang to the snail a wonderful song.
These are the waves that arched and crashed, that foamed and frolicked and sprayed and splashed.
Now you have a go at writing each of these words in your own sentences.
Phonics
Phase 5 tricky words and digraphs
Practice your tricky words and digraphs
Complete Phonics Sheet 1 attached below.
Topic
Great Fire of London - Reading comprehension (see attached file)
Here we all are on day 4 of our brand-new year in Year 2! We have all settled in really well and are looking forward to a fantastic year.
English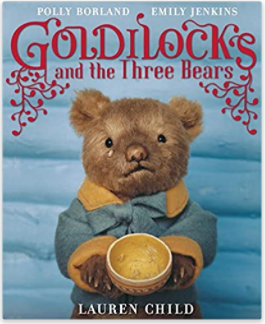 Our text is Goldilocks and the three Bears!
Maths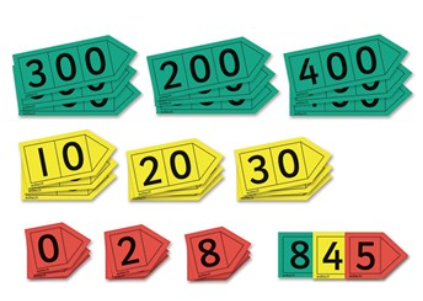 In maths, we have been exploring, creating and comparing 2-digit numbers. We have been using manipulatives such as the place value arrow cards above to understand how many tens and how many units are in each number. We have had great fun using ten frames and base-1o exploring and representing numbers to help us understand different values.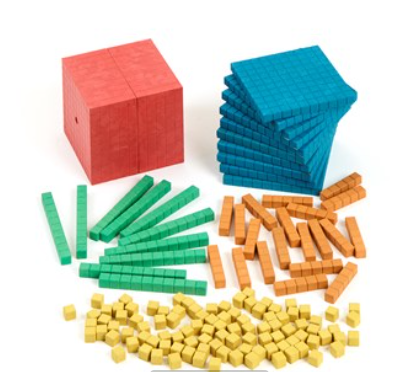 Our Topic
Science
In science, we are exploring materials and their properties.
We will be exploring buildings and what they were made of in 1666 to today! Towards the end of our topic we will become architects and rebuild London so that it is safer than it was!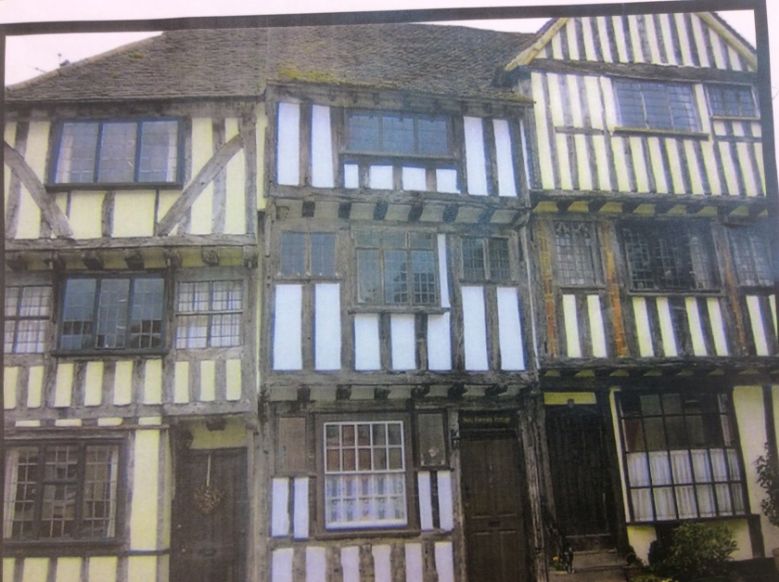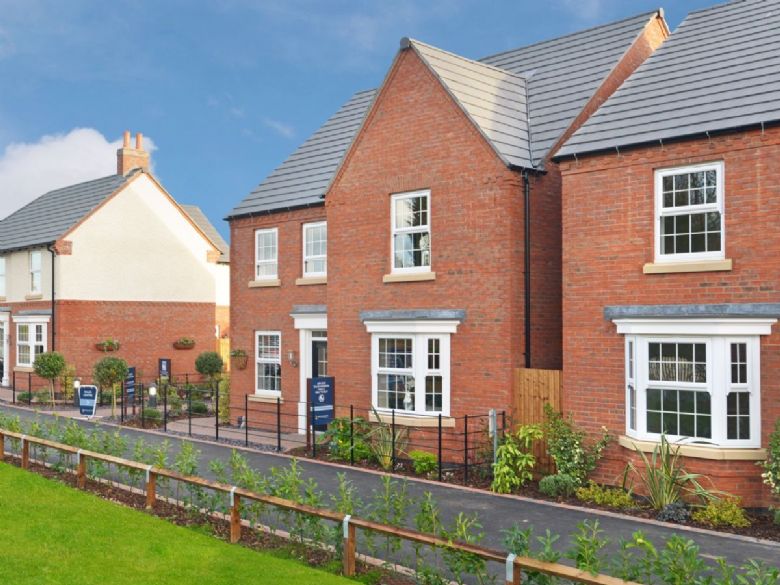 What similarities and differences can you see with the materials used to build houses in 1666 and today?