Swan - YEAR 4

Welcome to Swan Class Page!
Meet The Team: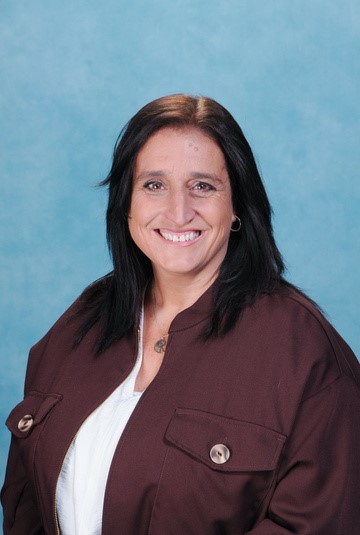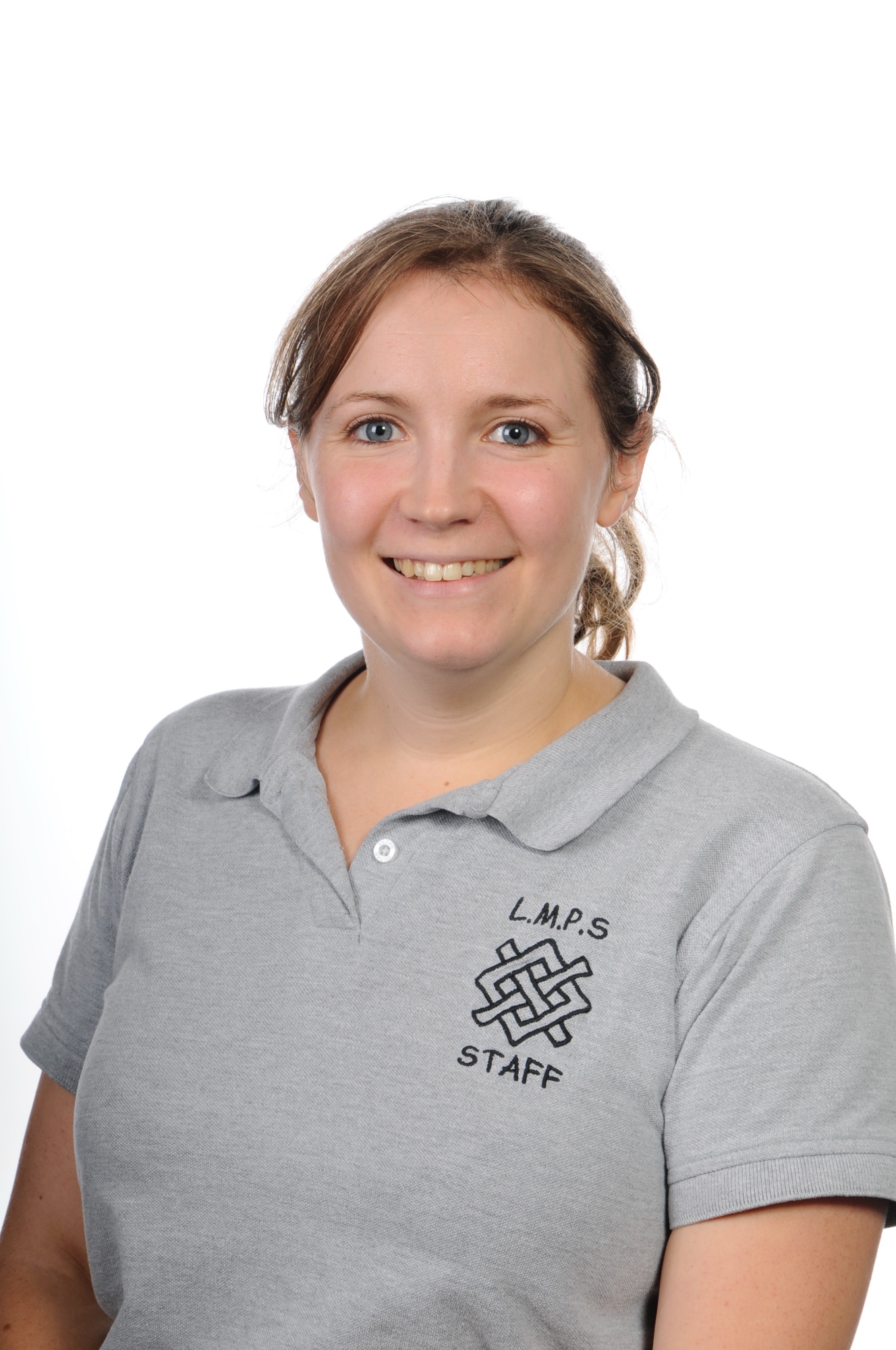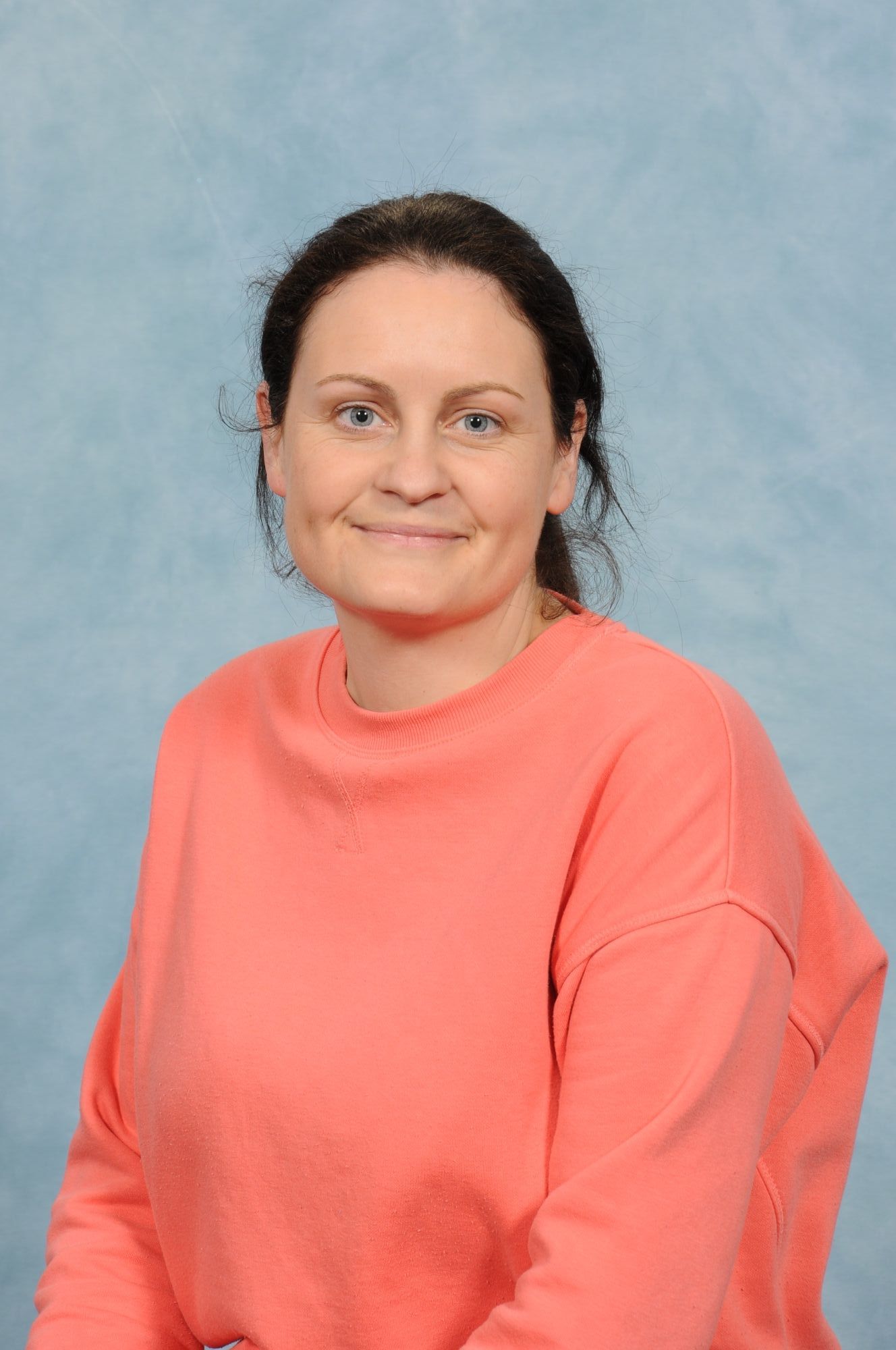 HEALTHY ME WEEK
The children had a brilliant time last week during Healthy Me Week. They enjoyed a range of activities including caving, baking, making natural mandala patterns, natural mobiles and cloud spotting as well as extra PE. We are really proud of the positive attitude the children showed all week.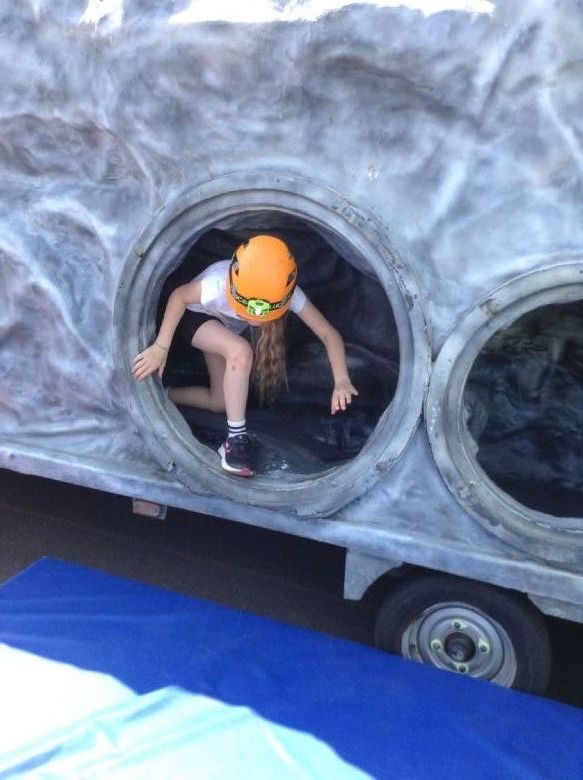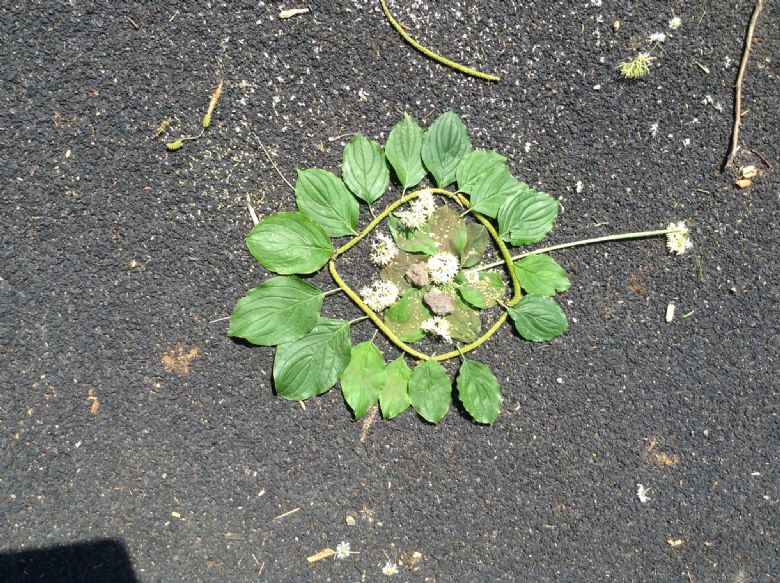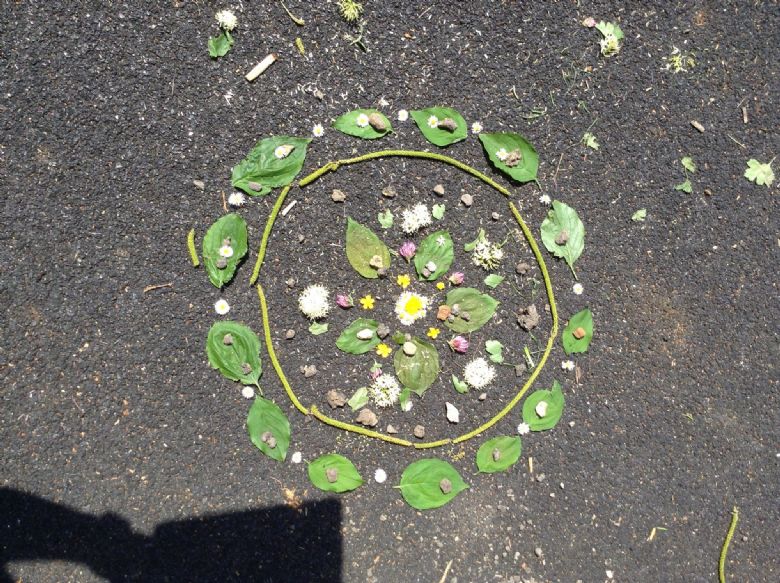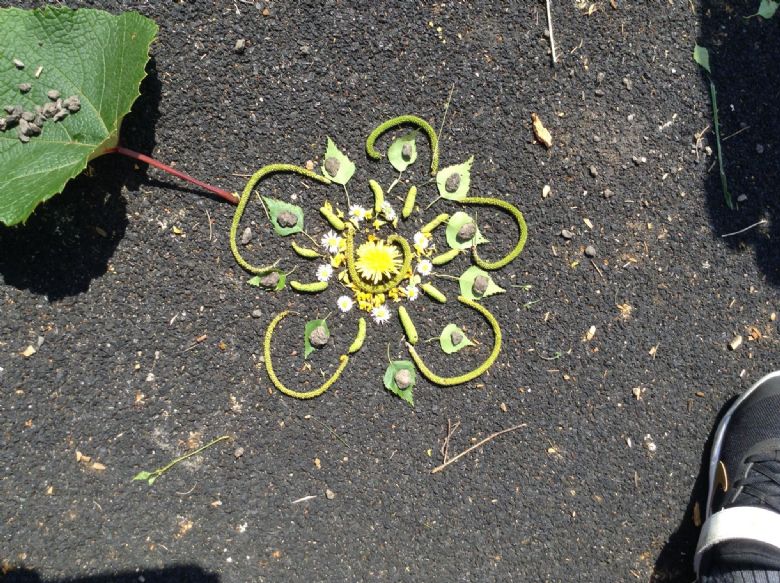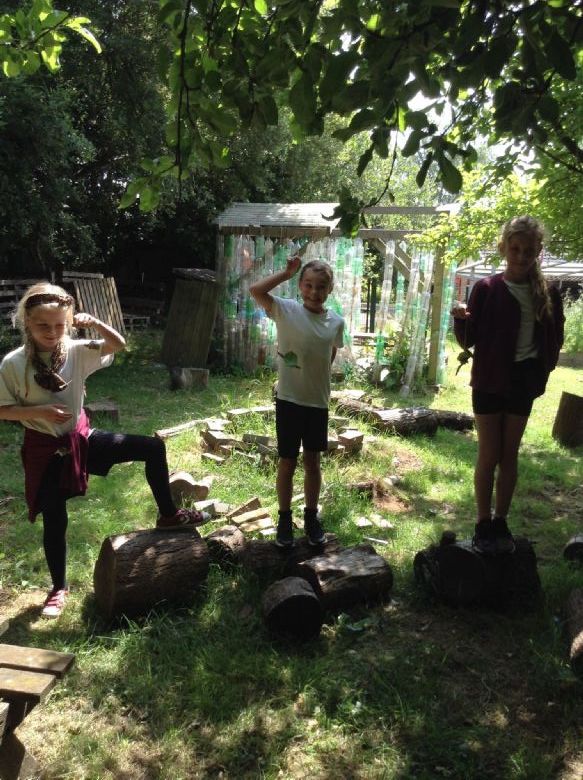 COMPUTING
We are learning how to write algorithms to draw shapes on a computer screen. The children have really enjoyed the lessons so far and are keen to have a go at home! Here is a link to the site we have been using in case children want to have a go:
SCIENCE FUN
In Science, we are learning about Electricity. Swan class had great fun putting together a circuit to make a bulb light up, thinking about the different components and how they work. As the topic progresses we will be putting switches into circuits along with investigating materials that make good conductors and insulators in an electrical circuit.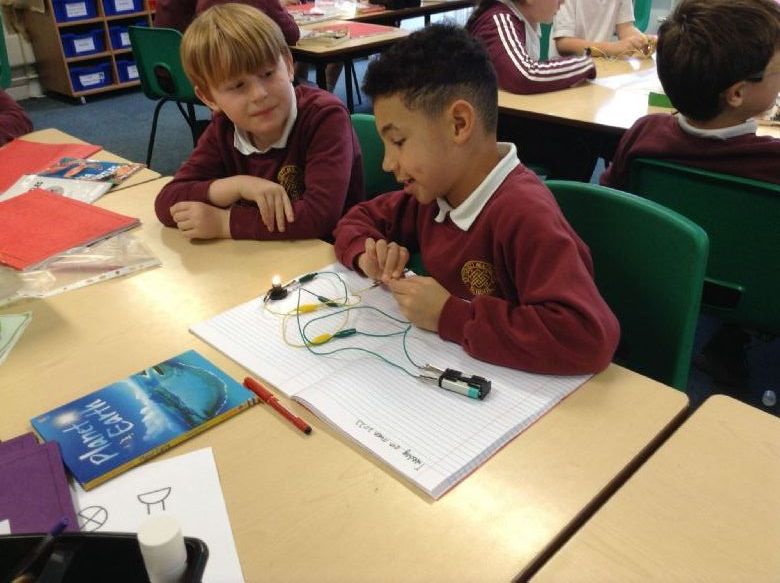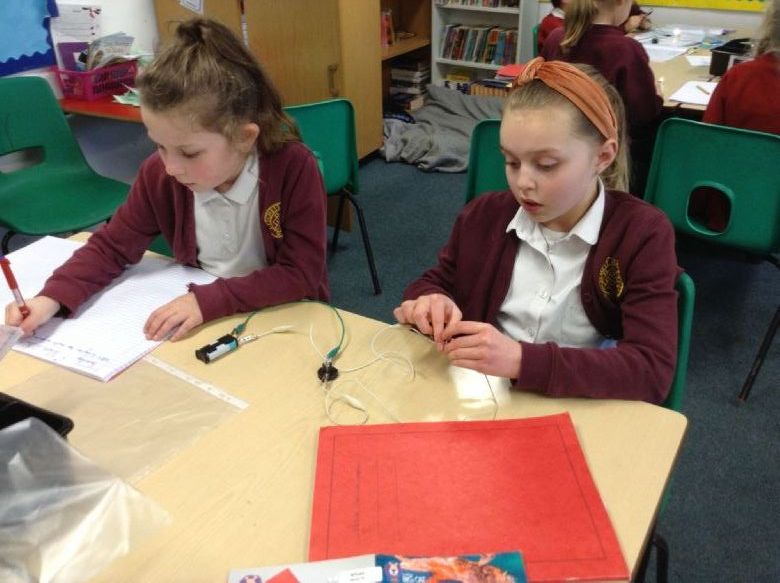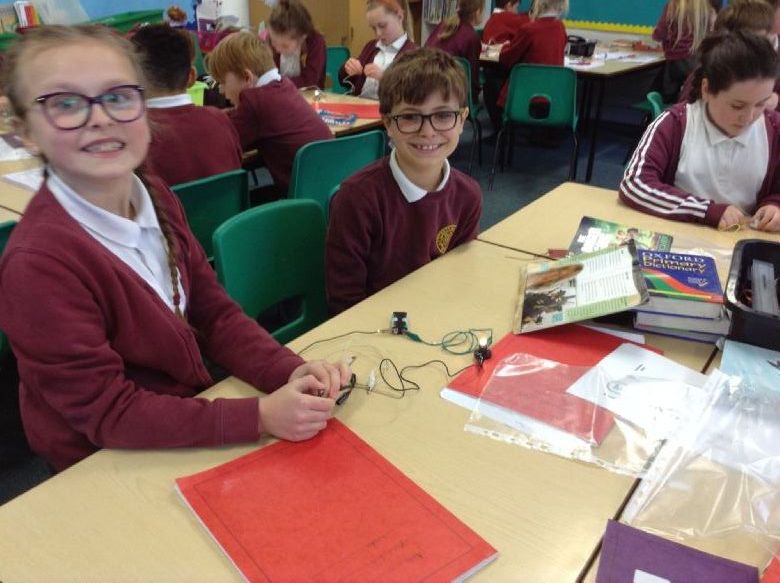 LIFE VAN VISIT
Last week we had a really informative and interesting talk with the staff from the Life Van, focussing on how we can keep ourselves safe and healthy, both physically and emotionally. The children loved meeting Harold and his friends and discussing his theme park adventure. They also loved seeing how our body's different systems work to keep us safe.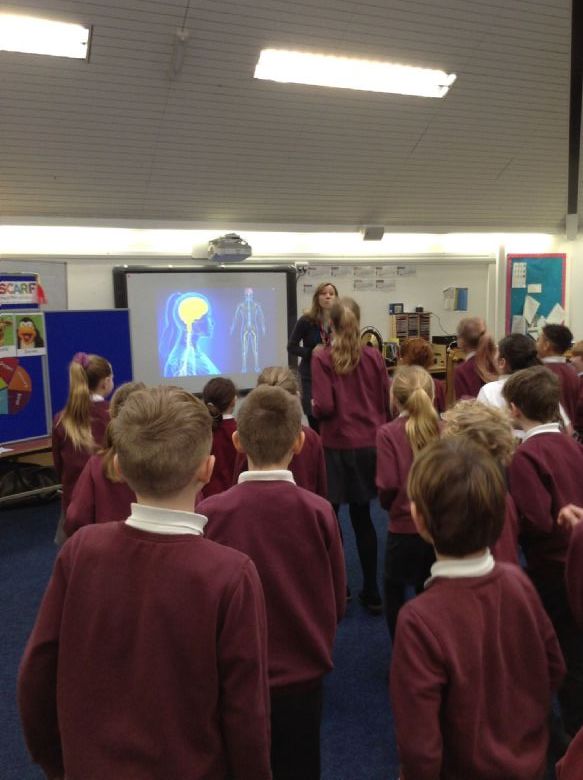 WORLD BOOK
BOOK DAY
Check out our World Book Day Costumes!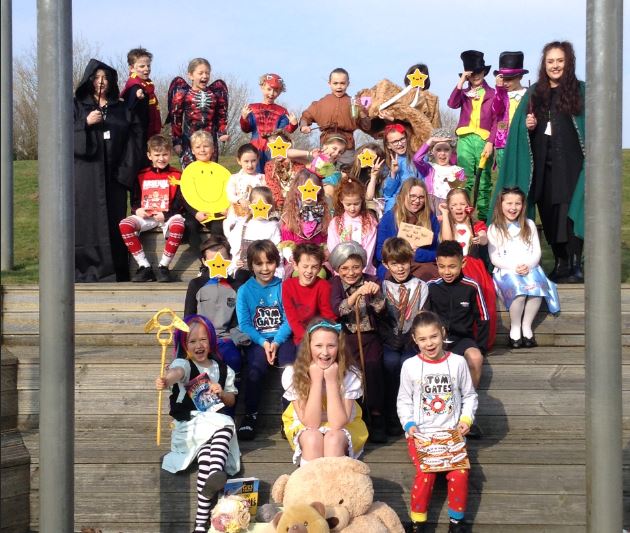 We have been looking at how we use websites in our computing lessons. This week we had a look at Chrome Music Lab. Here is a link in case you want to have a go at home.
Roman Battle!
We finished our Roman topic with an epic battle, using our Roman Shields and demonstrating what we have learned about Roman battle techniques. Puffin and Swan took it in turns to be Romans or Celts and had a fantastic time in their mock battle! The winner each time is yet to be decided!
!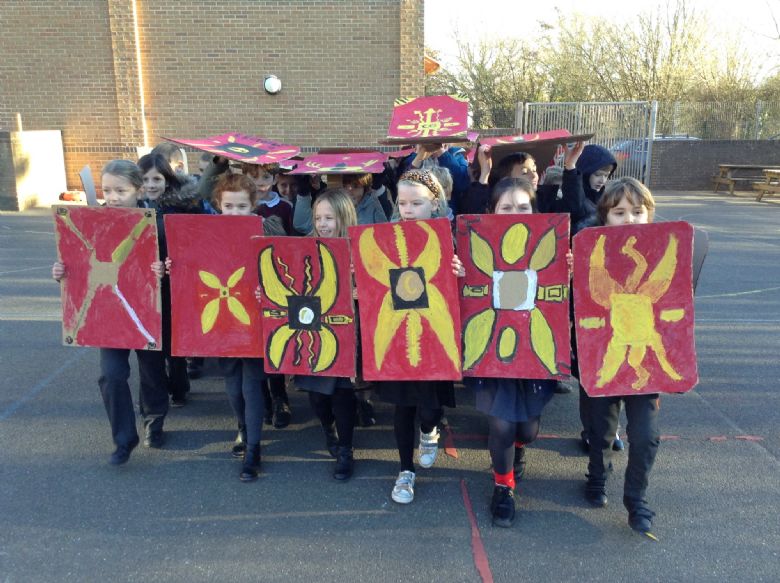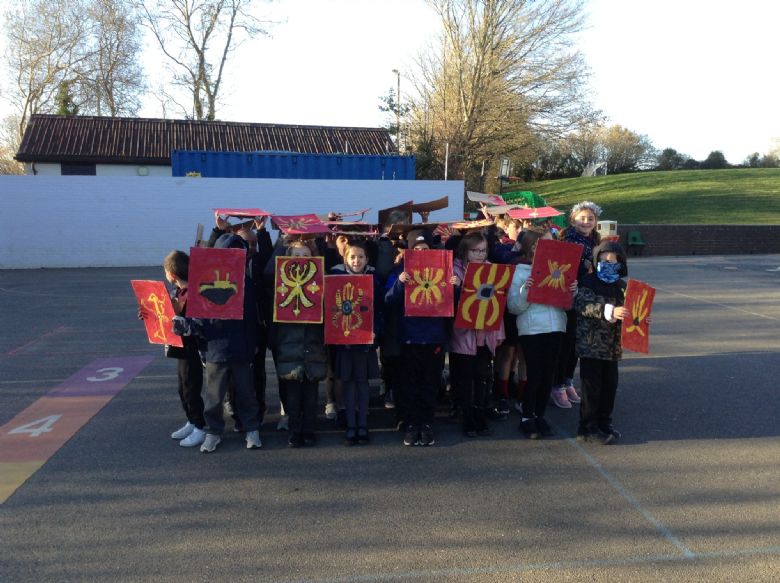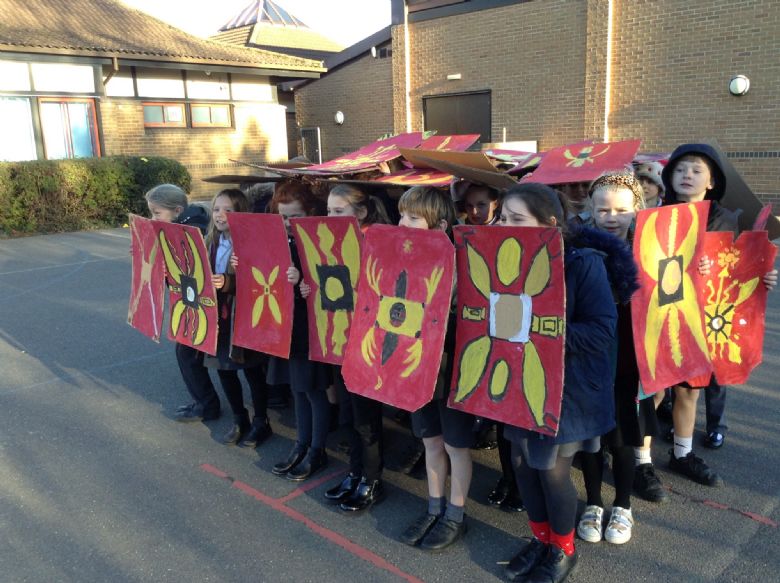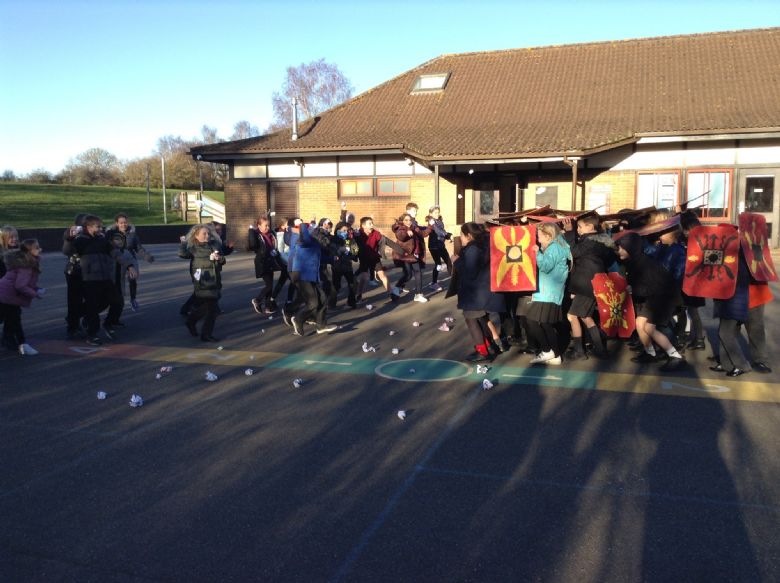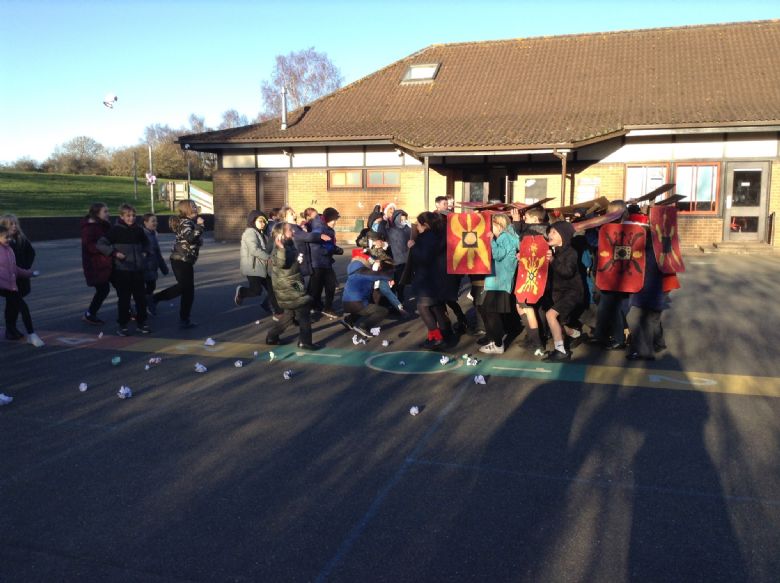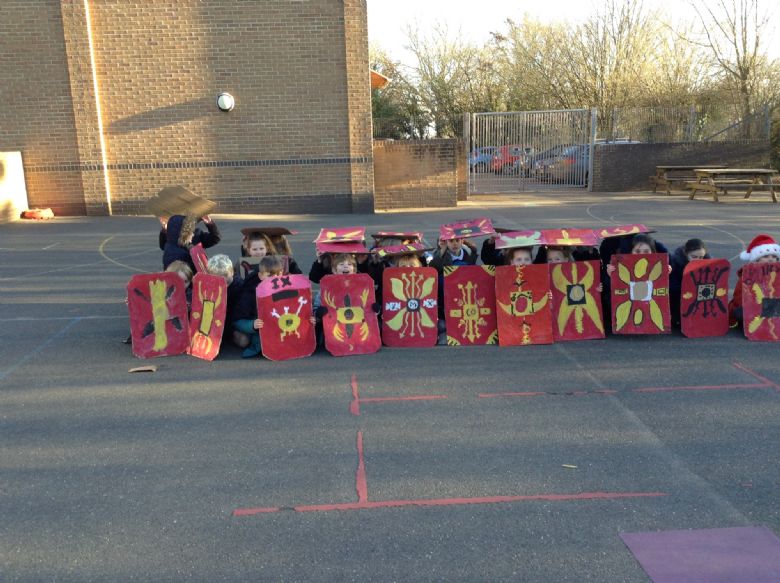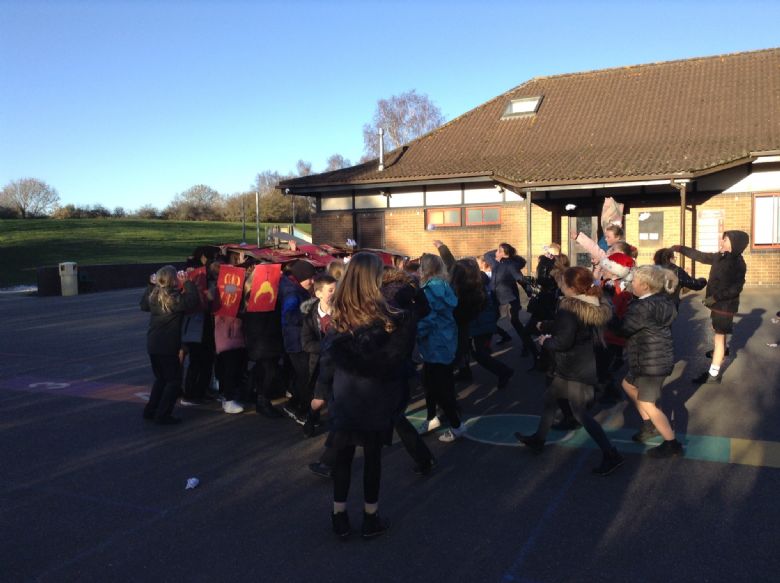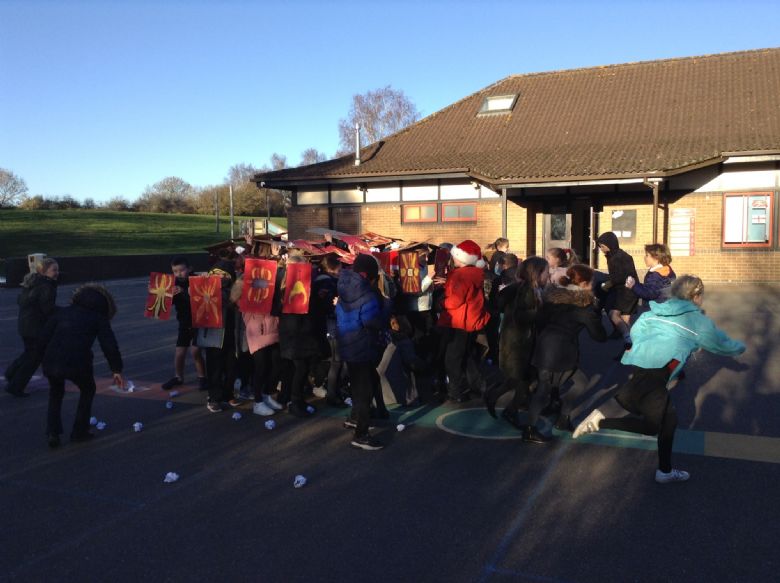 Sporting Success!
Well done to Sydney, who is going from strength to strength in his Tae Kwon Do adventures. He competed this weekend in a 1st LMC Prize Fighter competition in Southampton, walking away with a silver medal. We are very proud of you Sydney!
Boat Trip
Year 4 had a great time touring Poole Harbour with Birds of Poole Harbour recently. They were taught about the different aspects of life and work in the harbour with a focus on the environment. They were amazed to see the different wildlife that visits the harbour, including cormorants, herring gulls and a rarely seen Eider duck. The weather was reasonably kind to us and a great time was had by all.
Images coming asap!
Musical Interlude!
Year 4 were treated to a mini concert by Hazel, who will soon be taking her Grade 3 piano. Not only did she entertain us with two of her exam pieces, but she also played us her own composition, named The Investigator! We were all incredibly impressed with her performance and wish her the best of luck in her exams.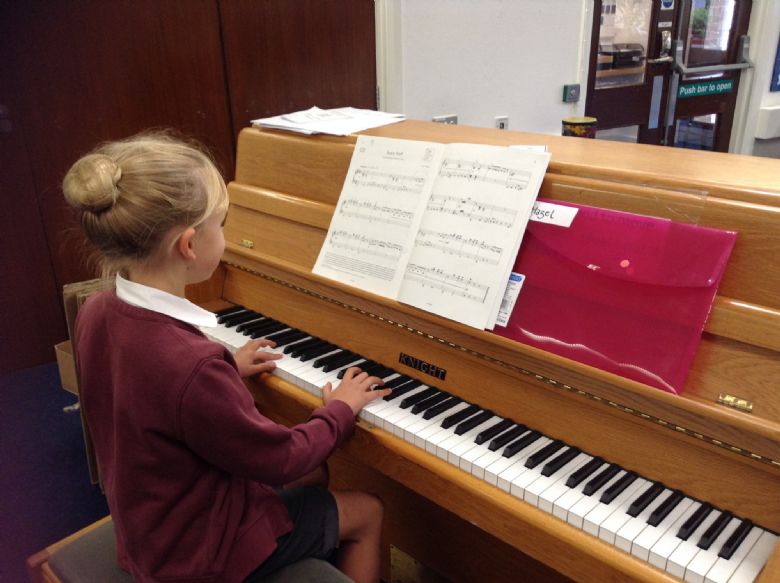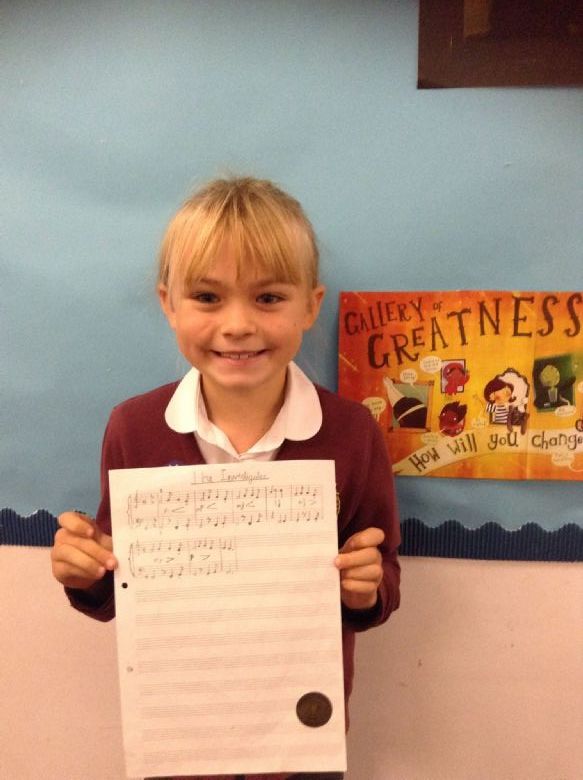 ROMAN HOUSE TRIP
To complement our work on the Romans we went to the Roman house in Dorchester. The children had a great time exploring the remains of the Roman villa, learning about mosaics and the hypocaust system and Roman society.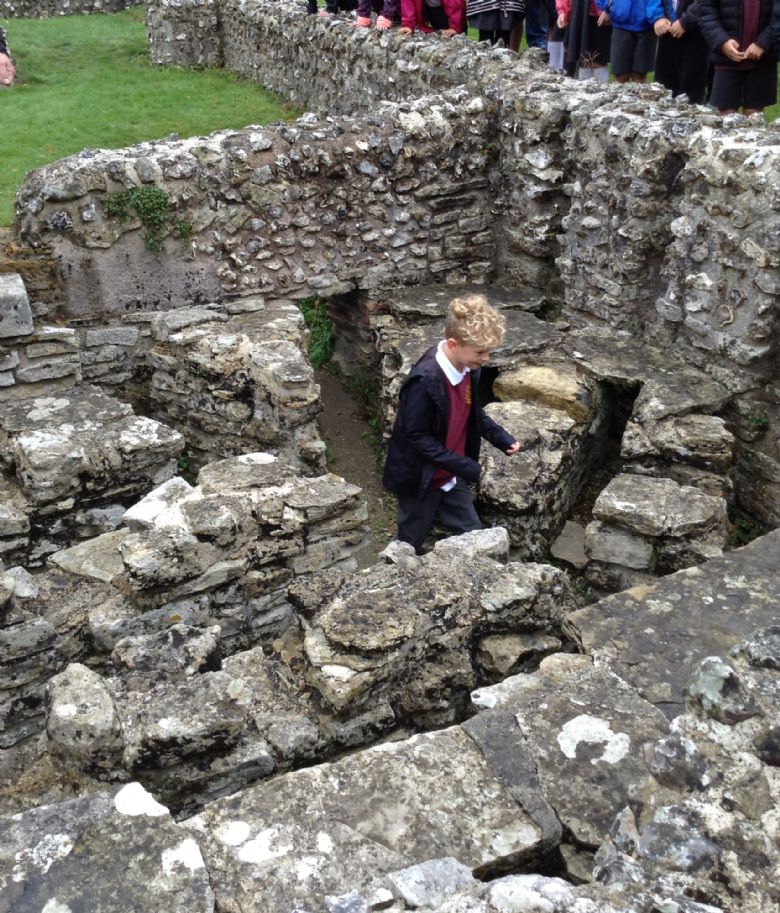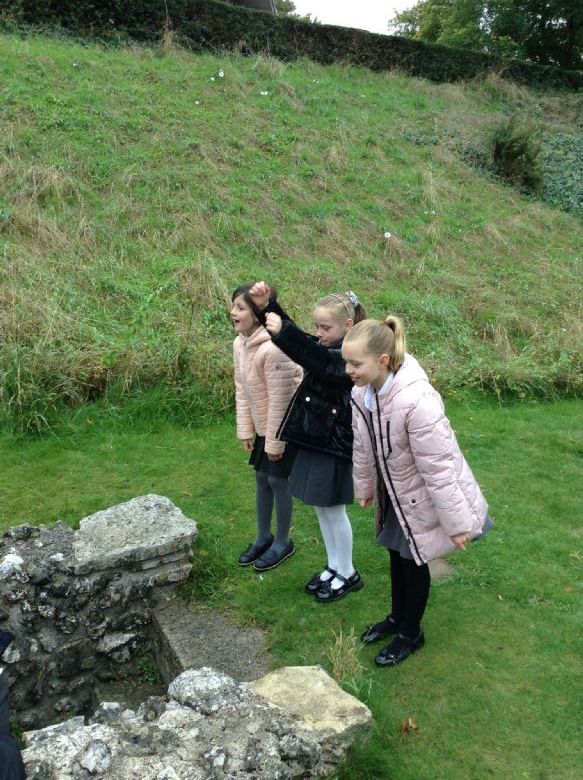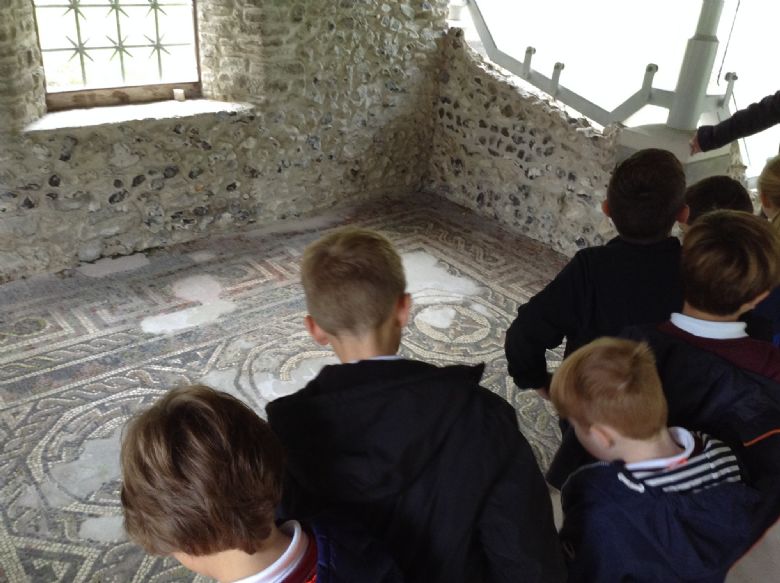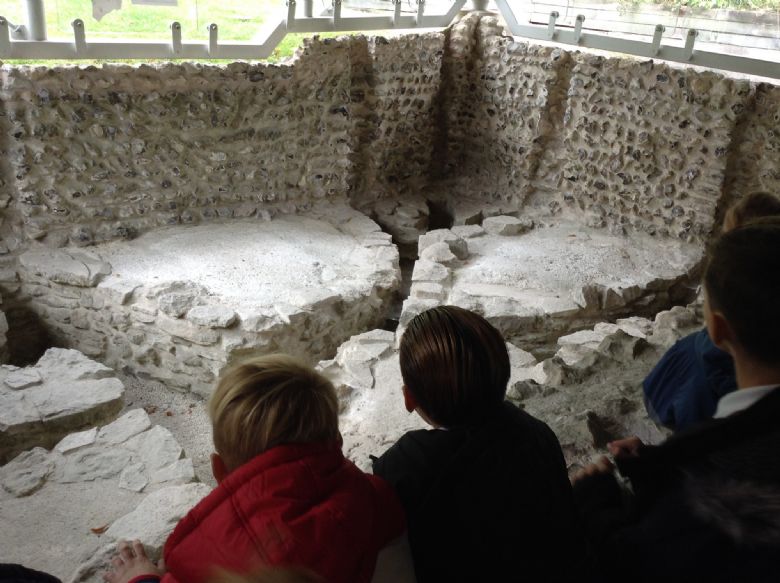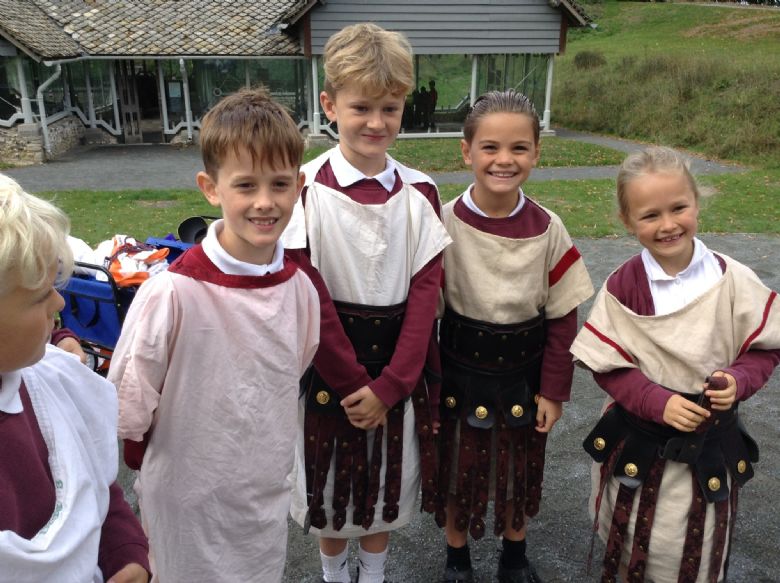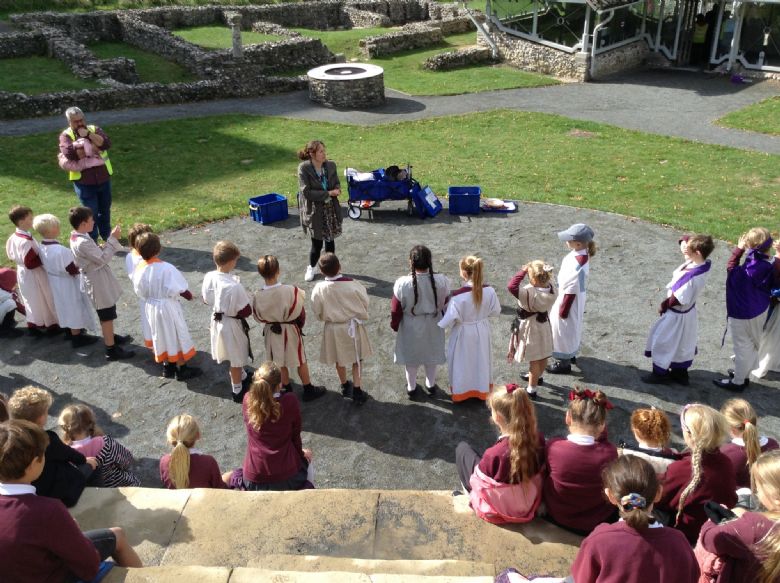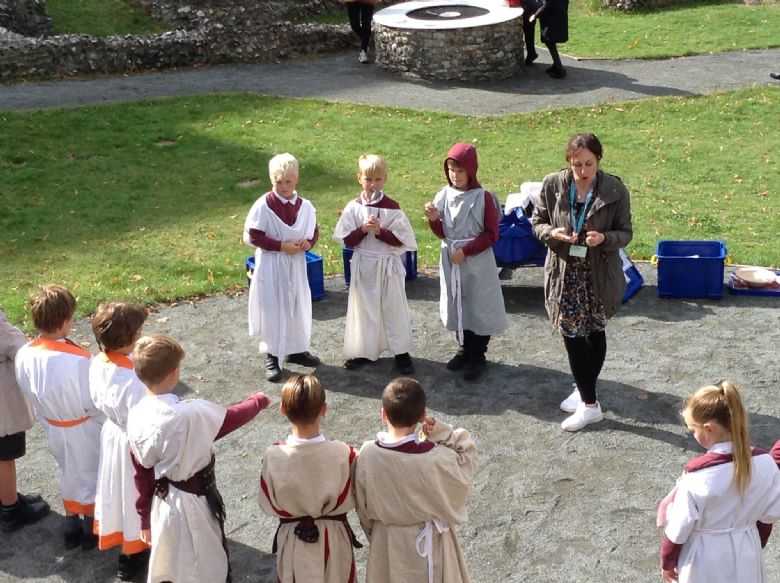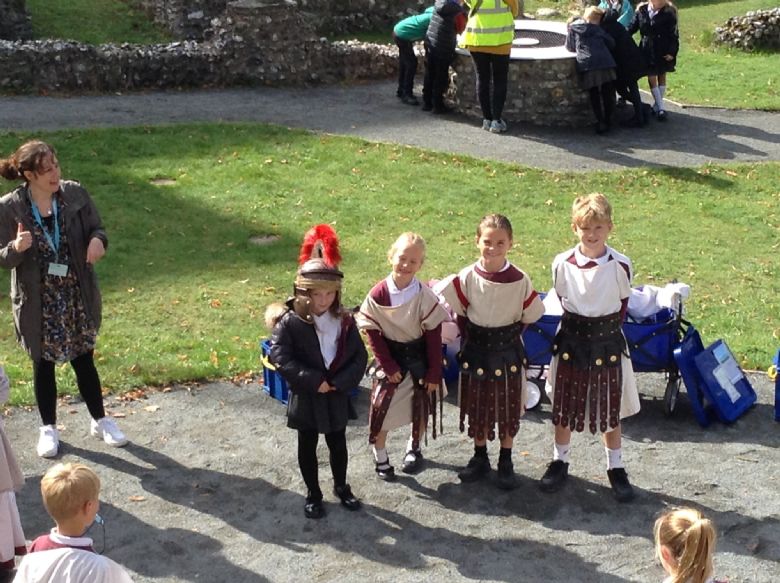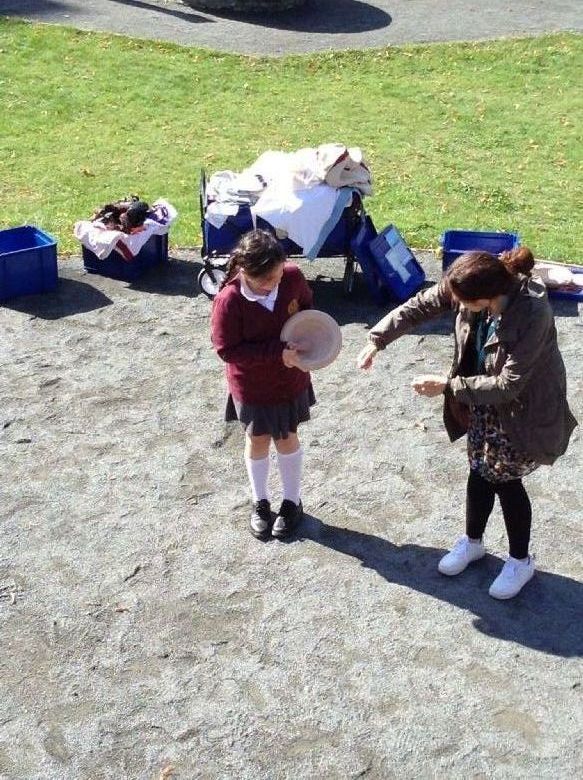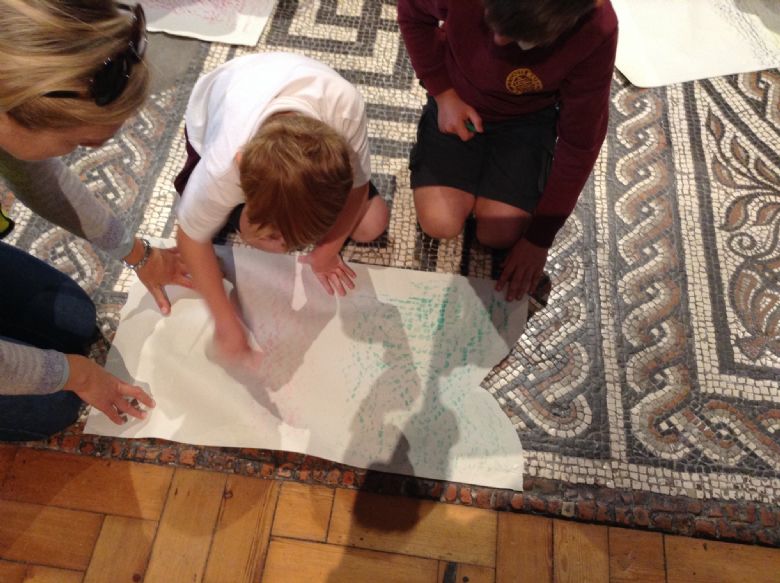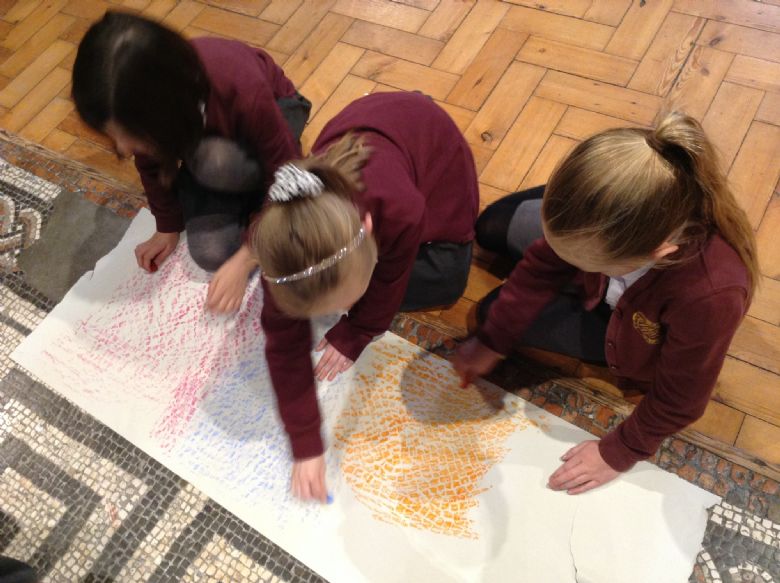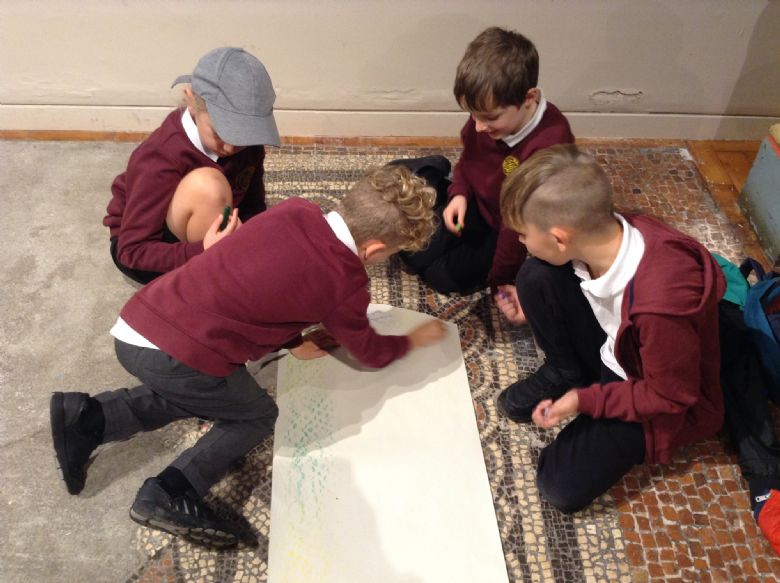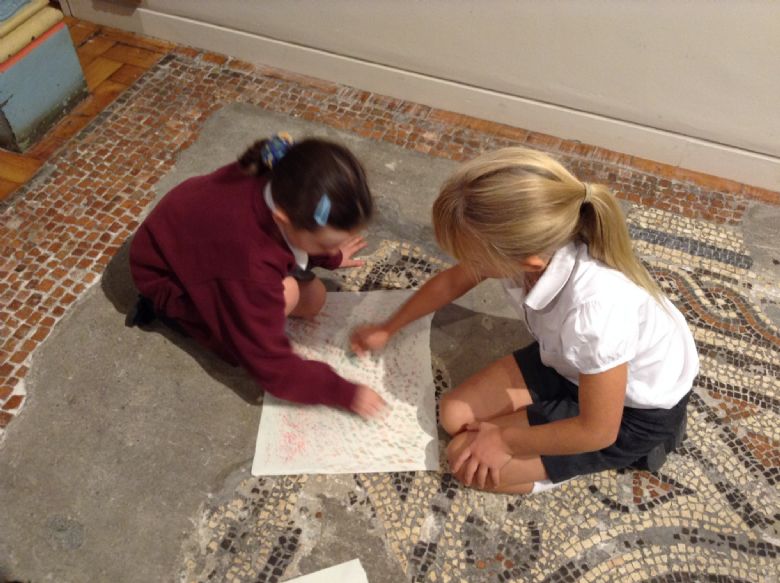 TAE KWON DO!
A huge well done to Sydney, who took part in the National Tae Kwon Do Championships a couple of weeks ago. Although he didn't win, he said it was amazing to take part. What an achievement and a great sporting attitude! Well done Sydney. We are very proud of you!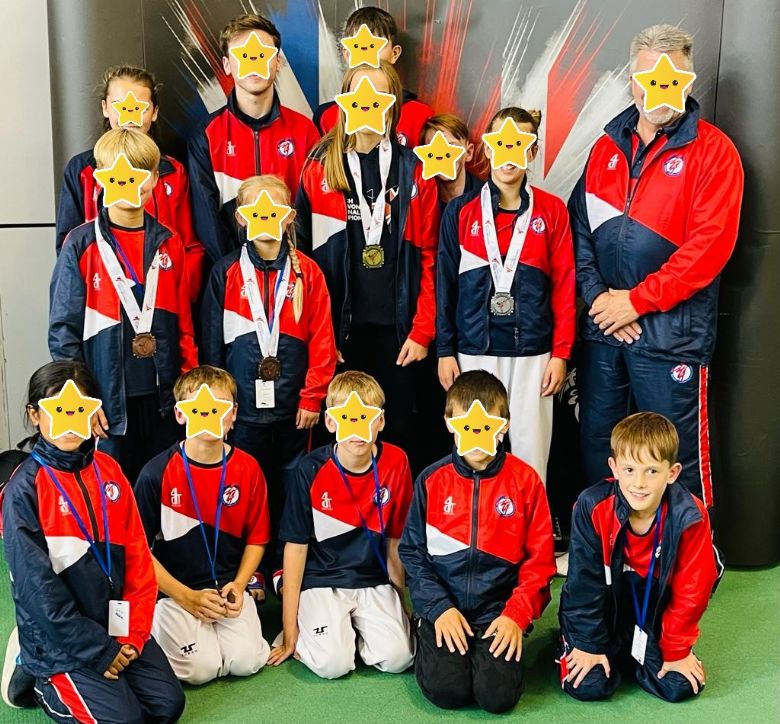 Welcome to Swan Class Page!
We can't wait to take you on your learning adventure this year!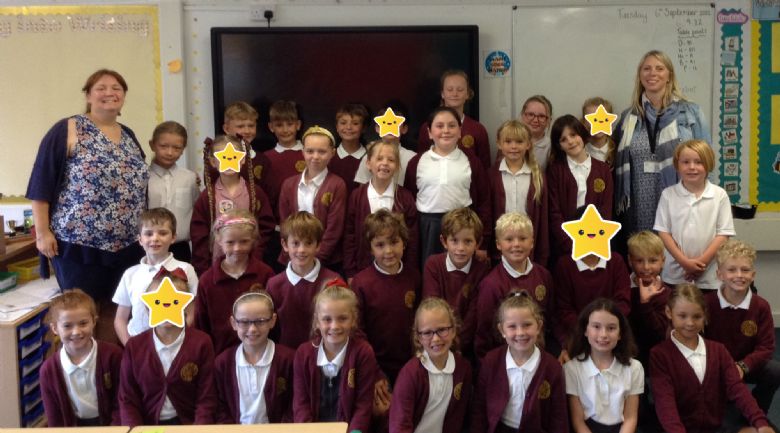 HOMEWORK
. Tasks will be set weekly for every child to complete and homework will be monitored! The children will earn rewards for completing these.
READING
We would really like you to read with your child at home (preferably at least three times a week) and get into the routine of recording any reading you do in your child's Reading Record. We will take these in on Mondays.
In the back of your child's Reading Record you can now find questions to promote thinking and discussion. These are called VIPERS questions and stand for all of the vital Reading skills your child will develop - Vocabulary, Inference, Prediction, Explain, Retrieve and Sequence.
We would like you to focus on one of these areas each week with your child and will indicate which skill it is by marking the top of the week's page with the initial letter, e.g. V for Vocabulary, I for Inference.
Other important information
Remember that we have PE on Monday and Thursday and you need to wear your PE kit into school on these days - long hair must be tied up on these days and earrings must be taped over with medical tape before coming to school. The children will not be able to take part in PE sessions if they are wearing earrings.