Woodpecker - YEAR 3

Meet The Team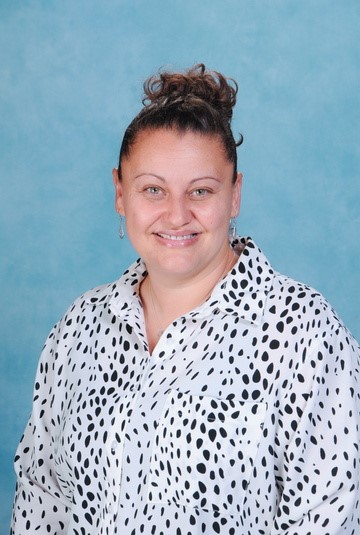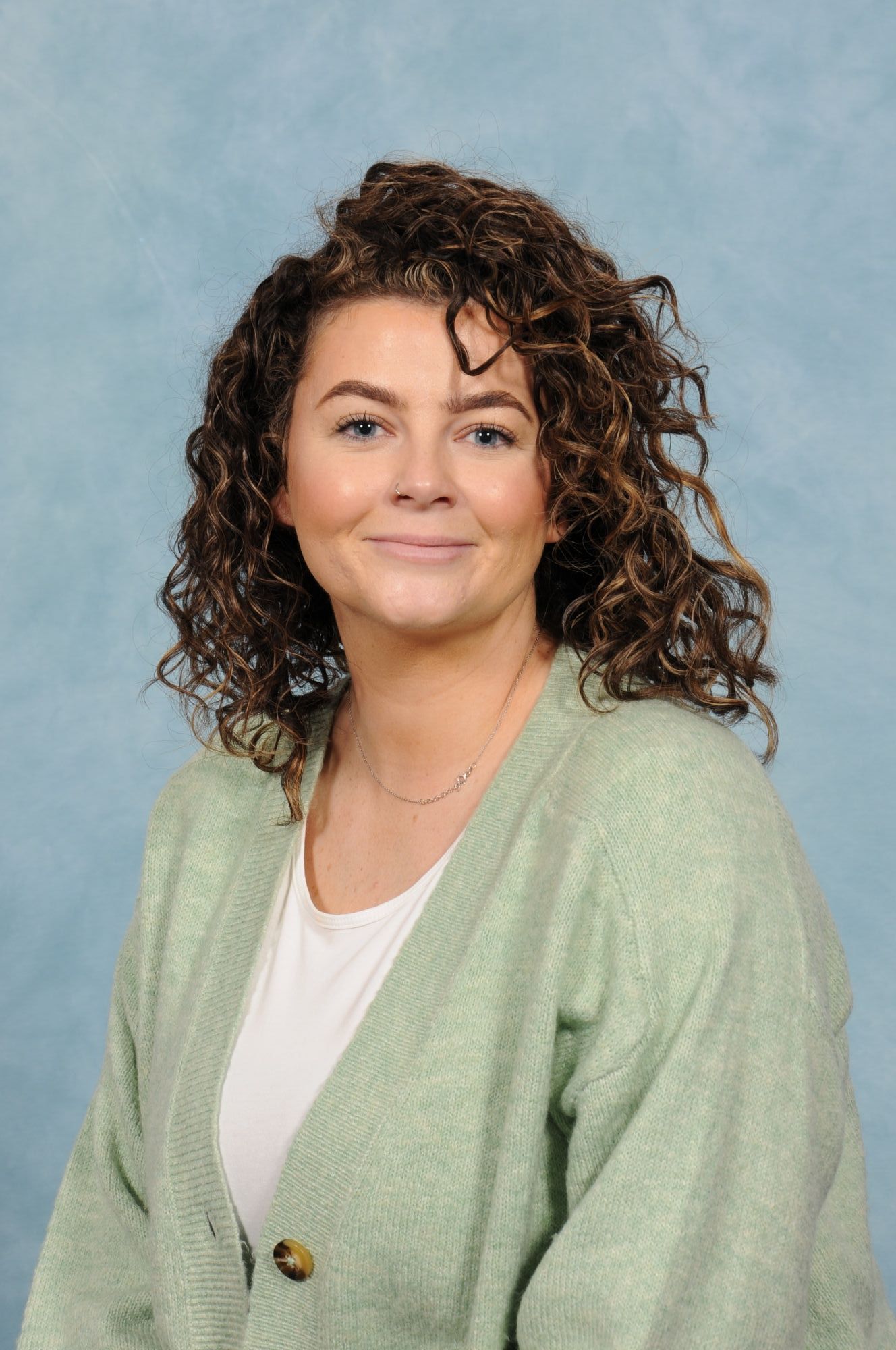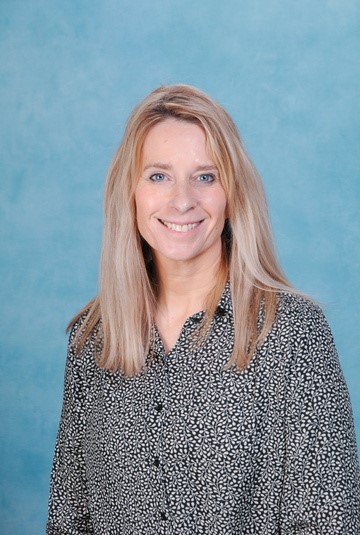 Tasting Tea
We were asked to be tea tasting apprentices.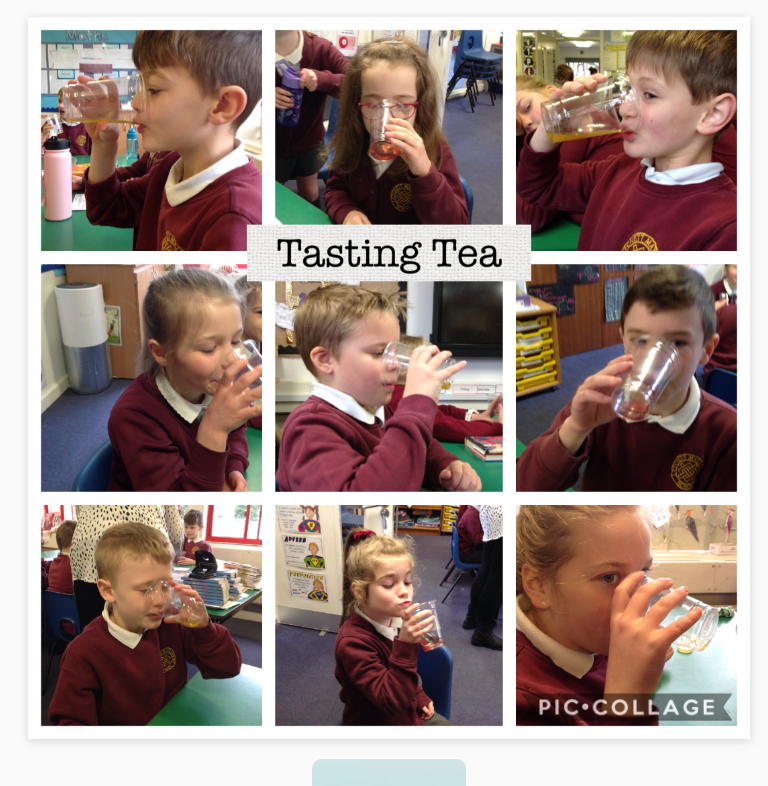 We tried 6 different types of tea. The berry tea and orange tea were our favourites. Our least favourite was the green jasmine tea.
Do you drink tea? What is your favourite type of tea?
We are reading Cloud Tea Monkey by Mal Peet.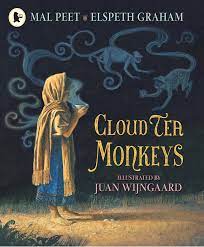 The story is about Tashi who lives in a tiny village below the tea plantations where her mother earns a living. One day her mother falls ill, and Tashi must pick tea to earn the money for a doctor. But she is too small to reach the tender shoots and the cruel Overseer sends her away empty-handed. Tashi needs a miracle!
We will share more work on this unit soon.
World Book Day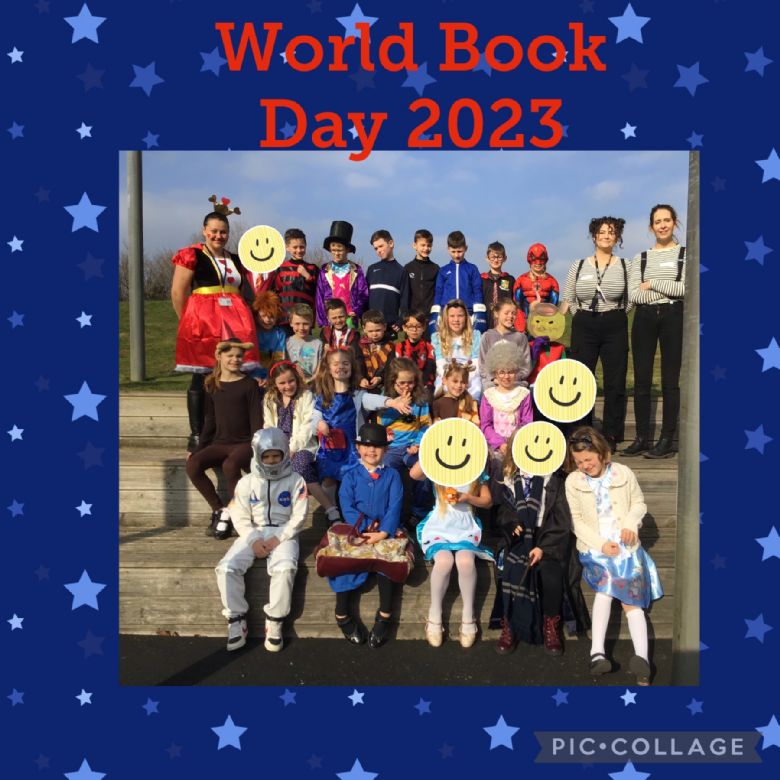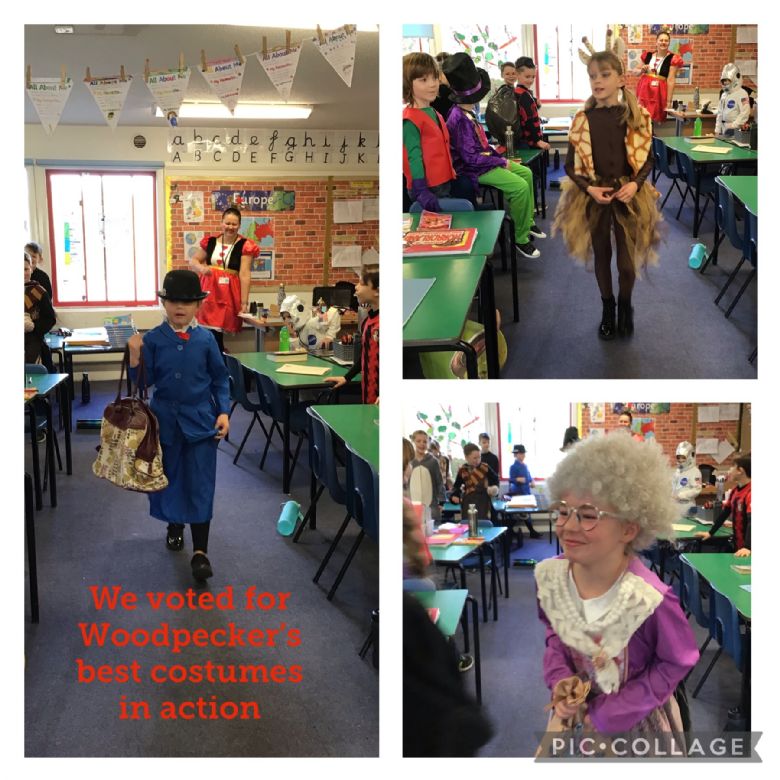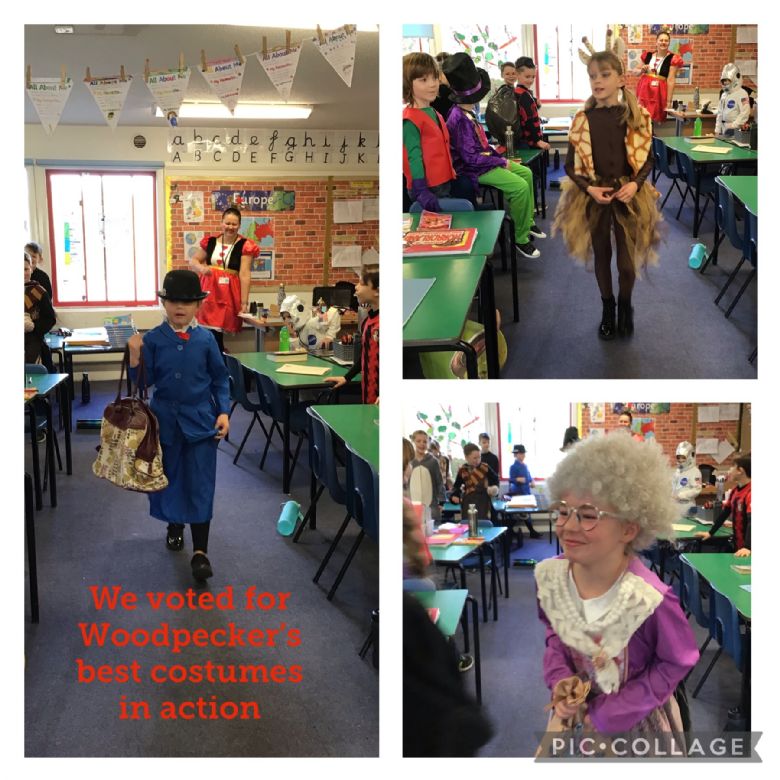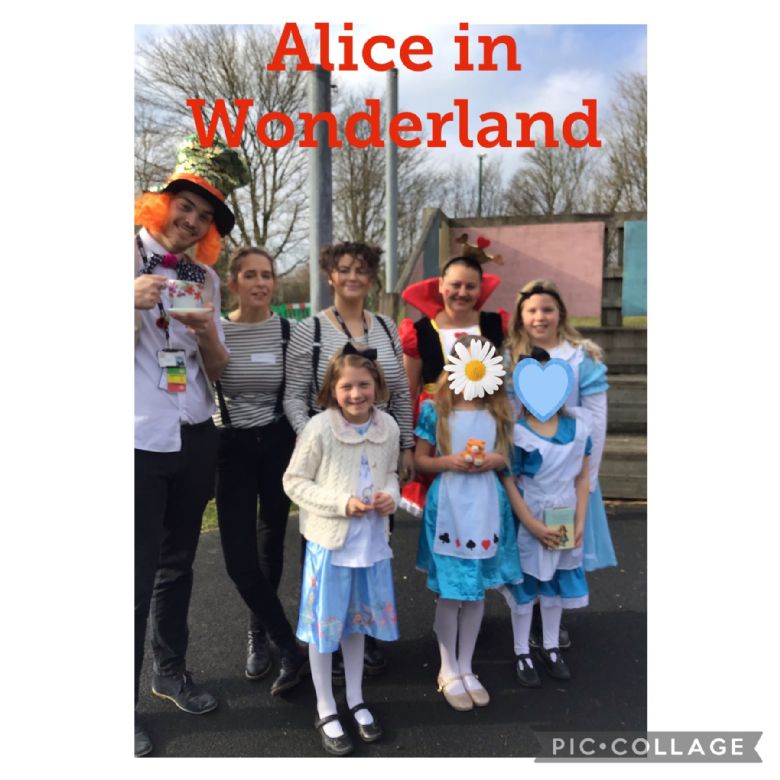 Science-
Testing which materials are magnetic. We found that only certain metals are magnetic- if they contain iron.
Our Reward:
We voted what we would like for our 50 marble treat- we chose a movie and popcorn. We watched Raya and the Last Dragon.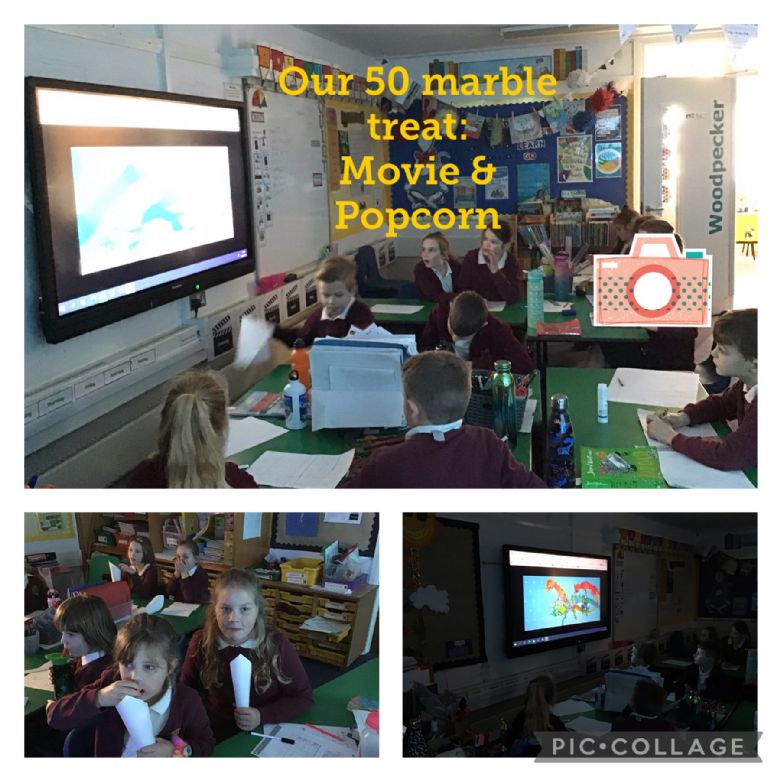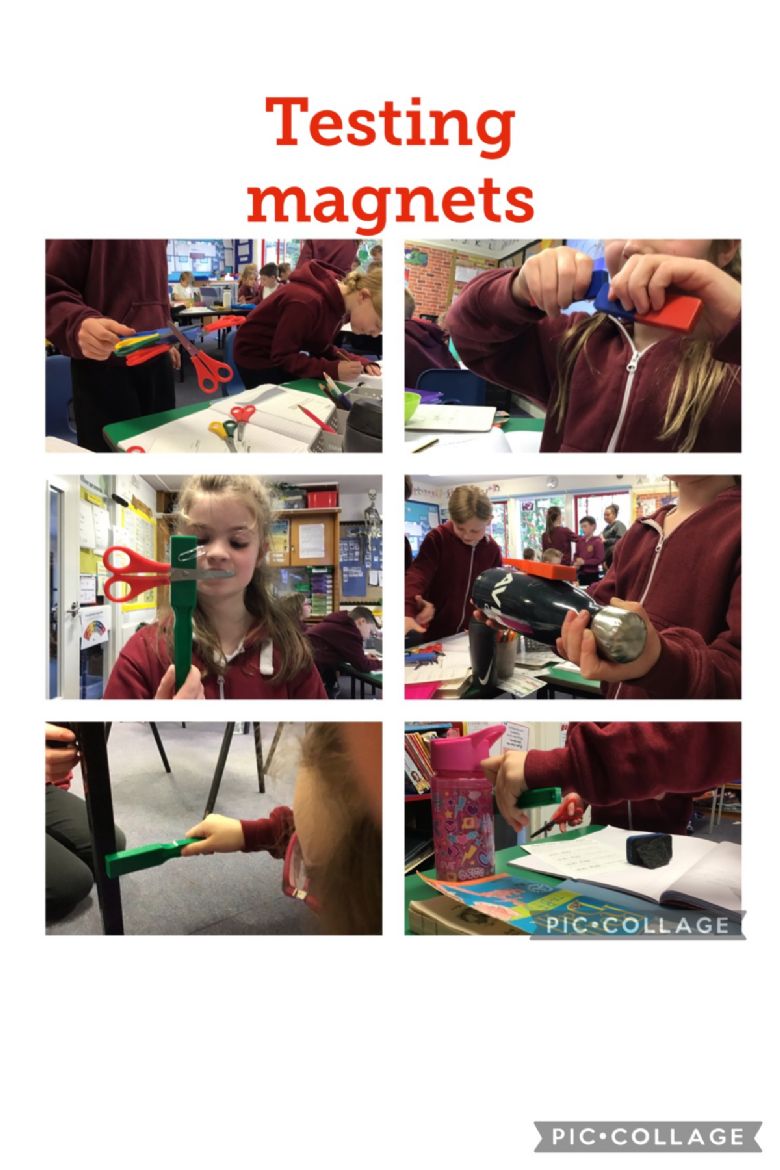 Andy Warhol- Pop Artist.
We have been looking at art by Andy Warhol. We will be producing some art inspired by the famous pop artist. He used to use regular day-to-day objects- to create colourful prints. Here are a couple of trial practices using carbon paper by Chloe and Clark. Come back to see our final master-pieces.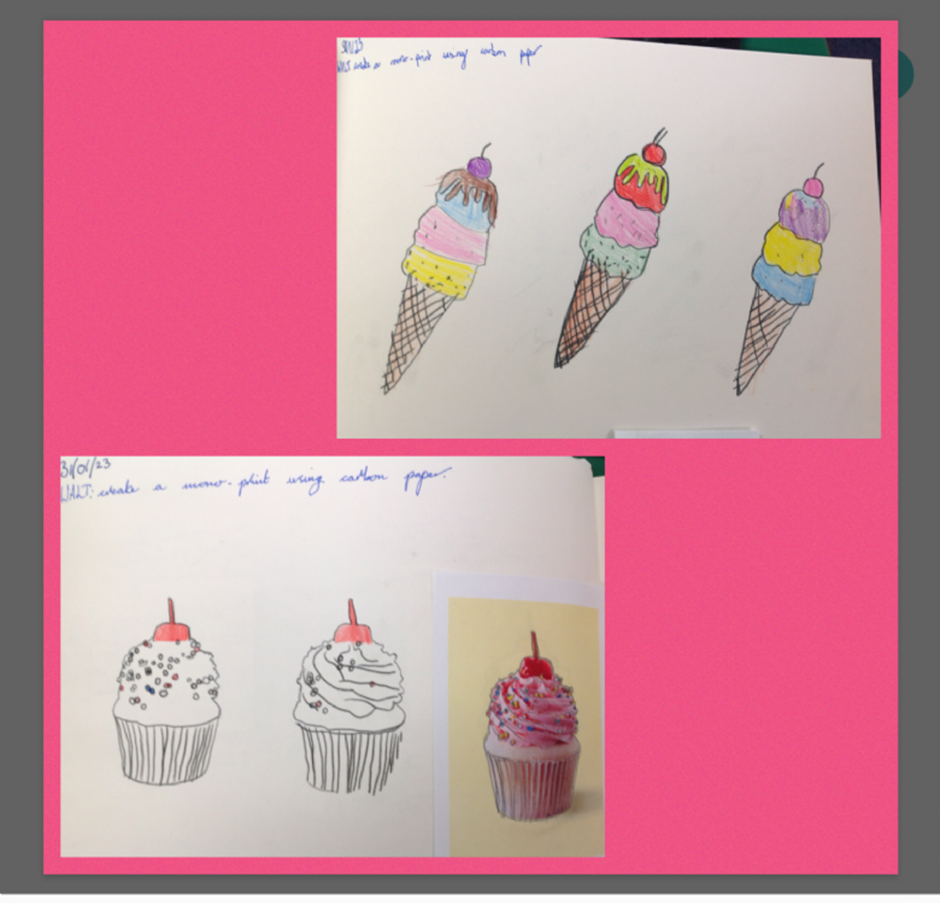 Road Safety
On Monday 16th of January, Emma Norton came to visit us from Dorset Police, to explain to us the importance of keeping safe on the roads. We also learnt that there is a highway code for children who use the road.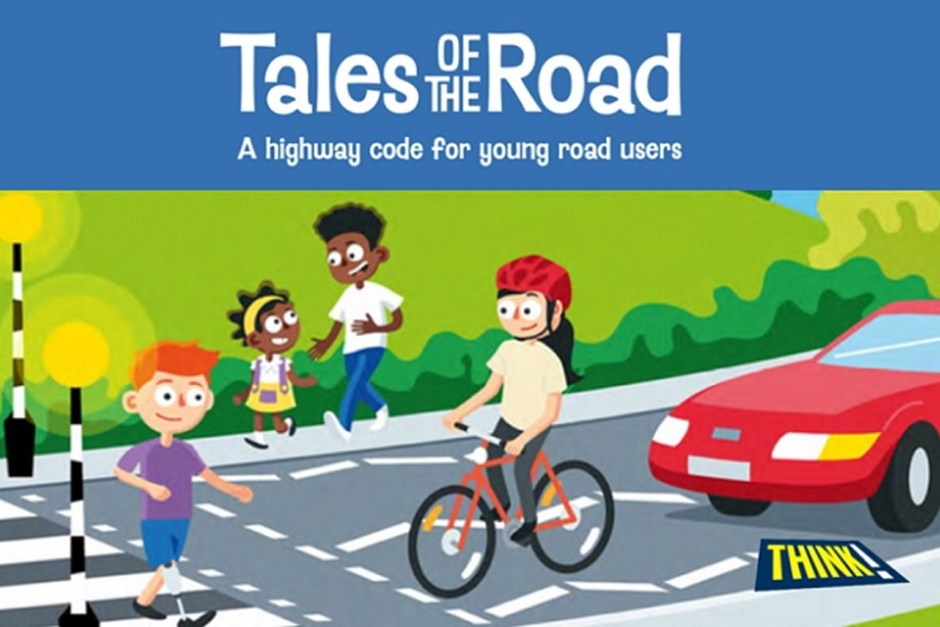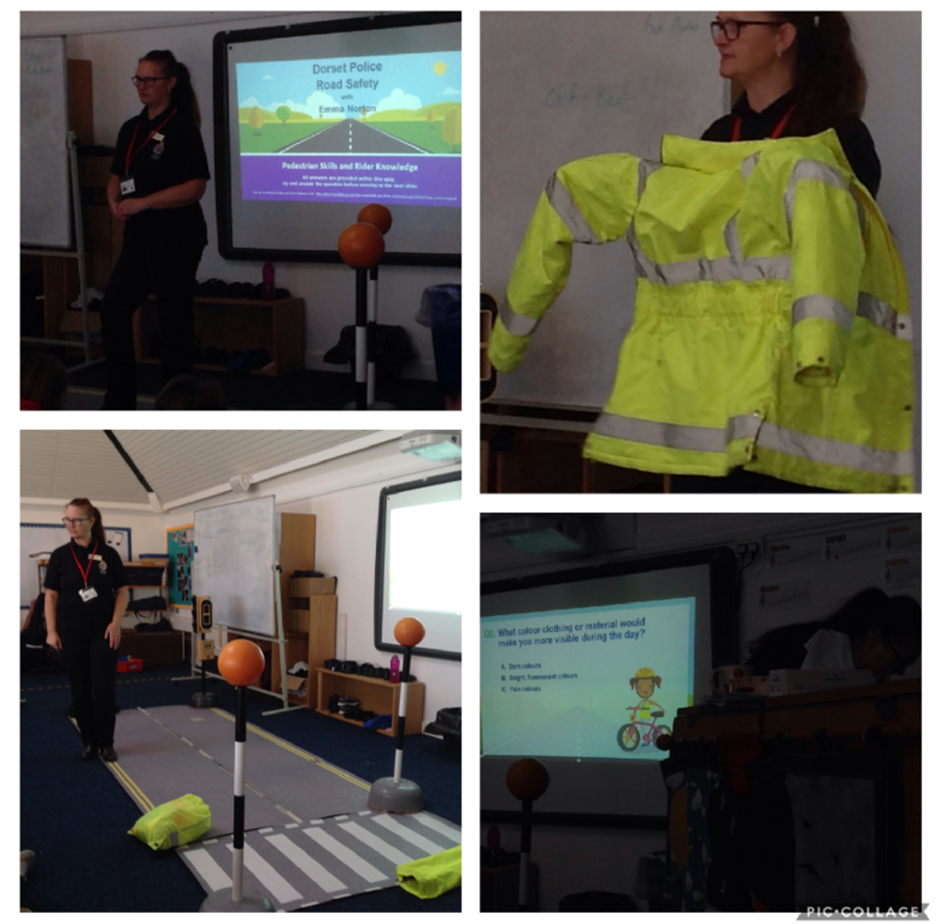 Our Trip to Stonehenge
We went on a school trip to Stonehenge as we were learning about the Stone-age era. It was a cold crisp day- but it didn't rain! We learnt so much about how they built Stonehenge.
Stonehenge is a masterpiece of engineering, built using only simple tools and technologies, before the arrival of metals and the invention of the wheel. Building the stone circle would have needed hundreds of people to transport, shape and erect the stones. These builders would have required others to provide them with food, to look after their children and to supply equipment including hammer stones, ropes, antler picks and timber. The whole project would have needed careful planning and organisation.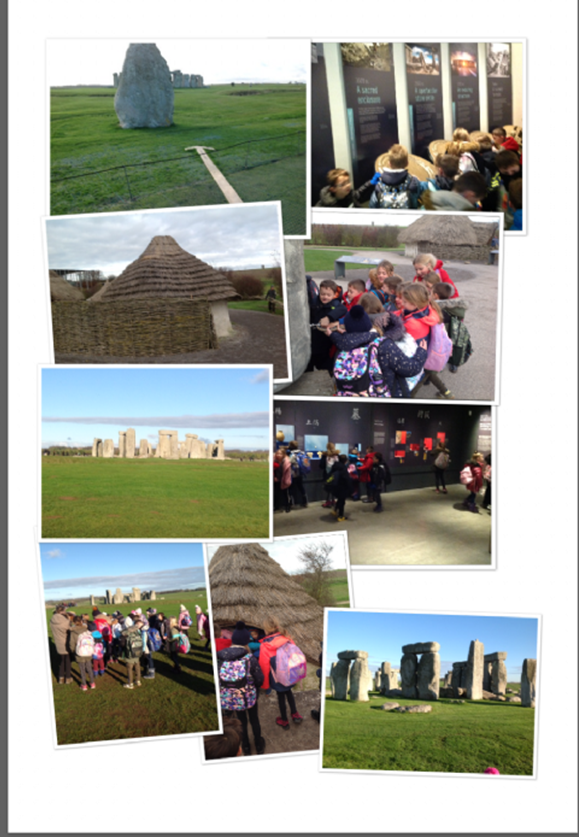 Cave Paintings
We researched about the first cave paintings that were discovered in France. They have become famous for their Palaeolithic cave paintings, found in a complex of caves in the Dordogne region of southwestern France, because of their exceptional quality, size, sophistication and antiquity. Estimated to be up to 20,000 years old, the paintings consist primarily of large animals, once native to the region.
We tried to recreate them. We tea-stained our paper with coffee and tea. When dry we scrunched it up to give it a cave wall texture. We then drew our animals with chalk, charcoal and pastels.
These mater pieces were done by Noah and Emily.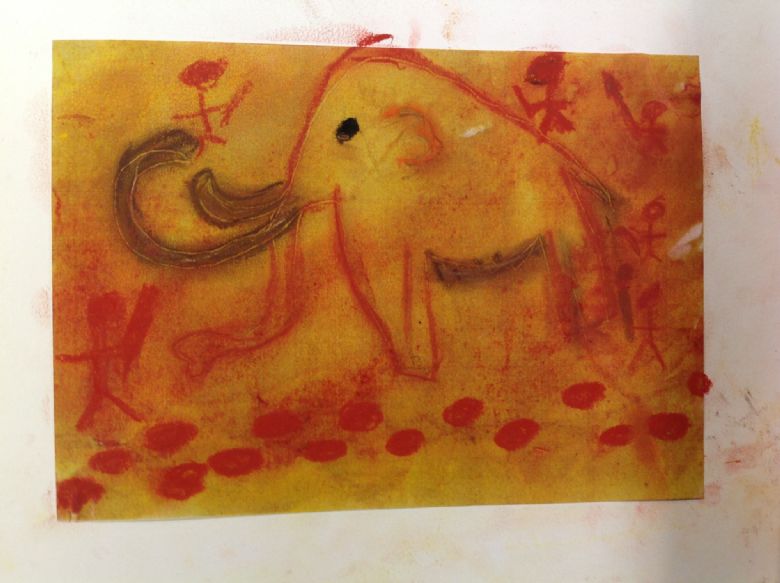 D&T - Designing Stone-age houses
We researched about Stone-age round houses. We then designed a model using clap, lolly sticks and straw. We also saw some replica stone-age round-houses on our trip to Stonehenge. We had lots of fun creating these clay model homes inspired from the Neolithic period.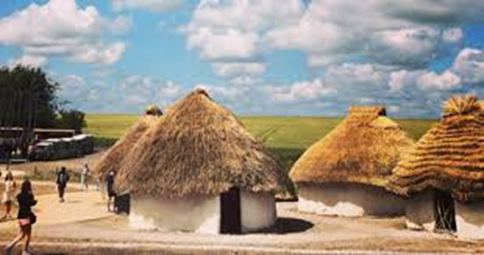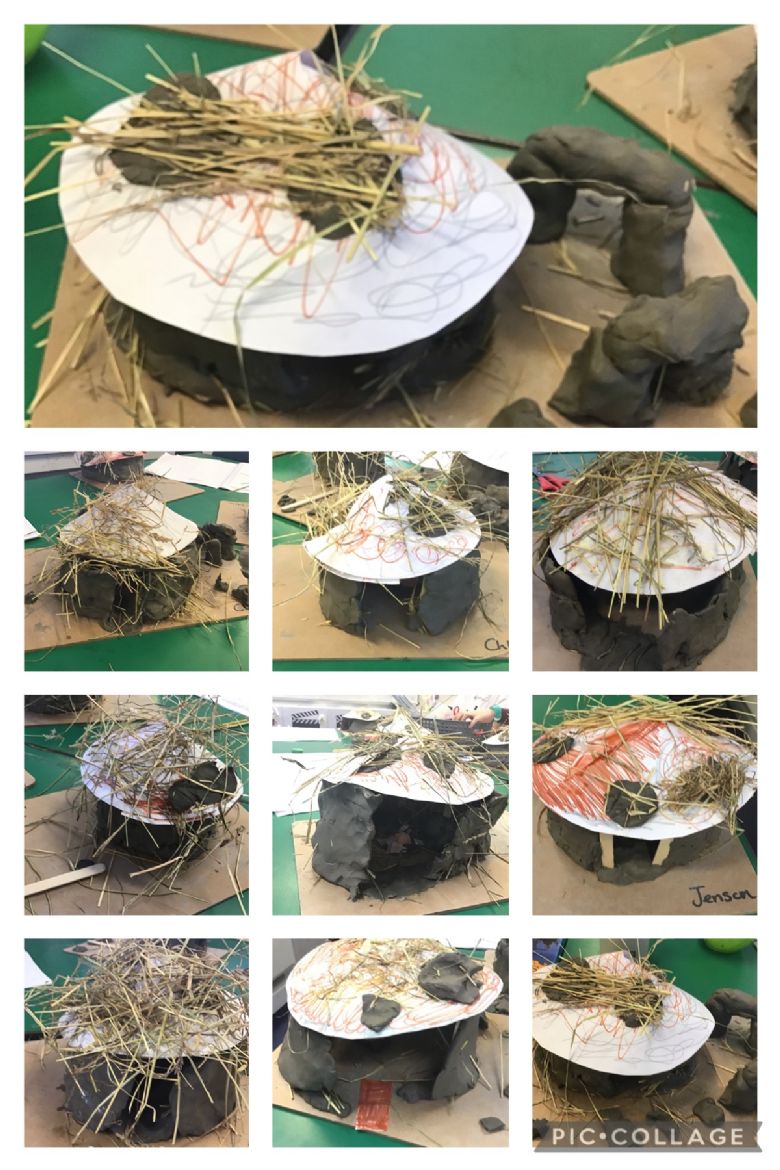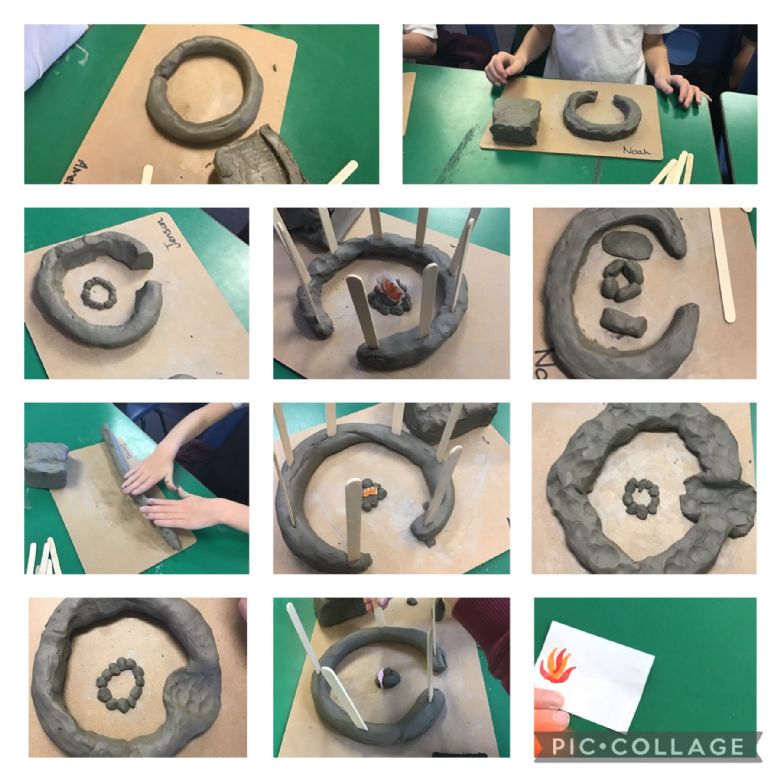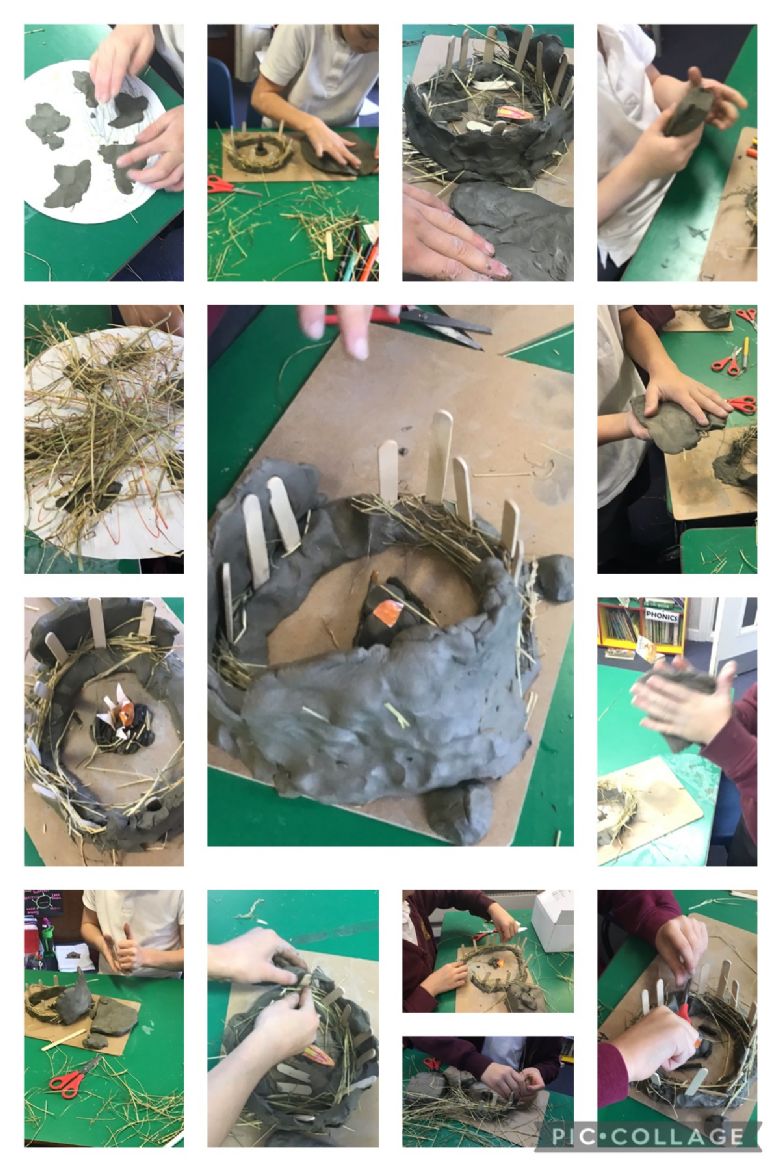 Science: Light
We have been exploring light! We have looked at how shadows change depending on how close you are to an object.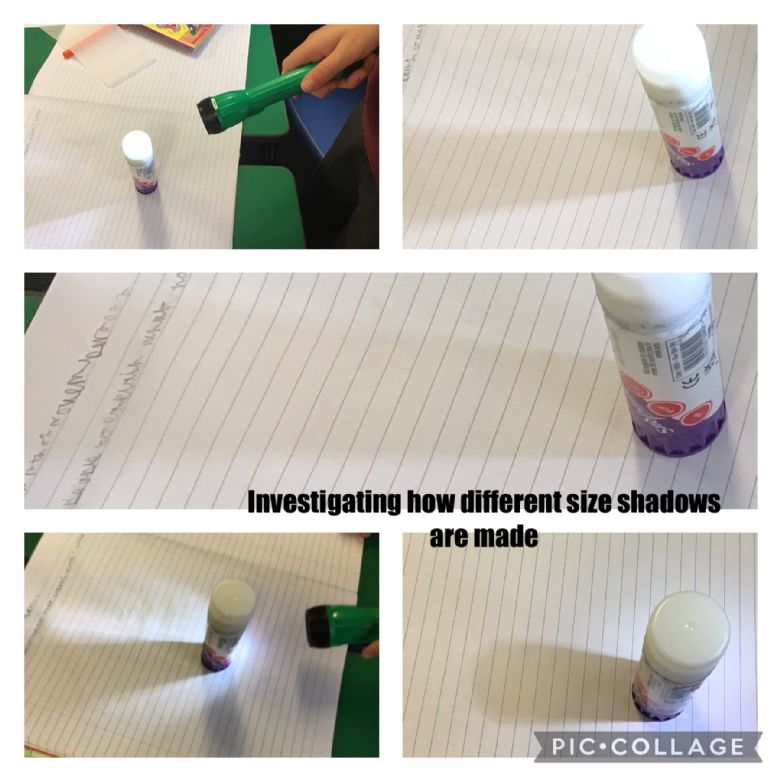 We enjoyed making shadows with our hands using torches.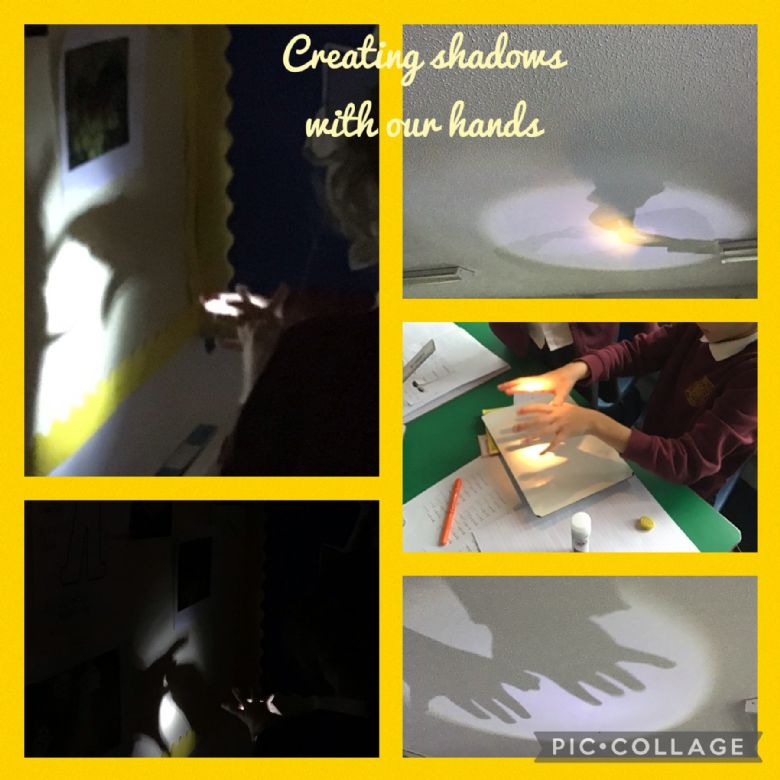 We explored which items were transparent, translucent and opaque.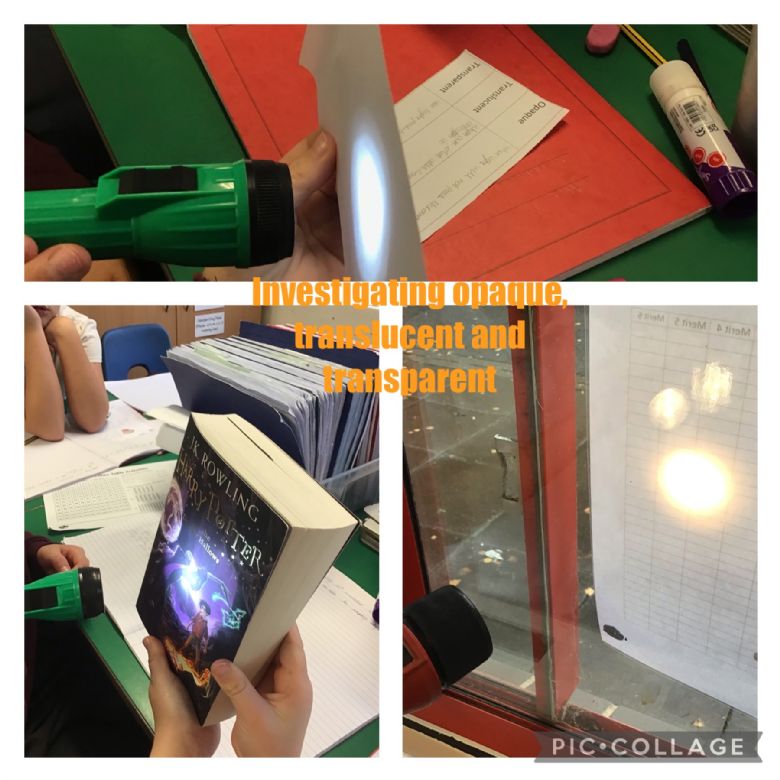 Anti-Bullying Week
We all wore odd socks on 'odd sock day' during anti-bullying week. We discussed ways that will help us if we or others are feeling bullied. We know we need to REACH OUT and SPEAK UP!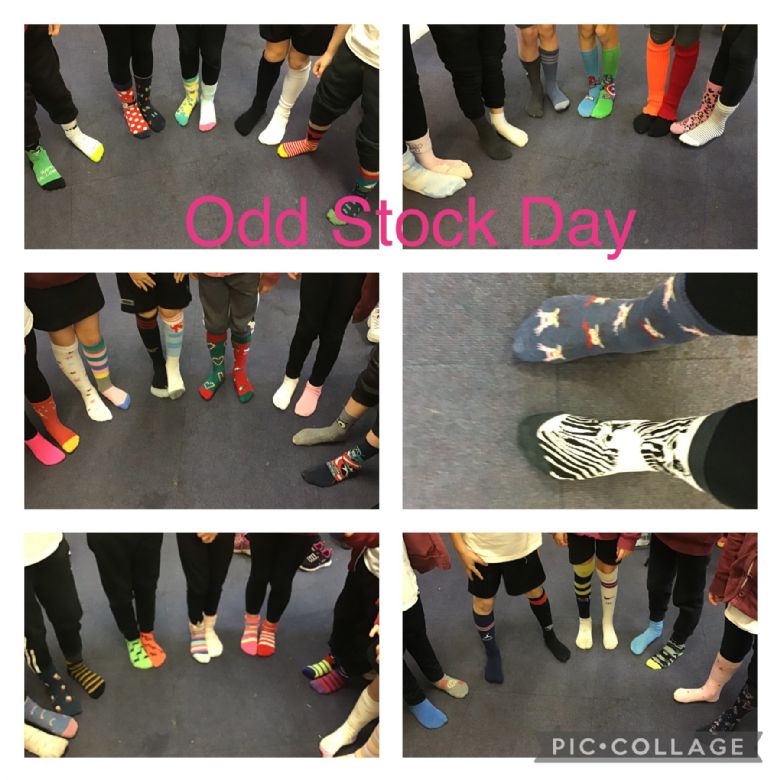 Divali
We have been learning about Diwali during RE. We made our own Diva lamps and celebrated Divali with having sweet treats and lighting our Diva lamps.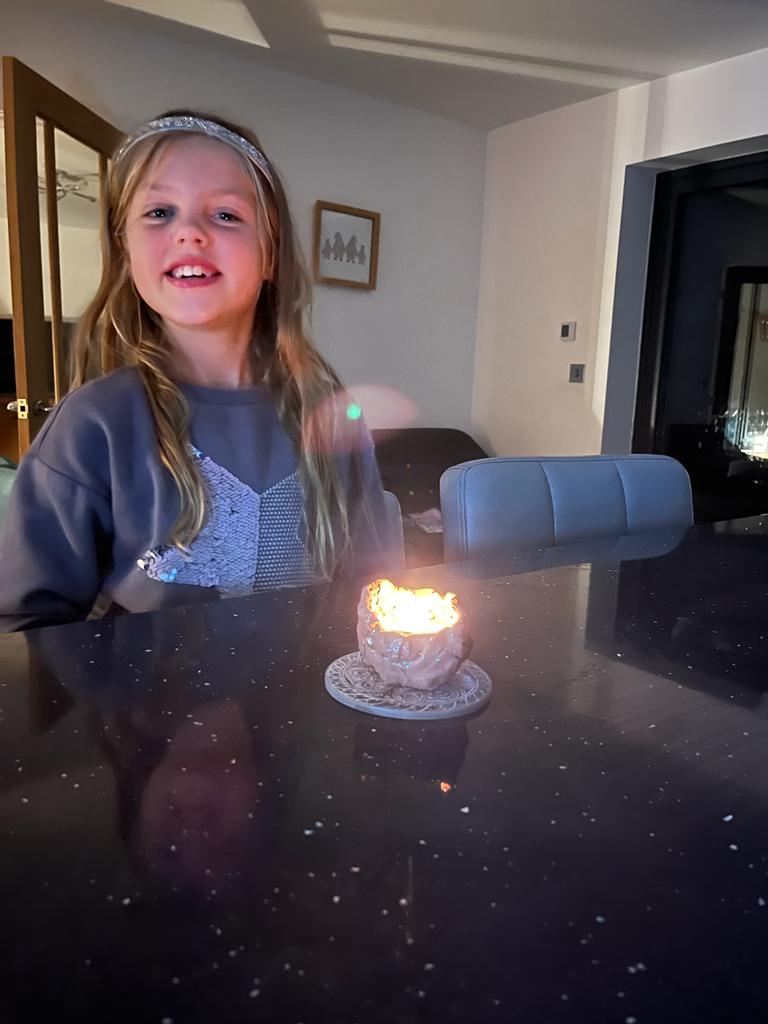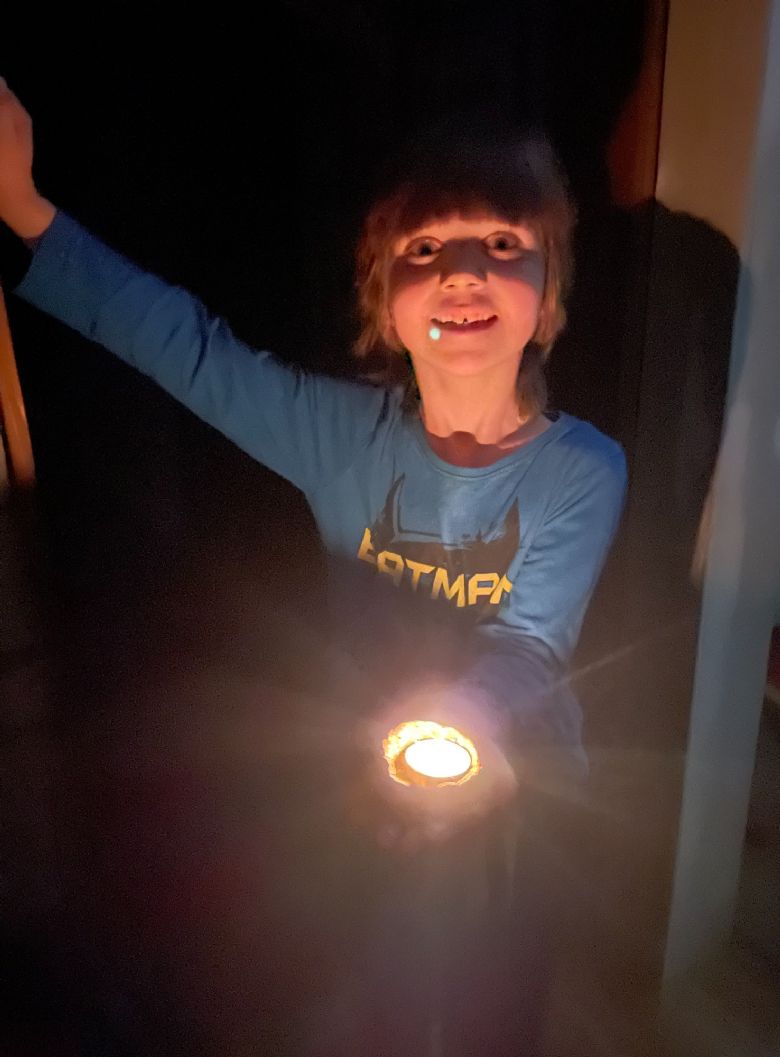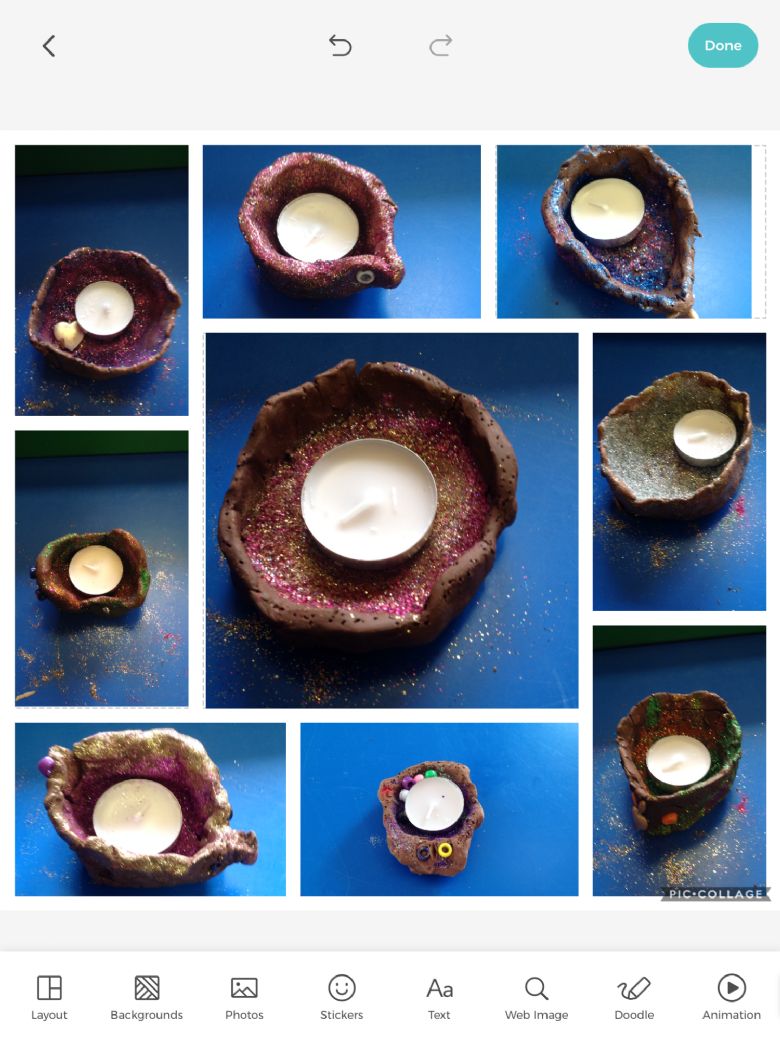 BHM
We have been learning about Jesse Owens during BHM. Some of us got to share our work during our celebration assembly. Maia also got a headteacher's award for her lovely writing.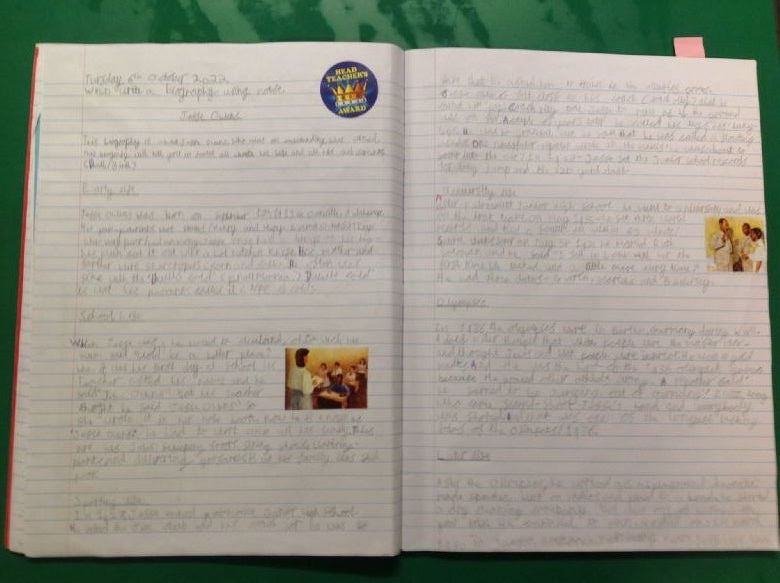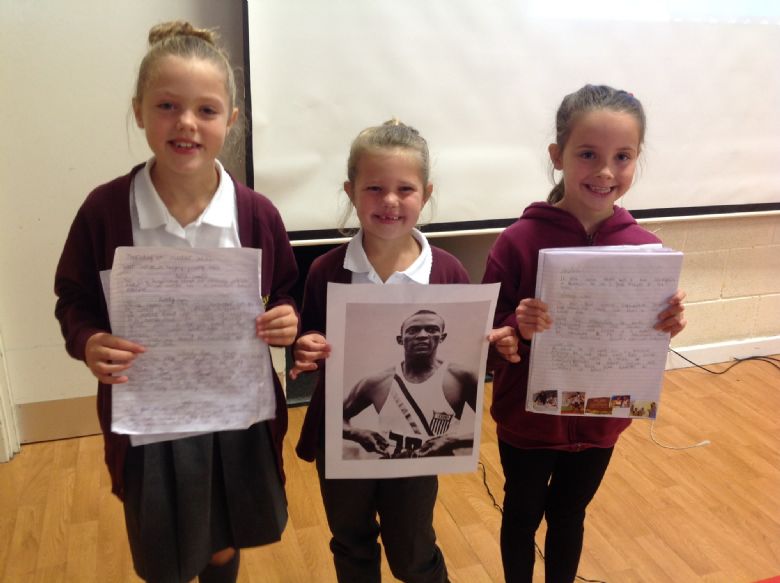 Science
We have been learning about Rocks and Soils. We tested rocks and their properties:
how hard they were; if they were permeable; how hard wearing they were; how dense they were.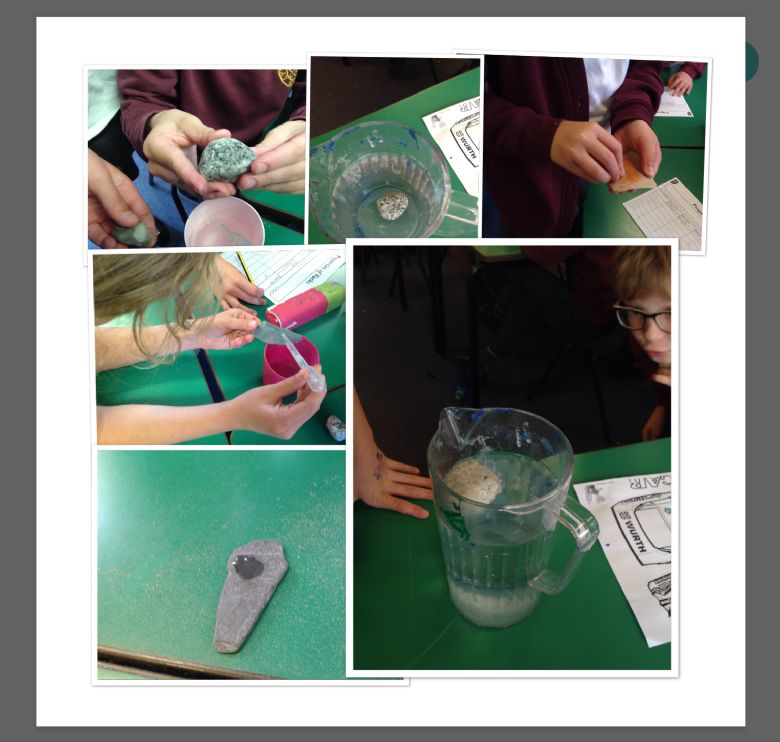 We learnt about how soil is made too. We found things around the playground to help us show the different size of rocks in the process. We read the story of Roger Rock turning to Simon soil.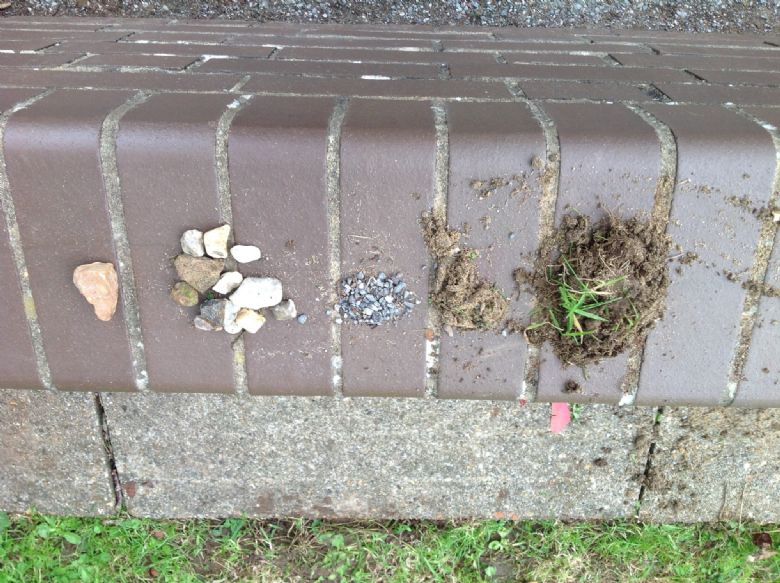 Stone Age Comes To LMPS
On Tuesday 13th September, we opened our doors to our lovely parents and set them all a task to turn our children into cave people! The results were fantastic, and we have managed to create a fantastic display showing off your transformations, take a look below!
Кам'яний вік наближається до LMPS
У вівторок, 13 вересня, ми відчинили двері для наших милих батьків і поставили перед вами завдання перетворити наших дітей на печерних людей! Результати були фантастичними, і нам вдалося створити фантастичний дисплей, що демонструє ваші перетворення, подивіться нижче!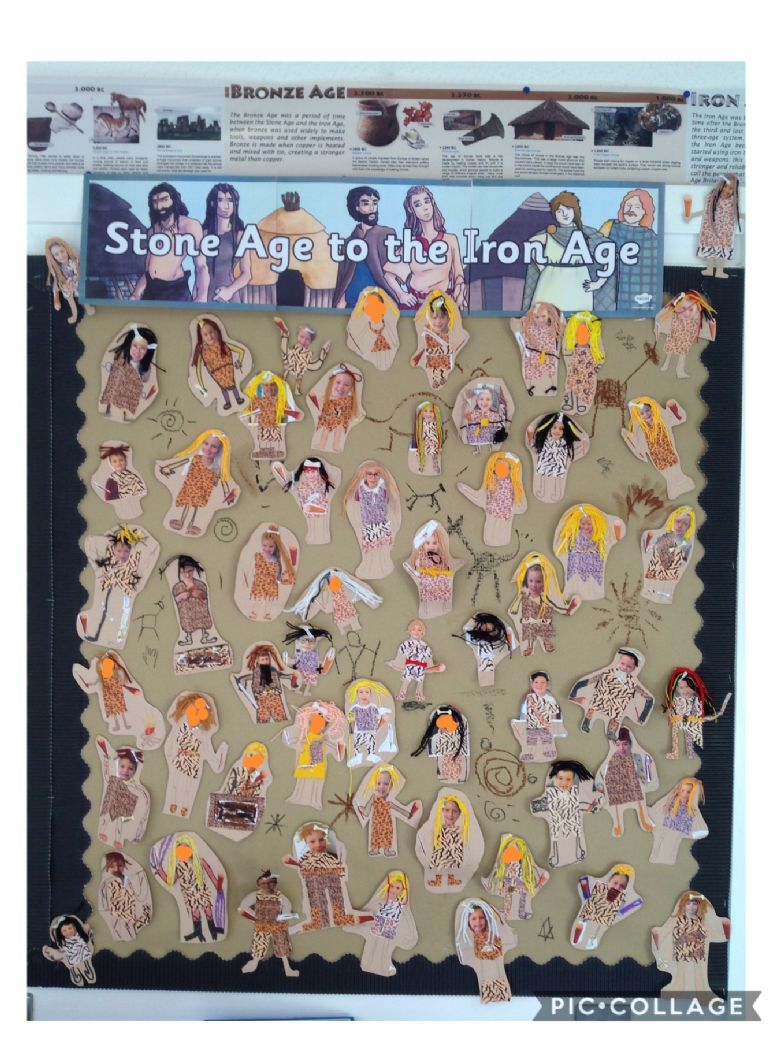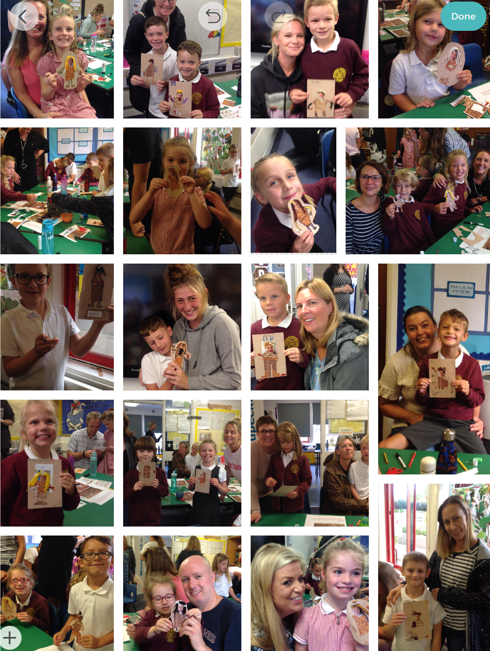 Welcome Back!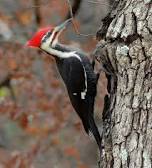 Dear Woodpeckers,
Welcome back to school and into Woodpecker class! We hope you all had an amazing summer. We are all looking forward to having you in our class.
Шановні Дятли,
Ласкаво просимо до школи та в клас Дятла! Ми сподіваємося, що ви всі чудово провели літо. Ми всі з нетерпінням чекаємо вас у нашому класі.
We are Woodpeckers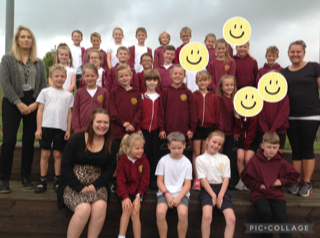 Ми Дятли
Woodpecker's PE Days
This year we have PE on Monday and Thursdays, so please wear your PE kit into school on these days.
Other Information
More information regarding home learning will be announced soon.
If you ever have any questions, then please do not hesitate to contact the school office (office@lmpsdorset.co.uk), who will forward your message to the relevant member of staff.
I hope you are all as excited as we are to get this year going! Let's have a great year!
The Year 3 Team