Woodpecker - YEAR 3

Meet The Team:-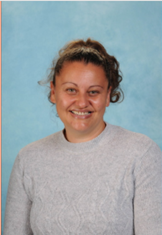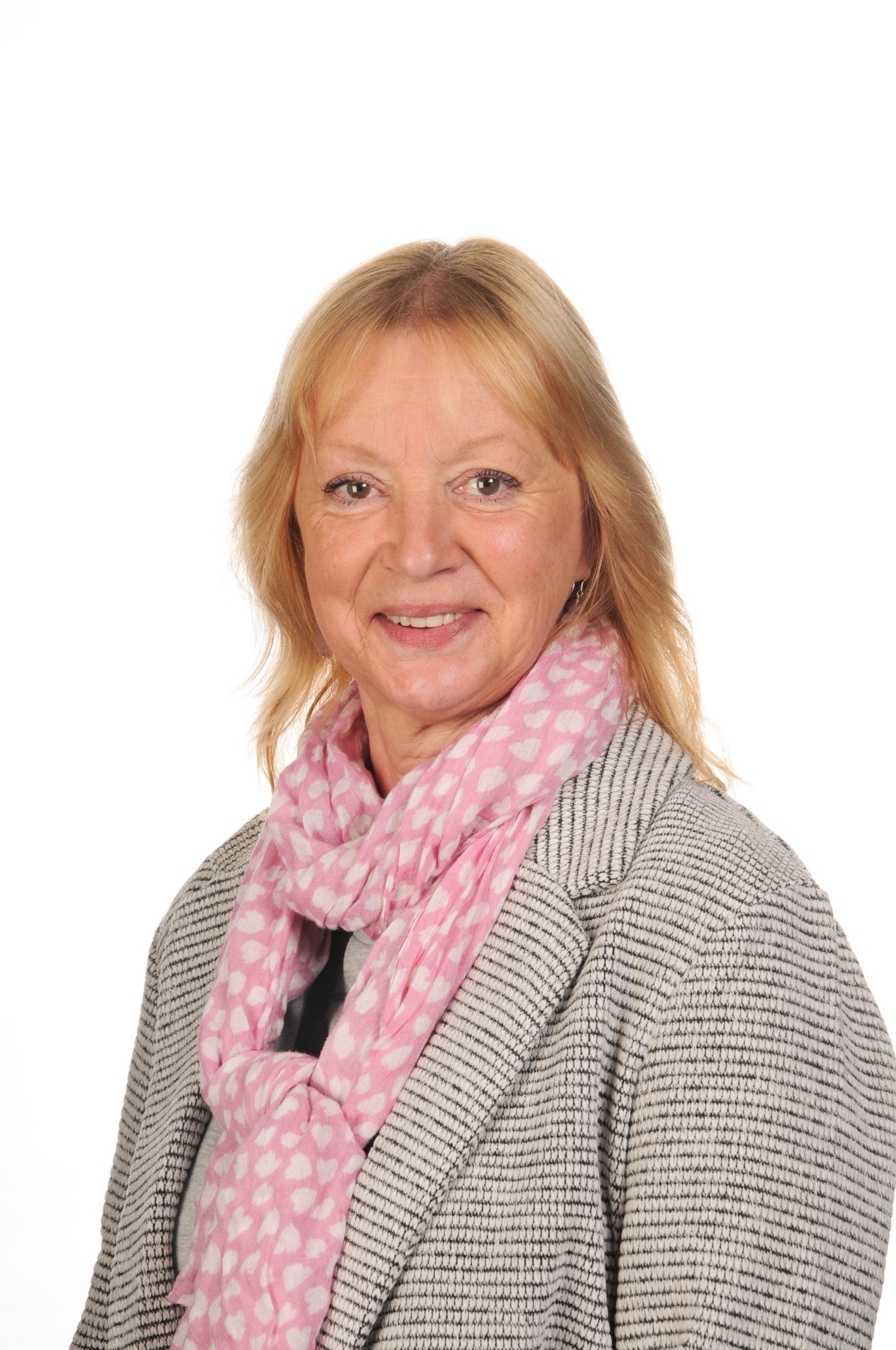 D&T
We have been designing and making Stone Age houses from clay and other materials.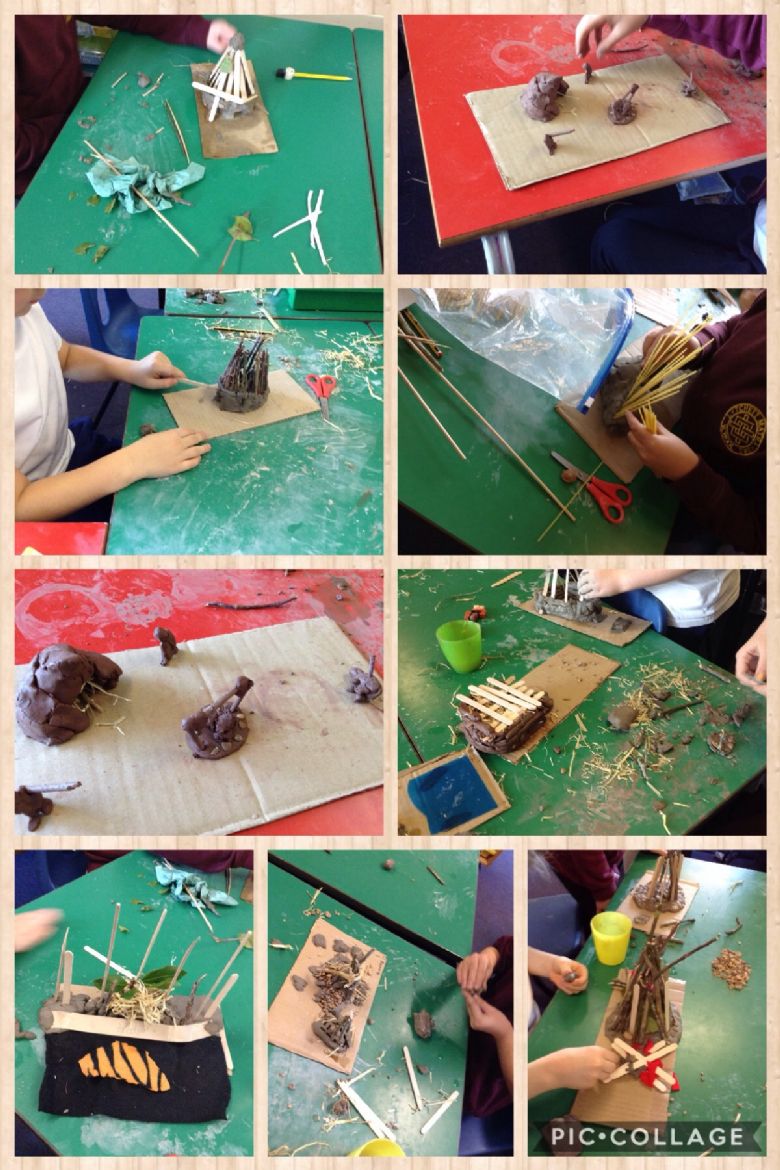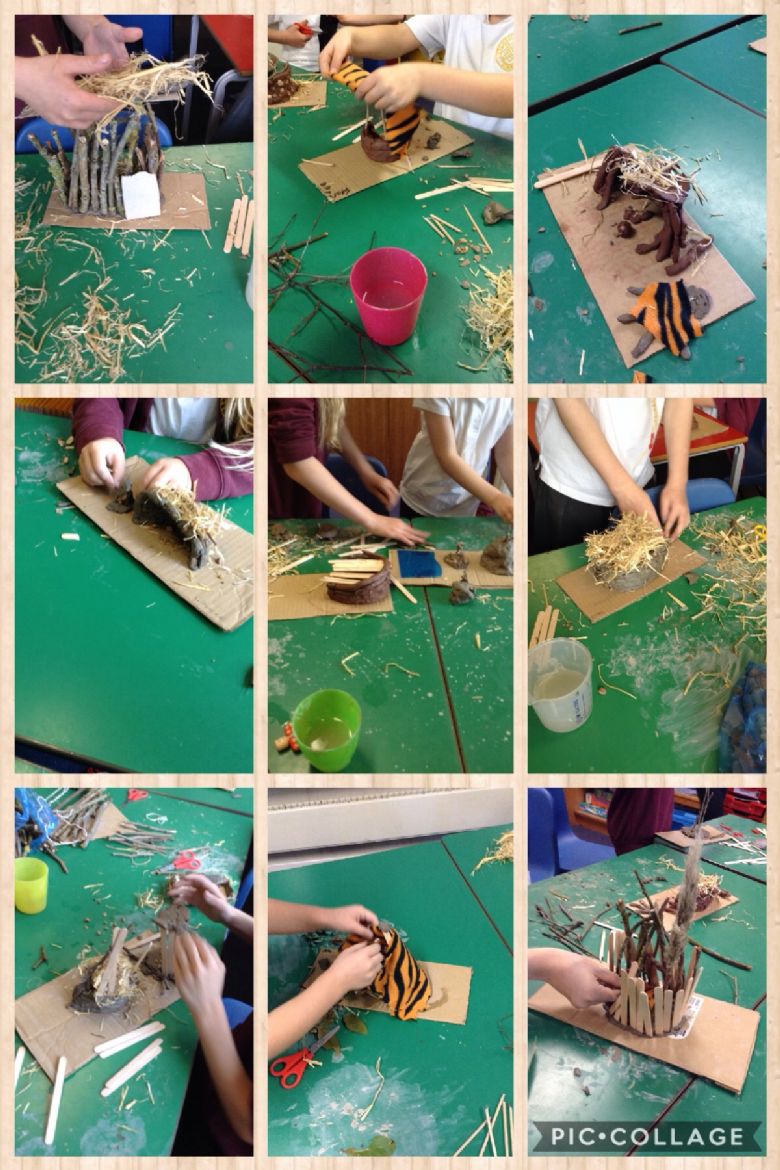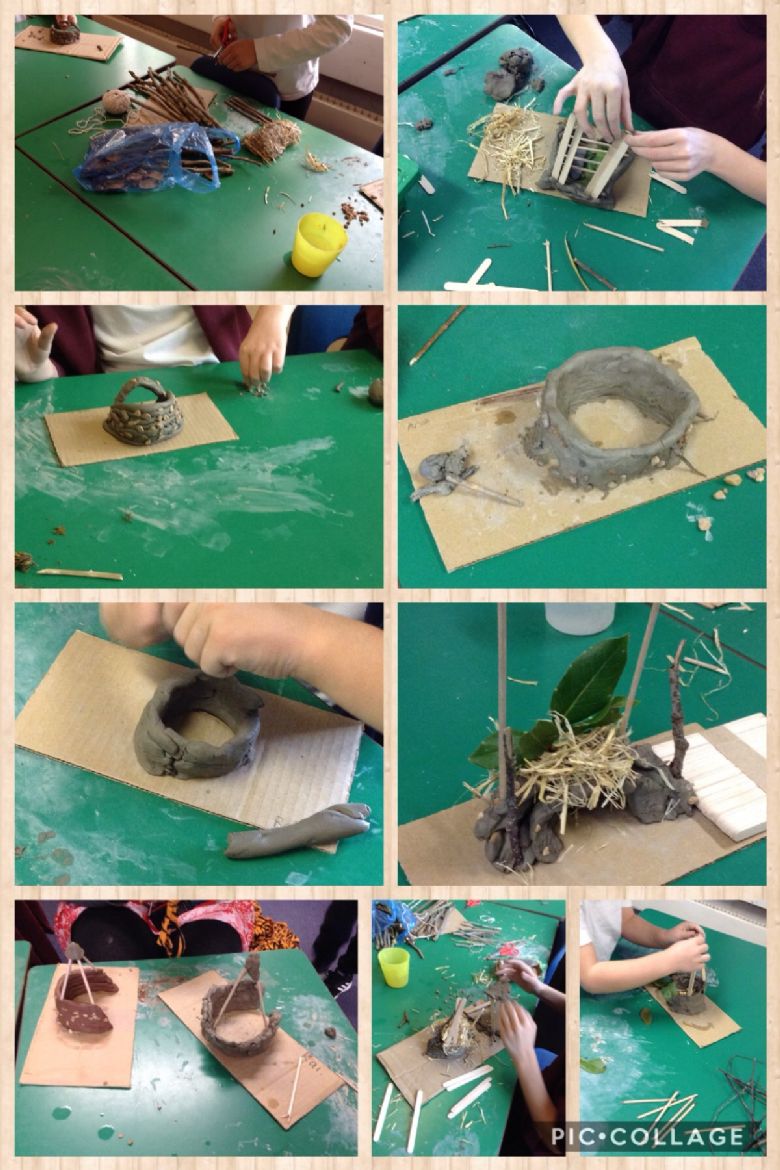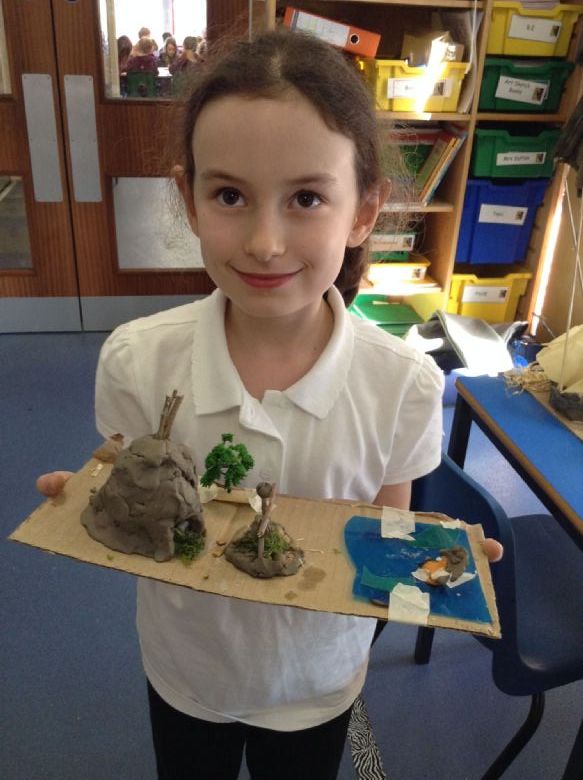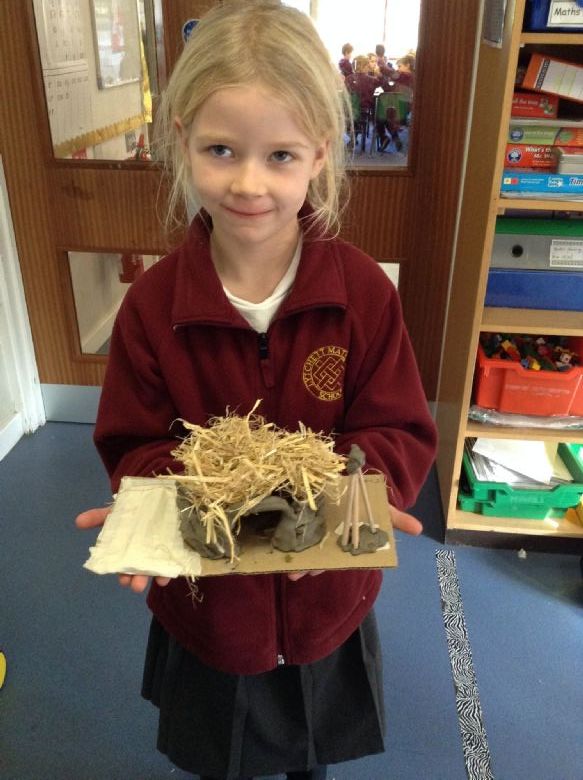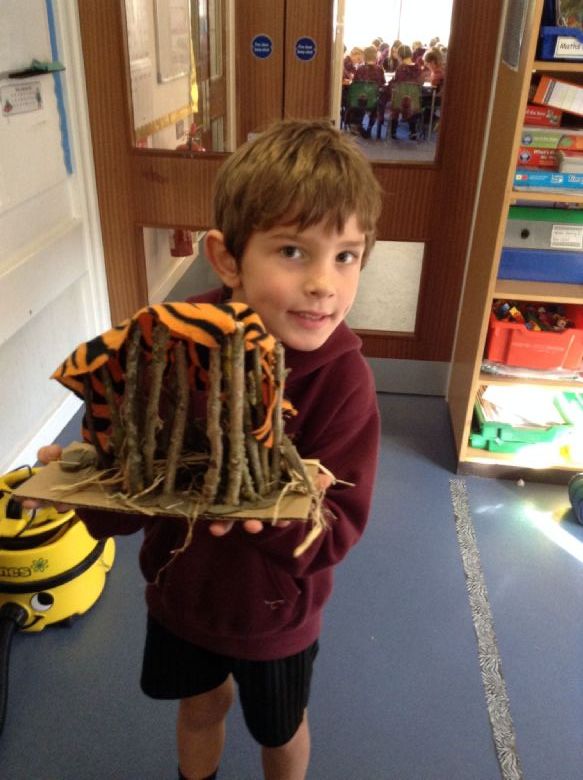 Science
How are shadows created?
Shadows are formed when an opaque object or material is placed in the path of rays of light.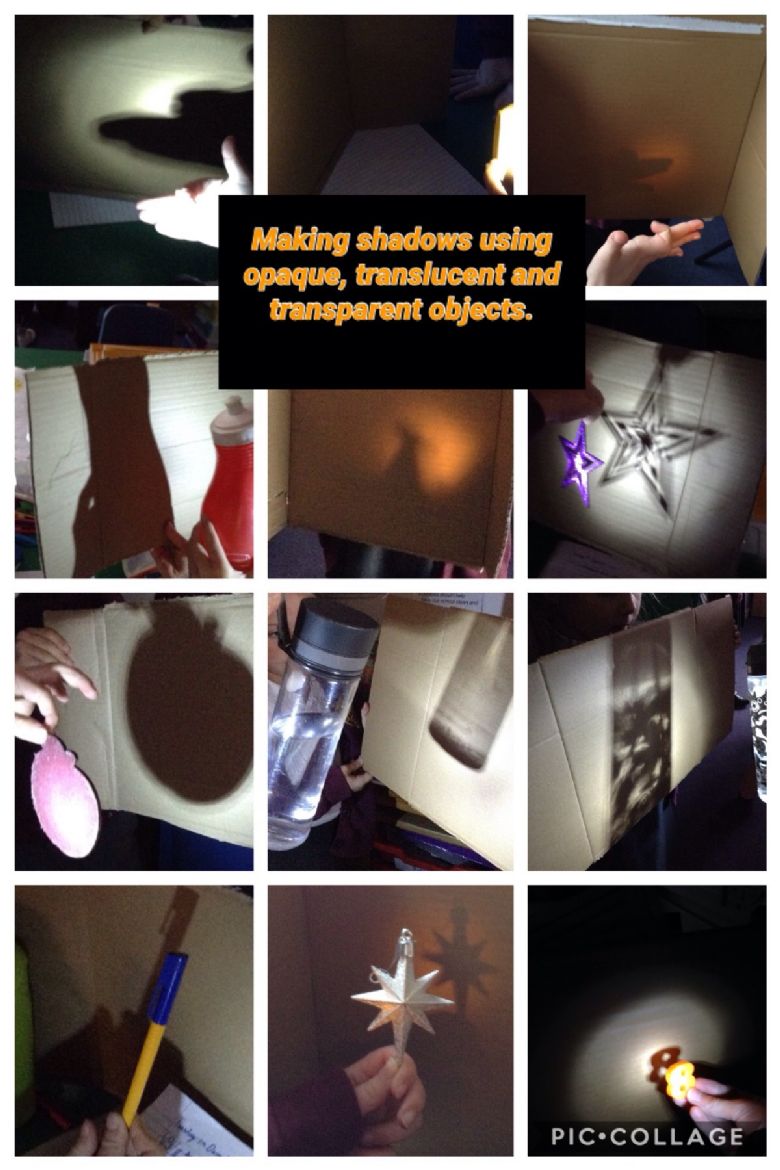 How do shadows change size and shape?
Indoors, you can change the size of a shadow by moving your body or the object closer to or farther from the light. Shadows grow bigger and fuzzier as the object moves closer to the light source, and smaller and sharper as the object moves farther away.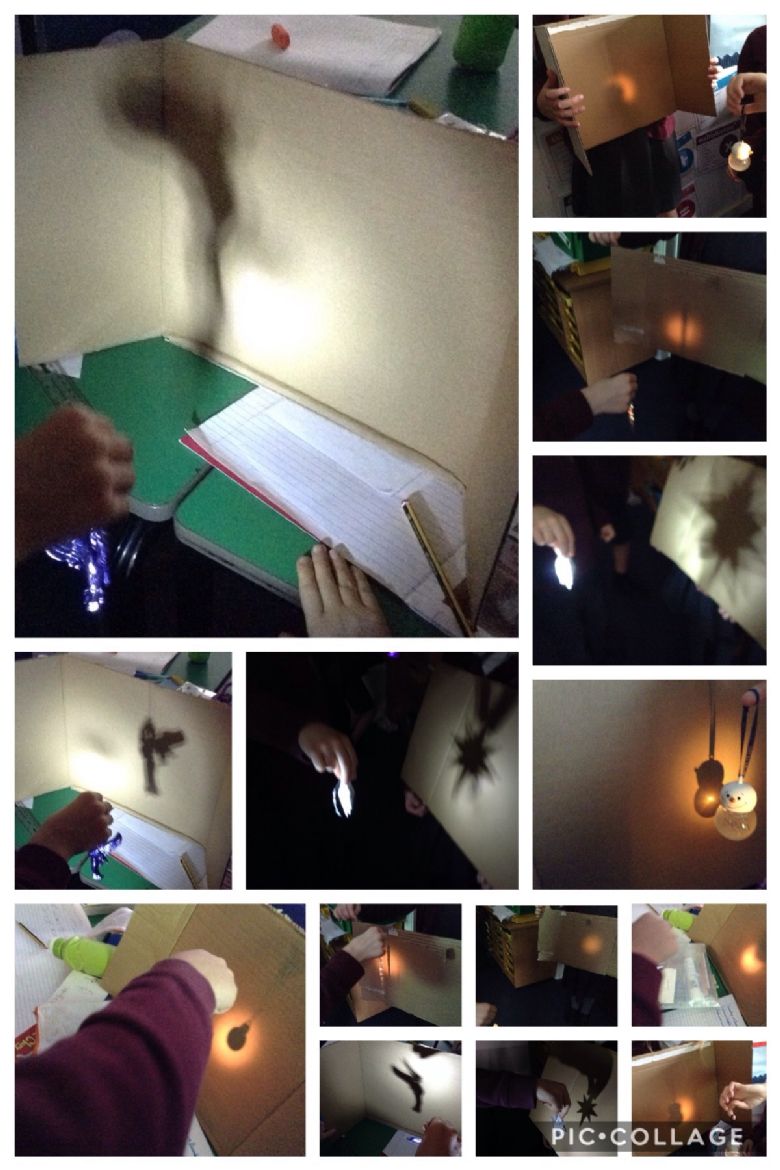 Reading Into Writing
The First Drawing
Have you ever wondered where the first drawings were drawn?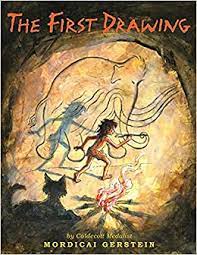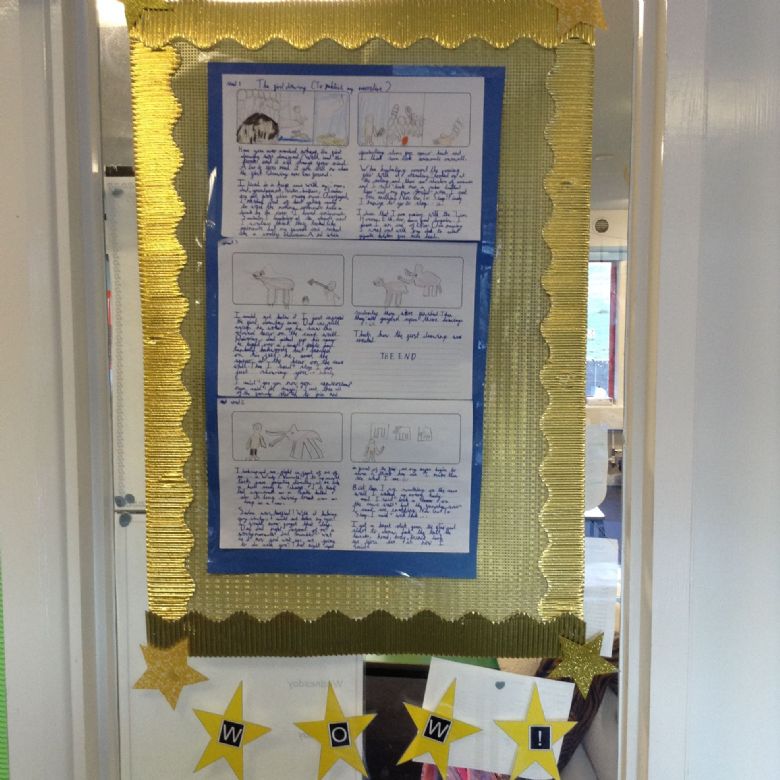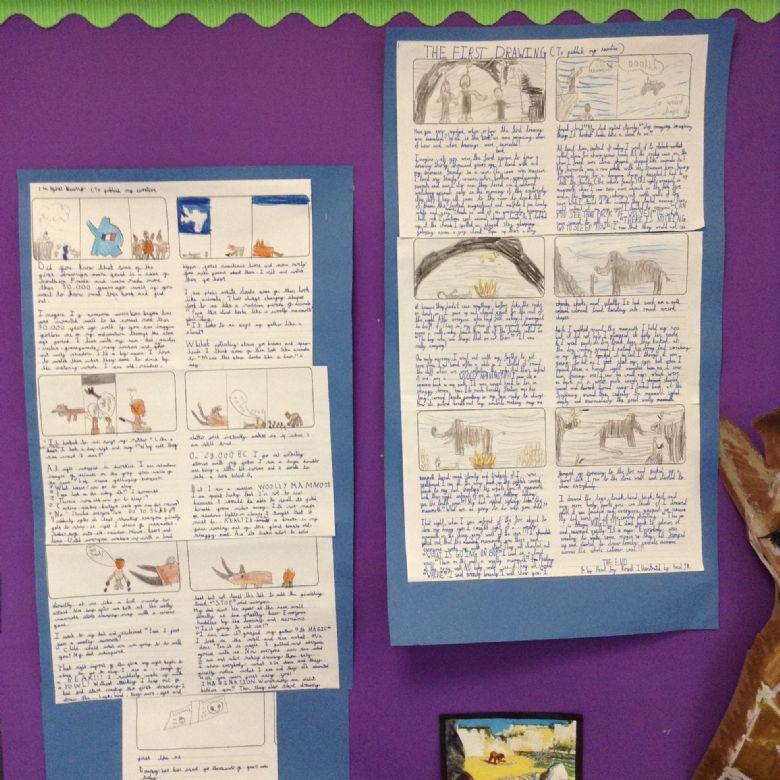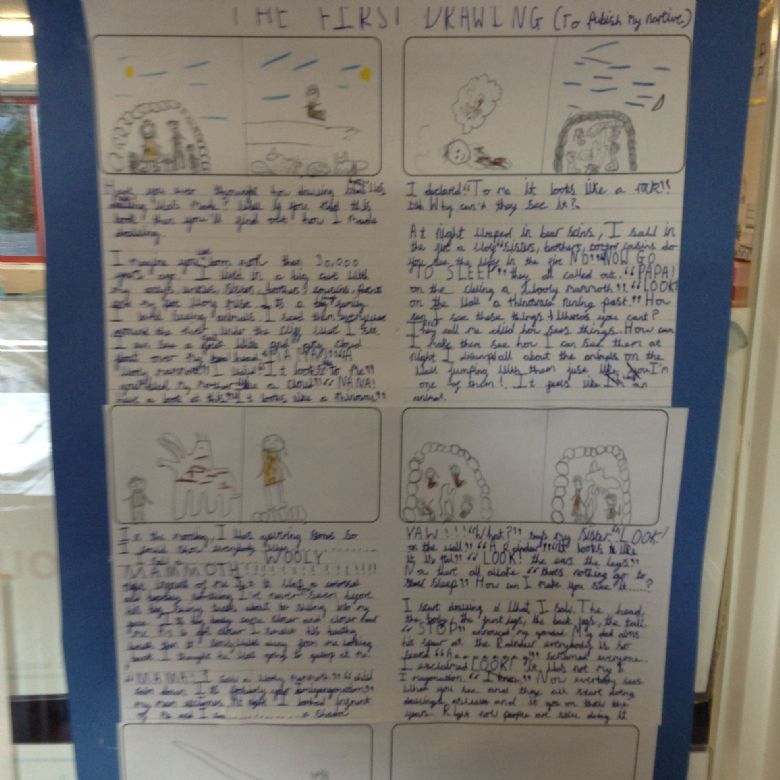 Art Gallery
Autumn 2021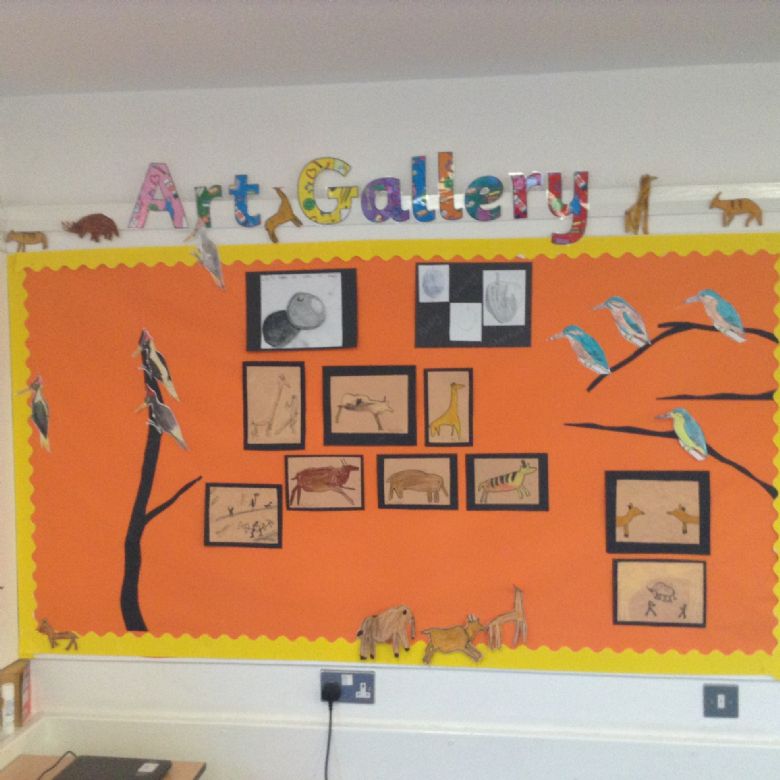 The First Drawing
Hinduism
Diwali
We learned about Diwali. It is the Hindu festival of light.
We also made some Diva lamps out of clay, glitter and beads.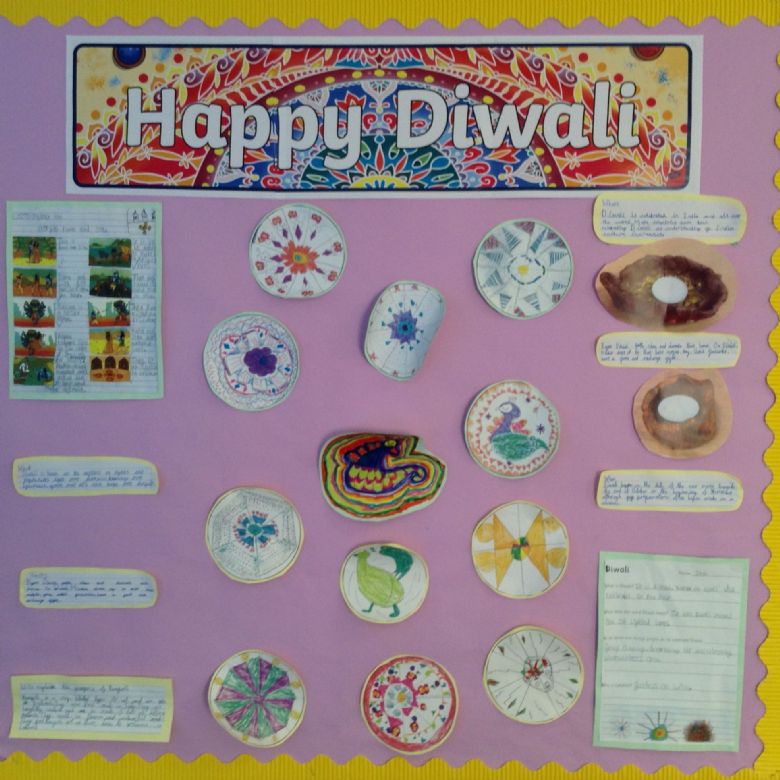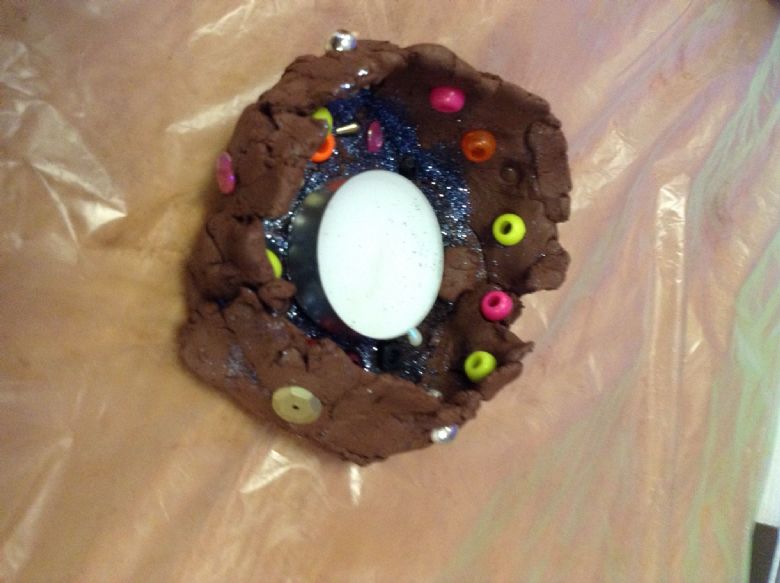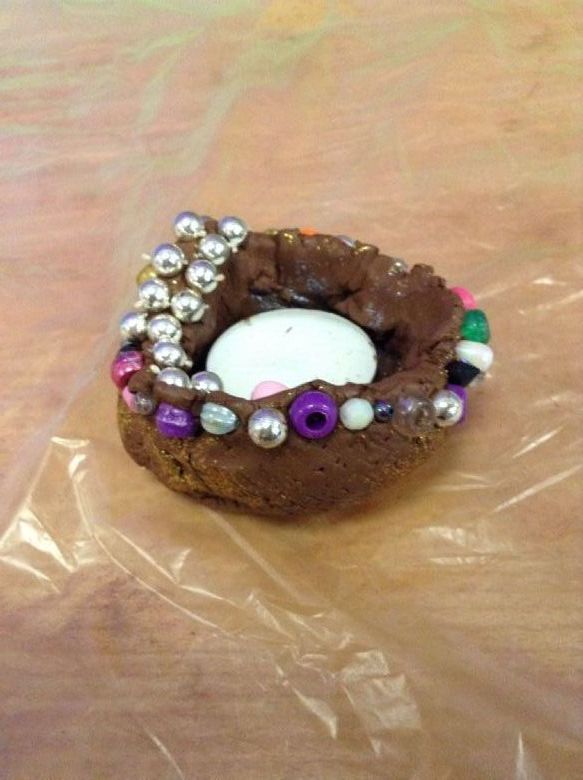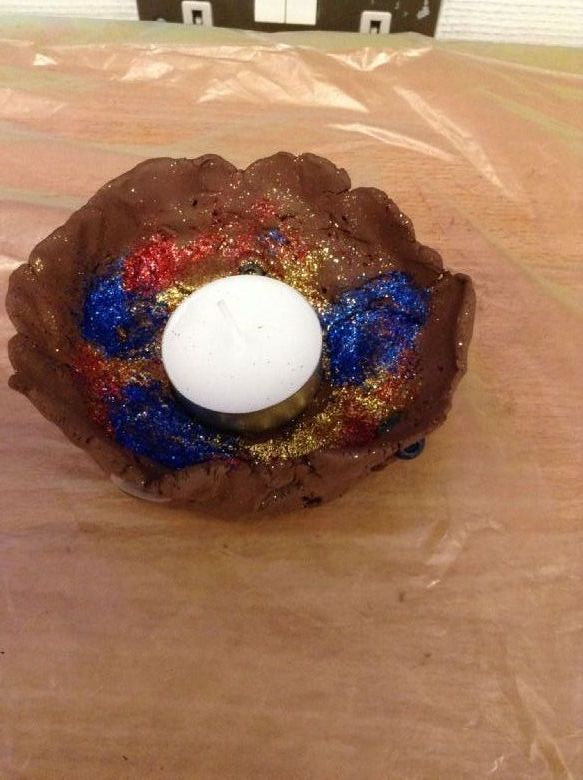 Odd Sock Day
'One Kind Word- Anti-Bullying Week'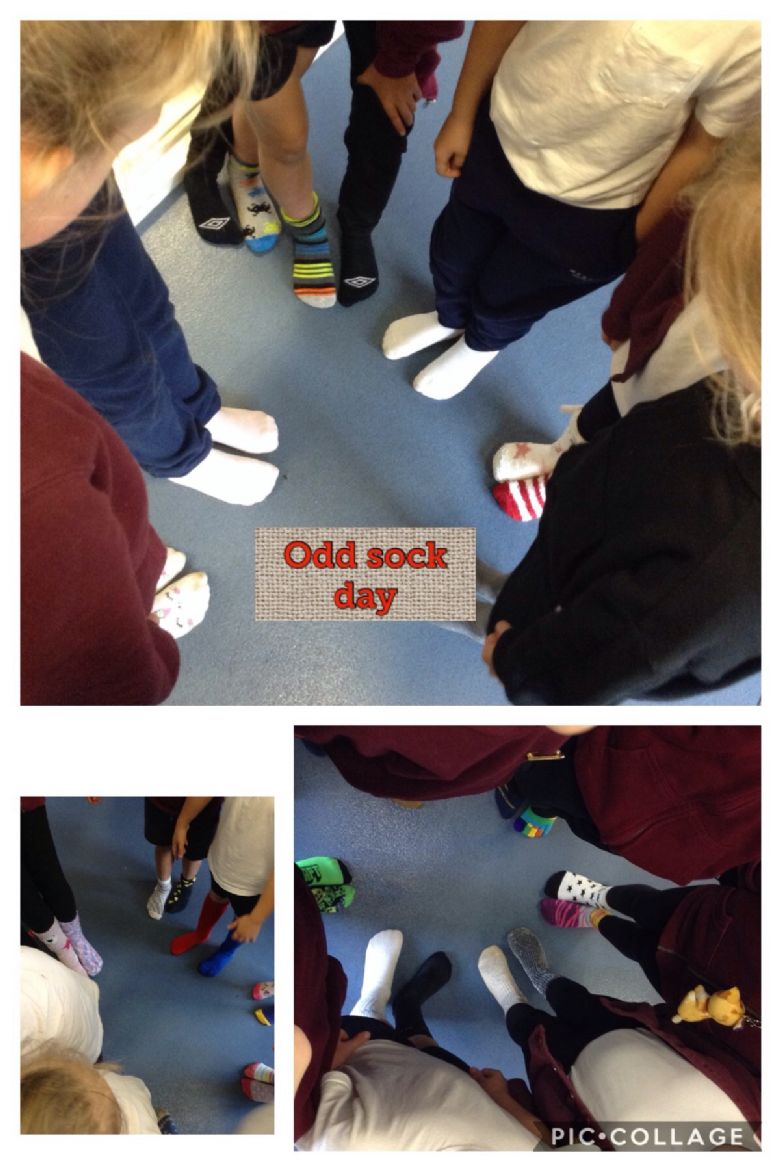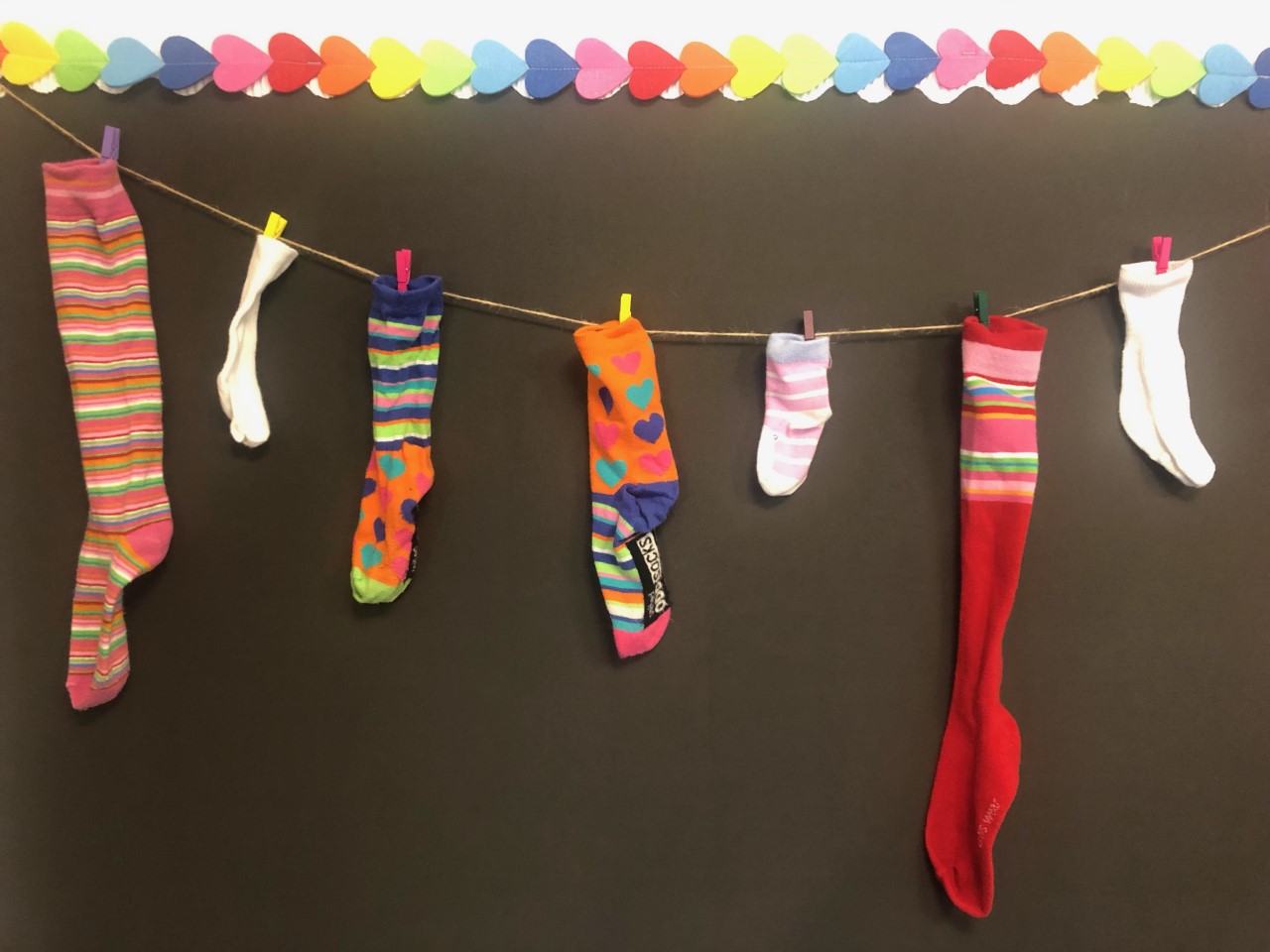 Reading Into Writing
'So Good To Me Display'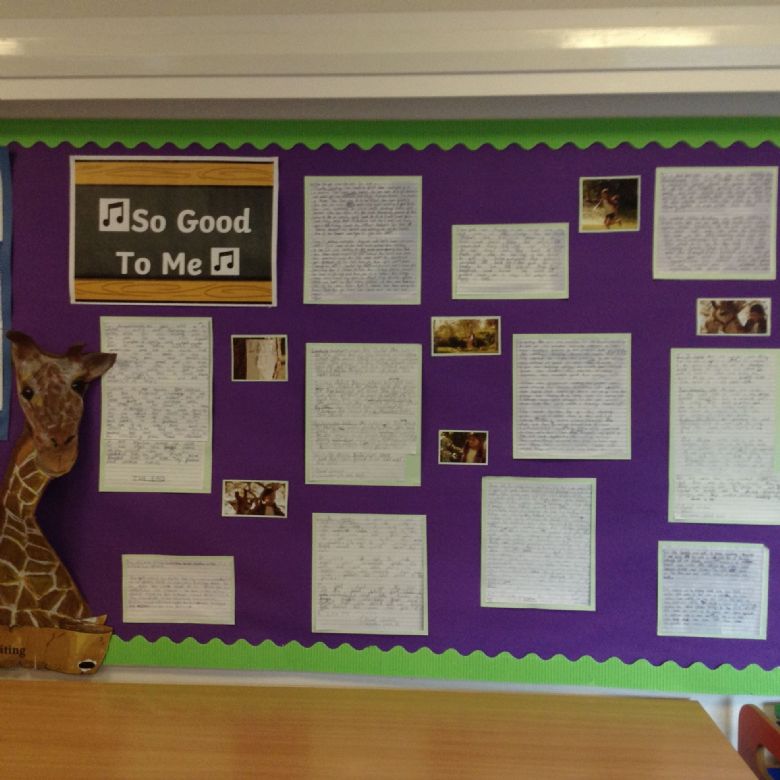 Homework
Homework is set Wednesday and needs to be completed by the following Monday. Please allow time for your child to complete the tasks, they are designed to enhance learning within the class that week and really will help your child. As with all technical things there may be teething problems, please bear with us.
Remember that we have PE on Mondays and Fridays and you need to wear your PE kit into school on these days.
Welcome Back!
We are so excited to welcome you all back to school and into Woodpecker Class. We hope that you all had an enjoyable and restful summer. We are all looking forward to getting to know you all, and we can't wait to get started on all the exciting learning we do in Year 3.