Woodpecker - YEAR 3

Meet The Team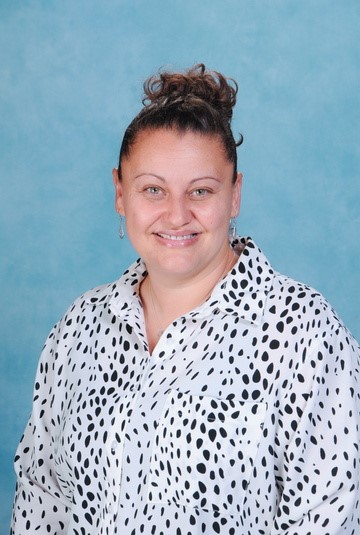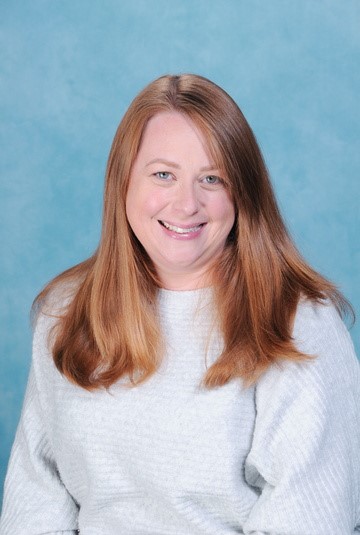 Welcome Back!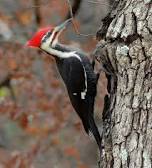 Dear Woodpeckers,
Welcome back to school and into Woodpecker class! We hope you all had an amazing summer. We are all looking forward to having you in our class.
Шановні Дятли,
Ласкаво просимо до школи та в клас Дятла! Ми сподіваємося, що ви всі чудово провели літо. Ми всі з нетерпінням чекаємо вас у нашому класі.
We are Woodpeckers
Ми Дятли
Woodpecker's PE Days
This year we have PE on Tuesday and Fridays, so please wear your PE kit into school on these days.
Other Information
More information regarding home learning will be announced soon.
If you ever have any questions, then please do not hesitate to contact the school office (office@lmpsdorset.co.uk), who will forward your message to the relevant member of staff.
I hope you are all as excited as we are to get this year going! Let's have a great year!
The Year 3 Team